The current-gen Ford GT isn't terribly long for this world and is currently scheduled to cease production sometime in 2022. But Ford extended GT production once before following greater-than-expected demand. Thus, at least for a short period of time, the GT will do battle with an entirely new hybrid hypercar that was just revealed – the McLaren Artura.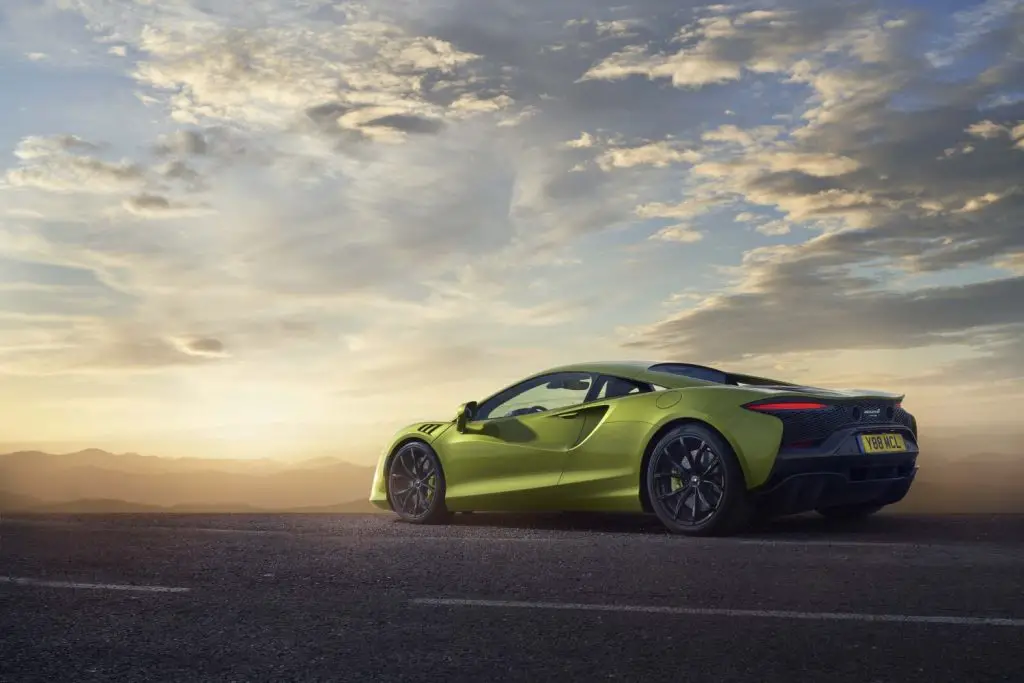 McLaren is no stranger to hybrids, having previously produced the $2 million-dollar Speedtail and $1 million-dollar P1. But the McLaren Artura will retail for just $225,000 – making it a true bargain proposition in this segment. It also marks a stark departure from the automaker's existing 570S and 720S, which feature twin-turbo V8 power.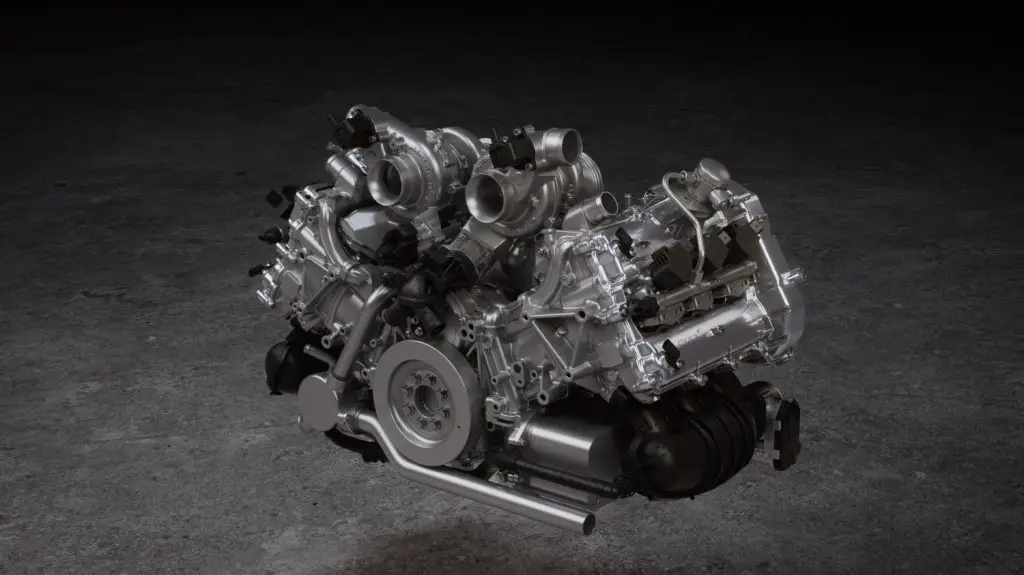 The Artura, on the other hand, is powered by a twin-turbo V6 gas engine that produces 577 horsepower, while an electric motor provides another 94 ponies for a total output of 671 horsepower. And since the Artura is a plug-in hybrid, it can also travel up to 19 miles on electric power alone. At full power, the hypercar will accelerate from 0-60 in three seconds thanks to a svelte (for a hybrid) 3,300-pound curb weight.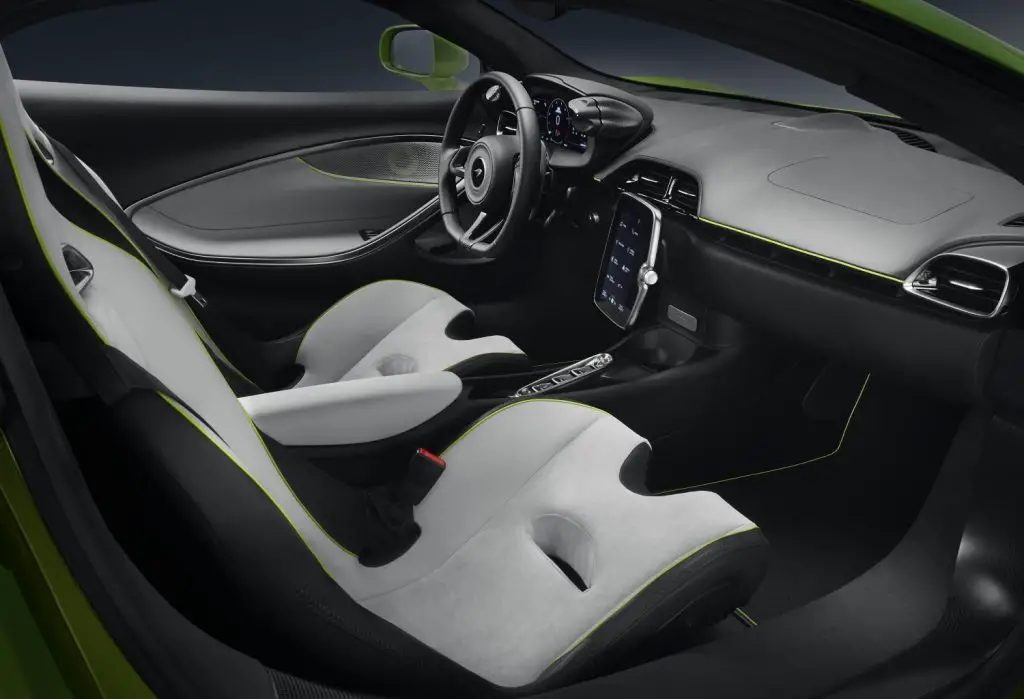 The rest of the Artura contains a host of unique and interesting pieces of technology. That includes the transmission, an eight-speed unit without a reverse gear. When the driver selects reverse, the car simply spins its electric motor backward. The electric motor also provides extra power during gear shifts for smoother and brisker acceleration.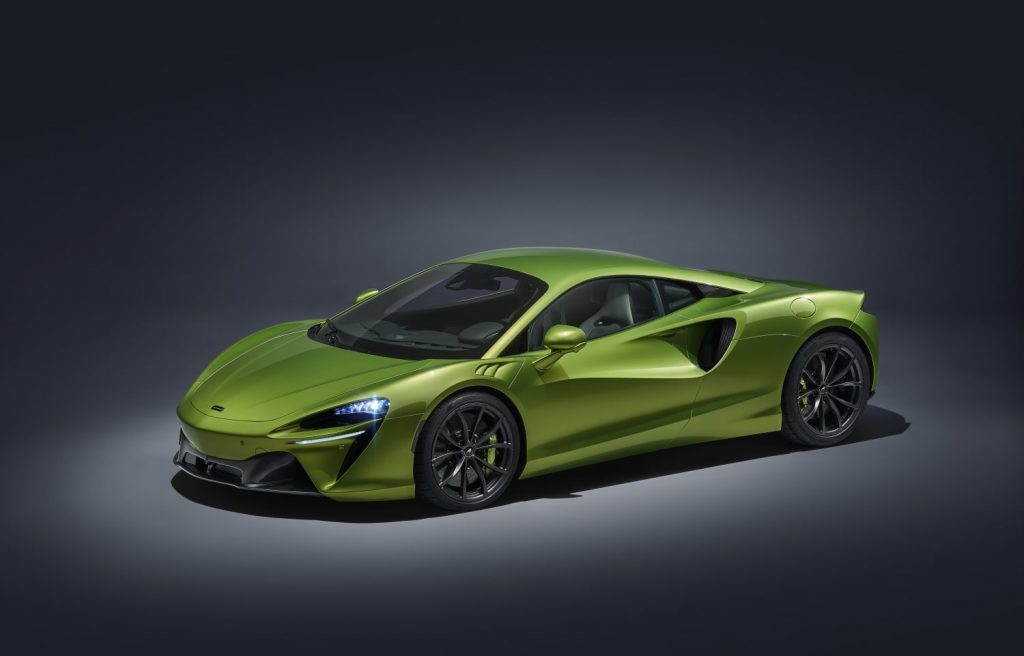 Then there are the Artura's Pirelli Cyber tires, which have computer chips embedded in them that relay information to the driver such as tire pressure and temperature. This information is more accurate than what is typically relayed from traditional sensors and can be delivered quicker, a welcome feature when the car's owner needs to know when the tires have reached the optimal temperature for on-track performance.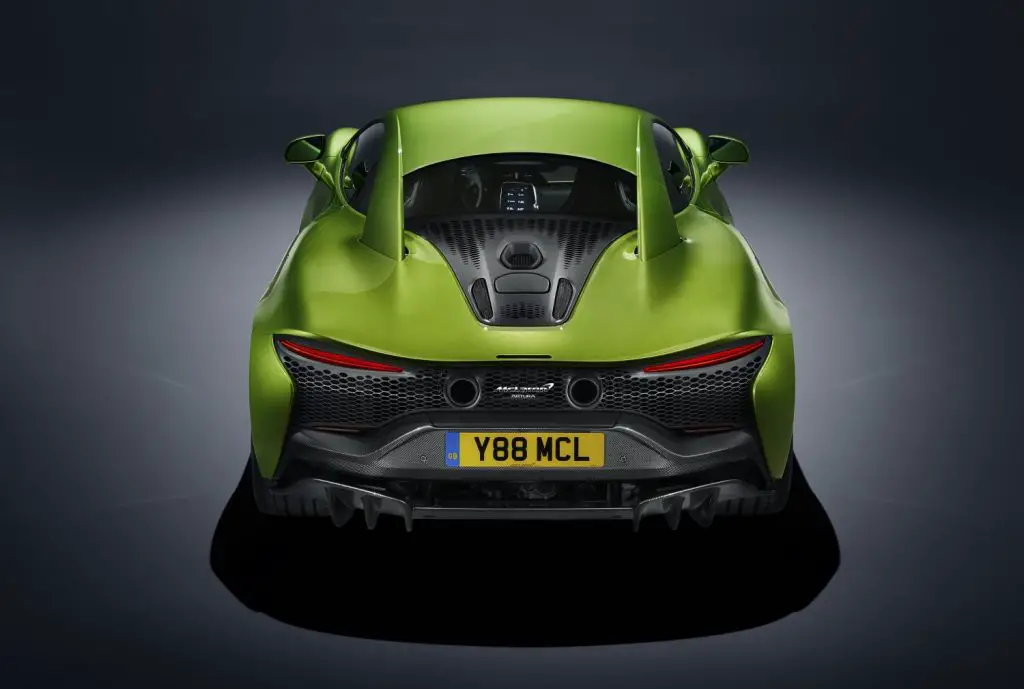 The basic structure of the McLaren Artura will underpin future models from the automaker, which says that the majority of its lineup will consist of hybrids by the year 2025. The all-new Artura is scheduled to enter production this fall.
We'll have more on all of Ford's competition soon, so be sure and subscribe to Ford Authority for 24/7 Ford news coverage.