At the moment, Daimler Automotive Group, makers of Mercedes-Benz automobiles, operates its passenger vehicle and commercial vehicle businesses under one umbrella. But that will soon be coming to an end, as CEO Ola Kallenius plans to separate those two businesses into their own distinct entities – Mercedes-Benz and Daimler Truck.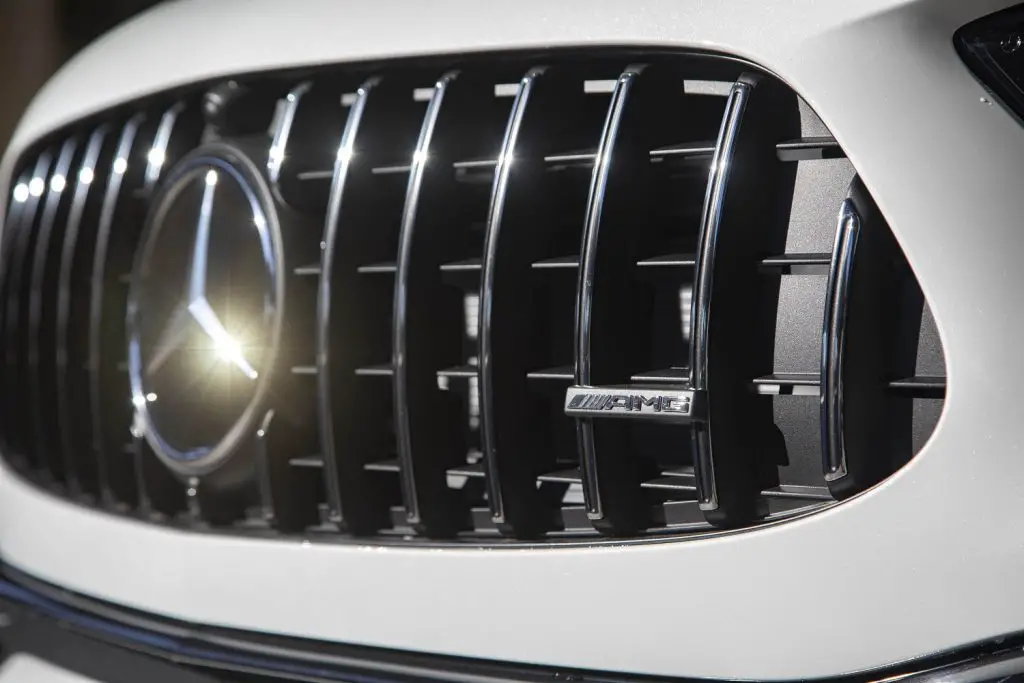 It's a dramatic move that was resisted by Kallenius' predecessor – Dieter Zetsche – who oversaw Daimler's split from Chrysler. However, Zetsche's argument for the split centers around the idea that cars and trucks will be subject to very different technological trends in the coming years, with passenger vehicles diverging toward electric power and commercial vehicles leaning toward hydrogen power.
"The Mercedes cars and Daimler truck divisions are different businesses with specific customer groups, technology paths, and capital needs," Kallenius said. "They will be able to operate most effectively as independent entities, equipped with strong net liquidity and free from the constraints of a conglomerate structure."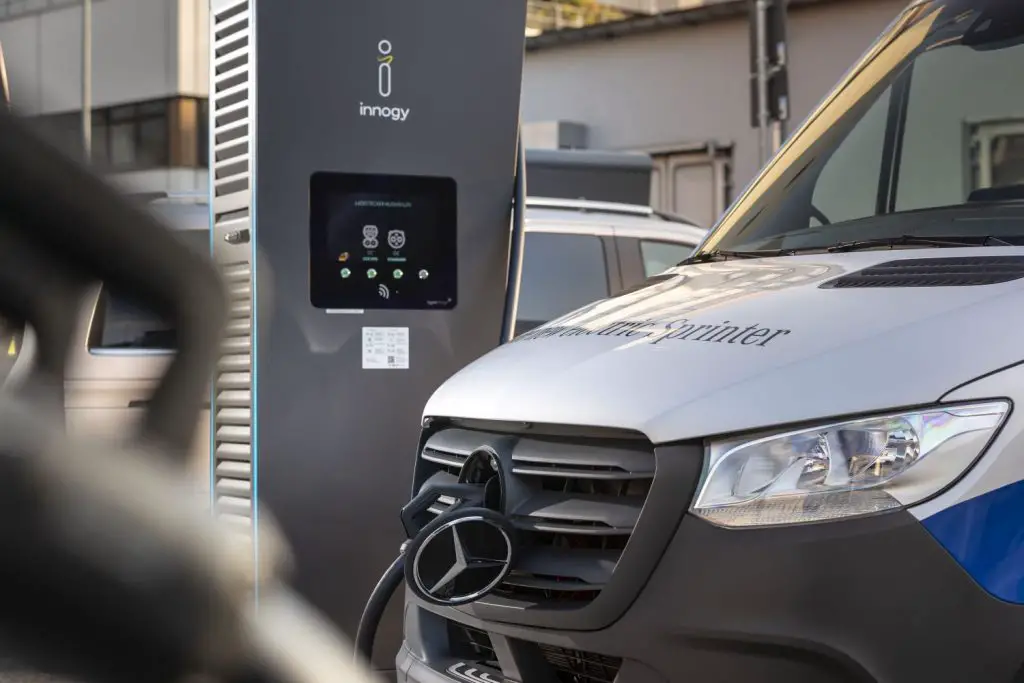 The move comes amid a strong commercial truck market and should prove attractive to investors, who prefer spinoffs to initial public offerings (IPOs). Analysts expect Daimler's new truck unit to be valued somewhere between $35 billion and $42 billion. The automaker expects to distribute most of its Daimler Truck shares by the end of the year.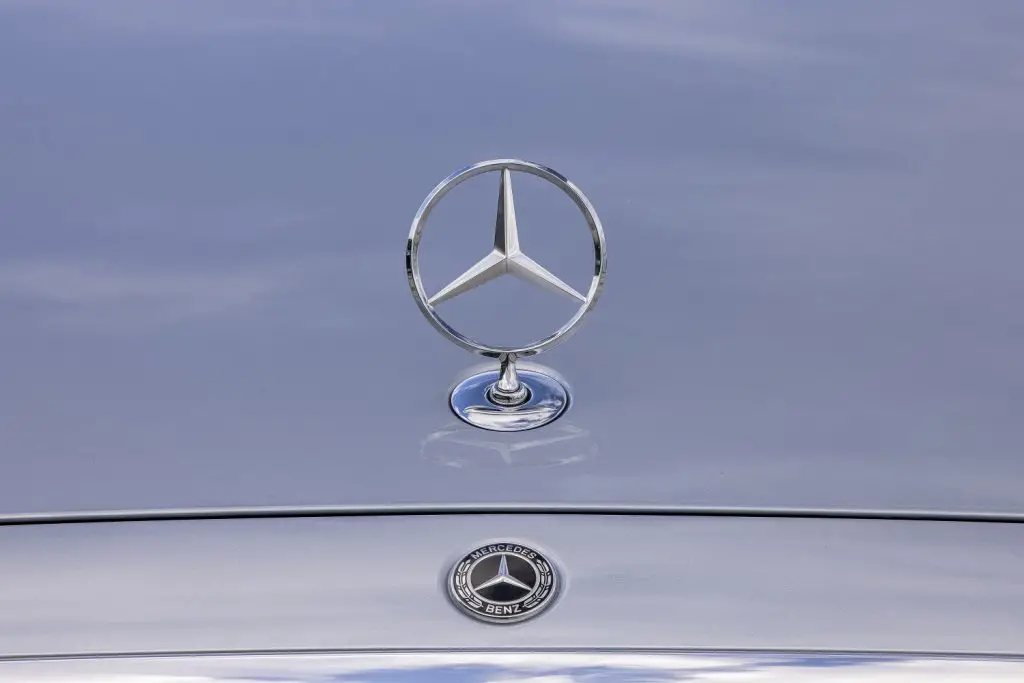 Meanwhile, other automakers are betting that electric power will play a larger role in the future of commercial vehicles. Ford recently revealed its all-electric Ford Transit – the E-Transit, while General Motors' BrightDrop commercial EV business has already secured two big customer orders. Additionally, Ford-backed Rivian is already producing electric delivery vans for Amazon, and early models are currently being used to make deliveries in Los Angeles, with 15 more cities planned by the end of 2021.
We'll have more on all of Ford's competitors and the commercial vehicle business soon, so be sure and subscribe to Ford Authority for non-stop Ford news coverage.