For several years now, Ford has been battling a Ford Focus and Fiesta transmission case alleging that the automaker sold those vehicles knowing they were equipped with faulty gearboxes. Just last spring, a judge approved a settlement for the Focus and Fiesta transmission case, and those affected received retribution ranging from $20 all the way up to a full buyback of their vehicle, depending on the circumstances.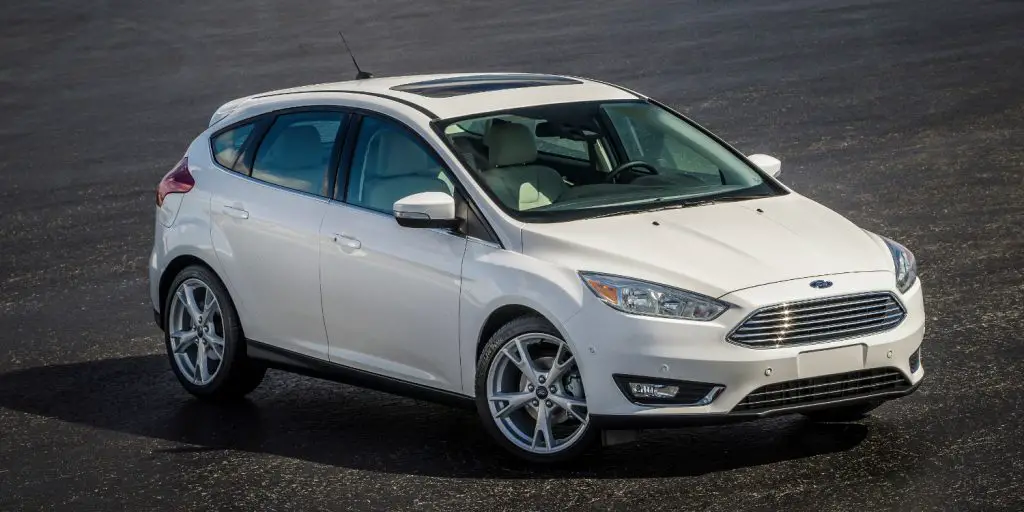 However, some owners that opted out of the class-action lawsuit are still pursuing claims based on violations of Michigan's consumer protection statute. Just yesterday, a half dozen Michigan county prosecutors, along with state Attorney General Dana Nessel, filed a legal briefing asking the Michigan Supreme Court to reconsider the case so that judges can provide clarity on how the Michigan Consumer Protection Act is properly interpreted and applied, according to the Detroit Free Press.
"Consumers will benefit from this Court hearing this case and correcting a longstanding misinterpretation of consumer-protection law," Nessel said in the brief. She and the other prosecutors are arguing that courts have limited application of the act, to the point where it's been rendered virtually useless.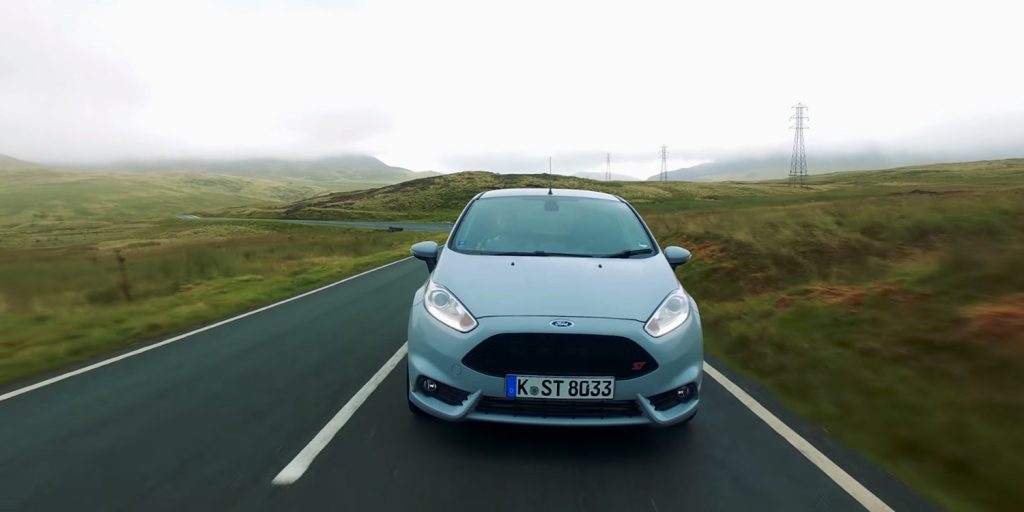 Prosecutors also say that allowing the affected Focus and Fiesta owners to have their case heard could in turn help Michigan residents seeking protections originally intended by the legislation. The Ford case involves over 12,000 owners that opted out of the original class-action suit and chose to pursue their own legal action against the automaker.
Previously, Judge Annette Berry of the Wayne County Circuit Court ruled that the Michigan Consumer Protection Act gives those owners the standing to sue, but an appeals court later sided with Ford, saying the act did not apply. The owners then appealed to the Michigan Supreme Court, which now faces an important decision.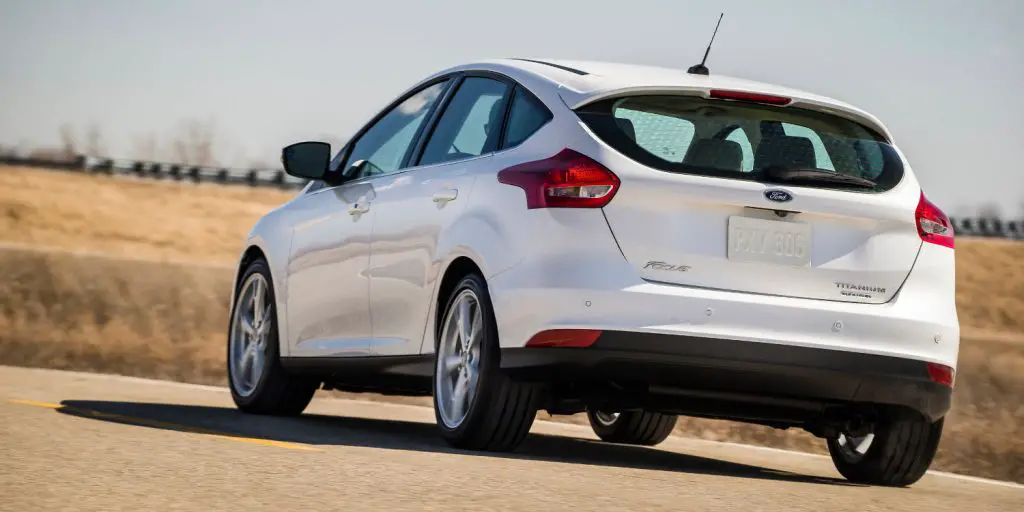 Ford is standing its ground and recently affirmed that it believes the original ruling was correct. "Consumers should have protections," Ford spokesman Said Deep told the Free Press. "They do under other existing statutes or regulations. The Michigan Supreme Court fully reviewed an application to appeal that decision and decided not to take the case. Ford believes this is the correct interpretation of the statute."
We'll have more on this pending legal case very soon, so be sure and subscribe to Ford Authority for the latest Ford lawsuit news and 24/7 Ford news coverage.