As you hopefully know by now, Ford Authority obsessively covers The Blue Oval. But on occasion, we learn exclusive information about FoMoCo's competitors, which is the case today. With that in mind, the midsize Ram pickup has been cancelled by cross-town Ford rival, Chrysler FCA Stellantis, Ford Authority has learned from sources familiar with the company's product plans.
Still in its earliest stages of development, initial rumblings suggested the midsize truck to be a Dakota revival, though it's unclear if that would have been the go-to-market name for the vehicle. Stellantis is in the midst of getting its global operations in order, so the move isn't terribly surprising, especially when the Jeep Gladiator is taken into consideration. The truck would have been a direct competitor to the Ford Ranger.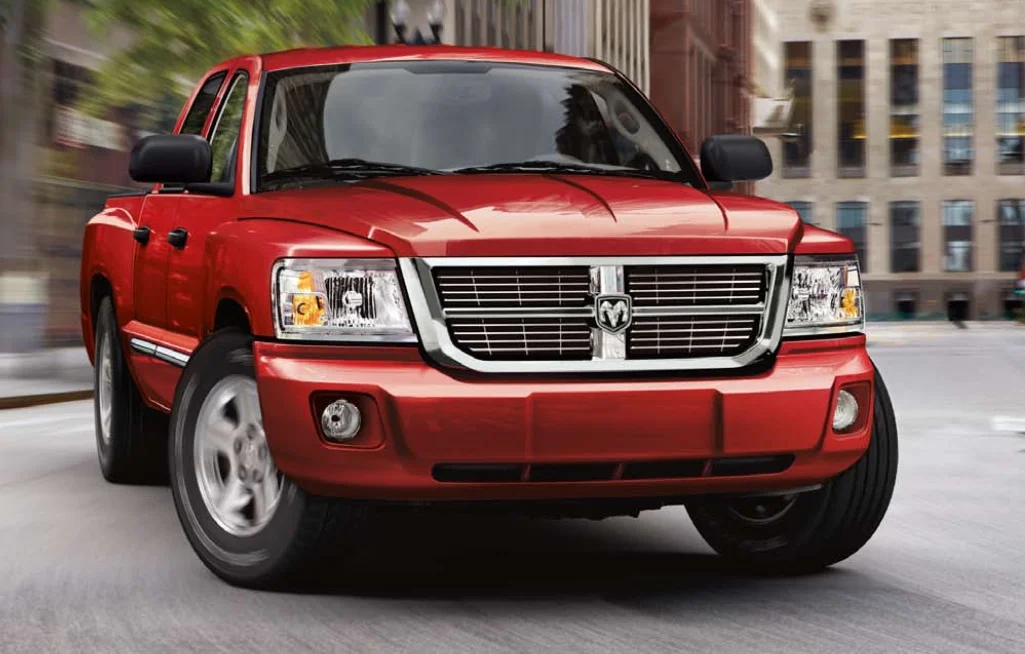 Ten years ago, the Detroit Three each sold at least one midsize pickup truck each, but rising gas prices prompted Ford and Chrysler to abandon the segment in favor of more fuel efficient vehicles. Now that fuel costs have dropped considerably, the pendulum has swung back the other way, though that doesn't necessarily mean that automakers can go full tilt in expanding their truck portfolios. A midsize Ram pickup would have carried a development bill of at least several hundred million dollars, which is money that could be spent on electrification, an area where Stellantis is sorely lacking when it comes to product.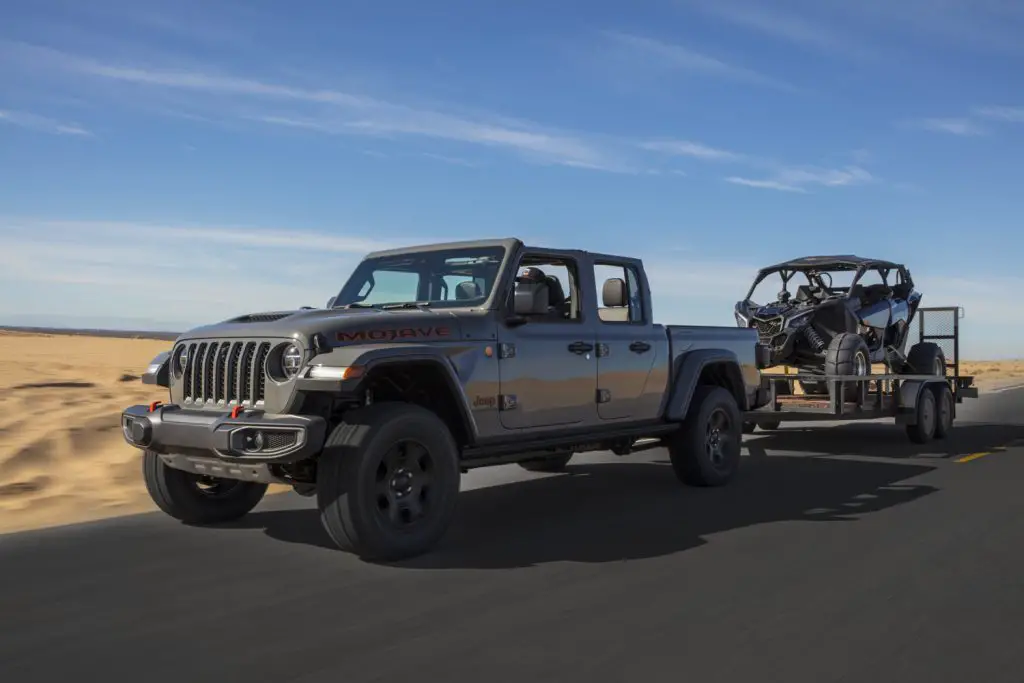 Ironically, the strongest case against a midsize Ram pickup was likely the Jeep Gladiator. While sources didn't cite any explicit reason for the truck's cancellation, it is likely that the company felt content enough with its current offering in the segment. With a starting price of $33,565 before destination, there is still room for something to slot underneath it, at least in terms of price. However, the company may have felt that the truck would not have distinguished itself enough from its corporate sibling, especially since it was slated to use the Gladiator's underpinnings.
Sales Numbers - Midsize Pickups - 2020 - United States
| MODEL | YTD 20 / YTD 19 | YTD 20 | YTD 19 | YTD 20 SHARE | YTD 19 SHARE |
| --- | --- | --- | --- | --- | --- |
| TOYOTA TACOMA | -4.02% | 238,806 | 248,801 | 41% | 41% |
| FORD RANGER | +13.30% | 101,486 | 89,571 | 18% | 15% |
| CHEVROLET COLORADO | -21.31% | 96,238 | 122,304 | 17% | 20% |
| JEEP GLADIATOR | +93.63% | 77,542 | 40,047 | 13% | 7% |
| NISSAN FRONTIER | -49.09% | 36,845 | 72,369 | 6% | 12% |
| GMC CANYON | -23.26% | 25,190 | 32,825 | 4% | 5% |
| TOTAL | -4.92% | 576,107 | 605,917 | | |
Additionally, a quick glance at the performance of the midsize pickup segment in 2020 illustrates a further argument against an additional entry. The Jeep Gladiator made great strides in the segment throughout 2020, accounting for 13 percent of the segment despite carrying a higher starting price than all of its rivals. As such, there really isn't a pressing need for Stellantis to introduce another pickup into the mix if it's already seeing solid levels of success in a segment that shrunk by five percent during a period that saw heavy demand for larger trucks like the Ford F-150 and Ram 1500.
For its part, the Ford Ranger accounted for 18 percent share of the midsize truck segment in 2020, up 3 percentage points from 15 percent in 2019. The only other model to post share growth during the year was the Jeep Gladiator.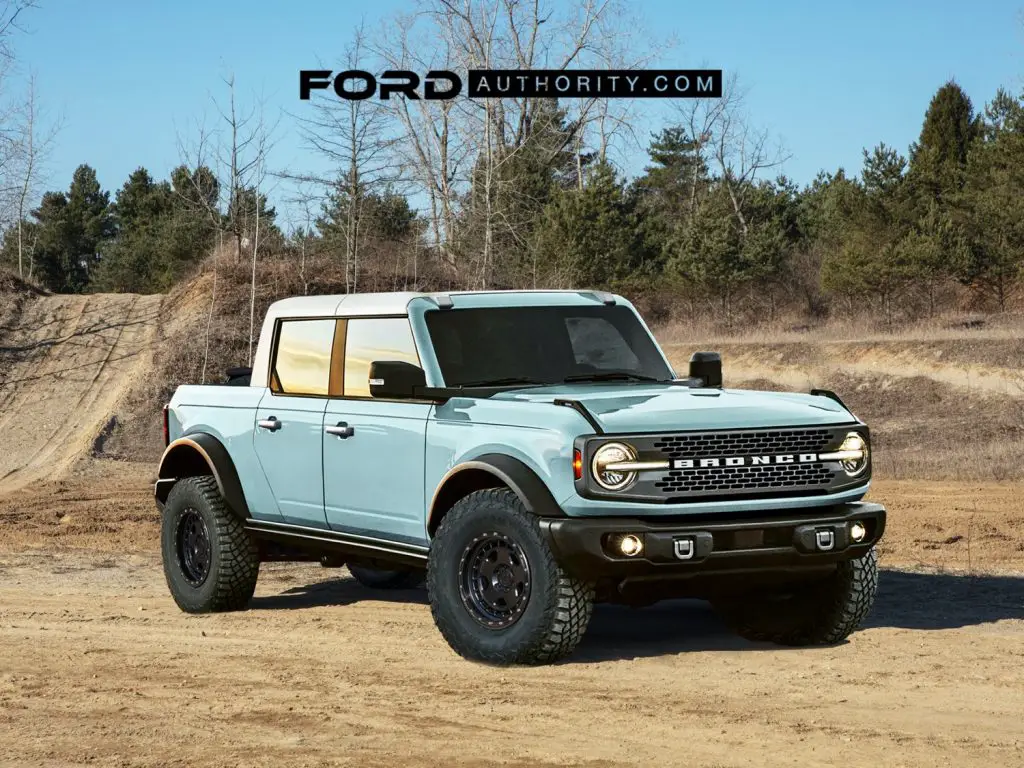 While Stellantis has seemingly decided that a midsize Ram pickup is no longer worth it, Ford will field two models that will take the Gladiator head-on. First, The Blue Oval will have a next-gen Ranger that's planned to launch for the 2023 model year. In addition, FoMoCo is working on a Ford Bronco pickup to better compete with the aforementioned Jeep Gladiator. Little is known about the latter, but last we heard, it should launch around the same time as the next-gen Ranger, while carrying a higher started price.
We'll continue to report the latest about FoMoCo as well as its competitors, so subscribe to Ford Authority for the latest Ford Ranger news and continuous Ford news coverage.