Last month, we reported that former President Donald Trump delayed a significant rise in penalties for automakers that failed to meet fuel efficiency requirements. Automakers argued that the new regulation, which would have more than doubled the current fuel economy penalty for automakers that fail to meet efficiency requirements, would have been financially unfeasible. Now, however, 15 states are suing the National Highway Traffic Safety Administration (NHTSA) for agreeing to delay the stiffer penalties, according to Automotive News.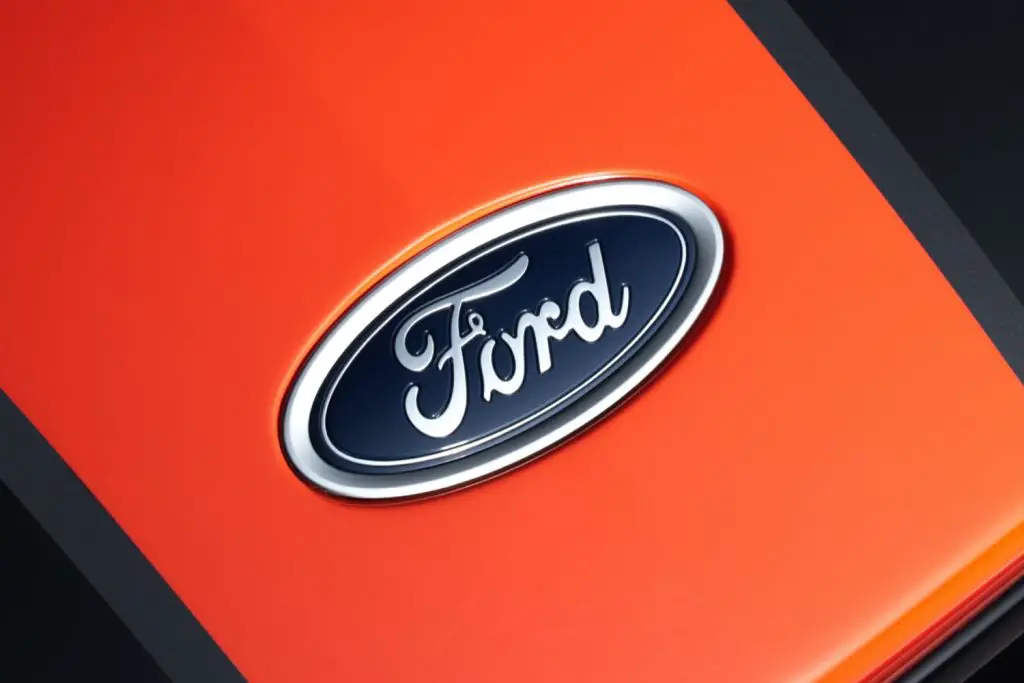 The NHTSA had previously stated that delaying the fee hike would save the automotive industry hundreds of millions annually. However, the states that filed the lawsuit argue that the decision prioritizes the industry over public health. In addition to this new lawsuit, the Sierra Club and National Resources Defense Council filed a suit of its own last month against the NHTSA for delaying the fee hikes.
Back in 2015, Congress ordered federal agencies to make adjustments to civil penalties to make them more in line with inflation, at which time the NHTSA raised its fines from $5.50 to $14 for every 0.1 mile-per-gallon new vehicles consumed in excess of its standards. At the time, automakers said that the change would cost the industry upwards of $1 billion each year.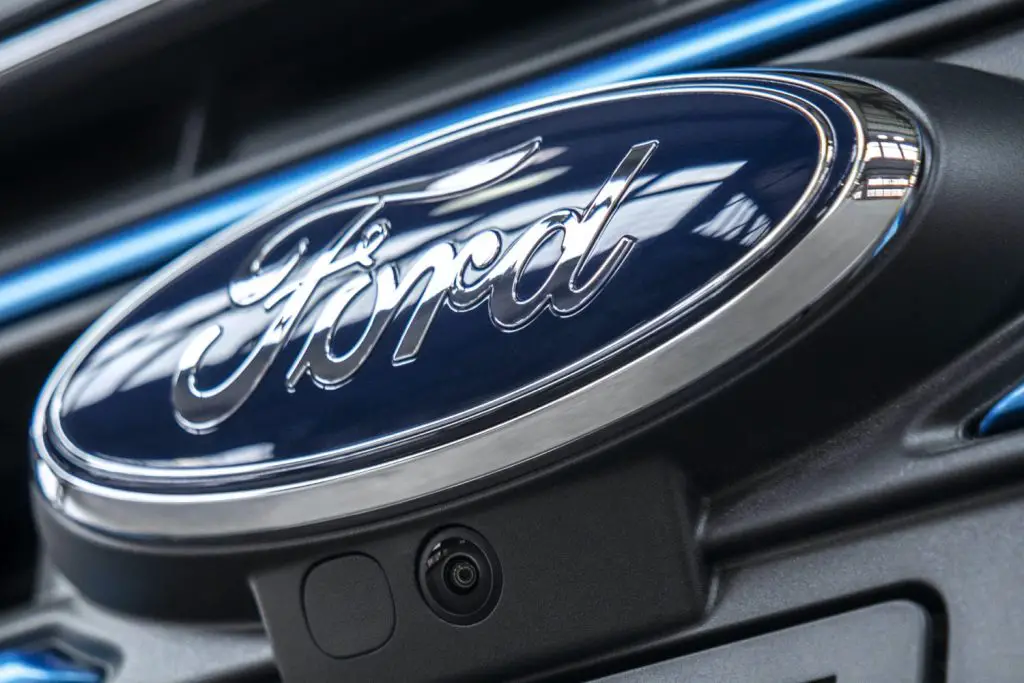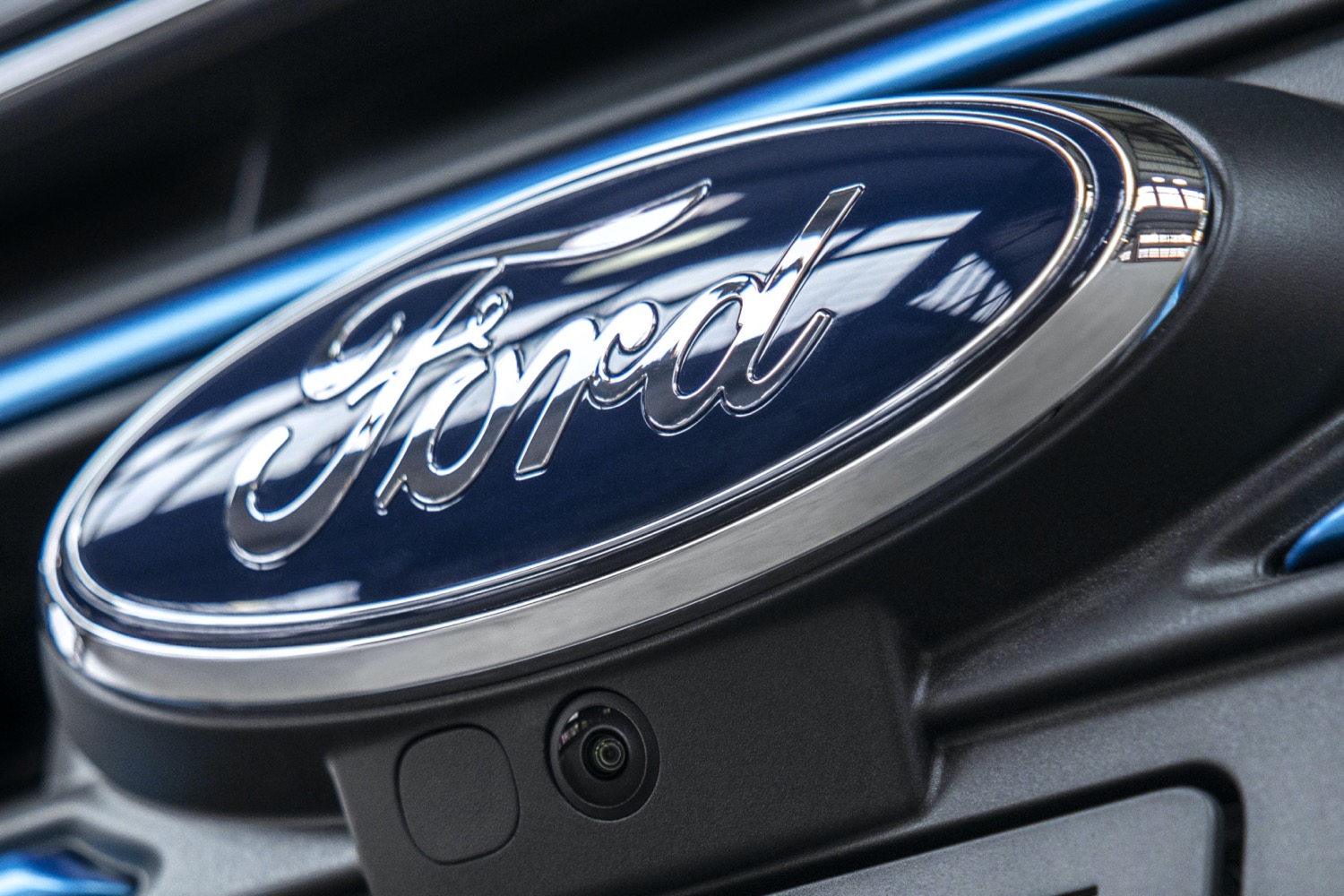 Meanwhile, environmental groups urged the Trump administration to retain the new regulation, citing the fact that fuel economy penalties had only increased once since 1975, and that was a mere $0.50 back in 1997. At the time, Fiat Chrysler, which paid $77.3 million in fines in 2016 and $79 million in 2017, said that it would need to set aside $608 million as a result of the new regulation.
It's currently unclear when the hefty fee hikes might actually take effect, but newly elected President Joe Biden has ordered a review of Trump's auto industry decisions, including this delay as well as the decision to roll back vehicle emissions standards through 2026.
We'll have more on this as soon as it's available, so be sure and subscribe to Ford Authority for 24/7 Ford news coverage.