A global shortage of semiconductors continues to wreak havoc on the automotive industry, and Ford production has been substantially reduced as a result, a new report recently revealed. AutoForecast Solutions Inc. and Automotive News have compiled a list of North American plants affected by the current crisis, and Ford plants previously thought to have been unaffected by the parts issue were in fact impacted, including the facilities responsible for key vehicles like the Ford Super Duty and Ford Edge.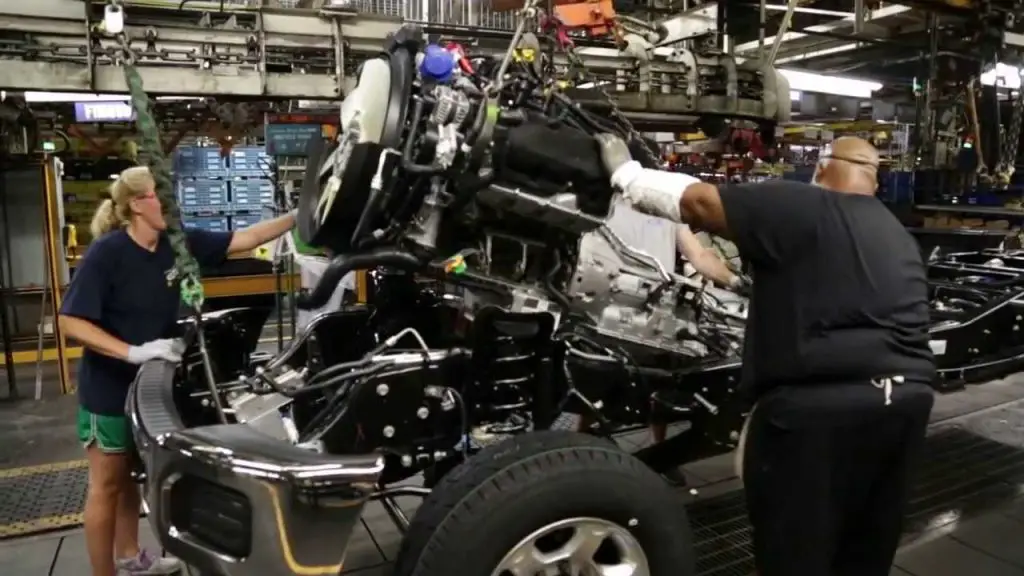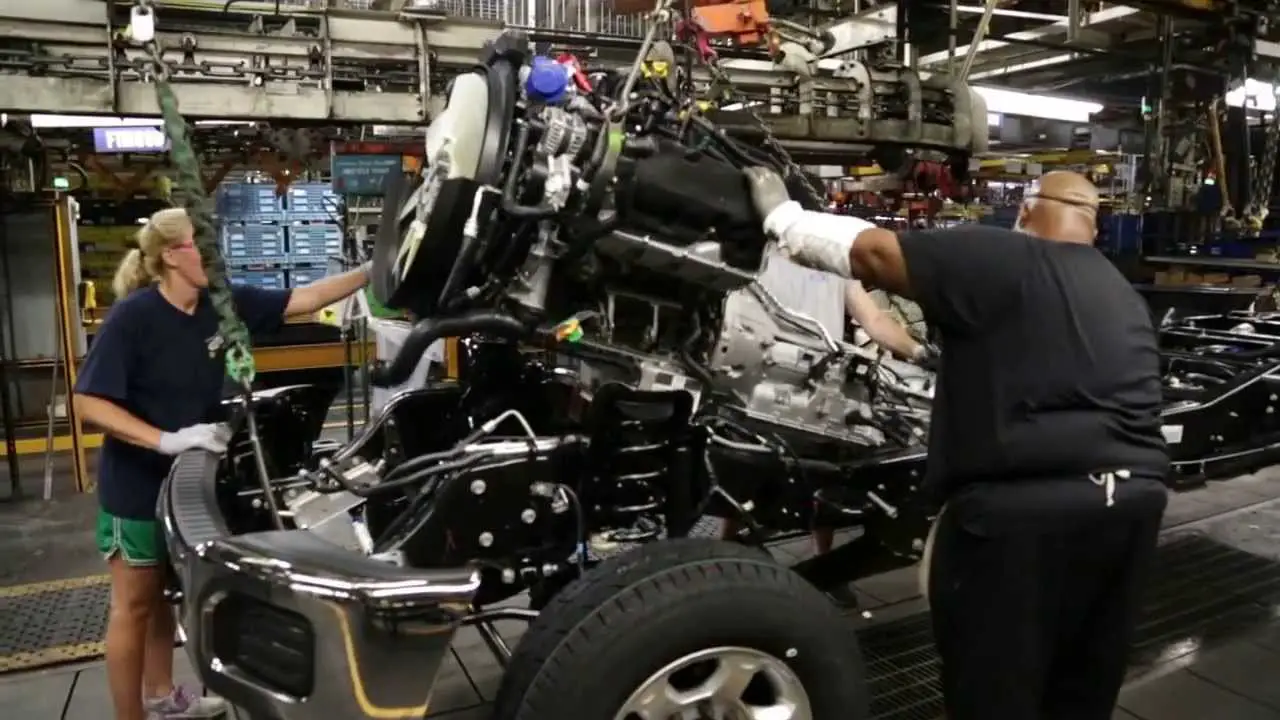 It is unclear if these plants have returned to a regular production schedule, but throughout the first two months of 2021, Ford production at a majority of the company's North American assembly plants were slowed or completely idled over an adequate supply of electronic parts. The Ford Kentucky Truck plant, which is responsible for the 2021 Ford Super Duty lineup in addition to the 2021 Ford Expedition and 2021 Lincoln Navigator, saw production cut by approximately 500 vehicles as a result of the shortage in January.
Ford trucks are extremely important to the automaker's financial health, and the relative lack of disruption at the Kentucky facility can likely be explained by Ford's decision to ration the parts to more crucial vehicle lines. As Ford Authority reported earlier in February, Ford CEO Jim Farley outlined the company's short-term strategy as follows: "We're adjusting, moving the chips that we do have to the most profitable vehicles, electric vehicles – protecting the production of strategically important vehicles."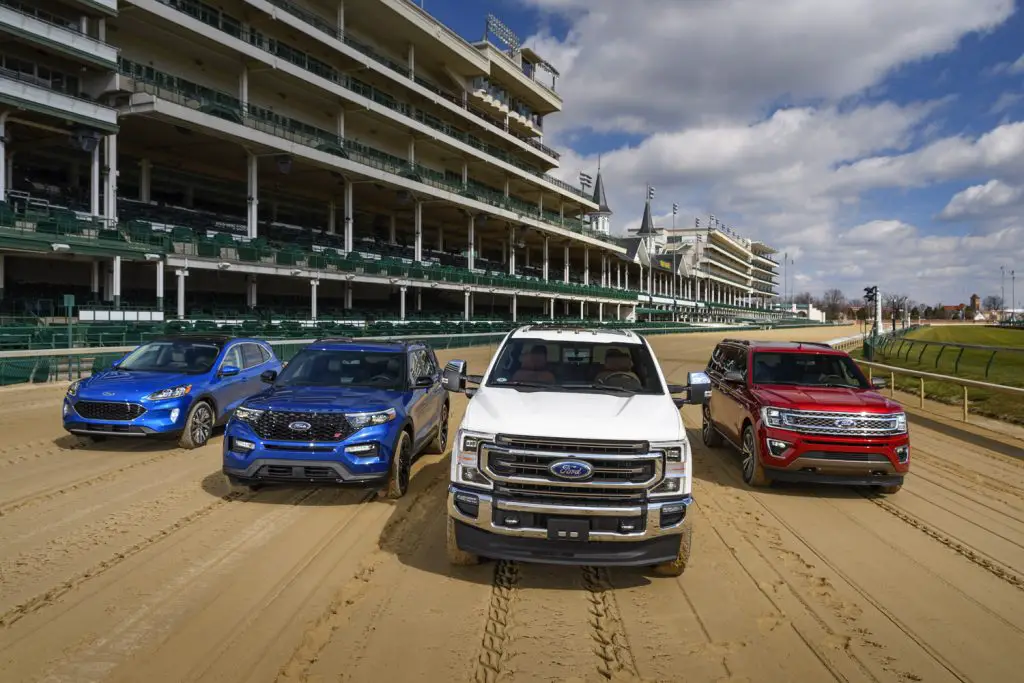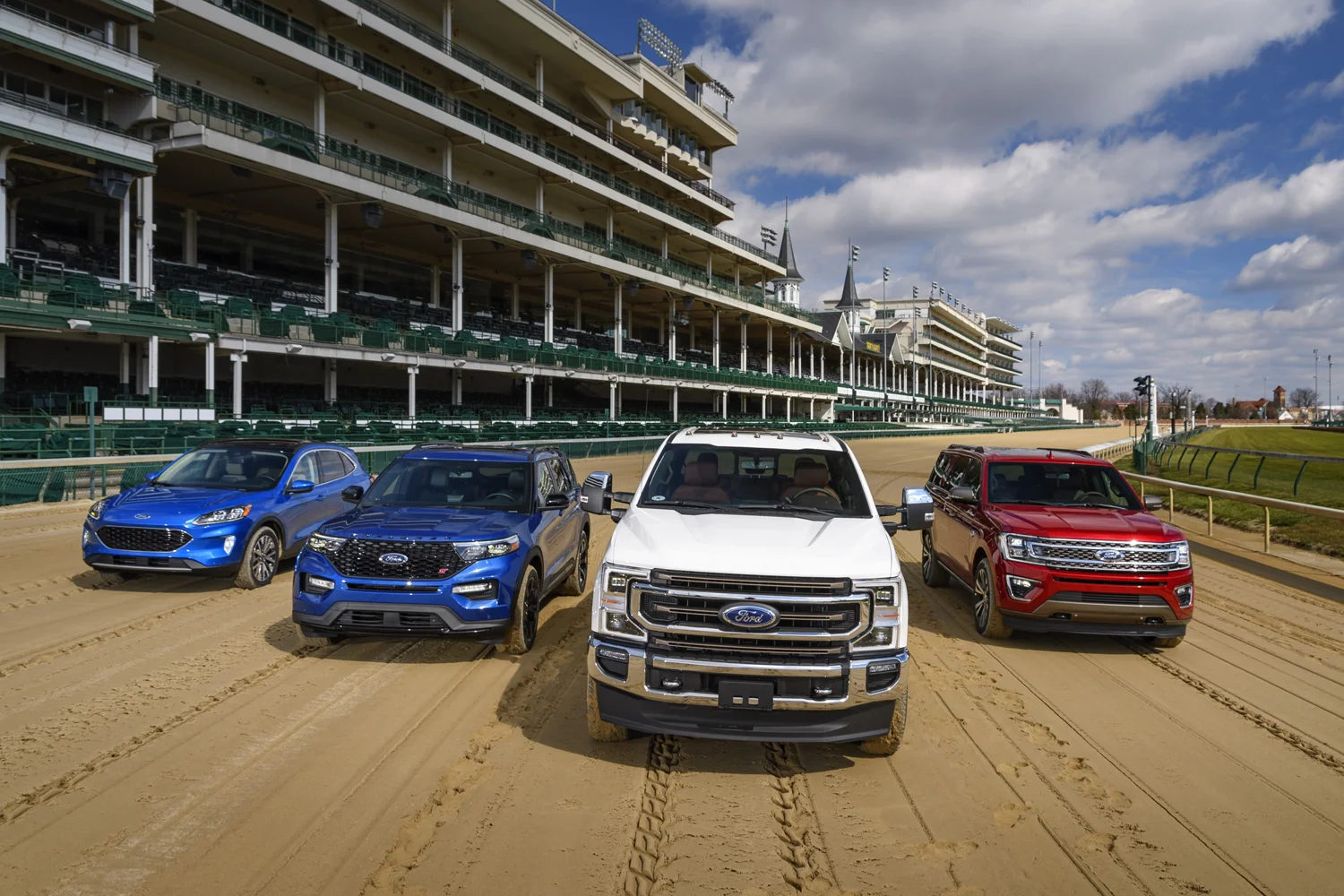 The reallocation of parts has seemingly affected Ford production at three plants responsible for some of the company's most popular crossovers. The Ford Louisville Assembly plant, which builds the 2021 Ford Escape and 2021 Lincoln Corsair, is estimated to have lost over 25,000 units to the crisis, and is likely going to be idled again in late February and early March due to a lack of parts. Additionally, the Ford Oakville Assembly plant, where the 2021 Ford Edge and 2021 Lincoln Nautilus are produced, suffered some setbacks in February and has lost about 9,000 units in output because of the situation.
Unfortunately, the 2021 Ford Explorer and 2021 Lincoln Aviator are victims of the circumstance too, as the Ford Chicago Assembly plant cancelled multiple shifts in February and is anticipating more production cuts in the near future. An estimated 5,000 units failed to be built at the plant so far, although that number is likely to increase if Ford deems it necessary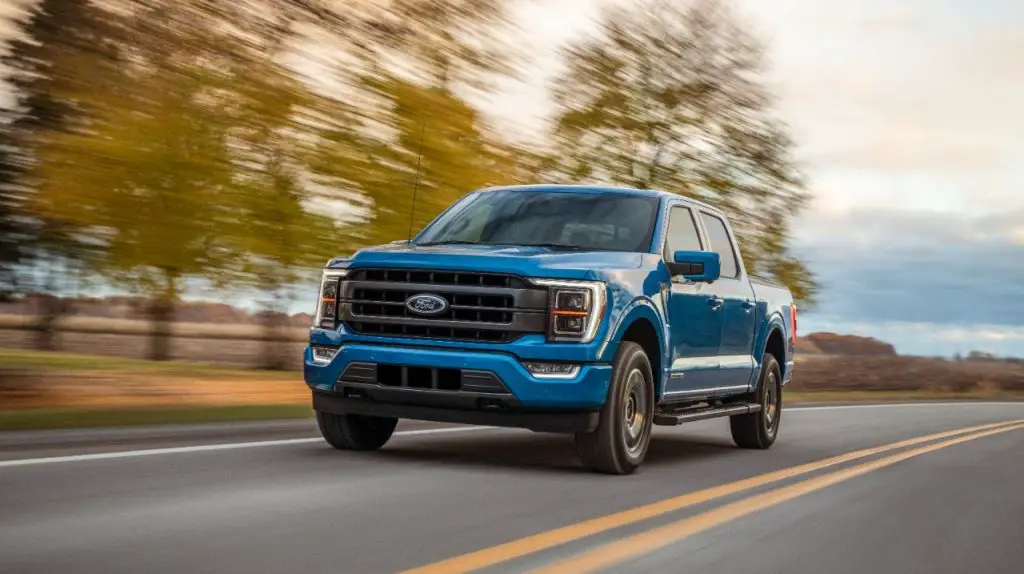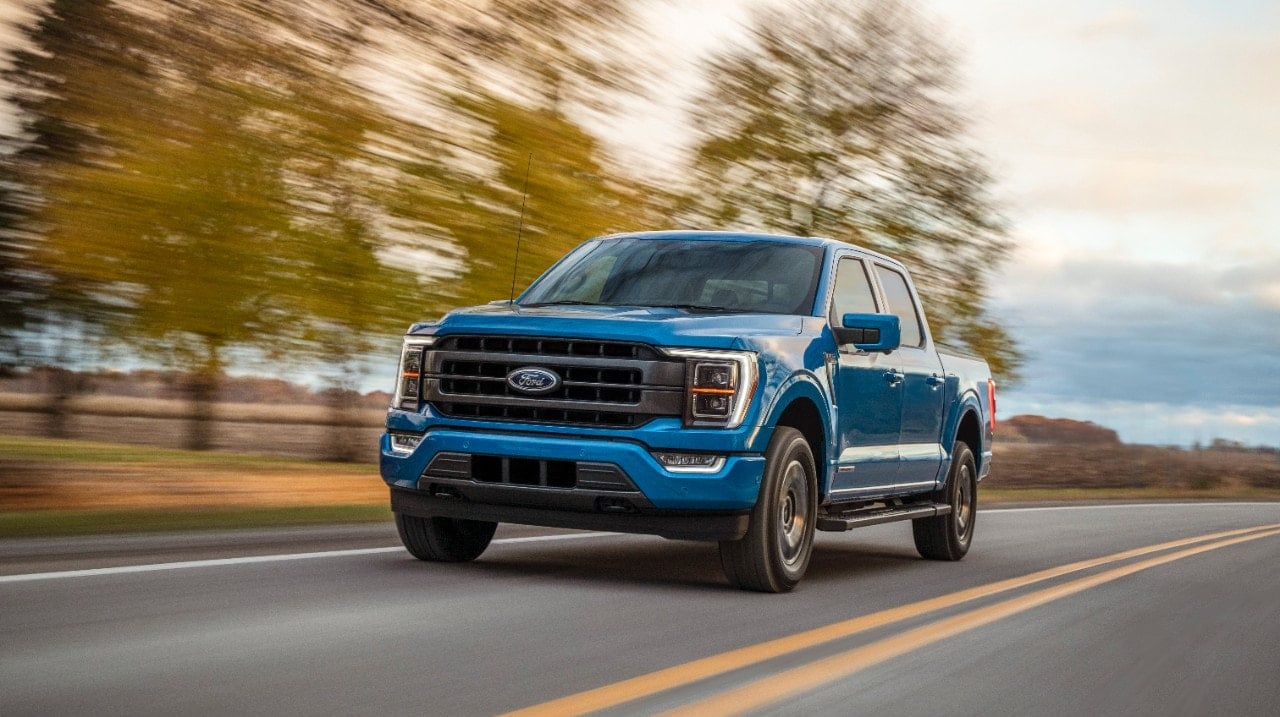 Although the Ford Dearborn Assembly plant and Ford Kansas City Assembly plant suffered from a loss in production, they are apparently not anticipating future slowdowns. But the list suggests Ford production for the 202 F-150 and 2021 Transit was reduced by some 13,000 units in the first two months of 2021.
Conspicuously absent from the list are the North American plants responsible for the 2021 Ford Mustang Mach-E and 2021 Ford Bronco Sport. Given the freshness of these vehicles, it is entirely possible that those were some of the facilities to which Ford diverted its chip supply.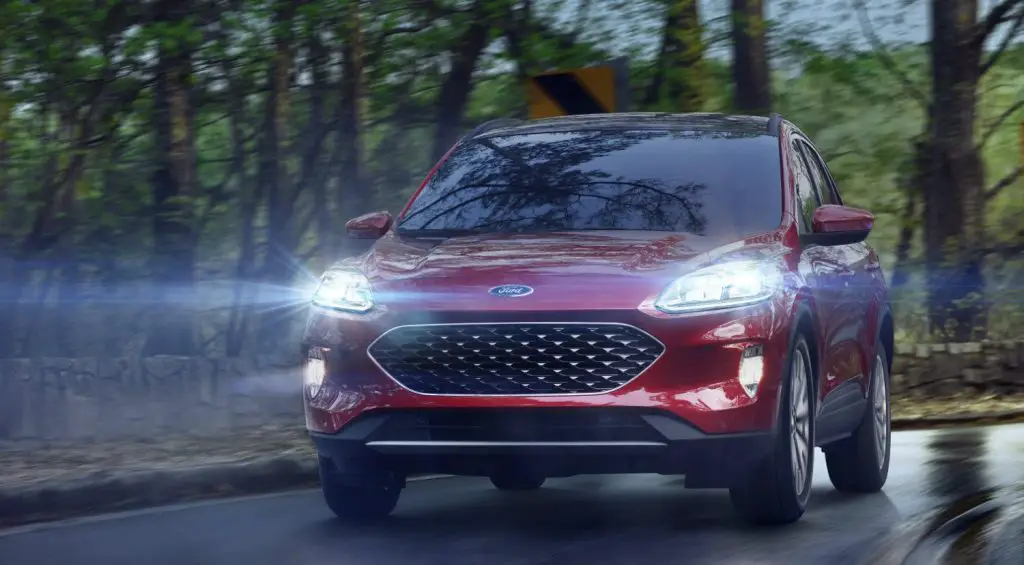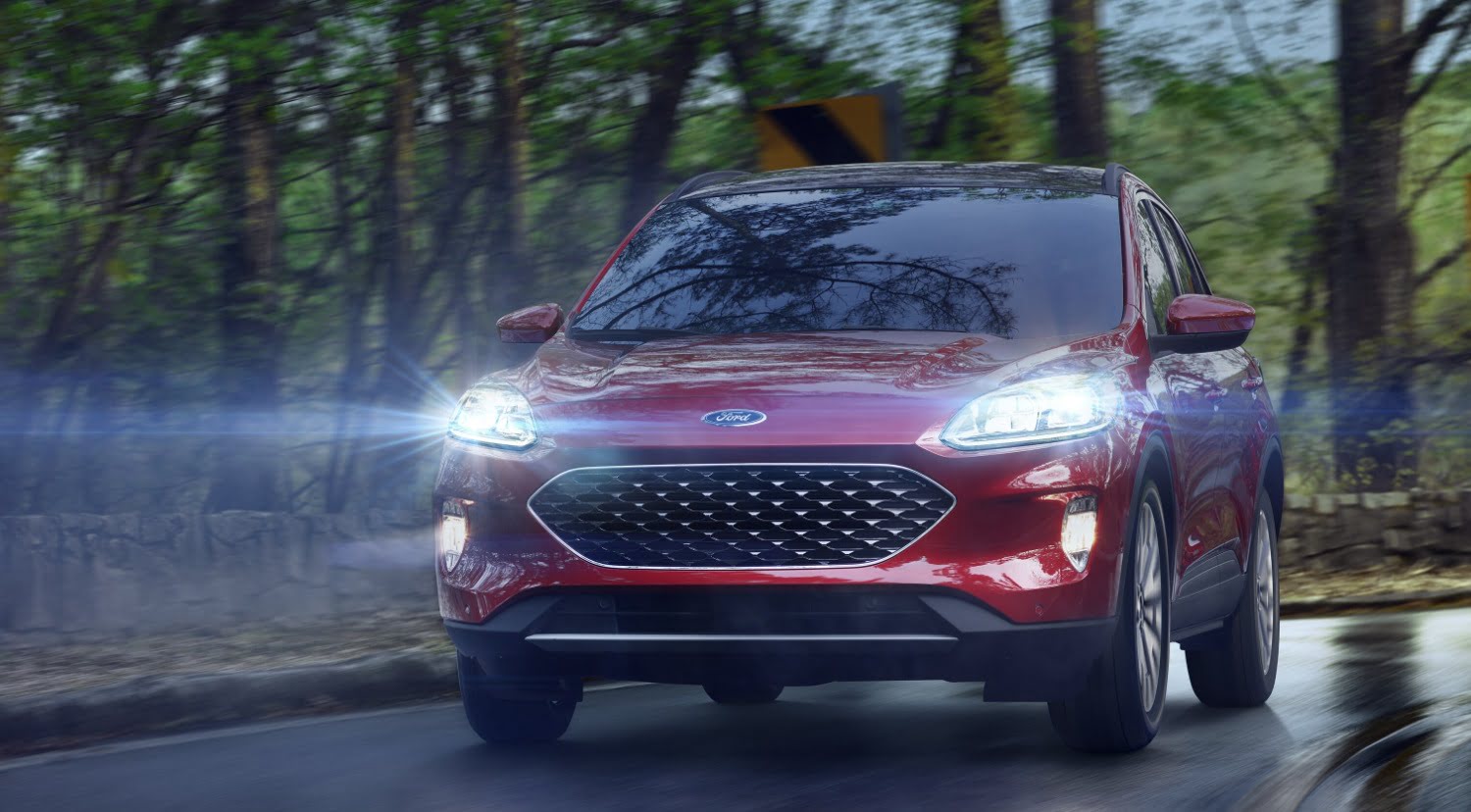 In addition to North America, Ford has had to curtail production in other regions too. The Ford Saarlouis Assembly plant in Germany and Ford Chennai Assembly plant in India have also been sidelined at various points thus far in 2021. Farley expects the ongoing shortage to end in the third quarter of 2021, but that timeframe could change if chipmakers fail to adequately ramp up production by that time.
We'll continue to report on this ongoing issue as soon as we have more information, so subscribe to Ford Authority for around-the-clock Ford news coverage.