The 2021 Ford F-150 has proven to be a hot commodity in recent months, with orders piling up and dealer inventory flying off of lots at a swift pace. However, it seems like at least a few owners of a brand new 14th gen Ford F-150 are experiencing a bit of a puzzling problem – phantom battery drain from the truck's 12-volt battery.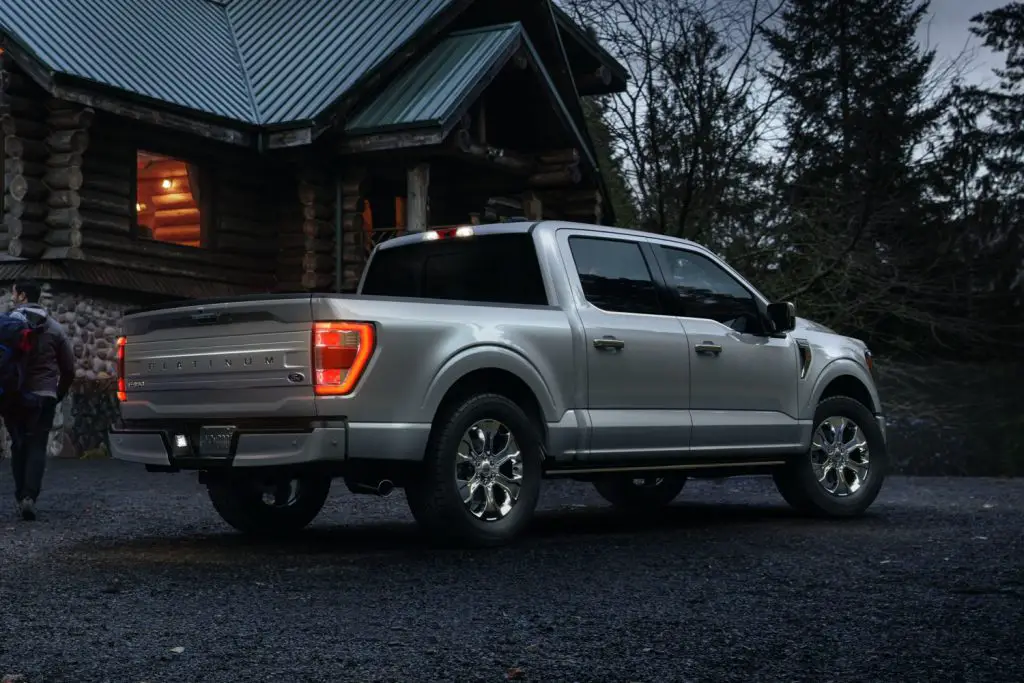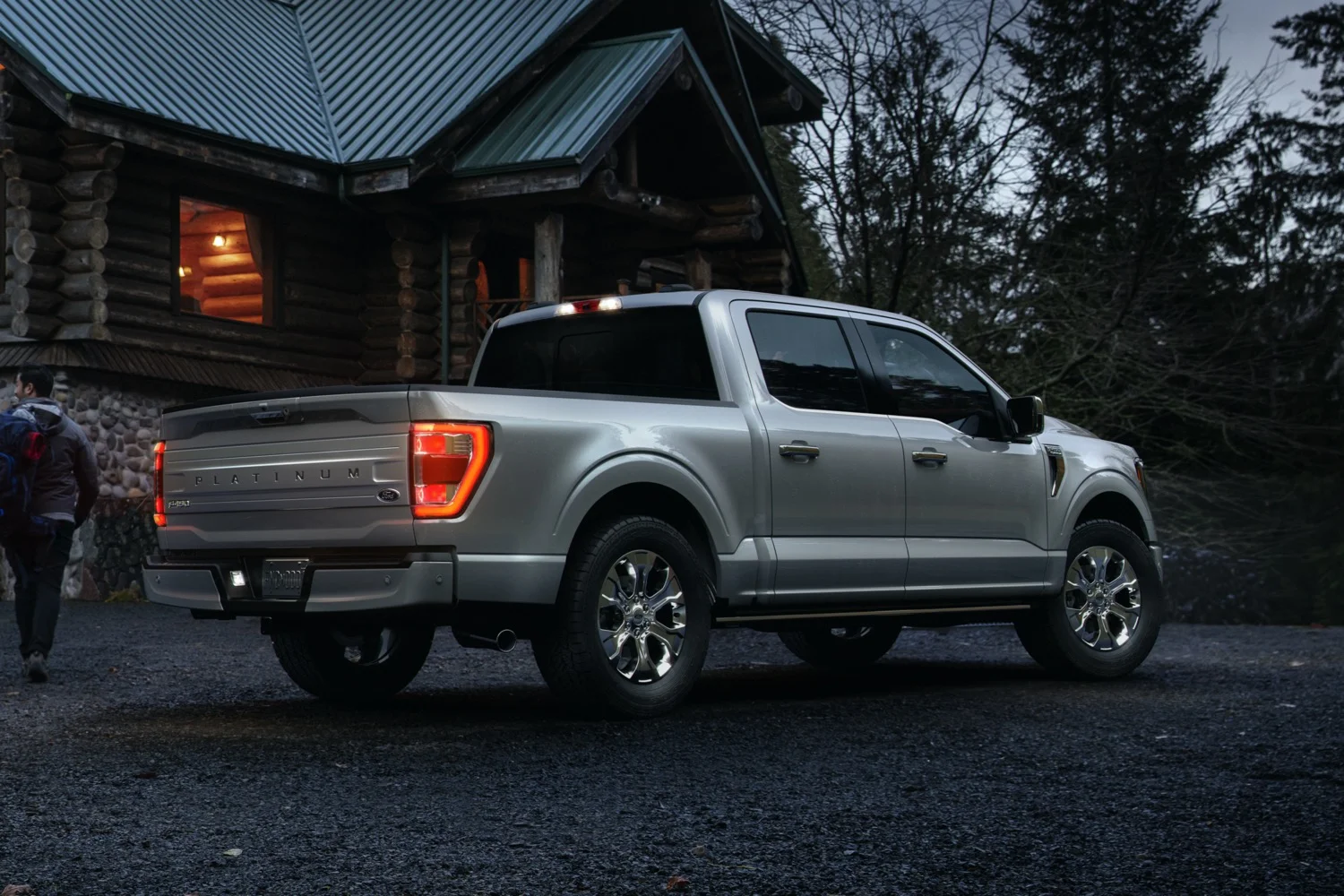 "A population of vehicles built before we began shipping to dealers require a software update to prevent batteries from losing their charge," Ford spokesman Said Deep told the Detroit Free Press. "Our dealers were notified last week and customer letters will go out next week as part of a customer satisfaction program for this matter." Deep also said that owners experiencing a battery charge problem should take their trucks to a dealership for a software update.
Ford did not share any details regarding what might be causing this phantom battery drain, nor how many vehicles might be affected by it. As we reported recently, a number of 2021 Ford F-150 models produced at the same time as prototypes were held in both Detroit and Kansas City awaiting final quality checks and software updates.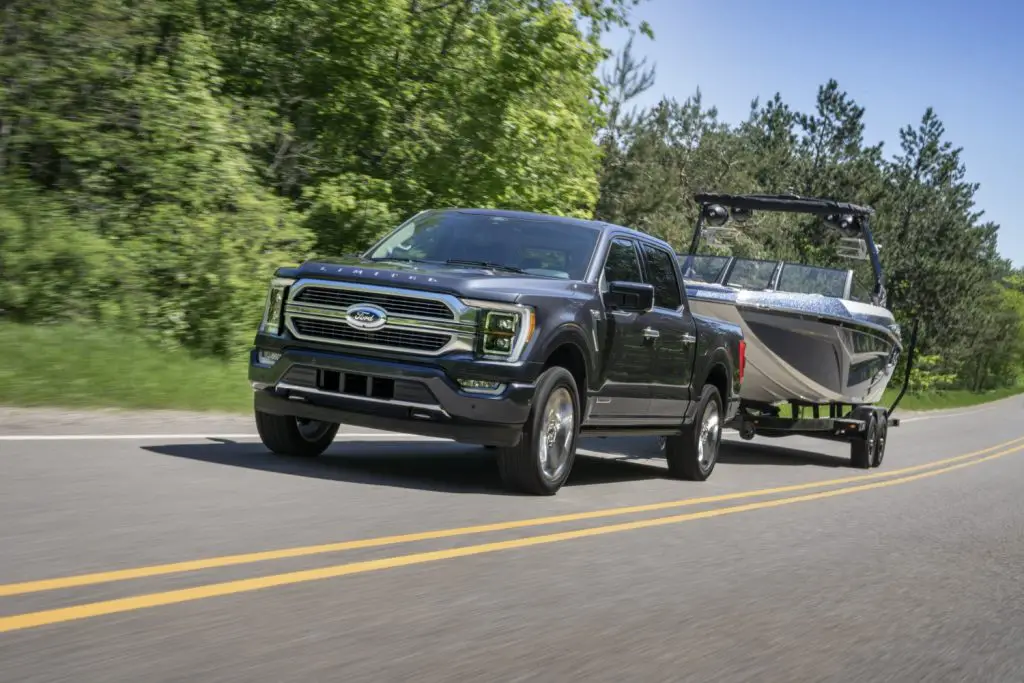 The Free Press dug up accounts from a number of dealers and owners who have claimed to suffer from this phantom drain. One, a technician at a Texas dealership, checked the battery and found it to be fine after it was charged. Others have speculated that the problem stems from battery durability.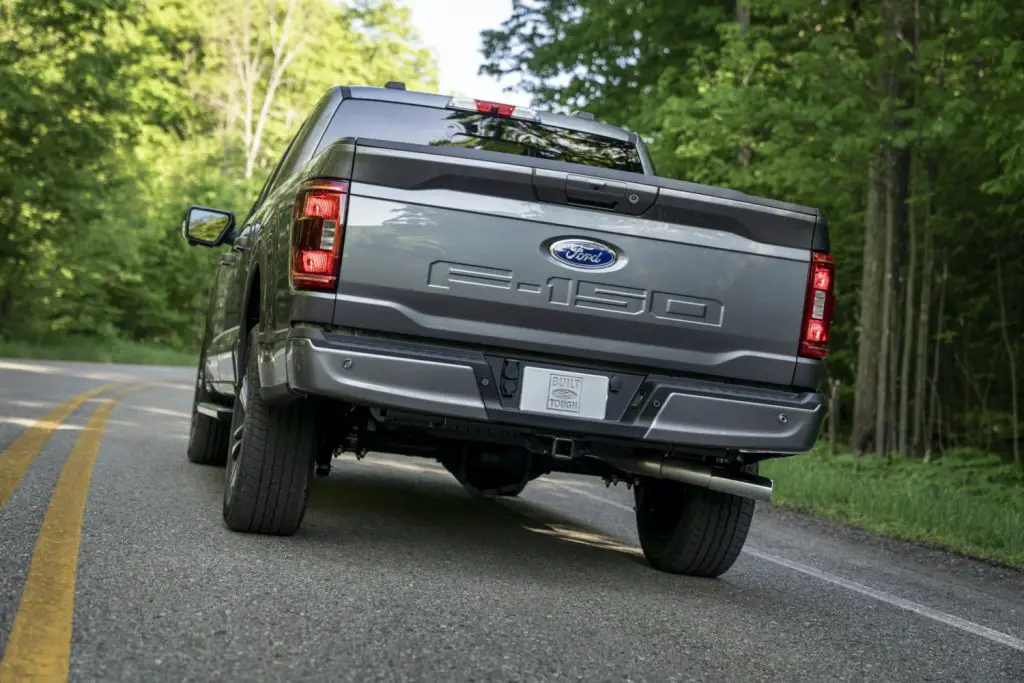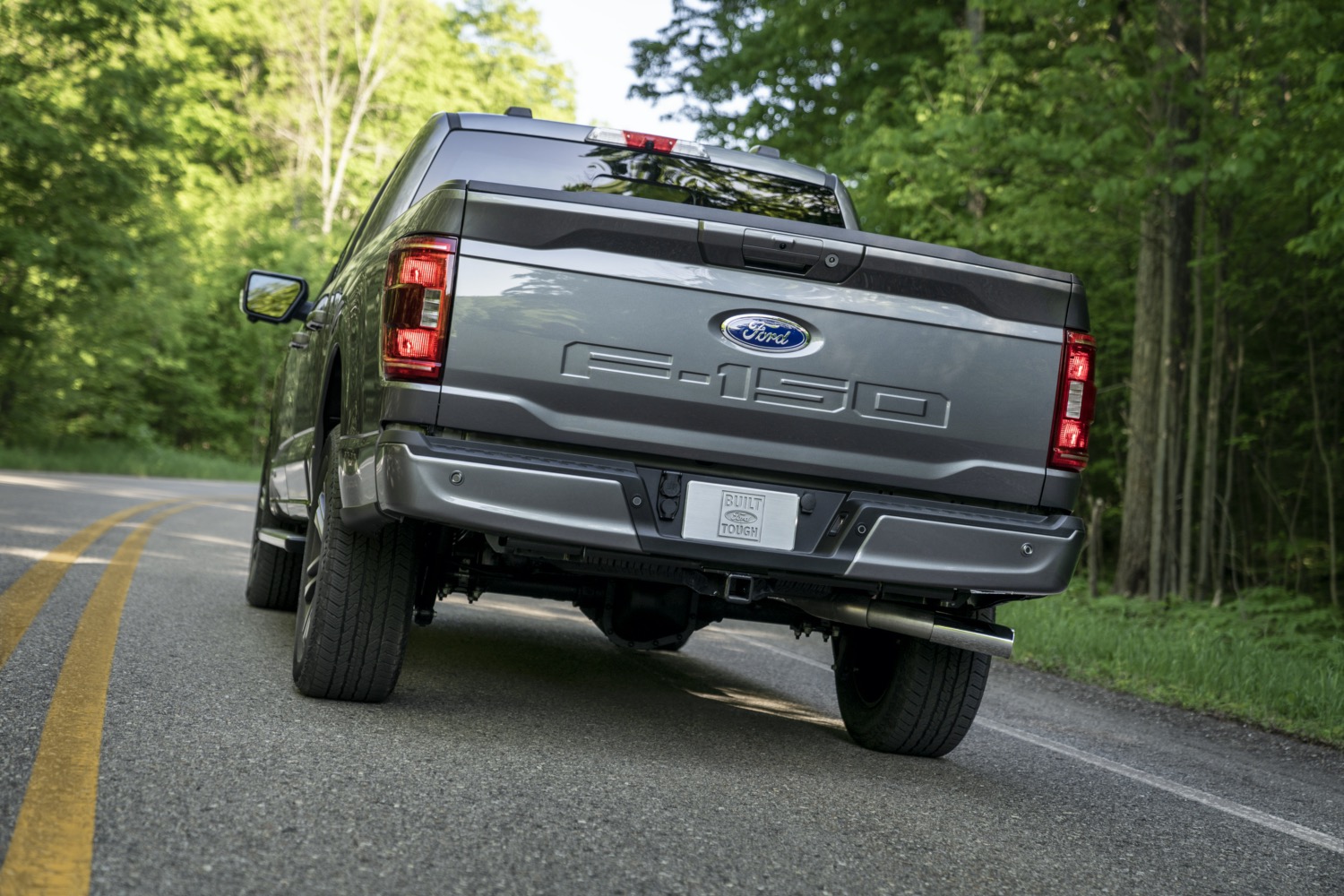 So far, there doesn't appear to be any correlation to these accounts in terms of how long the truck has been sitting idle before the battery died. In some instances, the drain occurred directly after the pickups were driven, in some cases even long distances.
We'll have more on this as soon as it's available, so be sure and subscribe to Ford Authority for the latest Ford F-Series news, Ford F-150 news, and 24/7 Ford news coverage.