Spin e-scooters, the micromobility unit of Ford Motor Company, is launching its public hire trial in Colchester today. This marks Spin's fourth location in the UK following Chelmsford, Basildon, and Milton Keynes.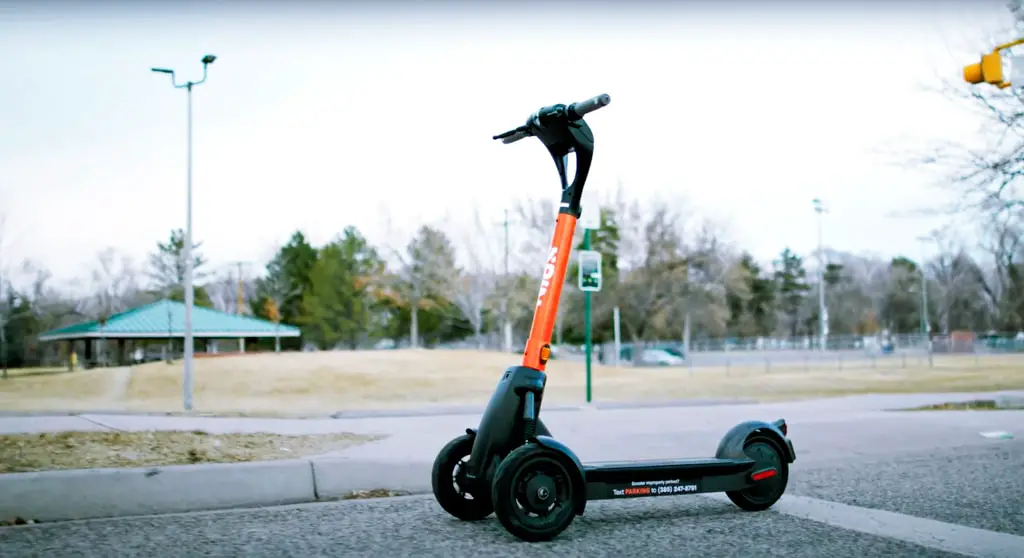 Spin's Everyday Heroes program will be available immediately for Colchester's NHS workers to benefit from free 30-minute e-scooter rides to get to work and home with a socially distanced means of transport as they tirelessly and courageously work on the frontline throughout the national lockdown. So far, more than 80 NHS workers have registered for the program in Basildon, Chelmsford, and Milton Keynes.
To start with, 50 Spin e-scooters will be available for hire in a geofenced area in the town, covering the center and the surrounding area, including the close vicinity of Colchester Hospital. Spin is looking to engage with NHS facilities to discuss potential e-scooter parking areas nearby for easier access for riders to their facilities.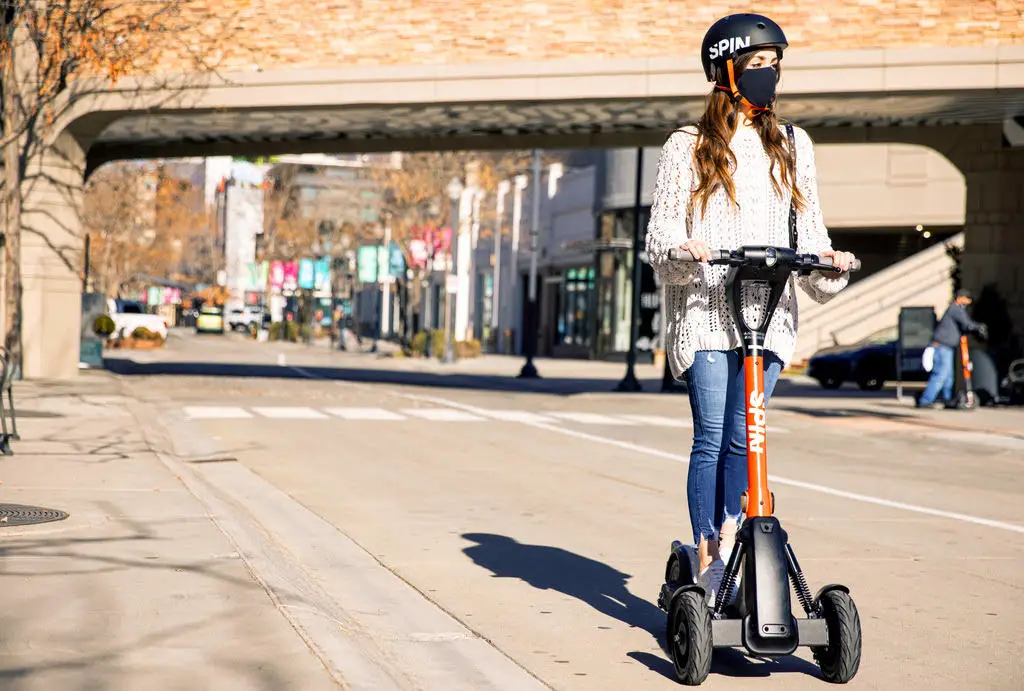 This marks the beginning of a phased rollout of the Spin e-scooters fleet that will be managed in close collaboration with Colchester Borough Council and Essex County Council.  In the beginning, it will be aimed at local residents needing to make essential trips. Once the lockdown lifts all residents will be welcome to enjoy this new means of transport.
Riding will cost 0.20 pence (0.28 cents USD) per minute with no unlocking fee. Daily, weekly, and monthly passes will be also available to those who would like to ride regularly when government restrictions ease regarding essential travel.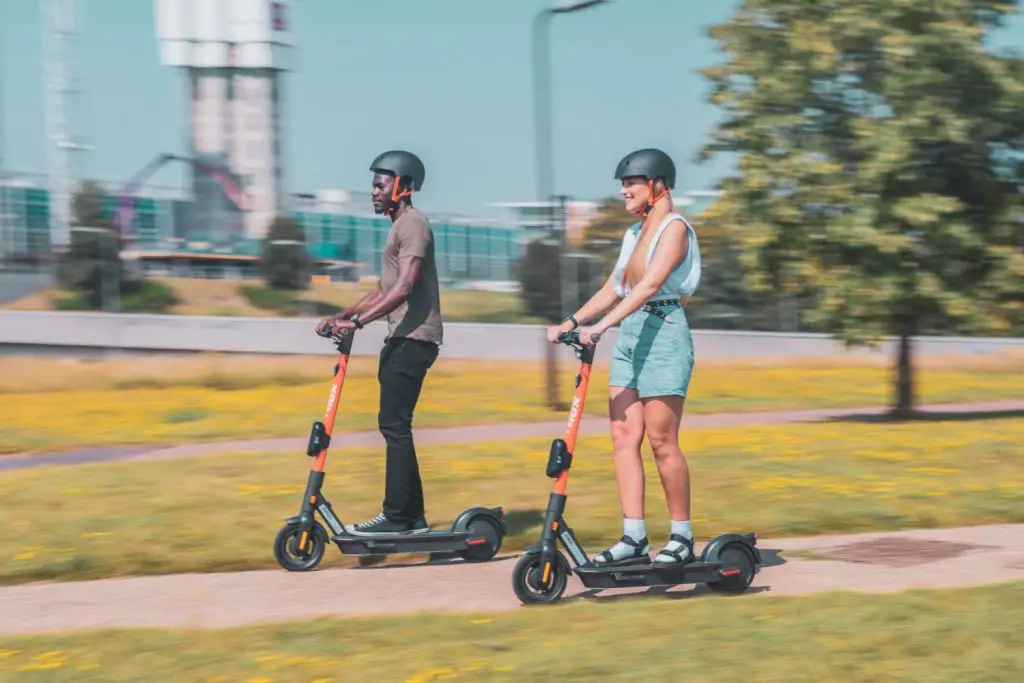 "We're delighted to be able to expand our support to NHS workers of Colchester in addition to Chelmsford, Basildon, and Milton Keynes," said Steve Pyer, UK Country Manager at Spin. "While the government urges us to stay at home, essential workers need convenient, safe, socially distanced transport modes to get to work and e-scooters provide that ease of travel in a greener way."
"Safety of our riders and all road users remains our priority. As a reminder, riders must be 18+ years old and have a provisional or full driving license. Otherwise, they will not be covered by insurance and will be riding illegally. All riders will need to complete several safety training modules before their first rides and we encourage them to wear helmets which we can provide for free."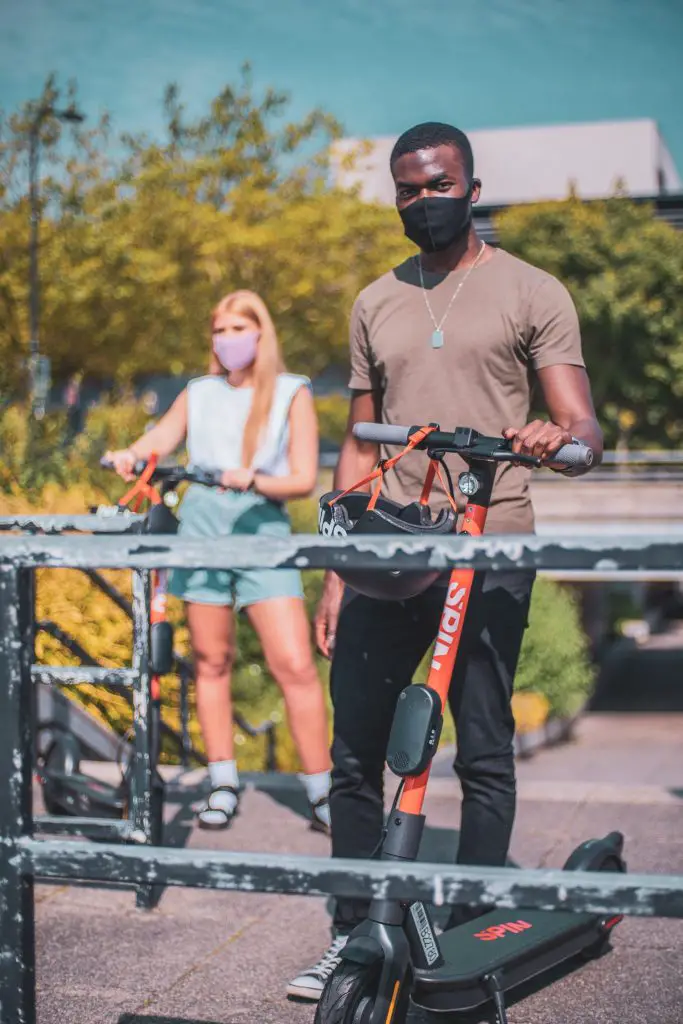 "We are pleased to support this Essex County Council initiative to provide greener transport solutions for residents," said Councillor Martin Goss, Portfolio Holder for Waste, Environment, and Transportation. "The Everyday Heroes scheme is a deserved benefit for hardworking local NHS workers, I am pleased their efforts have been recognized and would encourage them to take advantage of their free ride."
Spin's Everyday Heroes program enables all eligible NHS workers (including doctors, nurses, cleaners, radiology and lab technicians, medical assistants, and hospital and clinic administrators) free 30 minute rides. Applicants simply need to upload an image of their NHS ID and register on the dedicated webpage and will then receive a unique code via email for use in the Spin App.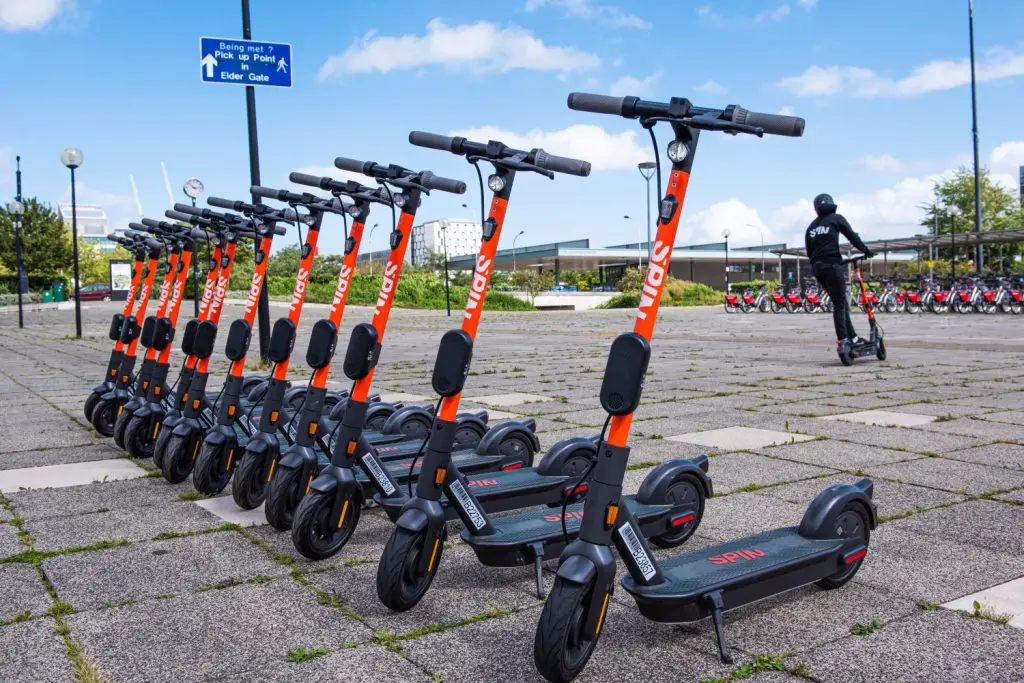 The Spin App is also customized to Colchester Council's specific rules and needs to ensure the safety of all road users (pedestrians, cars, cyclists, those with sight and hearing loss). Such rules include speed restrictions, geofencing to enforce no riding areas, and designated parking areas.
We'll have more on Spin's expansion soon, so be sure and subscribe to Ford Authority for 24/7 Ford news coverage.