Back in December of 2019, Fiat Chrysler Automobiles (FCA) and Peugeot S.A. (PSA) came to an agreement to complete a 50:50 merger that would adopt the name Stellantis. With that merger now complete, the focus shifts to what will change within each automaker. Previously, Stellantis stated that FCA's brands – Chrysler, Dodge, Ram, and Jeep – would not be changing. However, that apparently doesn't include the automaker's performance division – Street & Racing Technology (SRT).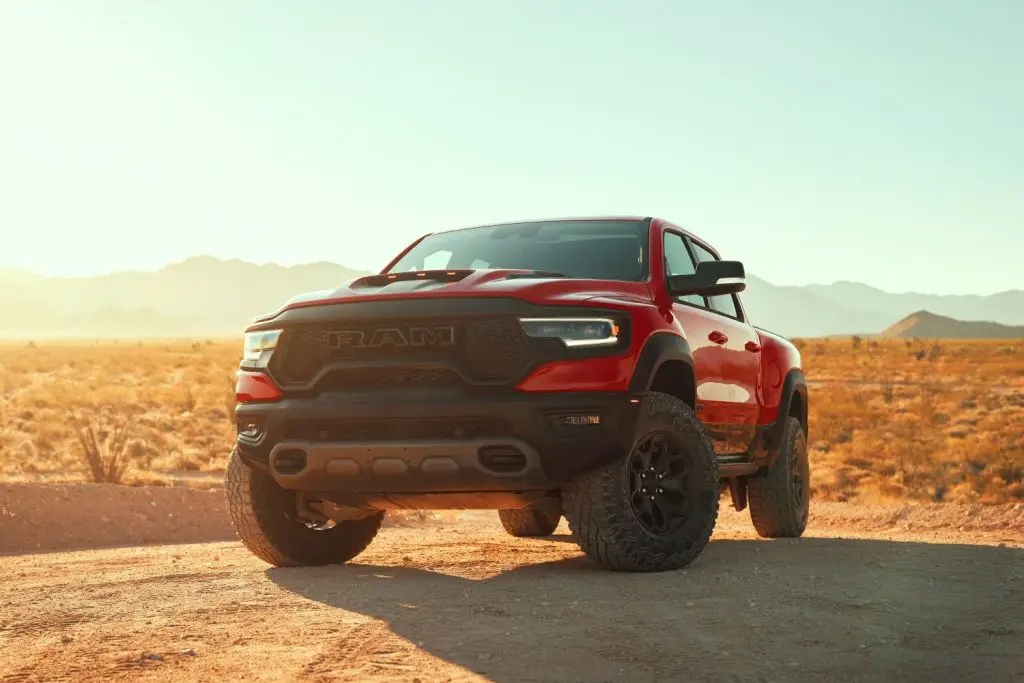 Rumors of the demise of SRT have swirled for some time now and were recently confirmed by a Stellantis spokesperson via Mopar Insiders.
"All of the core elements of the SRT performance engineering team have been integrated into our company's global engineering organization," the spokesperson said. "This action will have the two-way benefit of ensuring that our brands' SRT and performance-focused product offerings continue to meet the highest quality standards and expectations while delivering key learnings from motorsports and other high-performance-technology applications across a wider mix of our company's product lines."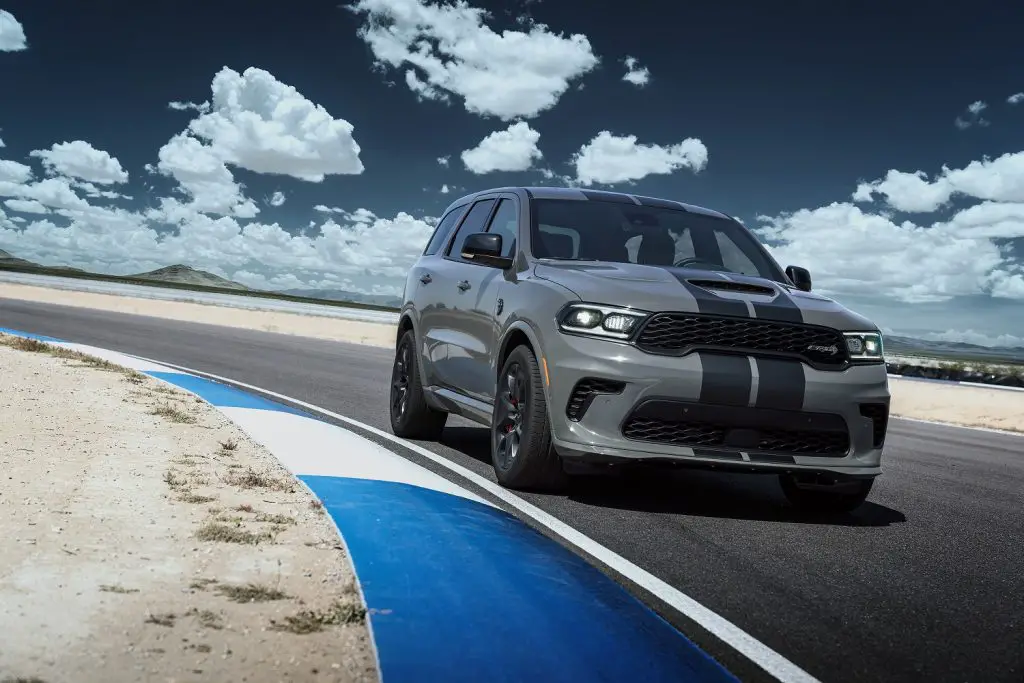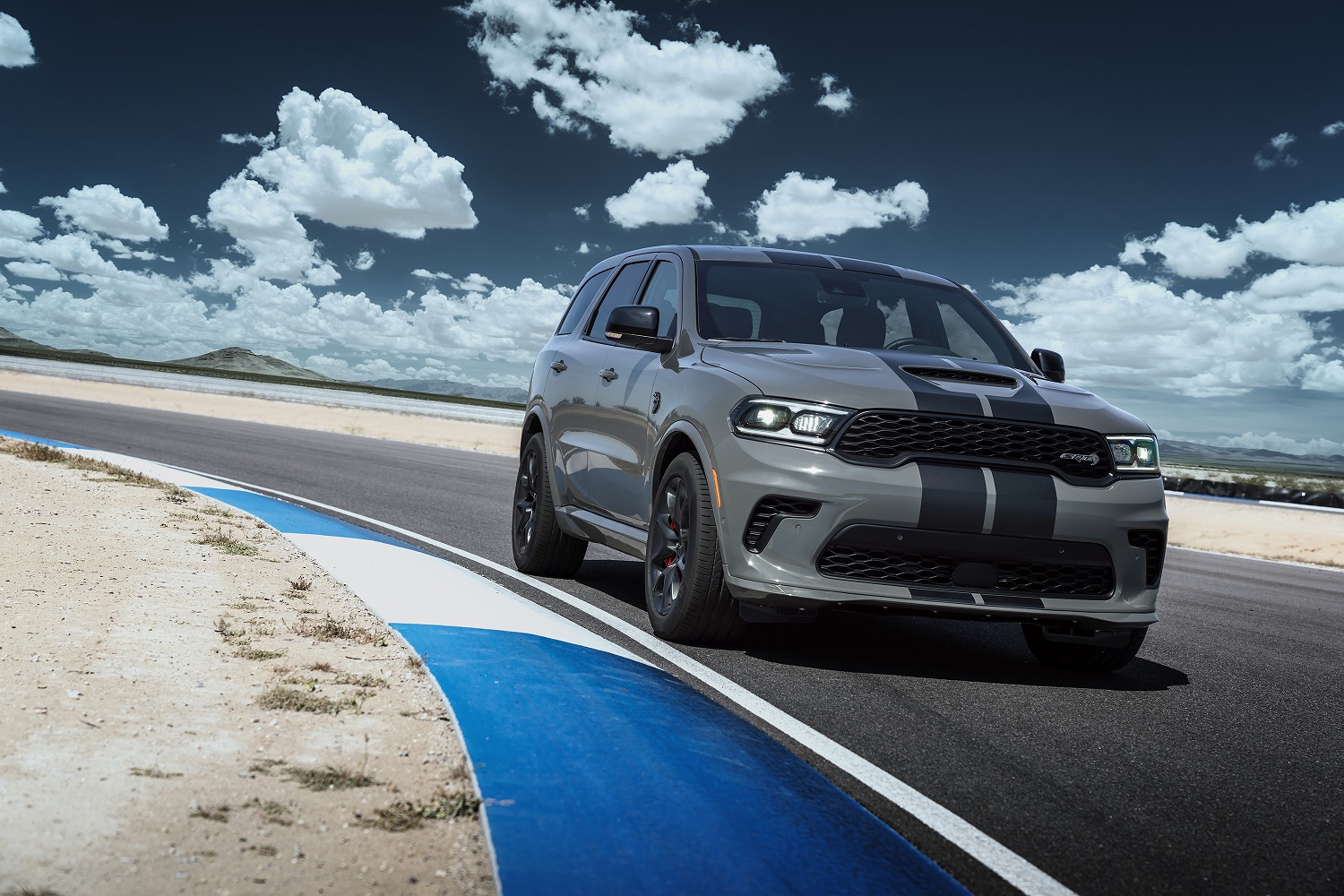 "These products have delighted enthusiasts for nearly two decades, and Stellantis will continue to sell and develop the next generation of Dodge/SRT-branded vehicles, as well as Jeep and Ram vehicles that utilize high-performance SRT technology." Presumably, this means that SRT engineers will now work with performance engineers from PSA to develop products for every brand in Stellantis' portfolio.
Ford has also had its fair share of performance divisions, including the former Special Vehicle Operations (SVO) and current Special Vehicle Team, which is responsible for vehicles including the Ford F-150 SVT Lightning, Ford F-150 SVT Raptor, and Ford Mustang SVT Cobra, to name a few.
What this means for the long-term future of performance FCA vehicles is currently unclear, especially as more and more automakers devote their resources to electric vehicles moving forward.
We'll have more on all of Ford's competition very soon, so be sure and subscribe to Ford Authority for non-stop Ford news coverage.