A new study published by the National Bureau of Economic Research (NBER) indicates that EV owners only put around half the number of miles on their vehicles as the average driver. The research was conducted in an effort to determine if EV owners are actually driving their vehicles, though it used calculations based on the increase in home energy usage from homes with EVs in California as its data point.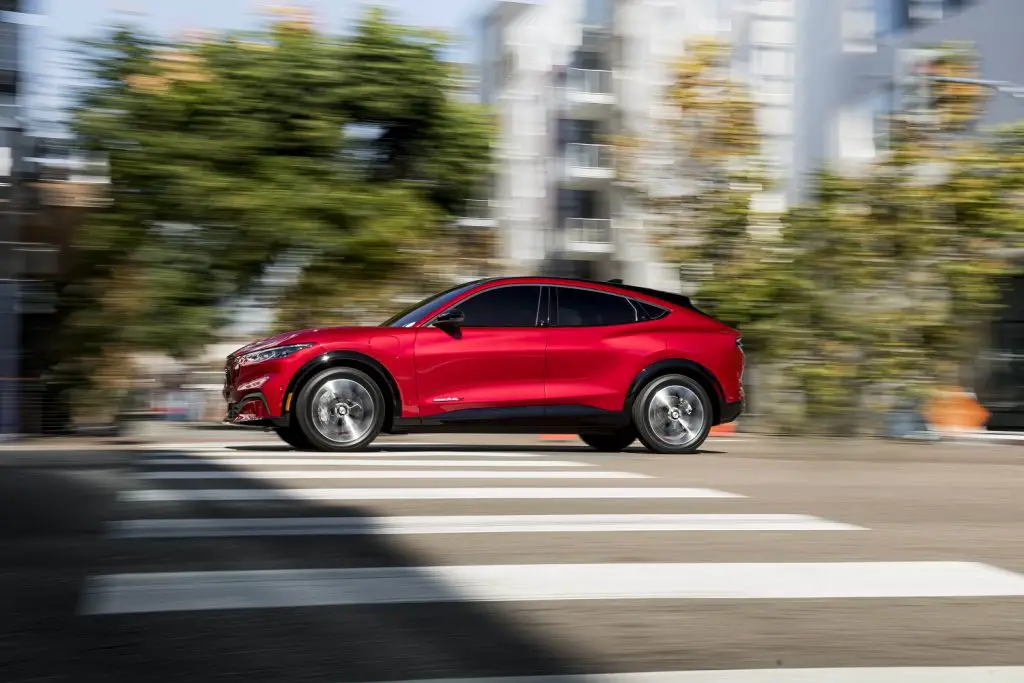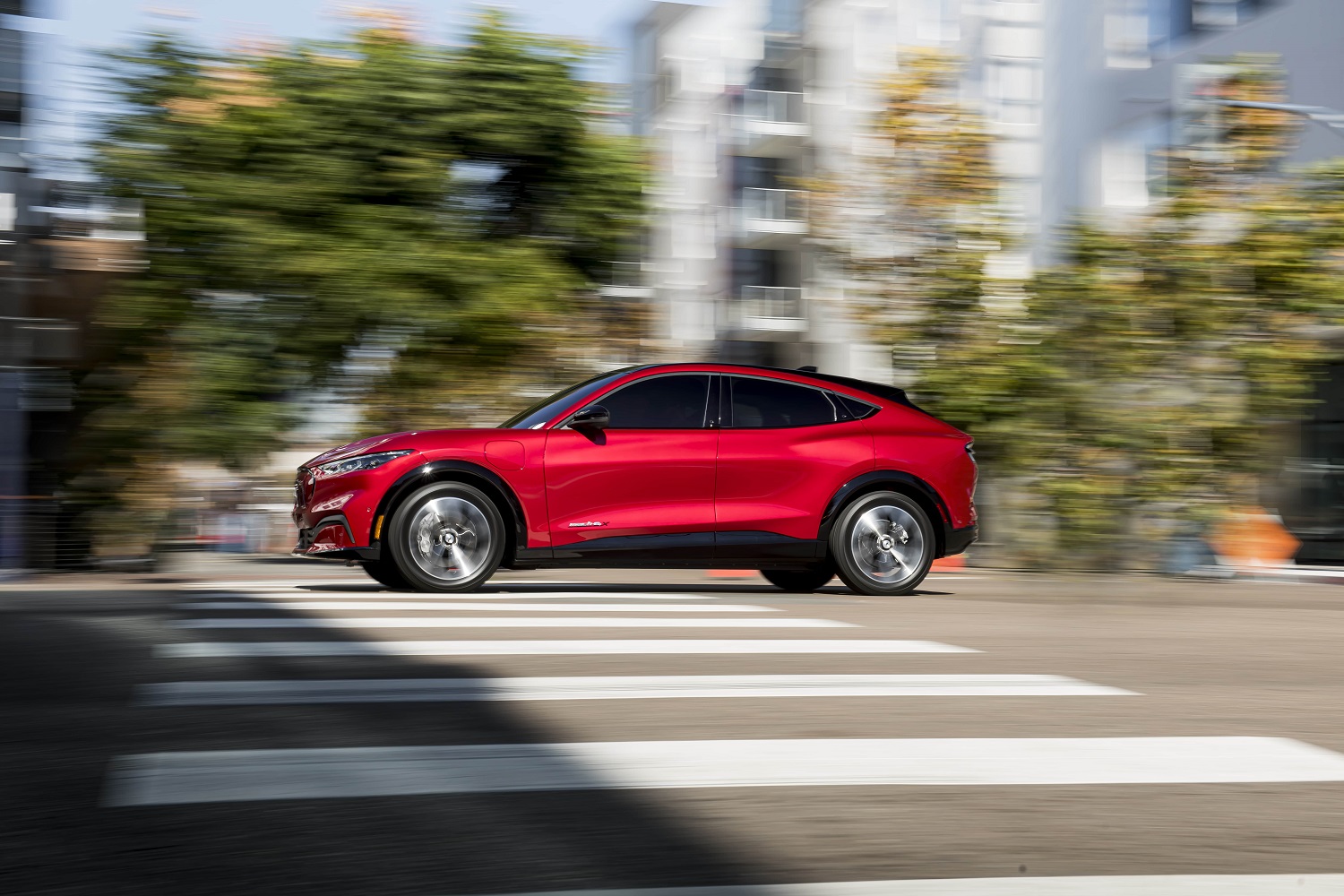 The research team combined billions of hourly electric meter measurements with EV registration records in California and found that EVs increase household electricity consumption by 2.9-kilowatt-hours per day – less than half the amount assumed by state regulators. When adjusted to account for presumed out-of-home charging, that equates to around 5,300 miles traveled per year, roughly half of what ICE-powered vehicle owners cover in that same time frame.
Granted, this data was not obtained through actual odometer readings or service records. The estimates come from roughly 10 percent of Pacific Gas & Electric's residential meters, compared with EV registration records from 2014 through 2017, a number that totals 57,290 electric vehicles. Researchers then calculated how much extra electricity was used after the EV was purchased, which came out to 0.12 kilowatt-hours (kWh) per hour or 2.9 kilowatt-hours per day.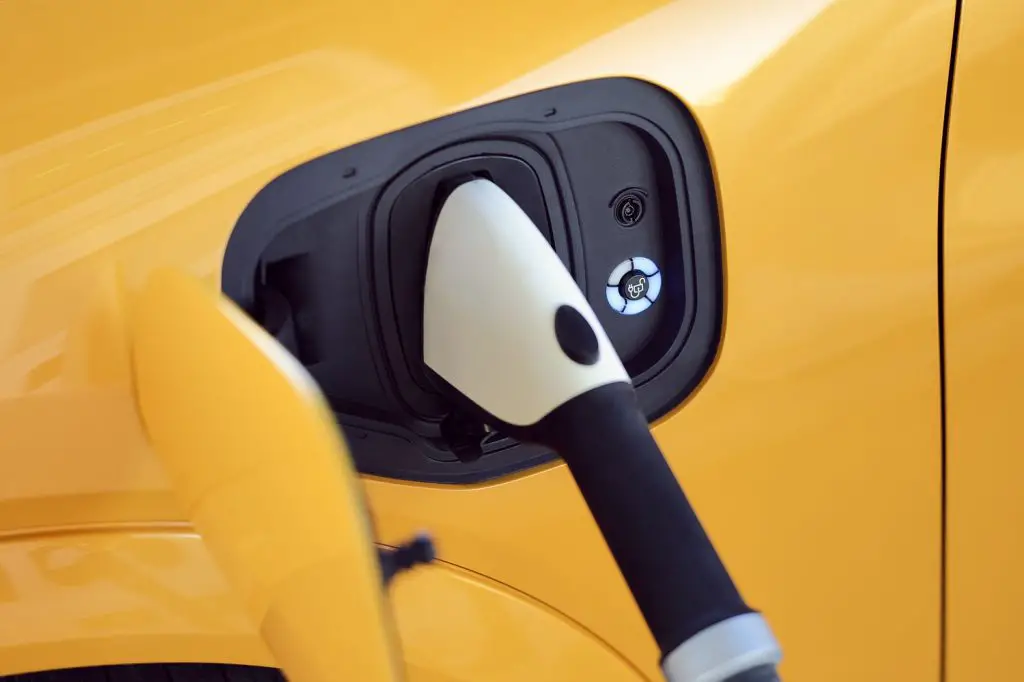 Regardless, this is an interesting piece of research that raises a lot of questions, mainly, why are EV owners not driving nearly as much as those that own gas-powered vehicles? It's possible that more owners are charging their vehicles outside of the home, especially since EV makers generally offer a number of free charges with a purchase. Ford Mustang Mach-E owners, for example, get two years of free access to the FordPass Charging Network.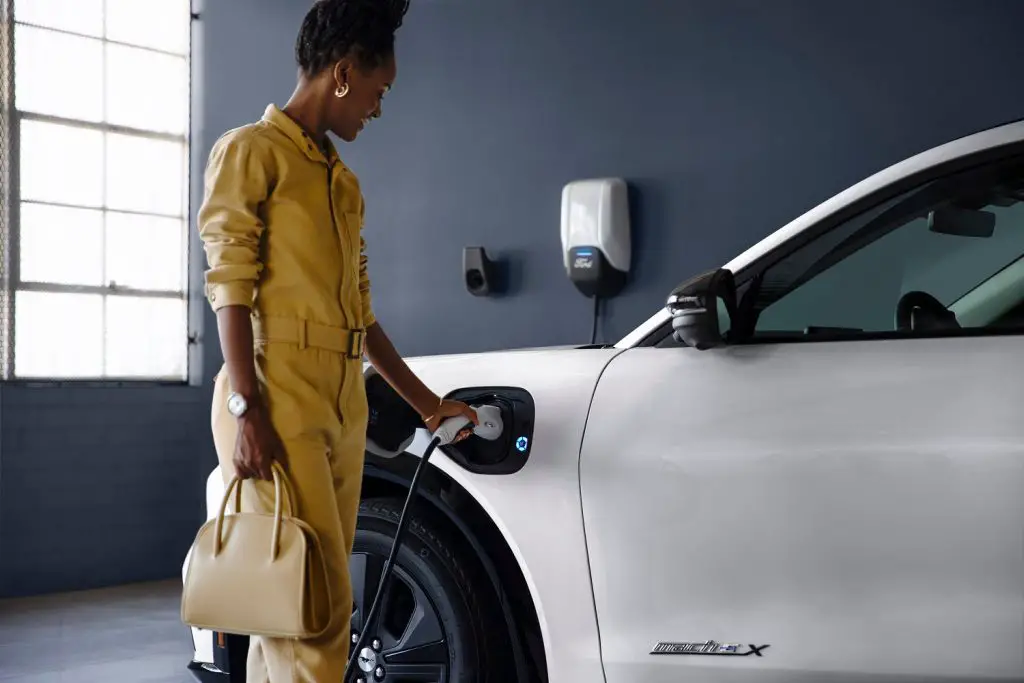 If anything, it doesn't appear that EV owners are driving their cars less because they don't like them. In fact, a new survey from Plug In America (PIA) found that 96 percent are likely to purchase another EV as their next new vehicle and that the majority of them also charge at public stations at least some of the time.
We'll have many more EV data points to share soon, so be sure and subscribe to Ford Authority for 24/7 Ford news coverage.