The Henry Ford recently announced a new partnership with Hagerty, the company best known for its classic car insurance and classic car content network. The move comes after Hagerty pledged $1 million to The Henry Ford and was named a Partner In Innovation by the organization. Going forward, both entities will work together to boost automotive history and culture via various channels, including social media.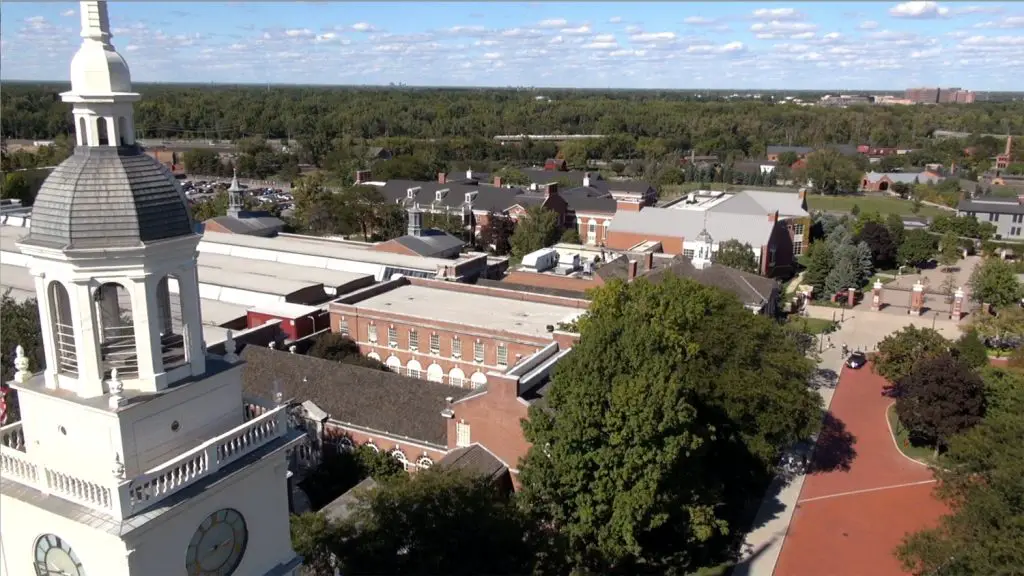 The new partnership is a natural fit for both organizations, as The Henry Ford has worked to preserve, promote, and educate the public about automotive history for years. Similarly, Hagerty is itself dedicated to advancing car culture for present and future generations of automotive enthusiasts. This new endeavor will see The Henry Ford include Hagerty in physical and online content over a six-year span, and the company will also be the presenting sponsor for the Motor Muster and Old Car Festival, which occurs annually in Greenfield Village.
Social media is also a core component of the new endeavor, and the institution will create an automotive enthusiast group on Facebook where online visitors will be granted access to the organization's substantial collections and archives. Hagerty and The Henry Ford will also co-produce new content for the group.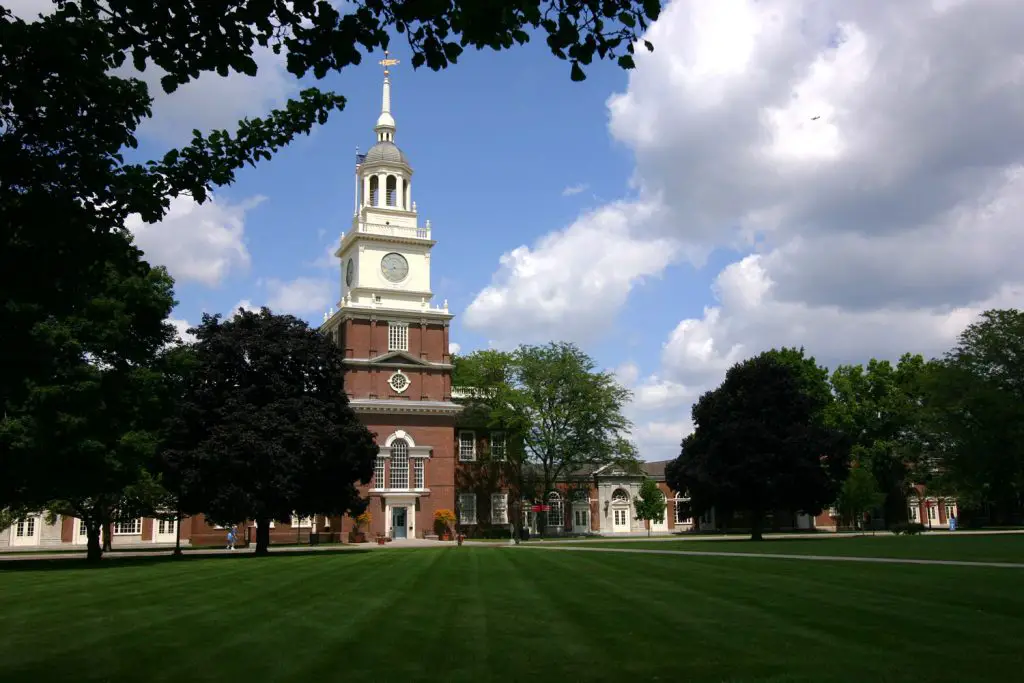 "Hagerty and The Henry Ford are like-minded organizations that each have a passion for activating the car-enthusiast community and inspiring a new generation of drivers and automotive fans," said Patricia Mooradian, president and CEO of The Henry Ford. "We look forward to creating meaningful experiences and connections for our shared audiences."
COVID-19 has presented new challenges for the organization, as the museum relies on in-person interaction and social experiences, two activities that are difficult to execute in a pandemic. As previously reported by Ford Authority, the institution was forced to enact some major cutbacks last year in an effort to shore up its finances. That said, it has pushed on through the crisis and continued to digitize its vast collection, with the 100,000th item being added to the collection in December 2020.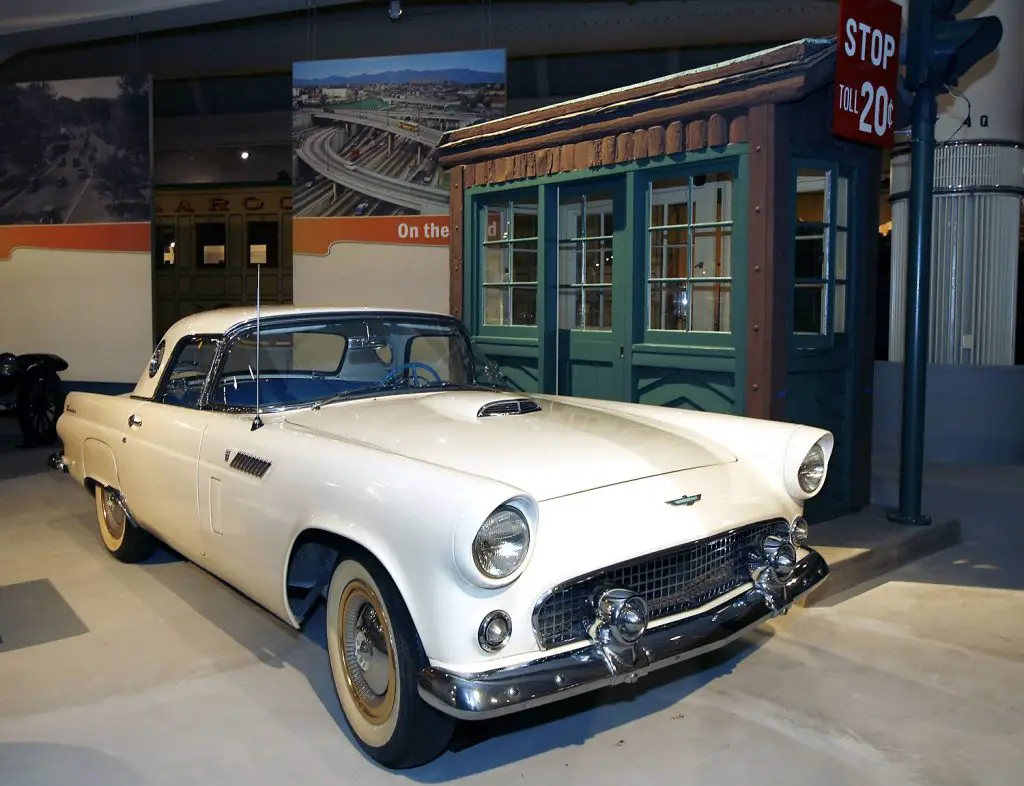 "In the world of cars, The Henry Ford is iconic, and we are honored to partner with them," said McKeel Hagerty, CEO of Hagerty. "We look forward to helping both organizations get better and better at our shared mission of preserving, celebrating and expanding our shared automotive heritage."
We'll have more news about Ford history and automotive culture soon, so subscribe to Ford Authority for continuous Ford news coverage.