While there are many successful boat launches that take place every summer at lakes and other bodies of water across the globe, a small handful go terribly wrong. We're not certain if the poor, newer Ford F-150 in this video is a victim of a bad boat launch, but somehow, it found itself water-bound on the south shore of Long Island recently.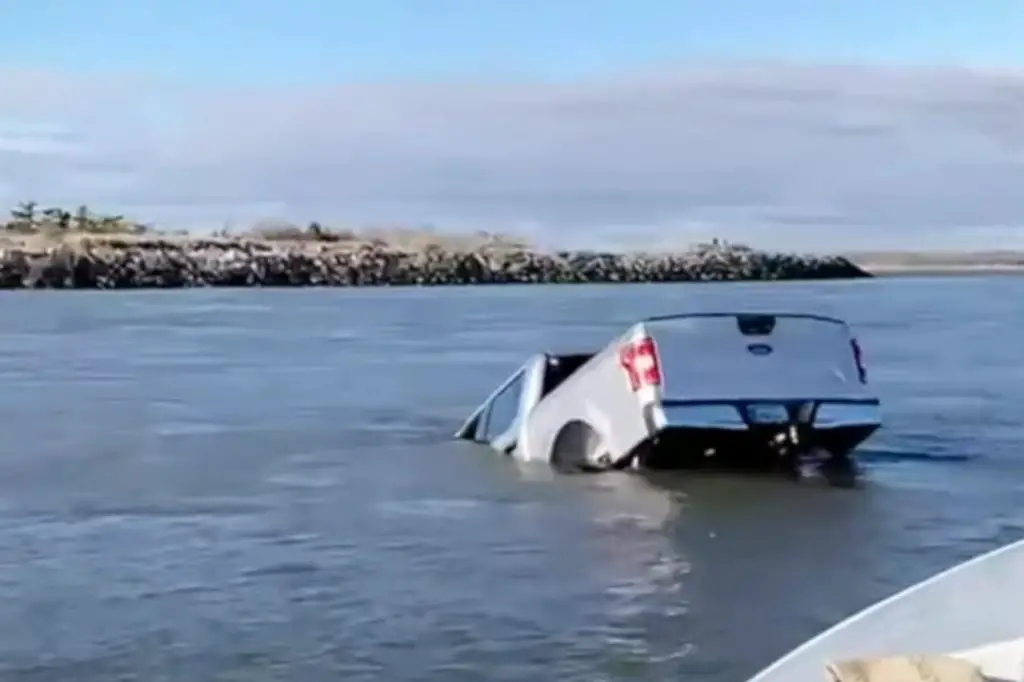 The folks that captured this newer Ford F-150 floating around an inlet were out doing some duck hunting when they came across the unusual scene. And while it's always sad to see a perfectly good truck ruined by water, we can't help but be impressed at how long this pickup floats before it begins to sink.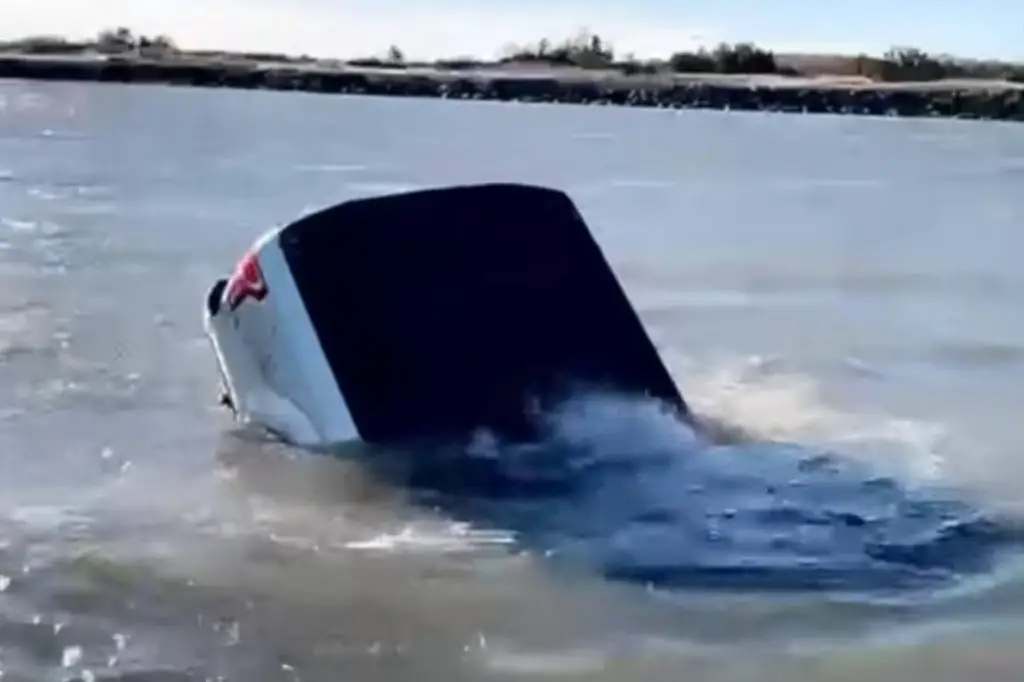 Yes, it appears that an F-150 makes a pretty decent boat – at least for a while. Even the folks that filmed the video came away impressed at how long it managed to stay above water, crediting its aluminum body for that, though we're not convinced that was the case. Regardless, the F-150 managed to keep itself afloat for a pretty long distance, and made it all the way out to sea before taking a dive.
Not that we're saying everyone should drive their own pickups out in the water and try, but we'd love to see what a sealed-up F-150 could do. Perhaps a YouTuber will give that a try at some point in the near future, crank out an epic video of the results, and reap the views that follow. But until then, it's at least nice to know that if we ever find ourselves in a body of water behind the wheel of our F-150s, we'll at least have ample time to get out before they sink.
We'll have more cool videos like this to share soon, so be sure and subscribe to Ford Authority for the latest Ford F-Series news, Ford F-150 news, and continuous Ford news coverage.