The subcompact Ford Fiesta may no longer be on sale in North America, but it remains an immensely popular vehicle in the UK and other parts of Europe thanks to its excellent efficiency, low cost, and tidy packaging. One thing no one would ever accuse the Fiesta of being is a vehicle capable of hauling more than a few people, however. And that's what makes the story of this UK Ford Fiesta rather interesting.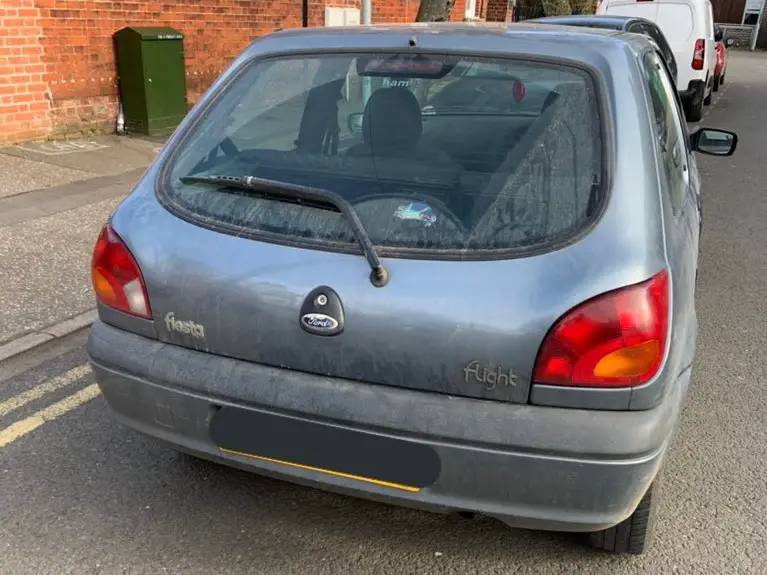 Cambridge Police pulled over the Fiesta when they spotted it driving down the road with not one or two or even four people riding inside – but a grand total of eight adults and children. Shockingly, six of those people – five children – were found stuffed in the back of the tiny hatchback. As one might imagine, this is a rather dangerous feat that could have also proven rather tragic in the event of an accident.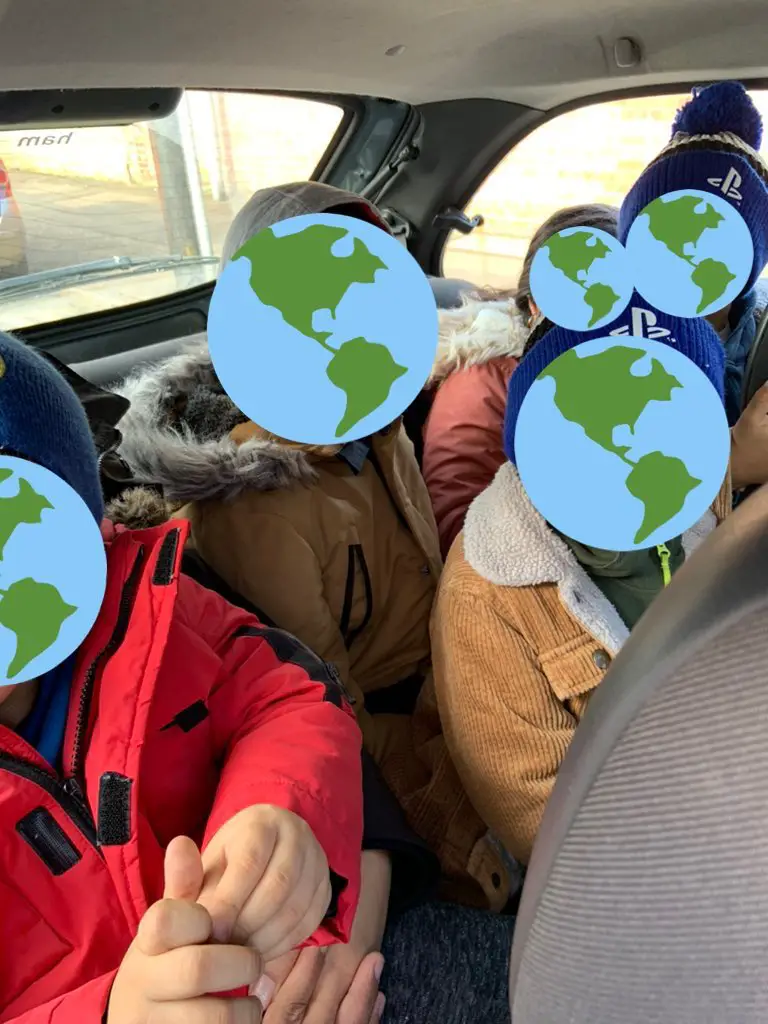 And if that wasn't bad enough, police found that the driver of the UK Ford Fiesta had no driver's license, MOT (an annual vehicle safety and emissions test), insurance, or registration/tax. This is the very definition of "riding dirty," as well as pretty much a textbook example of what not to do if you prefer to stay out of trouble with the law while tooling around in the UK.
How many people can you fit in a Fiesta?🤔Unbelievably, this dangerous driver thought the answer was 8…🤦🏻‍♀️We stopped this car & found 6 people, including 5 children, in the back.😔
The driver also had no licence, insurance, tax or MOT!
Driver reported & car seized❌#safercambs pic.twitter.com/TQ9Xs4psF9

— Cambs Police 💙 (@CambsCops) February 15, 2021
Police subsequently reported the driver and seized the Fiesta, which is probably for the best in this case. Times are certainly tough for a lot of folks right now, but on the same token, putting children at risk is never excusable. Plus, who knew that it was even possible to fit this many people inside of a Fiesta, to begin with?
We'll have more wild stories like this to share soon, so be sure and subscribe to Ford Authority for more Ford Fiesta news and non-stop Ford news coverage.