Though we like to think that most people who buy capable off-road vehicles like the Ford F-150 Raptor actually use them for their intended purpose, the reality is, that generally isn't the case. As is typical with vehicles like the Ford F-150 Raptor and soon the 2021 Ford Bronco and Ford Bronco Sport, most owners will rarely ever take them off paved roads. That's a shame, of course, but we can take solace in the fact that Reddit user FatBoyNomNom drives his Raptor the right way.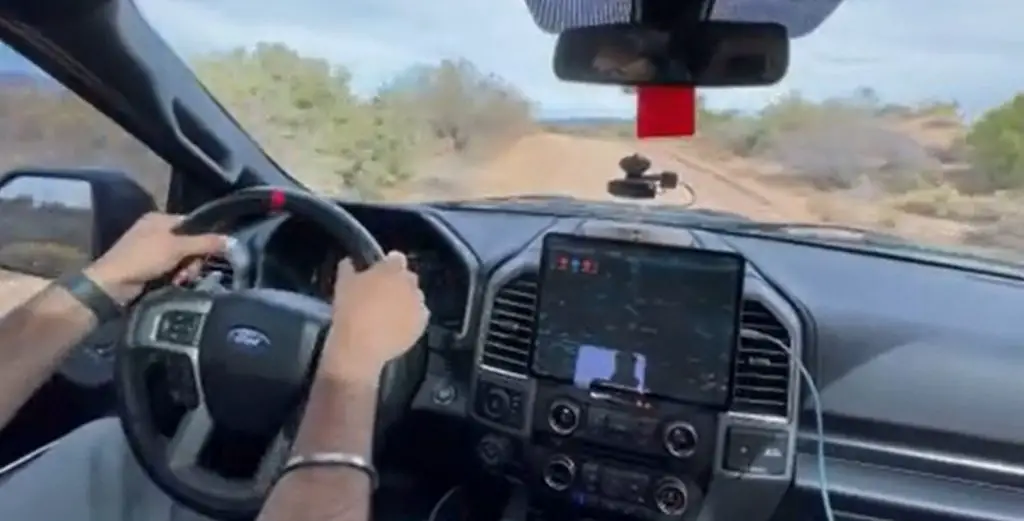 We know this because he recently posted a short clip of himself flogging his F-150 Raptor down a dirt trail at high speed, its 3.5L EcoBoost V6 screaming loudly as he wrestles with the steering wheel. It's an entertaining video for sure, despite its brevity, and clearly demonstrates just how much fun these trucks can be when you use them as Ford intended.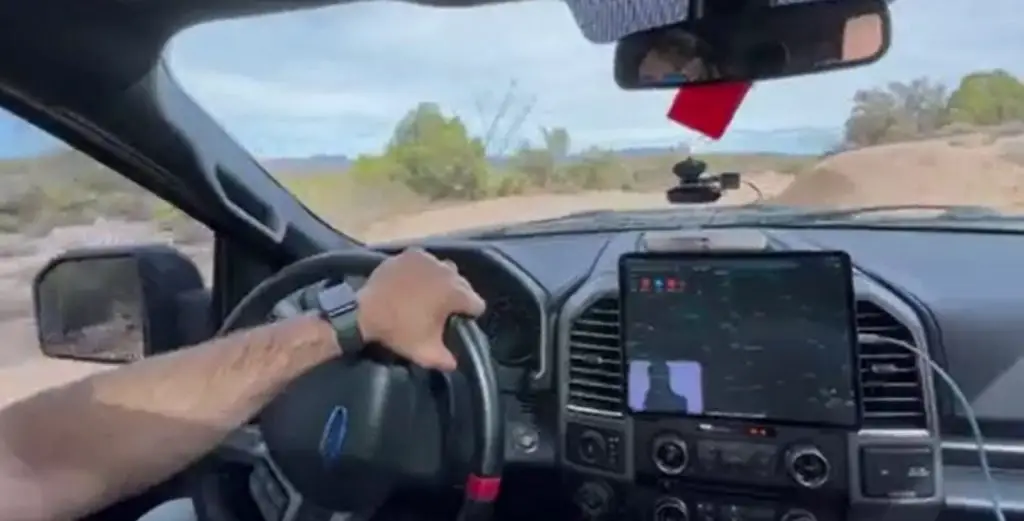 The owner also notes that the harder he pushes the F-150 Raptor, the better it performs, which isn't a total surprise. After all, these pickups were designed to be high-speed Baja blasters, and that twin-turbo'd powerplant really opens up when we push the revs up high. Luckily, it seems like the all-new, third-gen 2021 F-150 Raptor will be even better at such activities, too.
Regardless, those seeking some high-speed off-road thrills can't do much better than the current/previous-gen F-150 Raptor. And now that the new one is coming out, perhaps we'll be able to score some good deals on the second-gens still sitting on dealer lots. But more likely, they'll hold their value much the same way the first-gen has, at least until that fire-breathing Raptor R launches next year packing Ford's 5.2L Predator V8, anyway. Then, it might be hard to look at a V6 Raptor the same way ever again.
We'll have more cool videos like this to share soon, so be sure and subscribe to Ford Authority for more Ford F-Series news, Ford F-150 news, Ford F-150 Raptor news, and ongoing Ford news coverage.