The rural town of Holtville, California became the scene of a grisly automobile accident Tuesday morning when a 1997 Ford Expedition crossed the path of a big rig, resulting in the deaths of 15 passengers. A total of 25 individuals had been inside of the SUV when it was involved in the collision, per a report by the Associated Press. Federal authorities are in the early stages of forming an investigation into what caused the crash.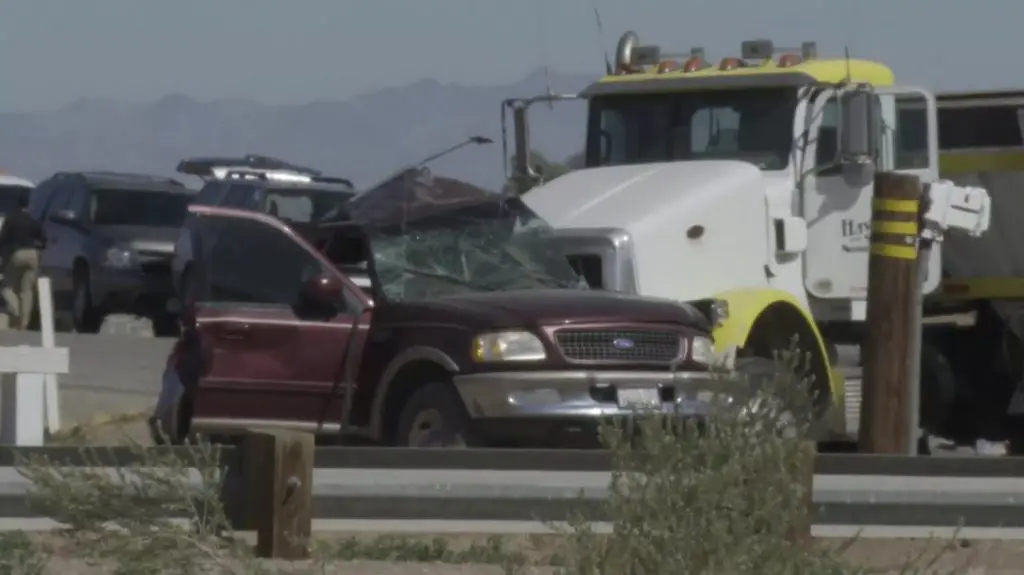 The 1997 Ford Expedition, which appears to be an Eddie Bauer-trimmed model in Dark Toreador Red, could seat up to eight passengers, while certain XLT models from that model year supported a total of nine occupants. At the time of the horrific incident, the SUV was transporting over three times as many individuals as Ford intended for the vehicle, and their combined weight would have exceeded its maximum payload limit of 2,000 pounds. Any vehicle that exceeds its specified payload capacity would be severely compromised in regular driving or any type of emergency maneuver.
"You're going to have extended stopping distances, delayed reactions to steering inputs and potential over-reaction to any type of high-speed lane change," said Frank Borris, former head of the U.S. National Highway Traffic Safety Administration's Office of Defects Investigation.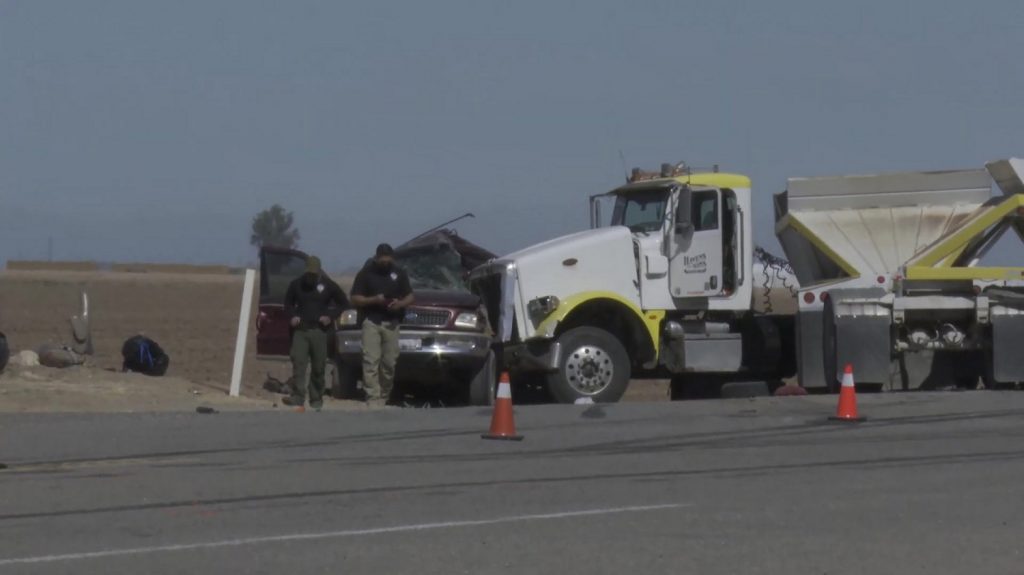 Both vehicles collided at approximately 6:15 a.m. on March 2nd, 2021 at the intersection of California State Highway 115 and Norrish Road, about 11 miles north of the U.S.-Mexican border. The speed limit on both roadways is 55 mph. A preliminary analysis of the incident conducted by  the authorities indicated that the Ford pulled out in front of the big rig.
Large SUVs and buses are a common site in Holtville, as the town hosts a number of fields used to grow lettuce and other seasonal vegetables, which are harvested from November to March. The investigation's initial focus will be centered around why so many people were in the 1997 Ford Expedition when it collided.
Subscribe to Ford Authority for the latest Ford news coverage.