Regular Car Reviews has been around for a few years now, and we've enjoyed many of its hilarious rundowns of just about every vehicle on the planet. One of the newest such videos has been dedicated to the 2002 Ford Explorer, and it's certainly worth the watch, especially for anyone who's ever owned or driven the third-generation, perenially best-selling family hauler.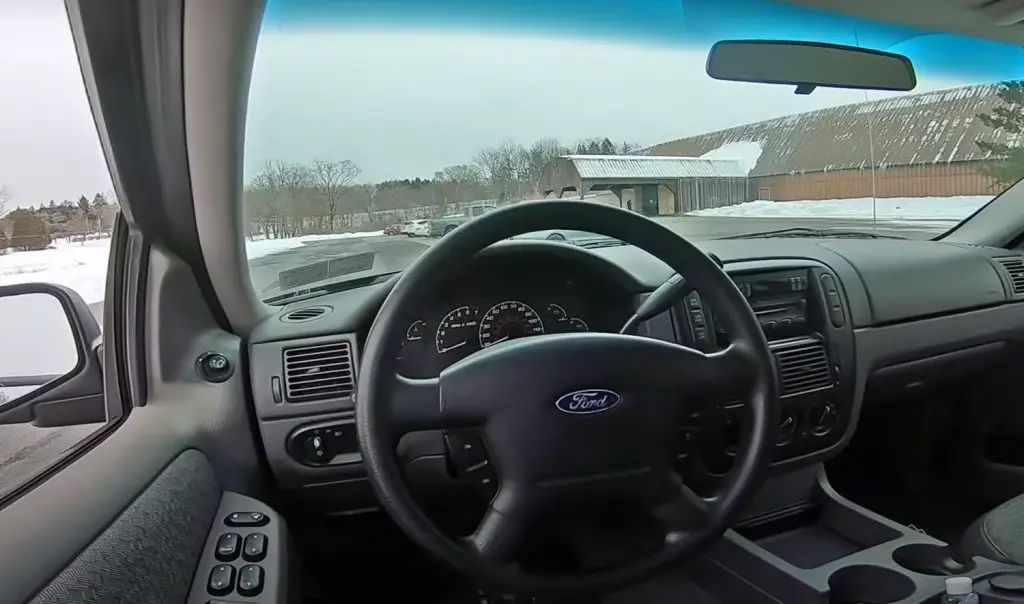 "The 2002 Ford Explorer. All you can afford is a Caravan, but your ego says no," our host says with aplomb. "Ford Explorer. The best car at a buy here, pay here place because it smells the least of cigarettes and off-brand baby food. I assure you, whatever stories you'd heard about third-gen Explorers being unstable have been watered down."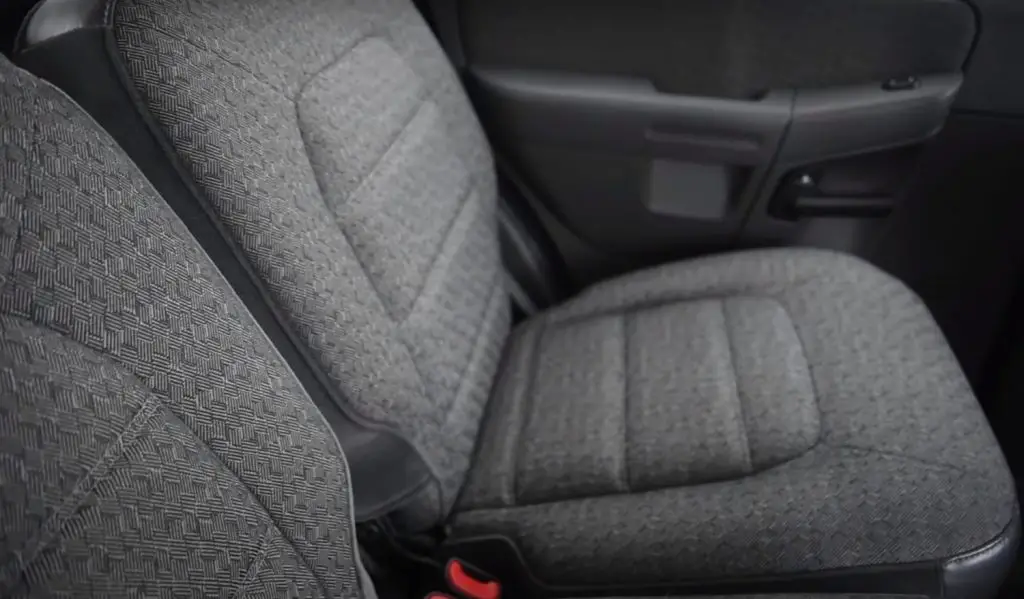 The sarcasm and stinging jabs don't stop there, either. "Ford Explorer, the official car of trying to talk to me when I have headphones on. The 4.0L Cologne V6 can't even pull on the rear gearing so you've got to Van Dam on the accelerator into the firewall and wait for the kick down."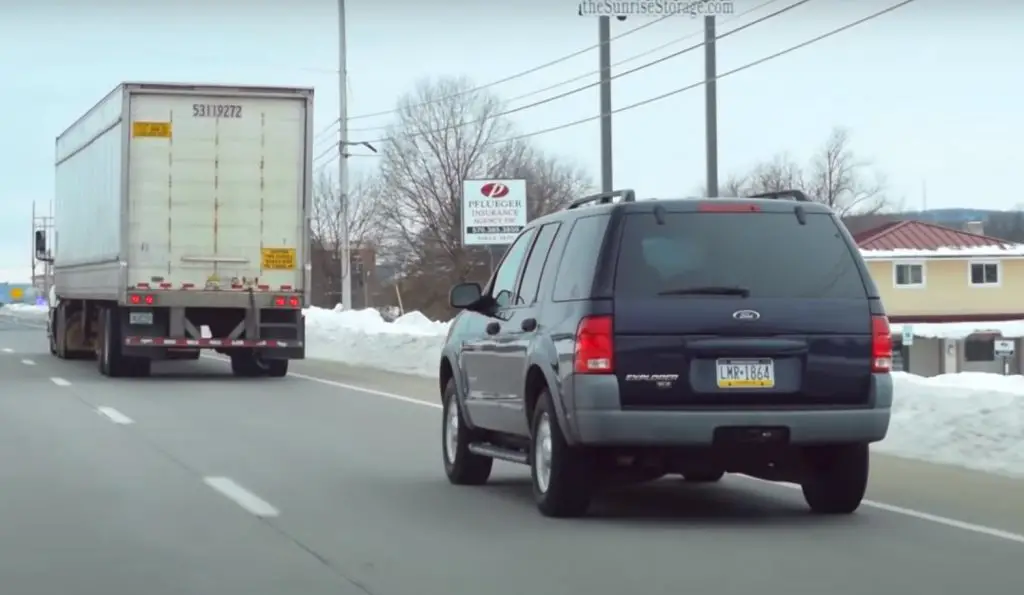 For these reasons and more, the seller of this particular 2002 Ford Explorer apparently didn't think it was worth more than $1,500, and the new owner managed to negotiate them down to a mere $500. Not a shabby deal, if we say so ourselves. Of course, it's a total rust bucket, because it has lived its life in Pennsylvania, but it's otherwise in pretty nice shape.
"The best reason to get this is because you can get it for cheap, and you don't have to care about it, because you know it'll eventually jump timing and off it's going to the junkyard," our host says. And while it pains us to say so, he's probably right.
We'll have more funny videos like this to share soon, so be sure and subscribe to Ford Authority for more Ford Explorer news and non-stop Ford news coverage.