When the 2021 Ford Bronco was revealed last summer, the automaker touted the SUV's "best-in-class" capabilities in a number of areas, which is nothing unusual in the automotive world. However, these claims didn't settle well with Fiat Chrysler (now Stellantis) and its Jeep brand, which promptly filed a complaint with the National Advertising Division (NAD) of BBB National Programs, alleging that the claims were deceptive. However, the NAD has now confirmed that the Bronco advertising is appropriate, though it did recommend a few changes in some of the wording.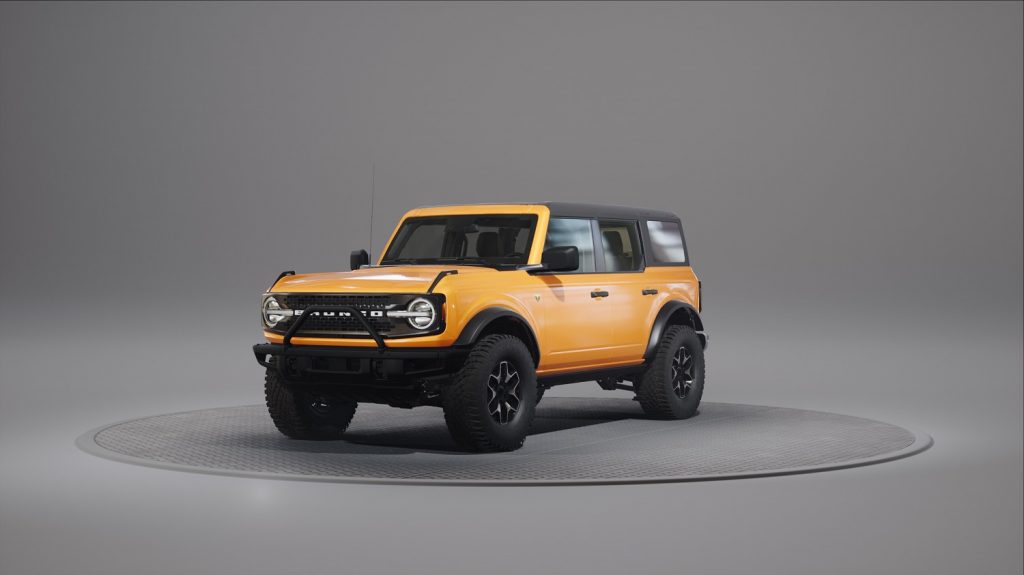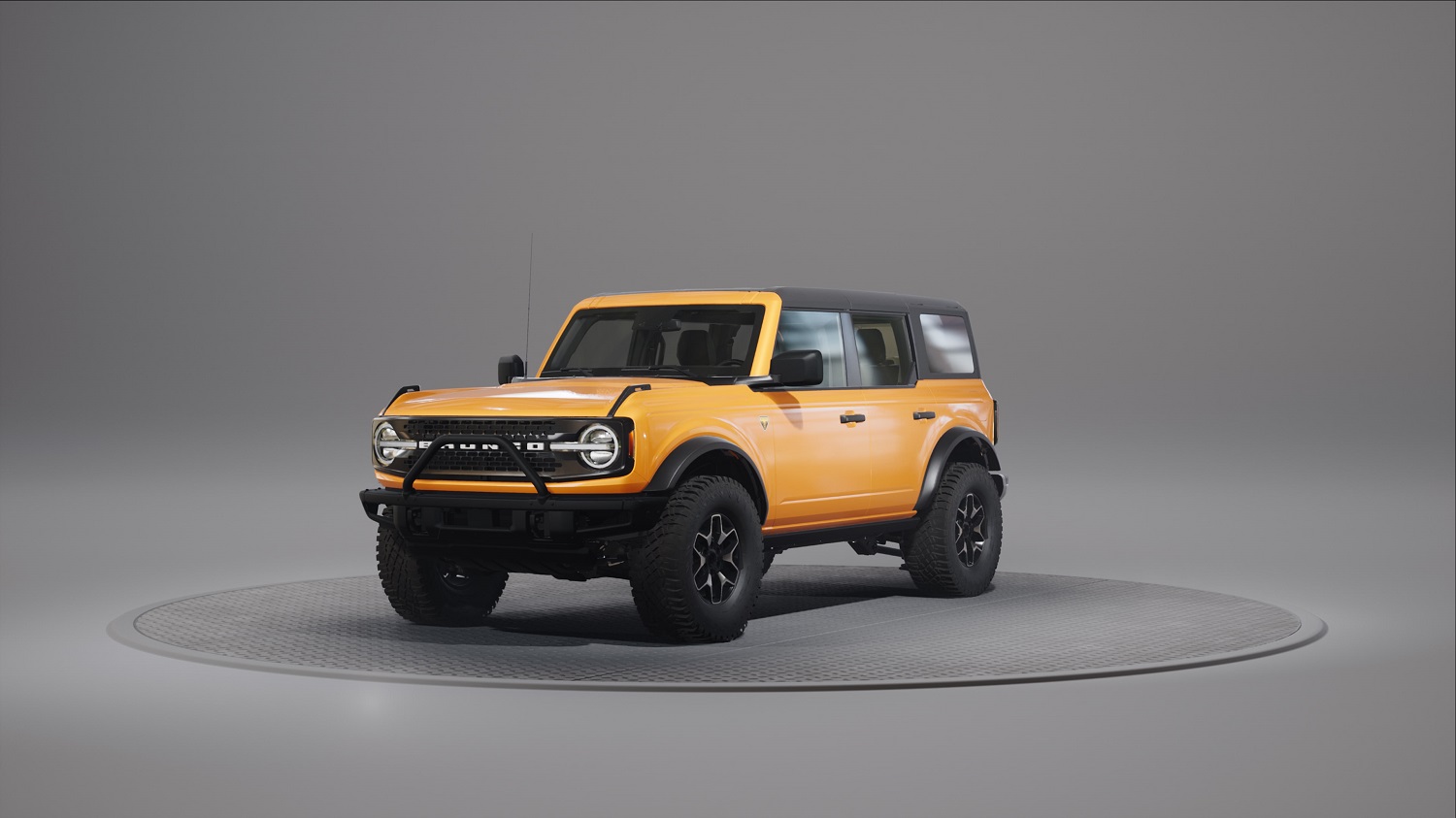 The NAD said that in regards to the best-in-class Bronco advertising claims, "Ford Motor Company provided a reasonable basis for certain 'best-in-class' and historical claims, as well as for identifying the 2021 Ford Bronco in its advertising as part of the 'medium traditional utilities' class." Though the Bronco was not yet available for purchase at the time the ads first aired, NAD determined that Ford's claims were properly supported by engineering and design data from pre-production Bronco models.
The NAD did recommend that Ford do a better job of making it clear that these best-in-class claims do not apply to the Ford Bronco Sport, however, as well as recommend that Ford discontinue one claim and more clearly communicate the distinction between the use of the term "projected" and "available" when both are used in the same claim.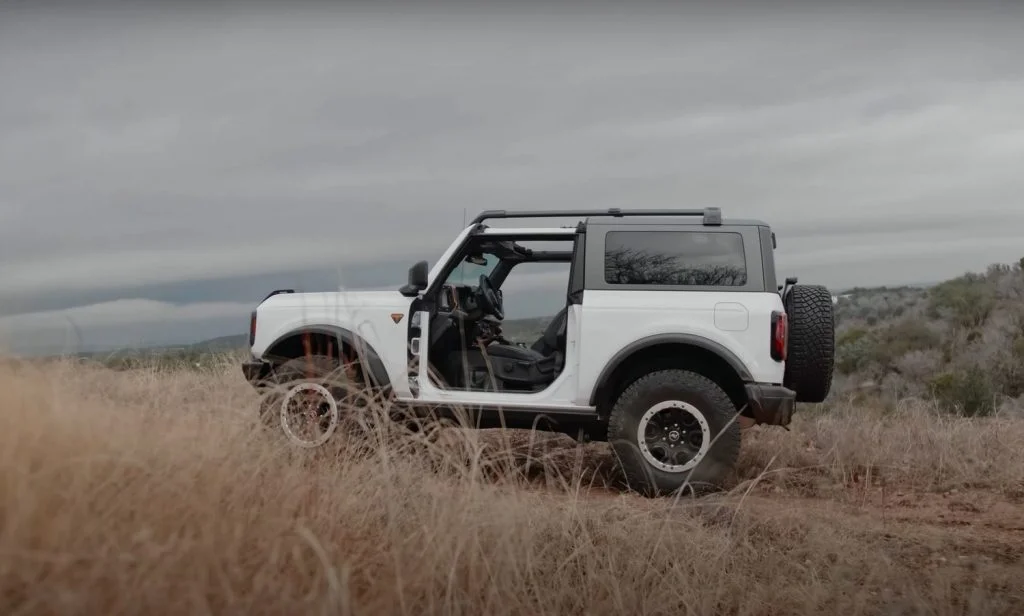 The claim in question is that the Ford Bronco is "engineered…for…segment-leading…long term off-road performance and dependability." The NAD says that this claim requires either a comparison to published competitor data or comparative performance testing, neither of which Ford provided. It also recommended that Ford modify its claims to more clearly communicate its intended message that horsepower and torque are "projected" pending SAE certification and that the cited figures are achieved with the identified "available" configurations.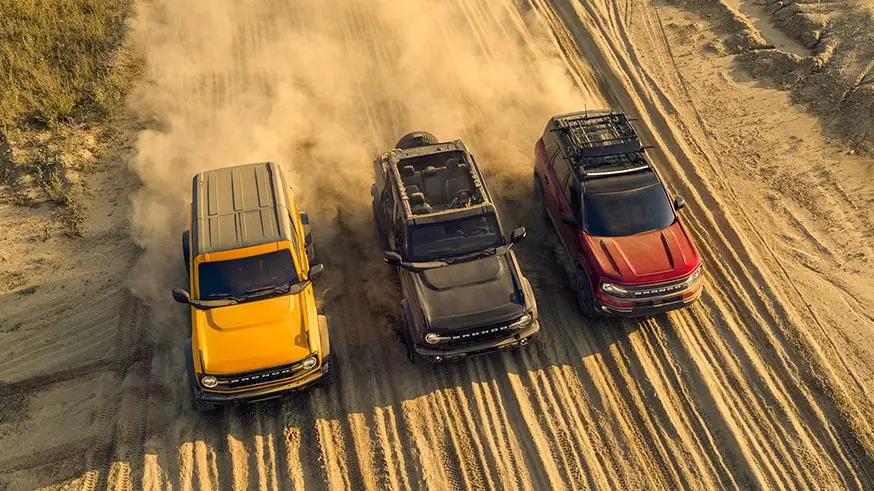 For its part, Ford said that it "will comply with the National Advertising Division's decision," and make the necessary revisions to its Bronco advertising and the original press release to avoid any consumer confusion.
We'll have more on the Bronco very soon, so be sure and subscribe to Ford Authority for more Ford Bronco news and around-the-clock Ford news coverage.