The first deliveries of the all-new, sixth-generation 2021 Ford Bronco are scheduled to bring this summer in the U.S., but that won't be the only country where customers can purchase a new Ford Bronco. In fact, as we recently reported, those in the Middle East will be able to buy a Bronco this summer as well. And now, Ford has confirmed that the 2021 Bronco will launch in Brazil this May, too.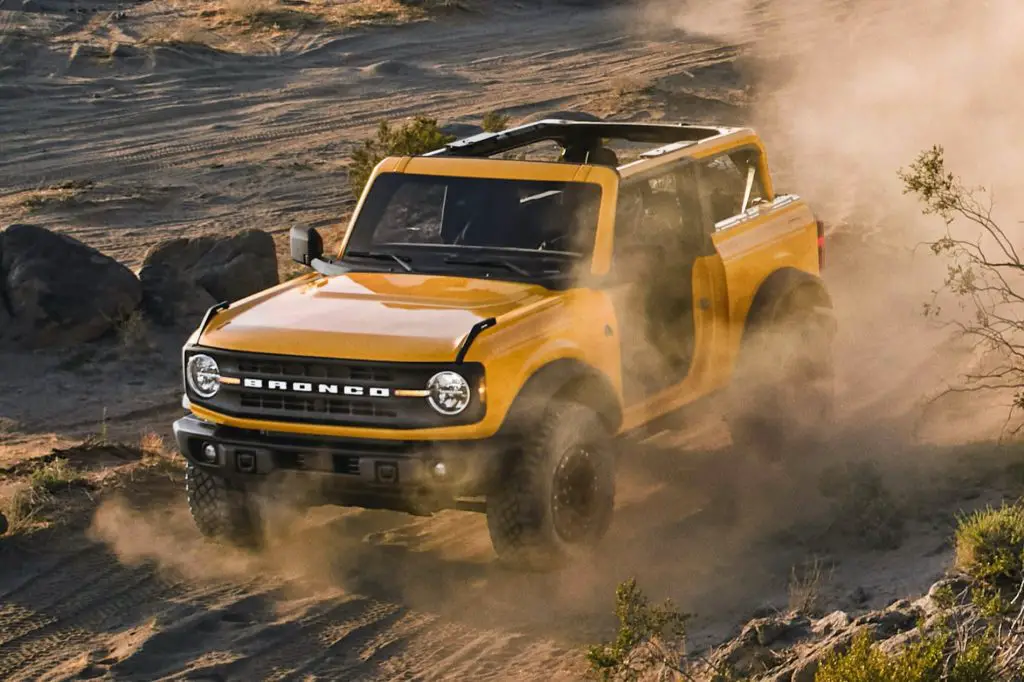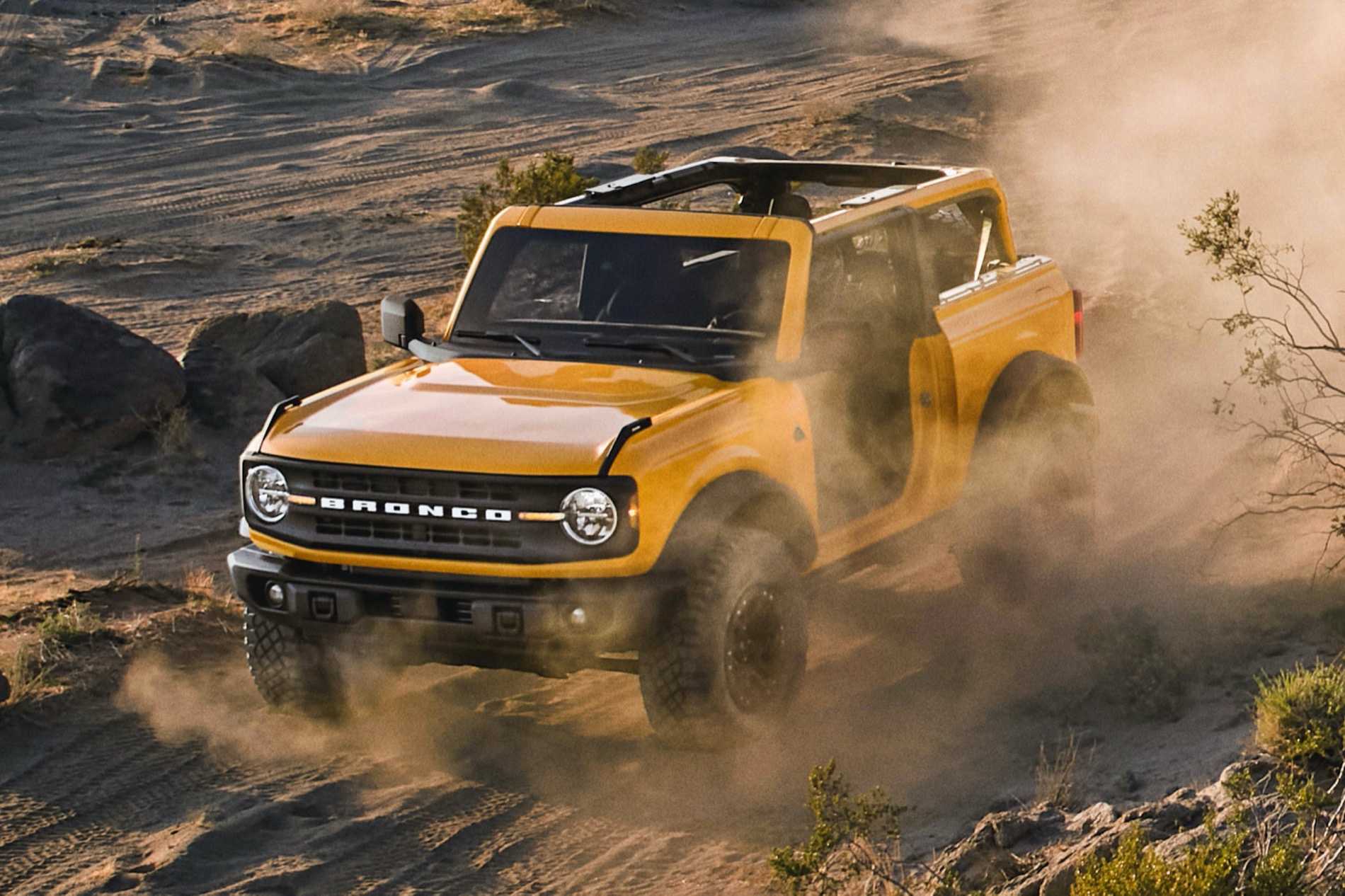 The news comes to us via a new teaser video that was recorded in the city of São Paulo. The theme of the teaser revolves around the origin of the Bronco's name – the wild horse that has long roamed North America and has proven difficult to tame. The video depicts the arrival of a new horse at the family stable before cutting away to that familiar, shadowy front end of the 2021 Ford Bronco the automaker previously used in its U.S. teasers of the SUV.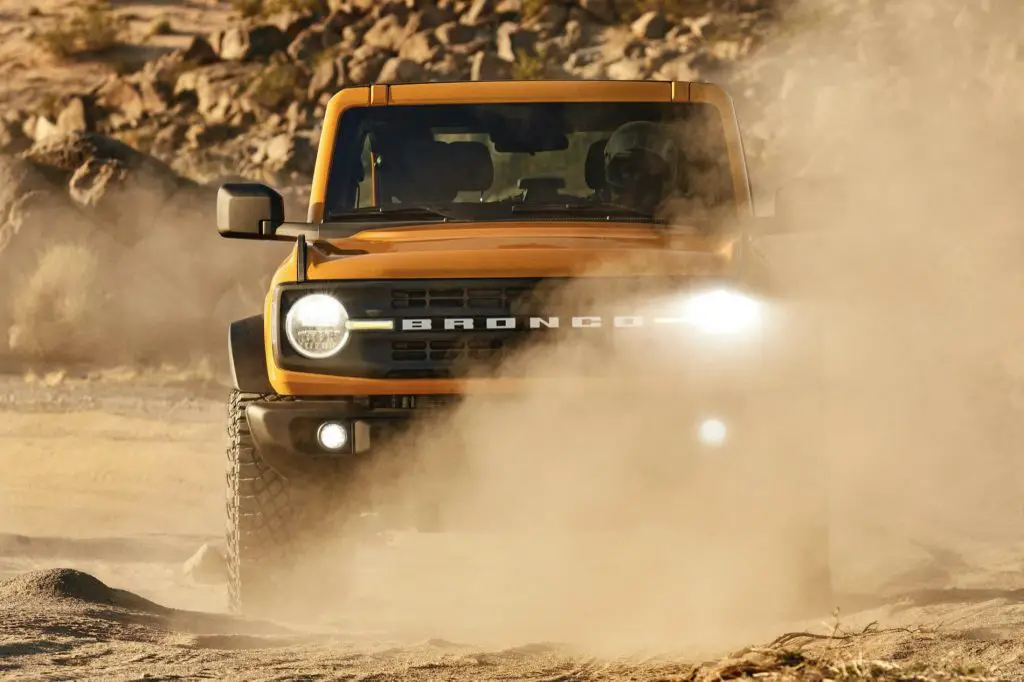 The timing of the Bronco launch in Brazil is curious, given the fact that no other market (as of this writing) is expected to take delivery of the model until summer. Plus, as we reported last year, Job 1 2021 Ford Bronco production is currently scheduled to begin at the Ford Michigan Assembly Plant on May 3rd. However, early Bronco production for models that will be used as dealer demos and press vehicles is scheduled to begin on March 29th.
Of course, as is always the case, these dates are subject to change. And since we're in the midst of a global semiconductor chip shortage and various COVID-19 related production issues, that's quite likely to happen. Regardless, at this time, it does appear that Brazilian residents will be among the first to take delivery of the new Bronco.
We'll have more on the Bronco very soon, so be sure and subscribe to Ford Authority for more Ford Bronco news and around-the-clock Ford news coverage.