As we've already seen by how easy it is to remove the front fenders and front grille on the 2021 Ford Bronco, the rugged SUV was designed from the start to be easy to customize. In fact, Ford says that the entire vehicle can be stripped down to its base structure and rebuilt with new doors, fenders, roof, and a different grille in just an afternoon. These 2021 Ford Bronco modular components make it incredibly to transform the vehicle into whatever its owner wants it to be.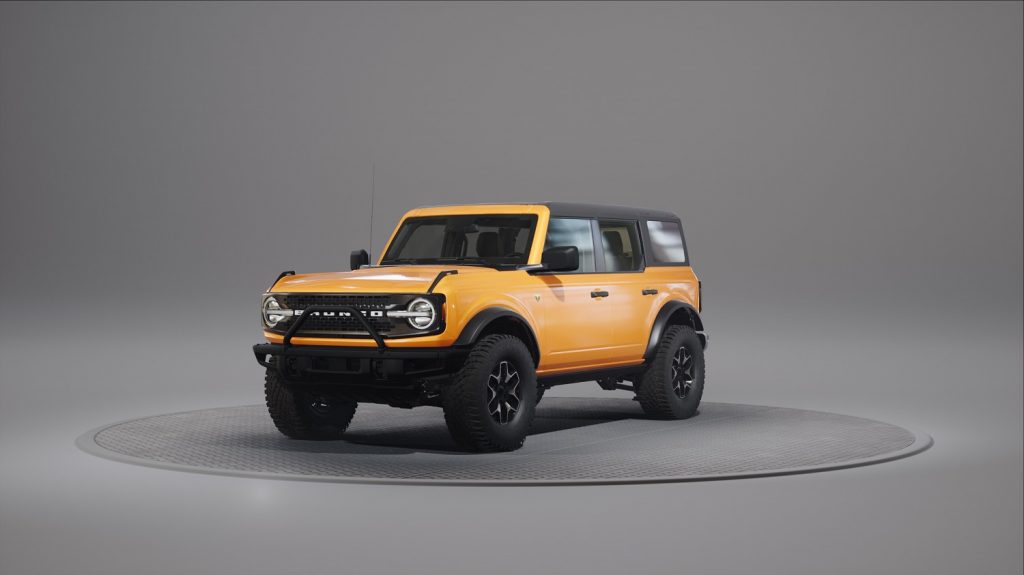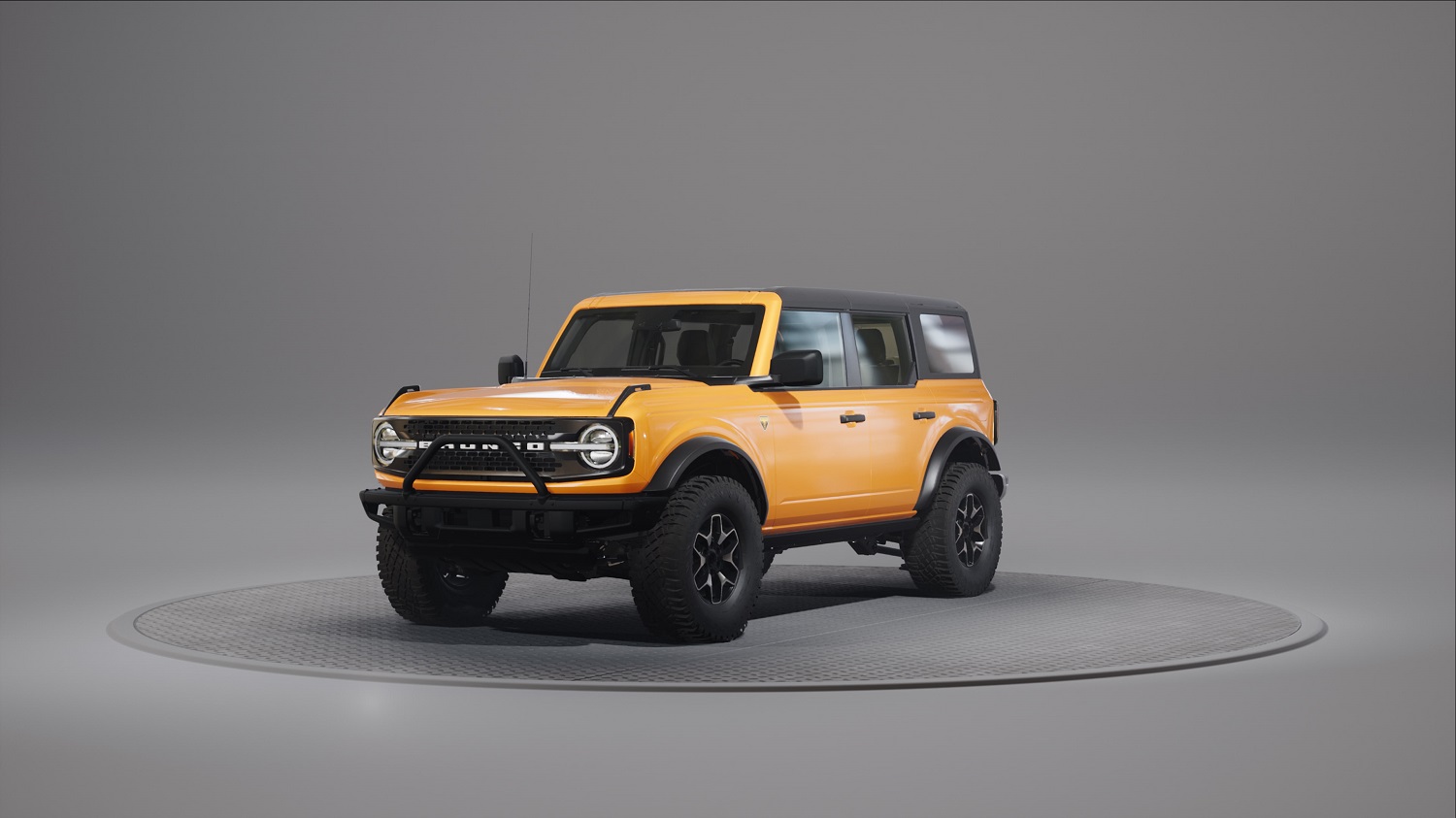 "Whether your goal is to build the ultimate desert racer or rock crawling rig – or both with the same vehicle – the 2021 Ford Bronco modular design provides the ease and confidence to create a 4×4 that is as unique as each of our customers," said Bronco design chief Paul Wraith. "Because of that ease and flexibility, no two Broncos should ever be alike."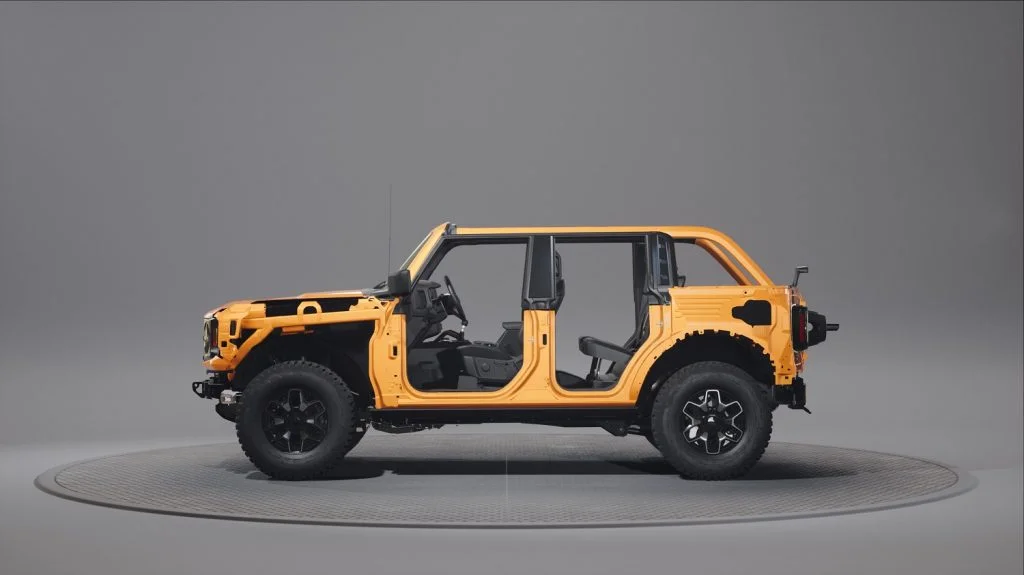 This means that Bronco owners can make changes to their vehicles to suit a wide variety of needs, whether that be transforming it into a wide-open rock crawler for a fun Saturday outing or a more buttoned-up camping/overlanding rig to wrap up the weekend. This unique modularity should prove incredibly useful for those that enjoy a variety of activities, and it eliminates the need to build multiple vehicles for multiple purposes.
And that's the beauty of the new Bronco – it's a clean slate design specifically engineered to make off-road customization fast, easy, and attainable for enthusiasts with a wide variety of interests and skill levels. And that means that a larger percentage of Ford Bronco owners will also be more likely to customize their rides since it's something they can do at home with basic tools and little to no mechanical skills.
We'll have more on the 2021 Bronco soon, so be sure and subscribe to Ford Authority for more Ford Bronco news and around-the-clock Ford news coverage.