It goes without saying that the 2021 Ford Bronco was a massive hit from the day it was revealed last summer. A total of 190,000 eager fans lined up to secure their new Ford Bronco with a fully refundable $100 reservation fee, but everyone was curious to see just how many of those reservation holders would convert them into actual orders. Now, we have those 2021 Ford Bronco order numbers, along with some other very interesting insights into what options people are choosing the most.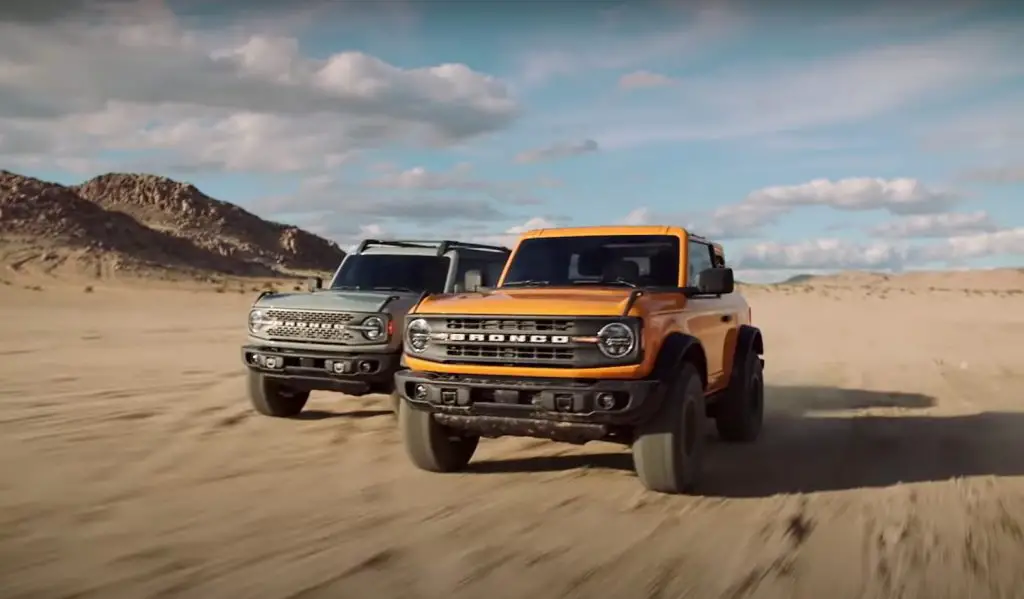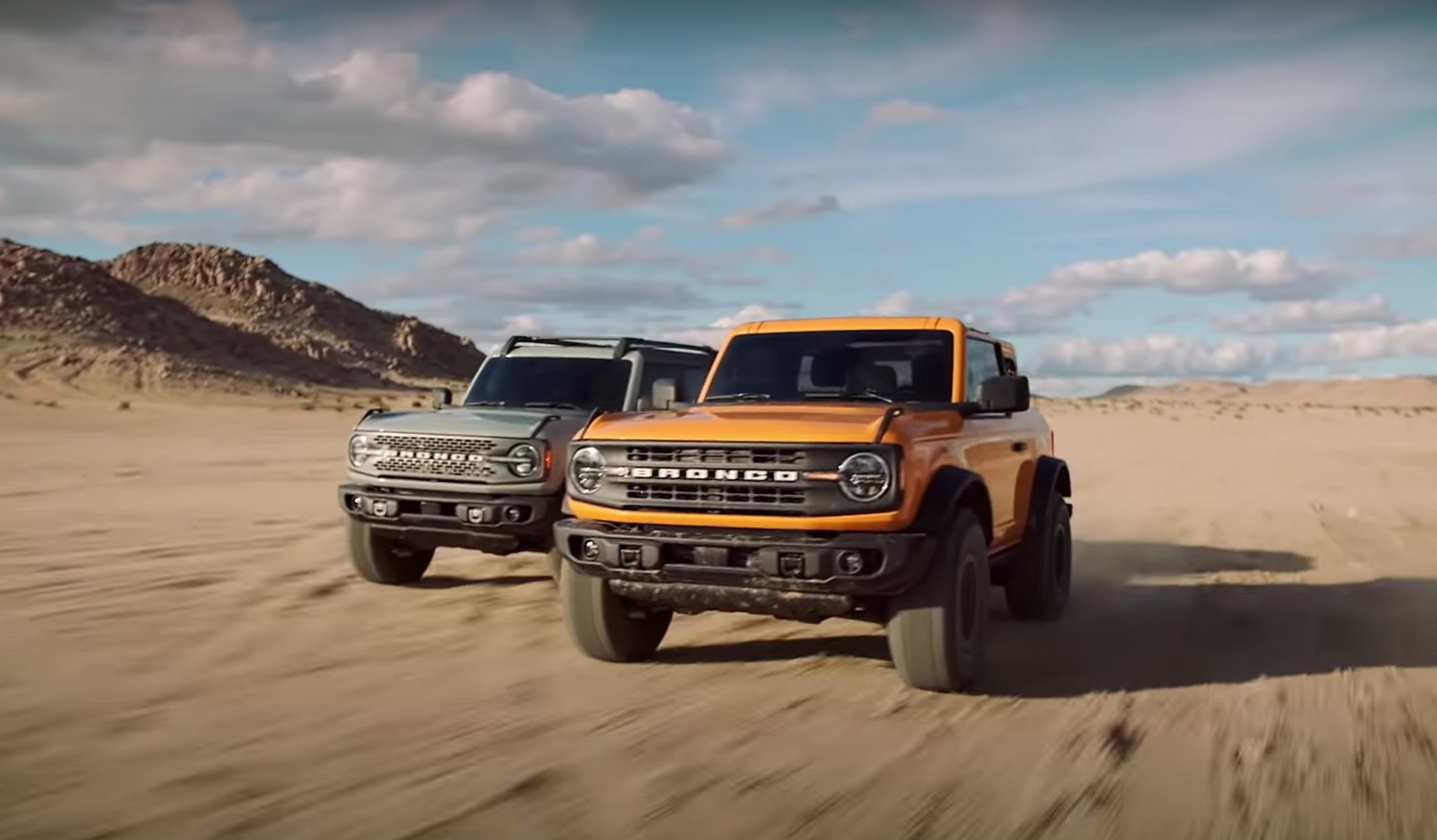 Ford says that 125,000 of the 190,000 reservation holders have converted their reservations into orders, which equates to around 66 percent. It's an impressive conversion rate, but it's also worth noting that many of those 65,000 reservation holders that have not converted them into a 2021 Ford Bronco order may be waiting for a 2022 model. As we previously reported, Ford is allowing reservation holders to hold their place in line for the next model year, as it can only fill around a third of existing reservations in the 2021 model year.
Diving a bit deeper into those numbers, it becomes obvious that some configurations and options are far more popular than others. A whopping 73 percent of orders consist of four-door Broncos, while 60 percent chose the larger 2.7L EcoBoost V6 over the 2.3 EcoBoost I-4. Meanwhile, the four most expensive trim levels – Outer Banks, Badlands, Wildtrak, and First Edition – account for 70 percent of all orders placed thus far.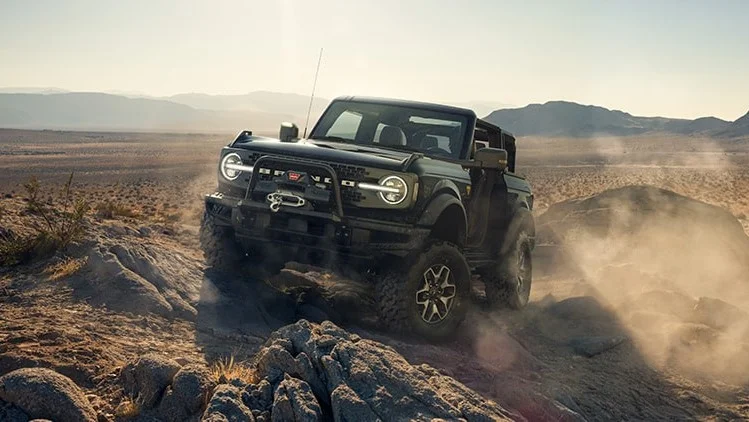 The lucky folks that are getting a 2021 Bronco won't have to wait too much longer. As we reported late last year, Job 1 2021 Ford Bronco production is currently scheduled to begin at the Ford Michigan Assembly Plant on May 3rd. As is always the case, this date is subject to change, and it very well could in light of the global semiconductor chip shortage and various COVID-19 related production issues.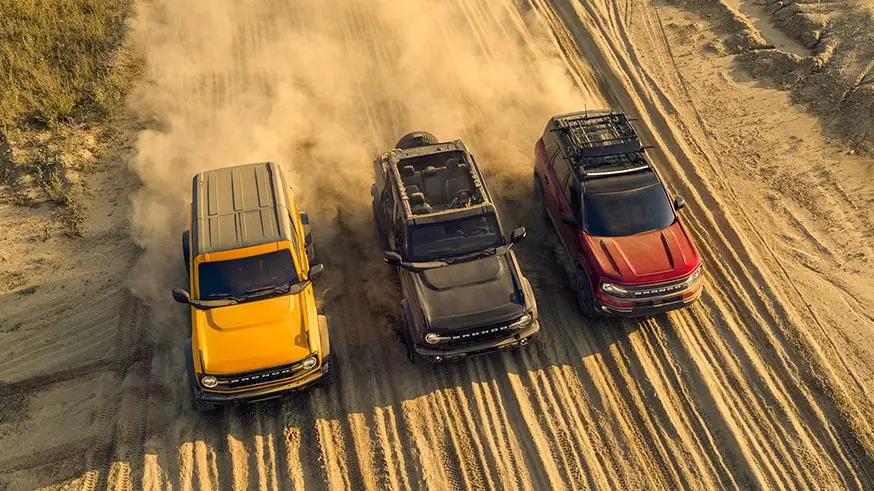 However, early 2021 Ford Bronco production will begin much sooner than that. As we reported last month, Broncos that will be used as press vehicles, dealer demos, and for various other purposes will actually enter production on Monday, March 29th.
We'll have much more on the Bronco very soon, so be sure and subscribe to Ford Authority for more Ford Bronco news and around-the-clock Ford news coverage.