To date, the all-new 2021 Ford Bronco Sport has by all accounts proven to be a hot item on dealer lots. But like most new vehicles, it's also been plagued by at least one issue – a recent recall over an issue with rear suspension modules that may not be fully secured to the subframe. However, it seems that when two journalists were testing the crossover off-road last year, both faced a Bronco Sport overheating issue.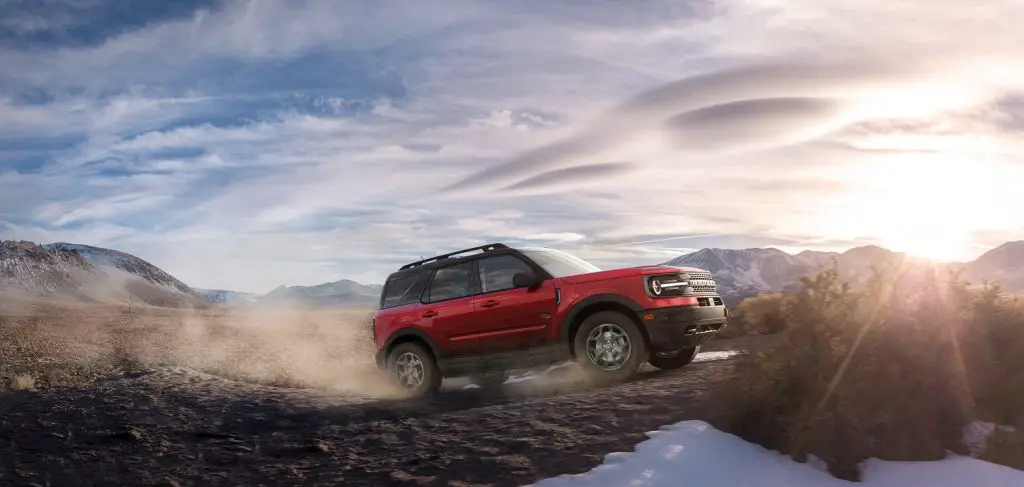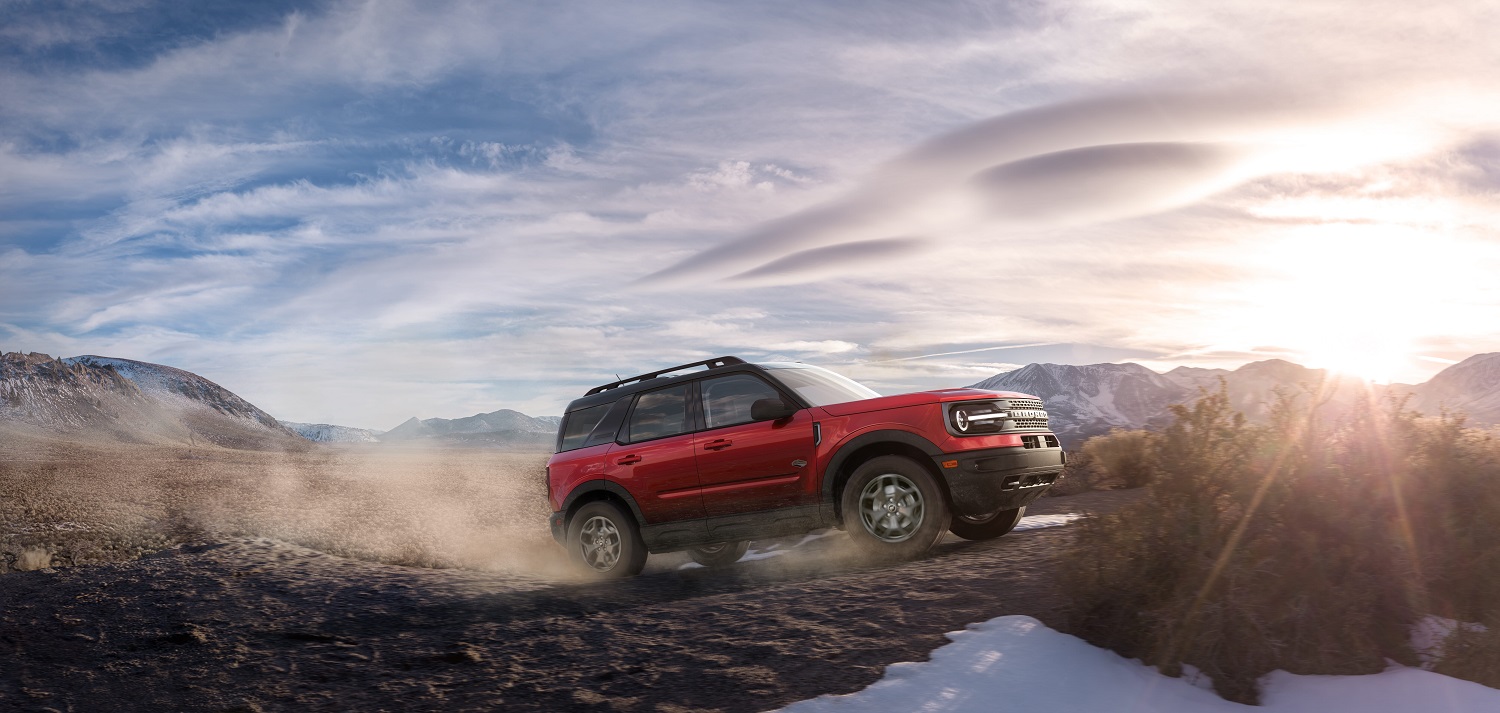 Of the two, the first Bronco Sport overheating issue pertained to the vehicle's all-wheel-drive system. While attempting to climb an incline, one journalist's Bronco Sport Outer Banks displayed a "4WD Drive Temporarily Disabled" message. A Ford representative at the event noted that the Outer Banks does not have the liquid-cooled Power Transfer Unit present in the Badlands trim, and letting the vehicle sit for a few minutes solved the problem.
However, a Bronco Sport Badlands driven by another journalist also overheated and went into limp mode after about 15 minutes of driving in the sand. That reviewer did say that she was driving the car "like a freaking idiot," and after shutting it down for five minutes, the vehicle was good to go. Regardless, Bronco Sport vehicle engineering manager, Eddie Khan, said that there is no issue with either all-wheel-drive unit in the vehicle.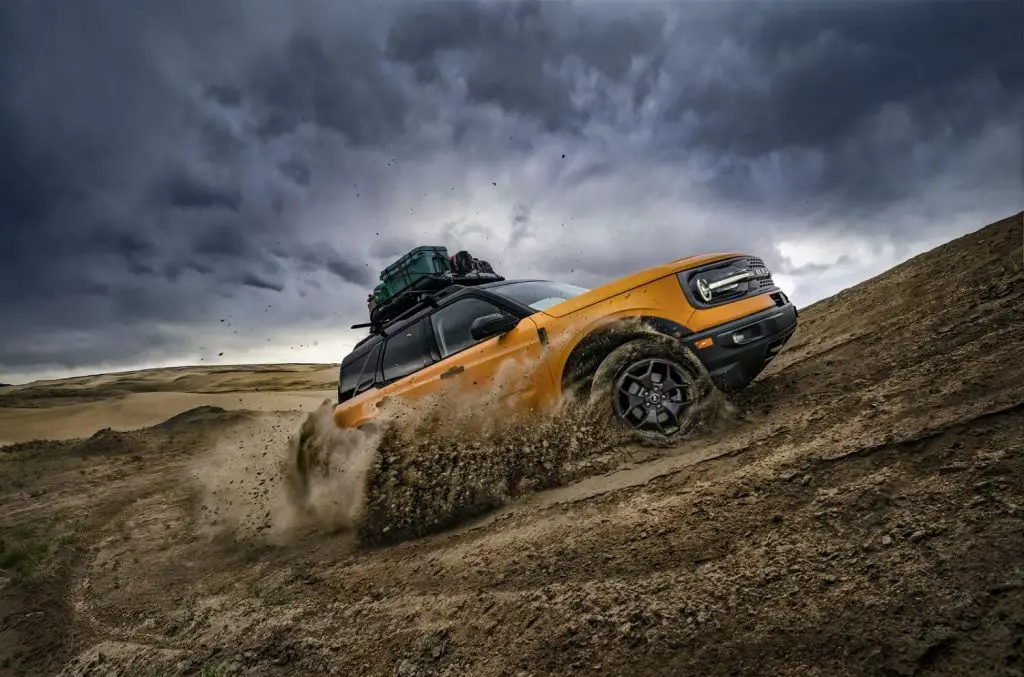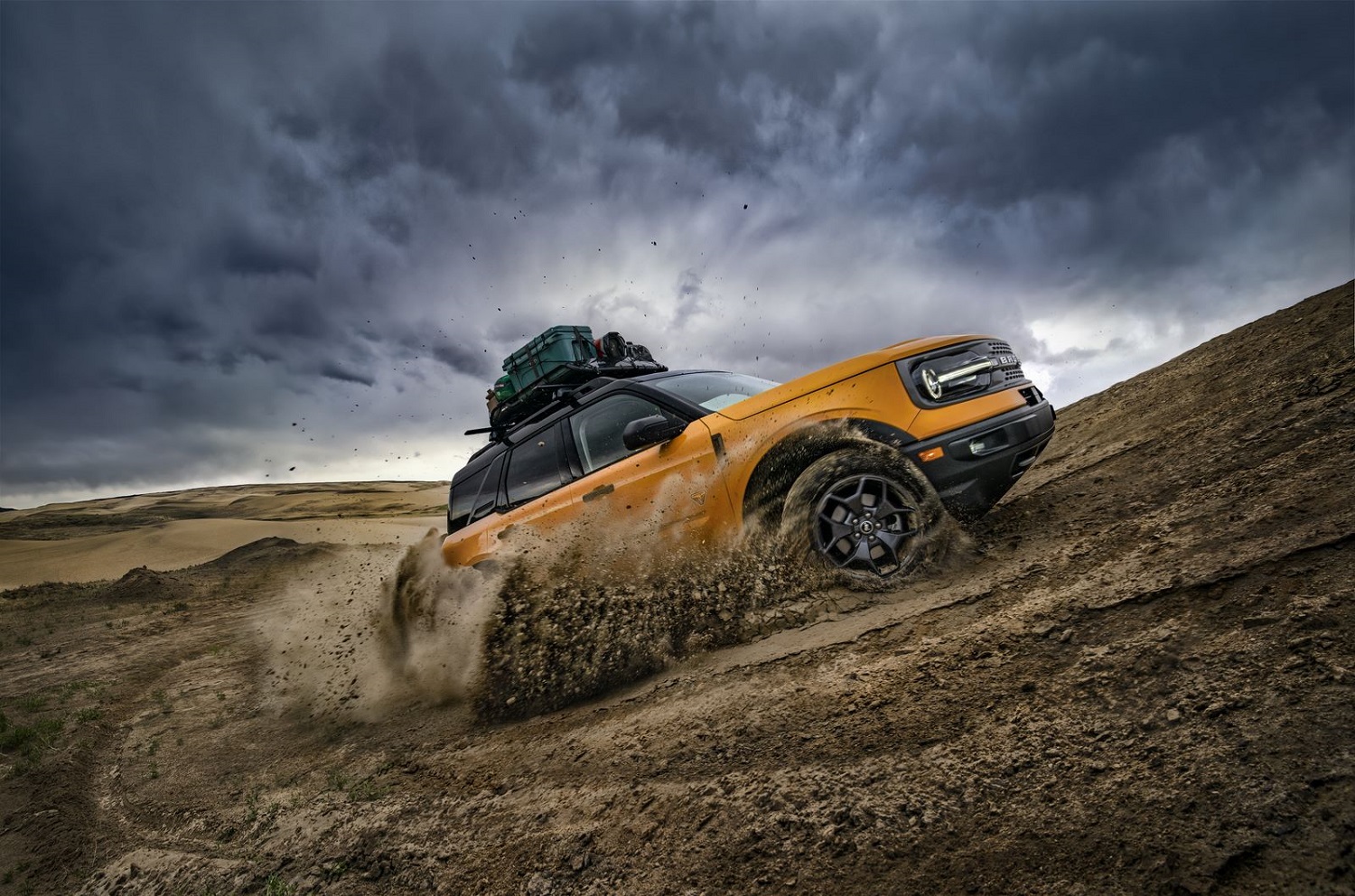 "Khan mentioned three main points in an interview with Jalopnik. "The first was that the 2021 Ford Bronco Sport has met Ford's internal targets, which are based on projected customer usage. The second is that Ford has made sure that the Bronco Sport is competitive with other vehicles in its class. And third (this one is related to the others) is that Ford has done extreme testing on the vehicle, putting it through conditions far more strenuous than the vast majority of customers will see. All of these are fairly standard in any vehicle development process."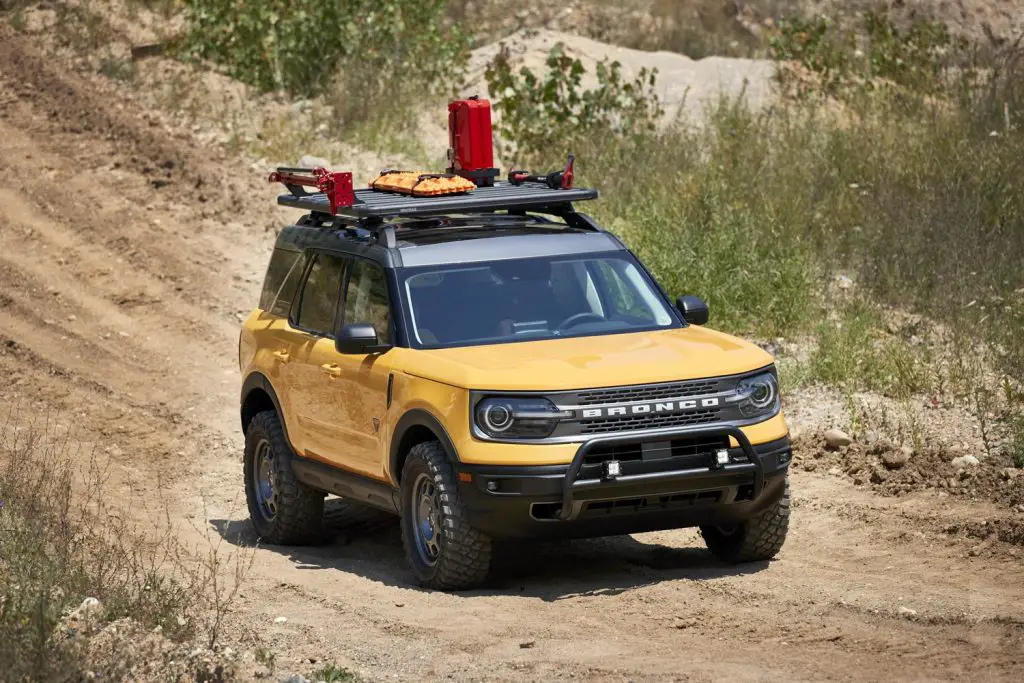 Additionally, the hill that the aforementioned Outer Banks model overheated attempting to climb is not what Khan considers easy to conquer. "First of all, that's not a small hill climb," Khan said. "Would you do that in a normal vehicle?"
Regardless, we'll be following this issue closely and will report back if there are any developments, so be sure and subscribe to Ford Authority for more Bronco Sport news and continuous Ford news coverage.