Rust is a sad reality for most vehicle owners, especially those that live in areas with harsh winters or near the salty ocean. But we expect our vehicles to last quite some time before rust starts to rear its ugly head. That hasn't been the case for a few 2021 Ford F-150 owners, however, as many of them are already facing various rust and corrosion issues mere months after taking delivery of their shiny new trucks.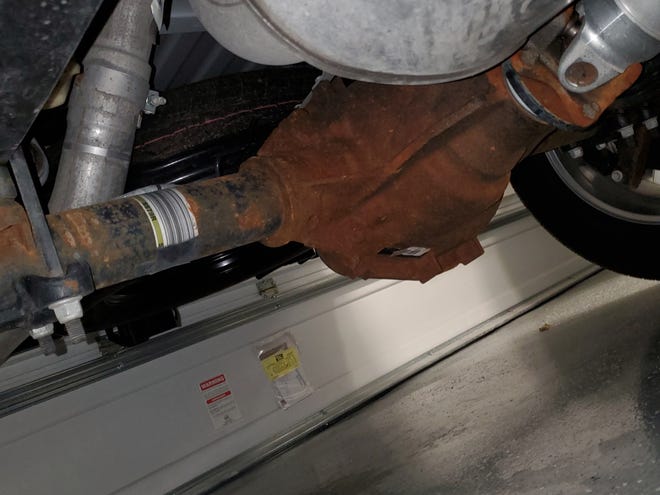 That includes Adam Daily of Spring, Texas, who recently told the Detroit Free Press that his 2021 Ford F-150 began showing surface rust on its axles and other underbody components within days of bringing it home. In addition to that, rusty water dripped off those parts and left brown stains on his garage floor. So far, he says neither the dealer nor the automaker has an answer for him.
"I've been getting ghosted," Daily said. "Ever since I got this truck, nobody knows anything. My 2016 F-150 had 65,000 miles when I turned it in, and it didn't look like this. This thing looks like it's a few years old and driven in heavy snow-like conditions with salt on the roads. I didn't know what to expect but I didn't expect people to get ignored."
"These parts look they were possibly sitting in water or somewhere where it's wet," Daily said. "People have images that are around the shock mounts, too. There shouldn't be so much corrosion on a truck just built. I'm in quality control and I'm embarrassed I missed this. But I was so excited to get my truck."
Daily isn't the only person that's expressed frustration with rusty parts, either. The Free Press spoke with 2021 Ford F-150 owners in seven different states around the U.S. who have also noticed corrosion occurring within days of taking delivery of their trucks. There doesn't appear to be any discernable pattern to what trucks are affected, however, though Ford is currently looking into it.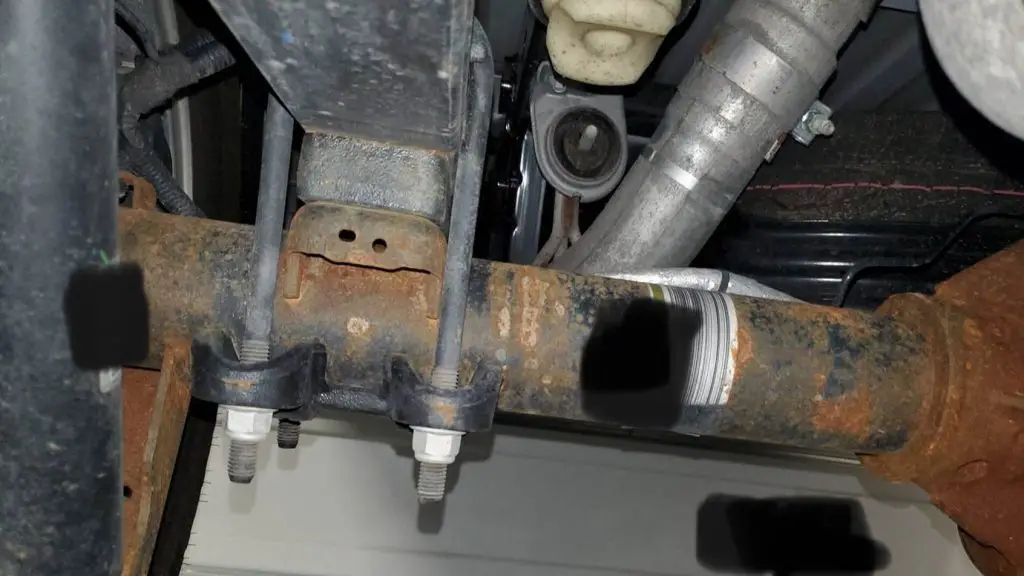 "We're looking, with our suppliers, into questions raised," Ford spokesman Said Deep told the Free Press. "While some F-150 underbody steel components may show signs of surface rust, this will have no impact on part performance or life."
We'll have more on this as soon as it's available, so be sure and subscribe to Ford Authority for the latest Ford F-Series news, Ford F-150 news, and continuous Ford news coverage.