Ford has made a few changes to the 2021 Mustang lineup, as we've covered in recent months. Now, we've learned that the 2021 Ford Mustang EcoBoost Premium features a notable change as well – it's gaining Ford's ActiveX seats for the new model year, which replace the outgoing regular leather seats.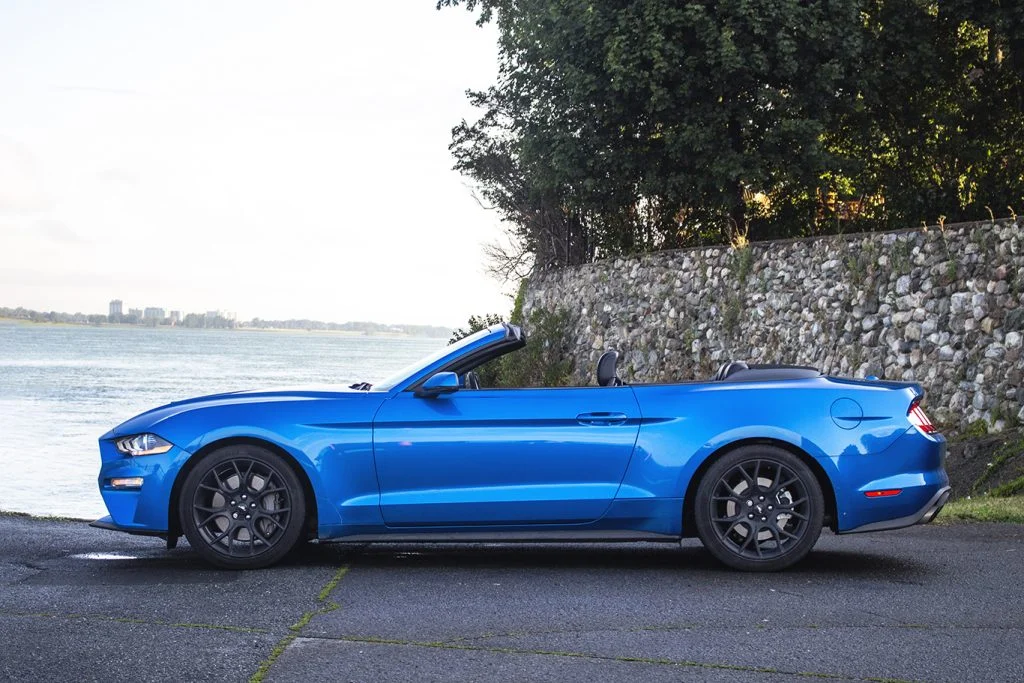 Now that the 2021 Ford Mustang EcoBoost Premium has traded leather seating for ActiveX, this means that only GT Premium and above models now come with real leather seats, though that model still has vinyl rear seats. Both the Mach 1 and Shelby GT500 retain their traditional leather seating as well.
Ford has been using ActiveX seats in a variety of vehicles for several years now, including the Ford EcoSport, Ford Edge, Ford Explorer, Ford Escape, and Ford Fusion. ActiveX is a high-end synthetic material that retains a premium look and feel with more durability and stain resistance than traditional leather. Ford also says that ActiveX is easier to clean, and it contains no animal-based material.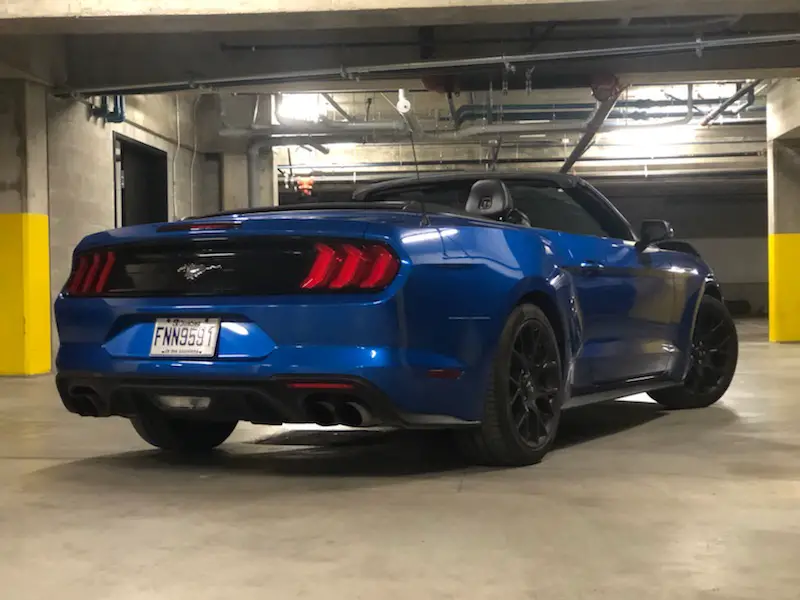 In addition to this, the 2021 Ford Mustang presents a handful of changes, including the addition of the Mach 1 and deletion of the Performance Package 2, Bullitt, and Shelby GT350. As we exclusively reported last week, the Mach 1 will offer a rear seat delete option when buyers choose the optional Handling Package. The Mach 1 was also treated to a few subtle design tweaks prior to its launch, which we outlined last month.
For 2021, some Mustang models no longer come with integrated turn signals in the side mirrors, while all series will come standard with a host of safety features. Pricing has also gone up across all trim levels, as we recently reported.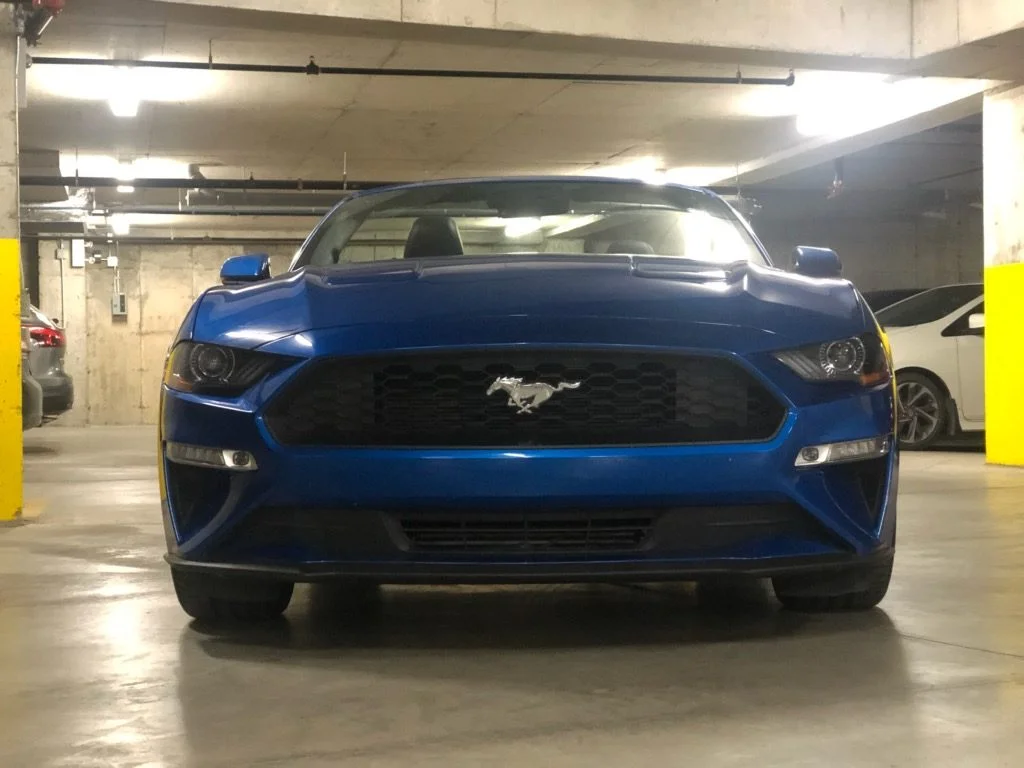 Otherwise, the 2021 Ford Mustang is essentially unchanged from the 2020 model, with no other updates or facelift of any kind. Those looking for the all-new S650 Mustang will reportedly have to wait until late 2022 to see the car enter production for the 2023 model year. Like the current S550, the next-gen Mustang will reportedly have an eight-year life cycle.
We'll have much more on the 2021 Mustang very soon, so be sure to subscribe to Ford Authority for more Ford Mustang news and around-the-clock Ford news coverage.