Those that reserved a 2021 Ford Mustang Mach-E are well aware of the many delays FoMoCo's first-ever all-electric crossover has been subject to. This includes a delay related to the COVID-19 pandemic and a stop-ship to address a quality-related issue. Ford recently announced that it would be compensating delayed Mach-E order holders with free charging and cashback incentives, but that hasn't eased the frustration felt by Norway resident and Mach-E First Edition reservation holder Petter Olsen.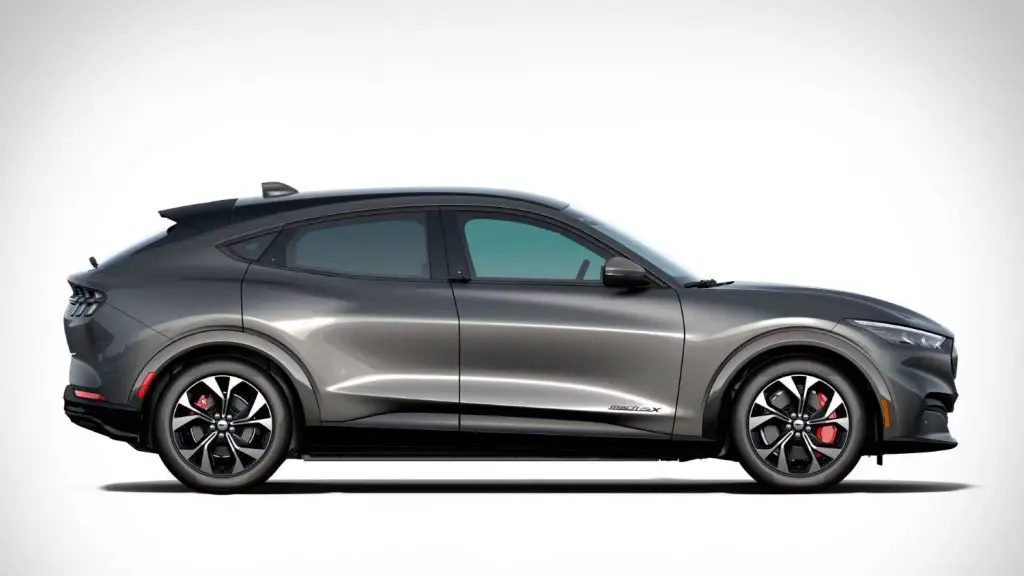 Olsen reserved his Mach-E First Edition back on December 27th, 2019, and converted that reservation to an order on September 17th, 2020 – the first day it was possible to do so. On December 9th, he received an email stating that his car was ready for production. However, he's still waiting for his car to arrive.
"Quite a few of us are somewhat put off by the fact that the promise of the First Editions being the first to arrive, and those having preordered first being the first to take delivery, doesn't seem to be honored," Olsen told the Detroit Free Press. "Being one of the many who had preordered, I was assured that I would be among those first in line. I suppose the biggest problem with the communication from Ford Motor Norway is the relatively long gaps between emails. And they honestly don't seem to know much about the progress of the production in Mexico and time of delivery."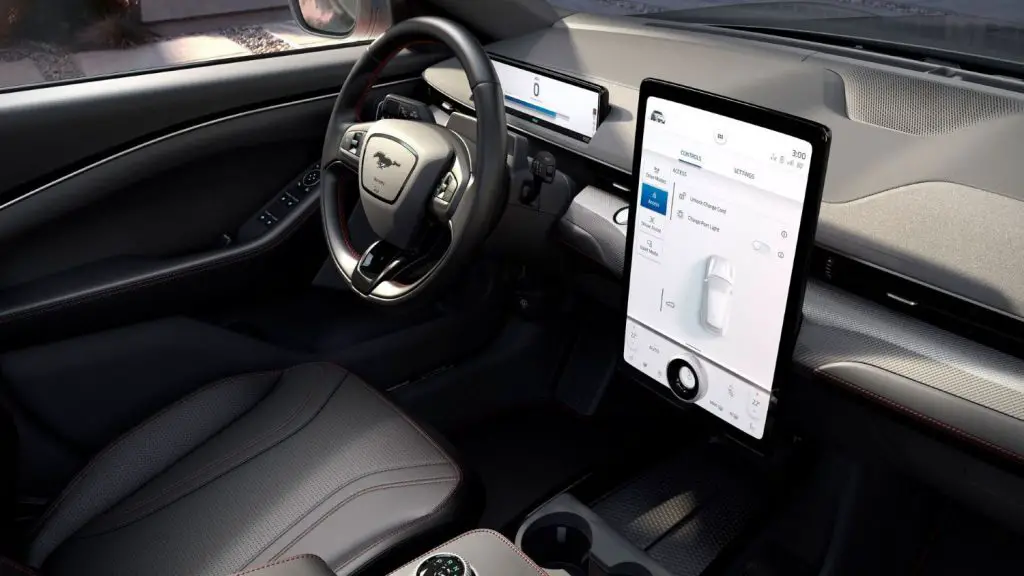 Olsen hasn't heard from Ford Norway since January 25th but did recently learn that his Ford Mustang Mach-E was built on March 13th – through a non-Ford affiliated tracking service. The estimated arrival date of his vehicle is currently listed as June 12th.
"We know that customers are waiting," Ford spokeswoman Emma Bergg told the Free Press. "We're grateful for their patience. I wish we could get cars to them quicker. Boats are on their way. It's not that Norway is getting them last, it's just geography. More than half of the Mustang Mach-Es in transit to Europe are on their way to Norway. We began deliveries in the U.S. at the end of 2020, as planned, and are on track to begin deliveries starting in spring in Europe. Ford is committed to delivering a high-quality vehicle so delivery timing will vary by market. First Edition customers will be among the first to receive their orders."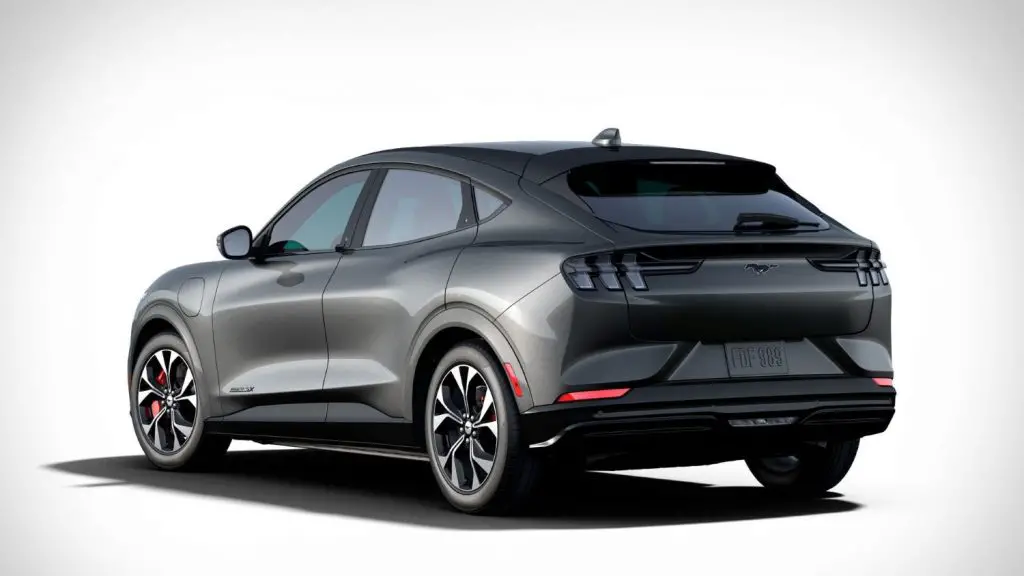 The first batch of 2021 Mach-Es arrived in Norway in early December, but those are believed to have been dealer demo models. A total of 61 Norwegians have entered their info at the unofficial tracking site, and 45 have said that their cars have been built. However, as of this writing, none of them have taken delivery yet.
We'll have more on this as soon as it's available, so be sure and subscribe to Ford Authority for more Mustang Mach-E news and ongoing Ford news coverage.