The all-new 2021 Ford Mustang Mach-E got off to a bit of a rough start when FoMoCo issued a stop-ship on the electric crossover to address a quality issue back in January. However, the production and sales numbers from the first month of the year were encouraging, and now that February's numbers are in, it's clear that the Mach-E is already stealing EV market share from Tesla.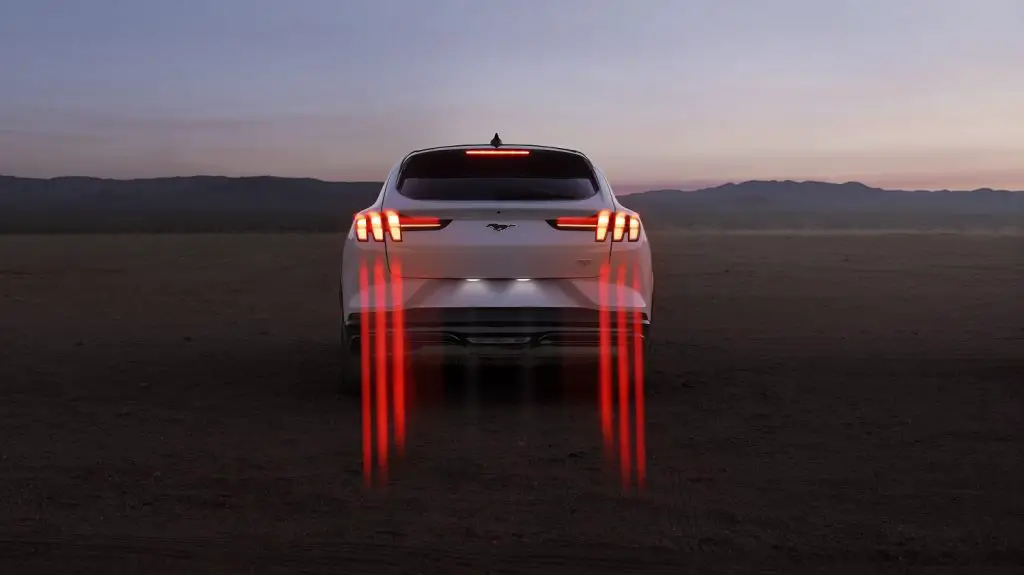 Ford sold 3,739 Mach-Es in its first full month of sales, 70 percent of which came from competitive brands and over 20 percent from California alone. Meanwhile, Tesla's EV market share plunged from 81 percent to 69 percent, and the Mach-E accounted for nearly 100 percent of that loss. BEVs in general had a fantastic month as sales outgrew the total market by nearly 40 percent.
Tesla enjoyed a nominal sales increase of 5.4 percent, while the rest of the EV market jumped 104.9 percent. BEV penetration in February came in at 2.6 percent, up from 1.8 percent last year. However, it's worth noting that Tesla still dominates the EV market, as it sold 21,550 units last month, versus 9,527 from all other automakers combined.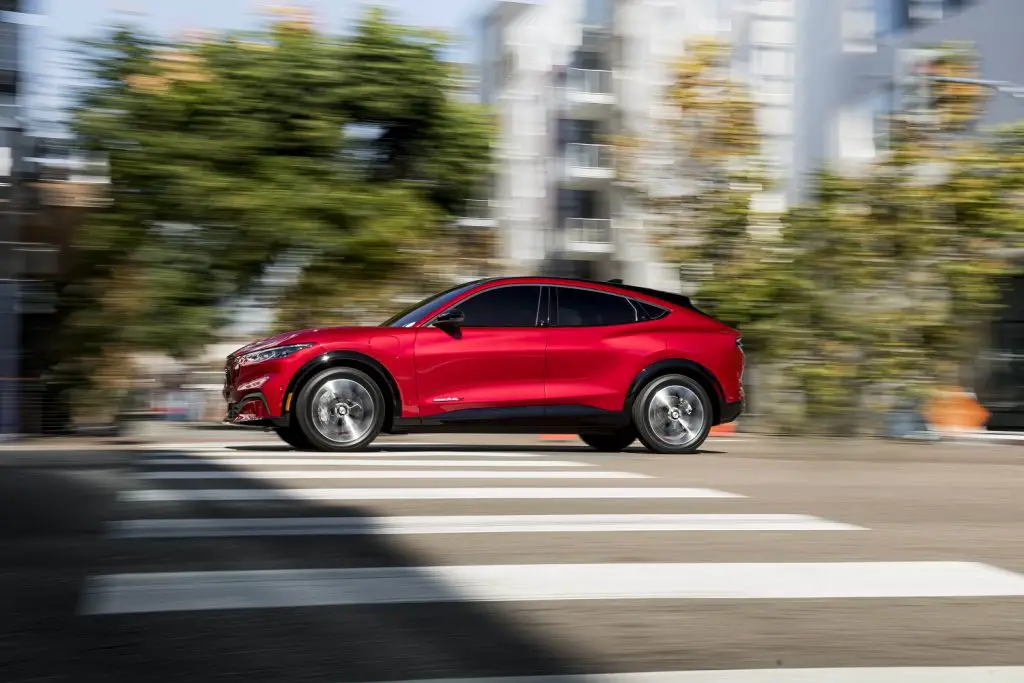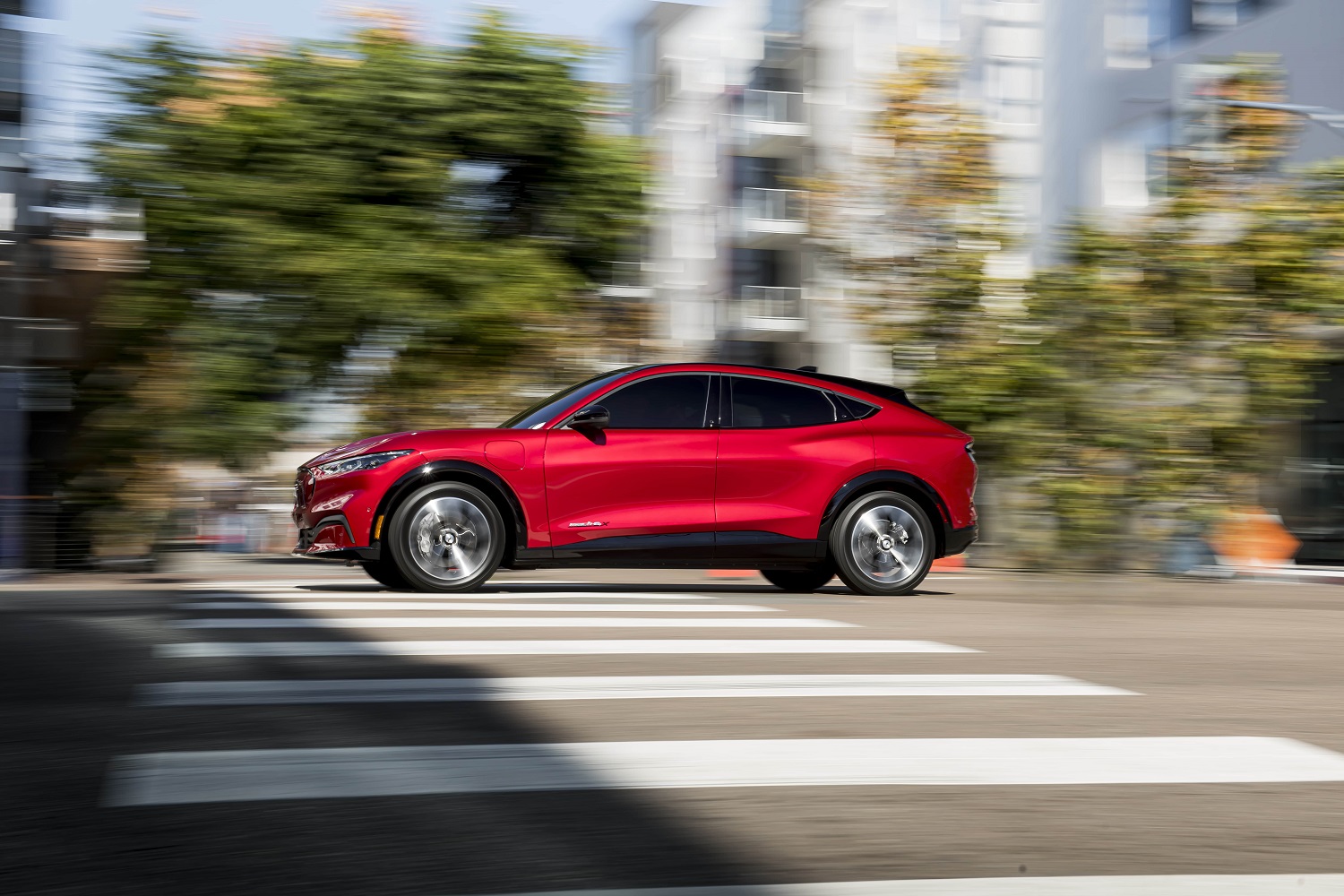 Regardless, the Ford Mustang Mach-E is certainly eating away at Tesla's market share already, after just one full month of sales. Together with the Ford F-150 PowerBoost hybrid and Ford Escape and Ford Explorer hybrids, it also helped The Blue Oval set a new February record for electrified vehicle sales, with 9,267 total units sold, representing a 56.1 percent increase over last year.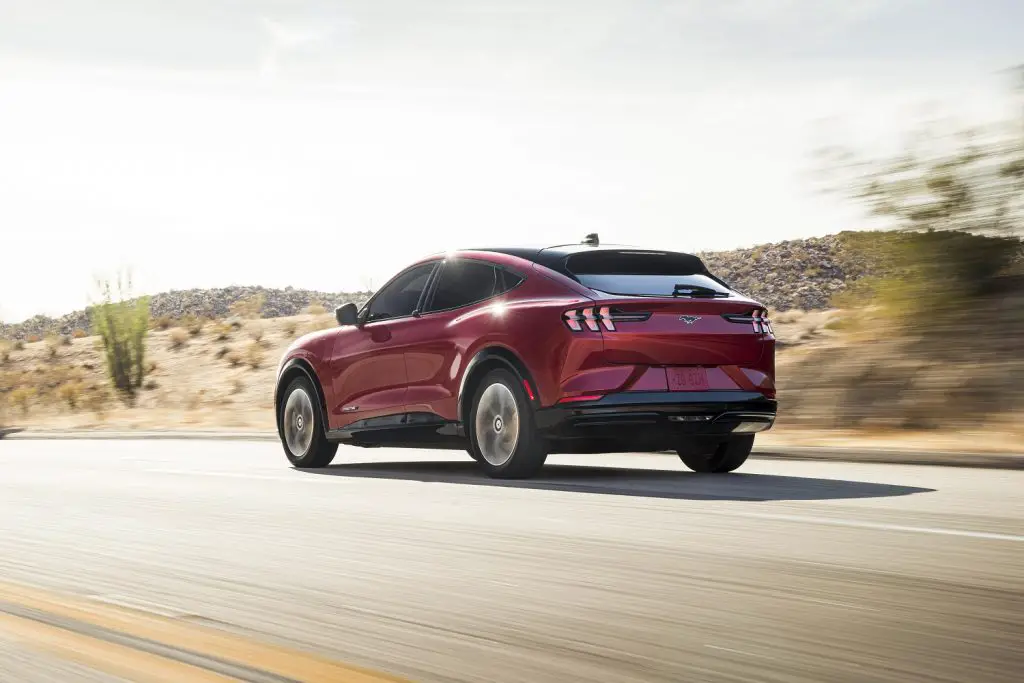 The Mach-E also isn't lasting long on dealer lots, turning in an average of four days last month. Its strong performance helped fuel a Ford Mustang sales increase of 30.7 percent from January, too. It's clear that the Mach-E is attracting its fair share of shoppers, and we only expect these numbers to grow now that production of the new model is in full swing.
We'll have more on the Mach-E very soon, so be sure and subscribe to Ford Authority for more Mustang Mach-E news and ongoing Ford news coverage.