Earlier this year, Ford announced that it would cease its manufacturing operations in Brazil after a century of continuous production there. The decision means that three plants will close – the Ford Taubaté Engine Plant, the Troller plant in Horizonte, and FoMoCo's Camaçari plant. However, the automaker will continue to operate its Product Development Center in Bahia, the Campo de Provas, in Tatuí (SP), and its regional headquarters in São Paulo, and previously said that it would continue to provide sales, service, and warranty coverage, though now at least 160 Ford Brazil dealerships will no longer offer Blue Oval products.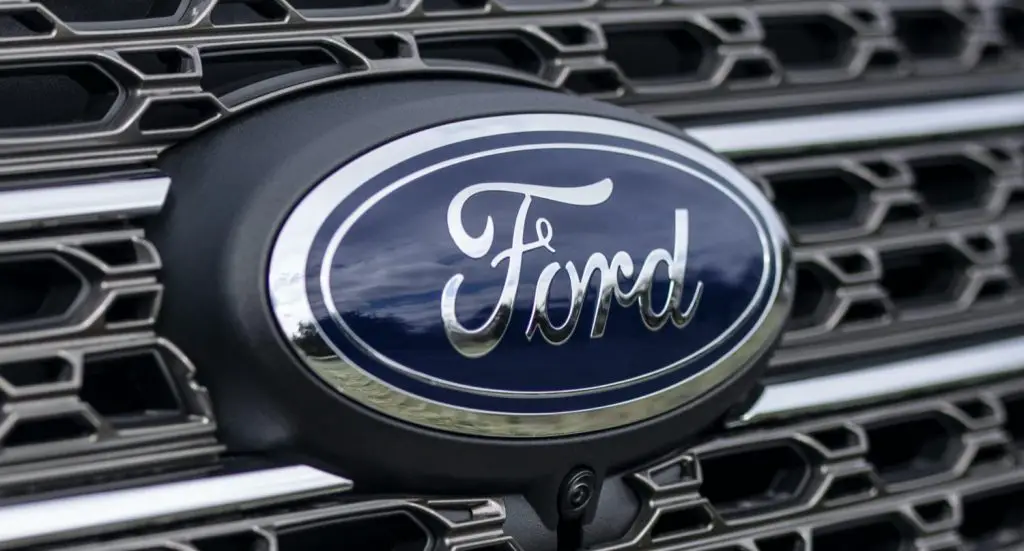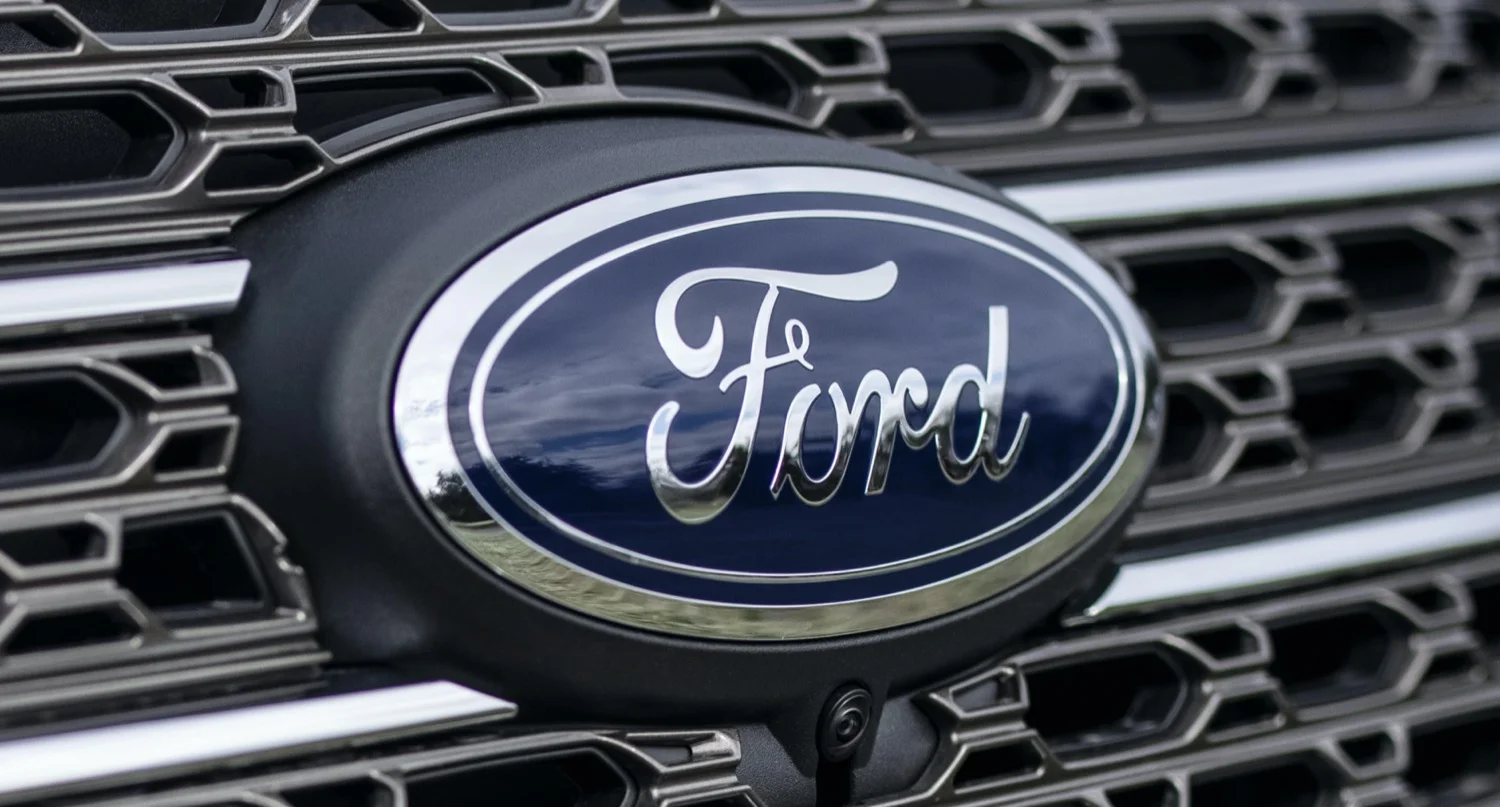 Ford currently has 283 dealerships operating in Brazil, but only wants to keep around 120 of them, according to a letter sent out to distributors obtained by The Rio Times. The letter notes that the 160 Ford Brazil dealerships chosen to move forward must be "viable" for its new business plan and that it intends to cut dealers that are "without adequate conditions for continuity." However, it appears that at least some of those dealers will be able to simply switch brands.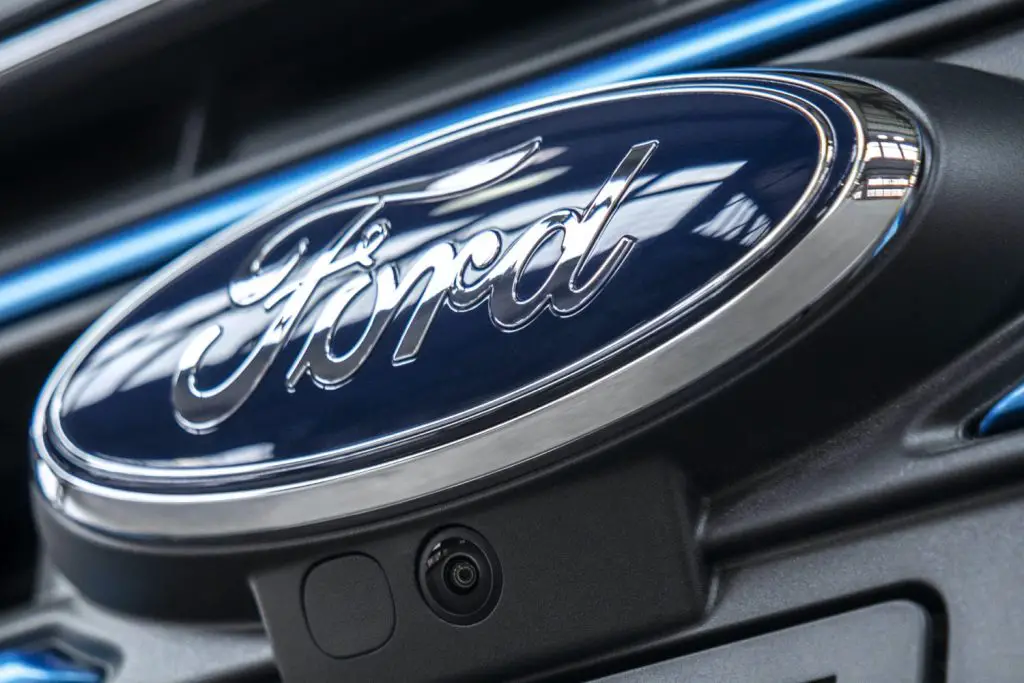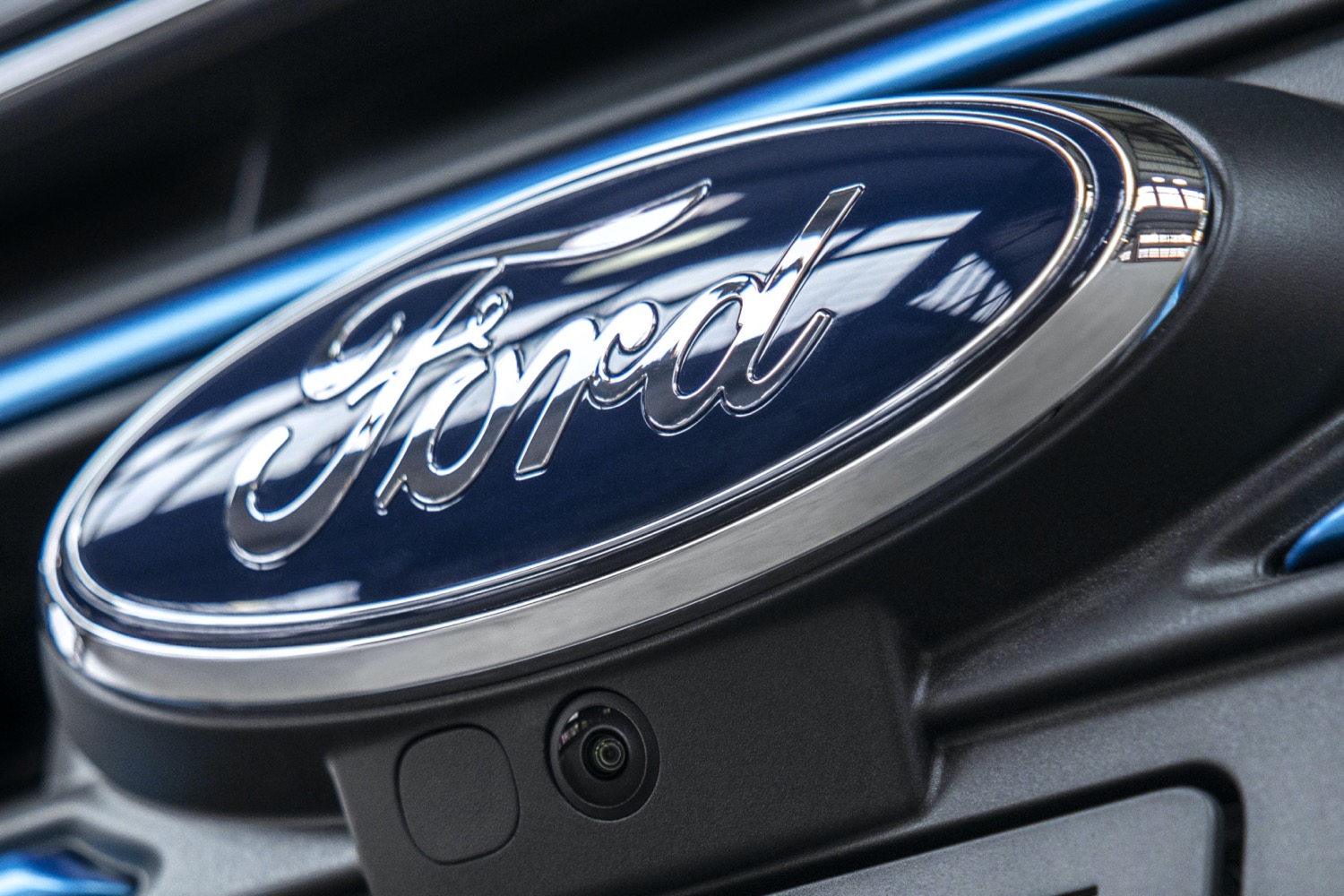 "Several brands are in intense talks to attract the best Ford dealerships," an anonymous businessman told The Rio Times. "There are a lot of people inviting dealerships to change their flag, offering attractive packages such as credit lines, grace periods, and cars from segments that Ford will no longer have."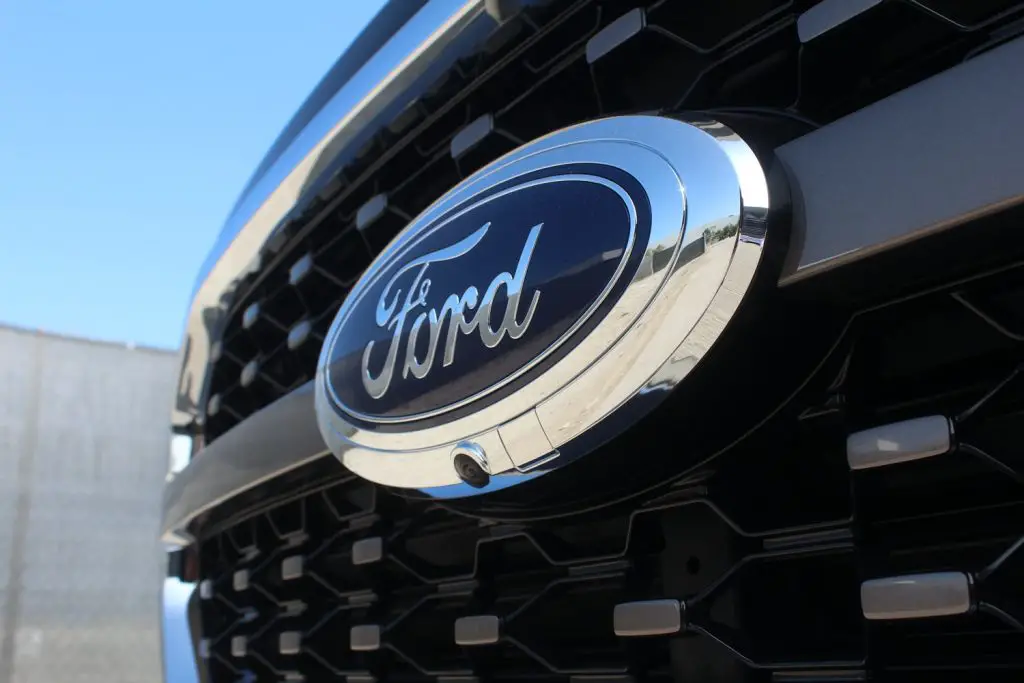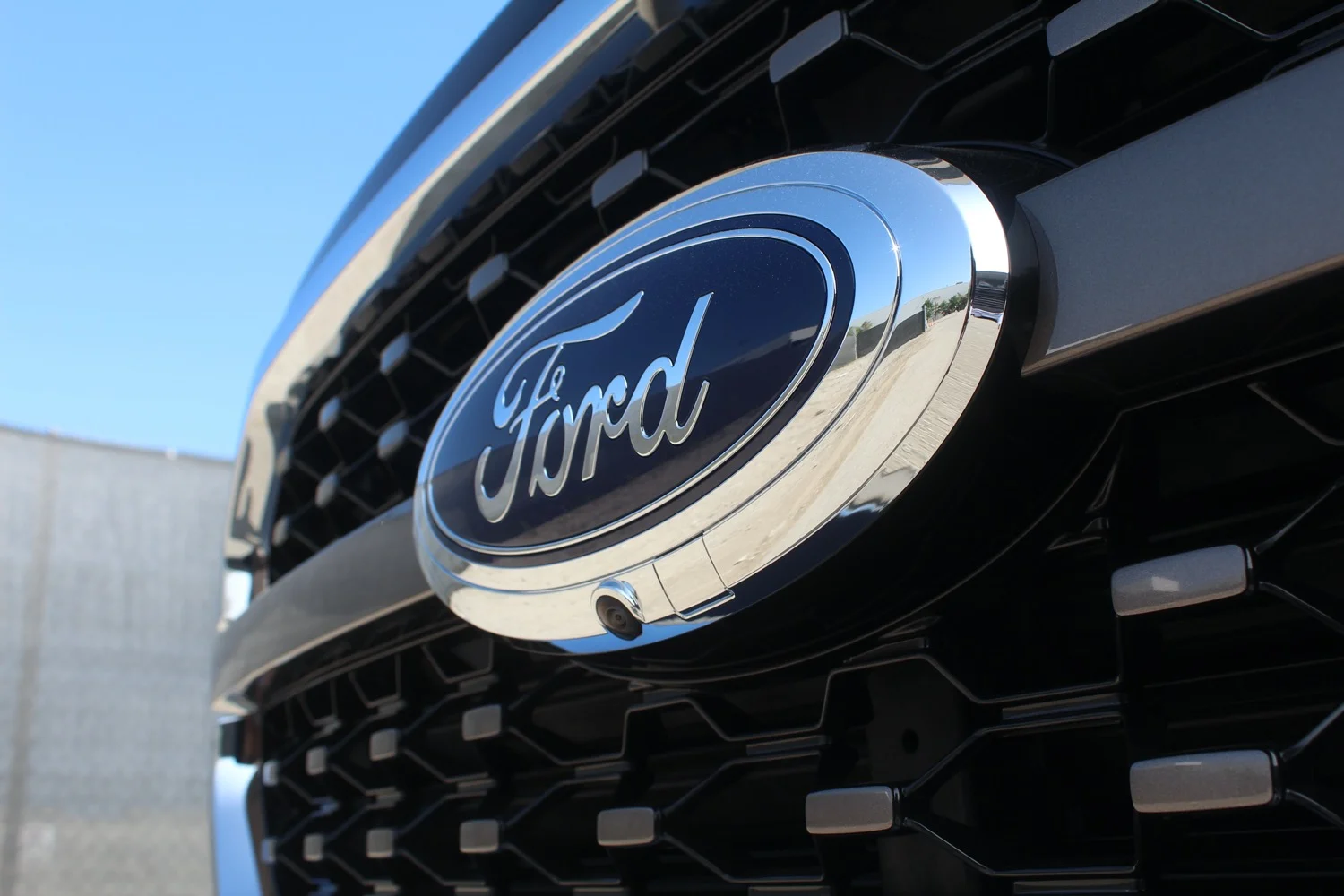 The 160 Ford Brazil dealerships that survive the cuts figure to be the ones that have invested heavily in themselves in recent years. That includes the Amazonas (São Paulo), Econorte (interior of São Paulo), Rome (Rio), GranVia (Pernambuco), and Forlan (Minas Gerais) groups, all of which have built modern facilities in recent years with glass walls and high-tech maintenance areas.
We'll have more on Ford Brazil's transformation soon, so be sure and subscribe to Ford Authority for 24/7 Ford news coverage.