The Tariff Reform Coalition, a group comprised of 37 associations, is urging policymakers to remove Section 232 tariffs on imported steel and aluminum and reassess Section 301 tariffs on products coming from China, which were imposed by the Trump administration. Those efforts have also drawn the support of industry groups that represent automakers including Ford, as well as automotive dealers.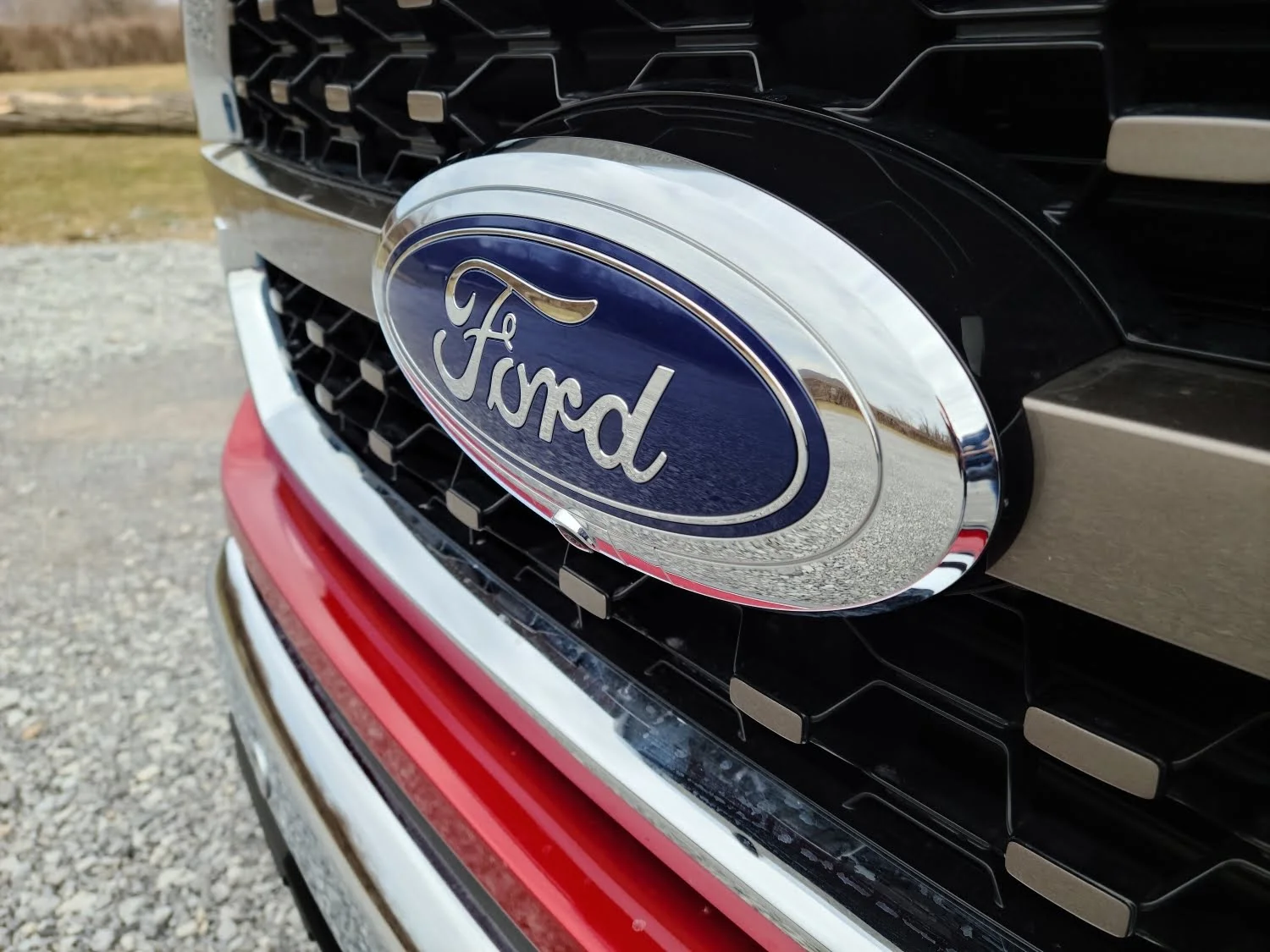 The Tariff Reform Coalition was formed in 2019 in an effort to ensure clear guidelines, increased congressional oversight, and control over presidential tariffs. The coalition is made up of a group of automotive, retail, manufacturing, and agriculture trade associations, including the American International Automobile Dealers Association and Autos Drive America.
The coalition released a document that contains four recommendations for the Biden administration to address the tariffs, which it says are having a significant impact on U.S. companies and workers due to higher input prices and foreign retaliation against U.S. exports. The Biden administration recently stated that it would pursue a fair international trading system that promotes economic growth and a review of current policies.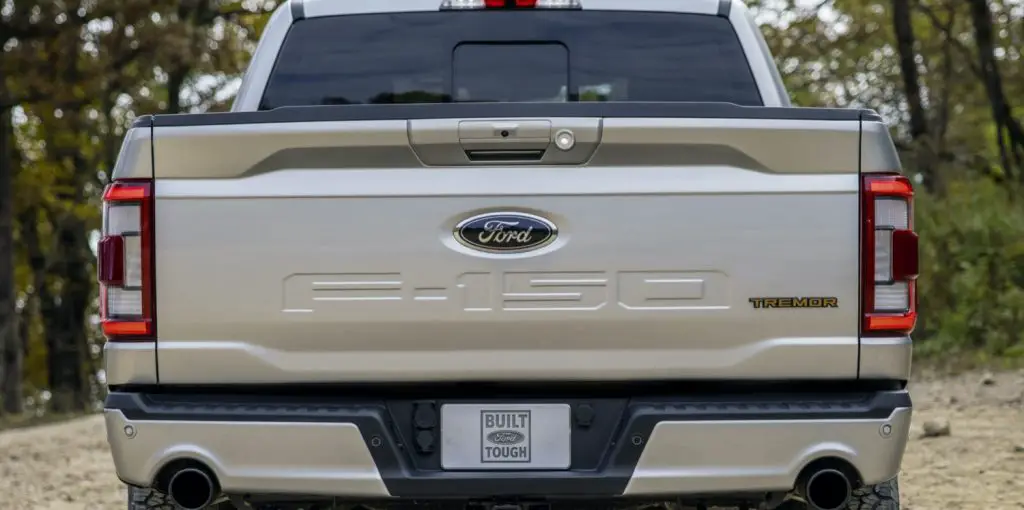 "At a time when so many businesses and workers in the United States are suffering from the COVID-19 pandemic, we urge the Biden administration to reconsider the Section 232 and Section 301 tariffs that are causing serious damage to those already struggling," said Rufus Yerxa, president of the National Foreign Trade Council, one of the coalition's members. "Eliminating unwarranted, ineffective, and self-defeating import tariffs is key if we want to reengage with our allies and build our economy back better."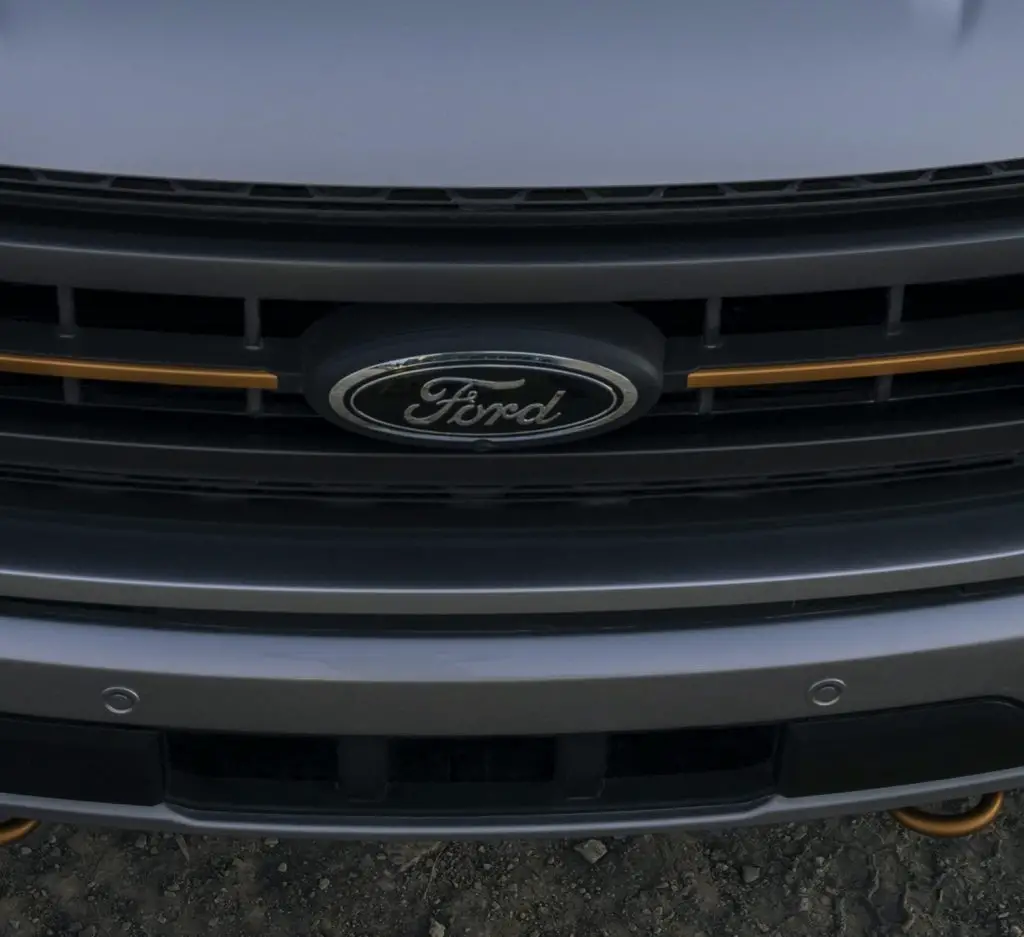 Ford has been vocal from the start in regards to steel and aluminum tariffs. Former Ford CEO Jim Hackett claimed in 2018 that the tariffs on imported steel and aluminum cost the automaker around $1 billion in profits, which aligned with an estimate published by a Goldman Sachs analyst. Ford also blamed the tariffs for its decision to cancel the idea of importing the Ford Focus Active from China into the U.S., which ultimately left the Ford Mustang as the automaker's sole passenger car offering in North America.
We'll have more on the fate of these tariffs soon, so be sure and subscribe to Ford Authority for ongoing Ford news coverage.