Since President Joe Biden took office earlier this year, one of his biggest focuses has been on speeding up EV adoption and the transition to clean energy. This process has involved the signing of multiple executive orders, directing the entire federal fleet to convert to electric power, discussing the reduction of greenhouse gases with automakers, and rejoining the Paris Climate agreement, to name a few. Now, lawmakers are asking Biden to ban new ICE-powered vehicle sales by 2035, but automakers are also stepping in and urging the president to support a comprehensive EV plan to entice consumers to make the switch.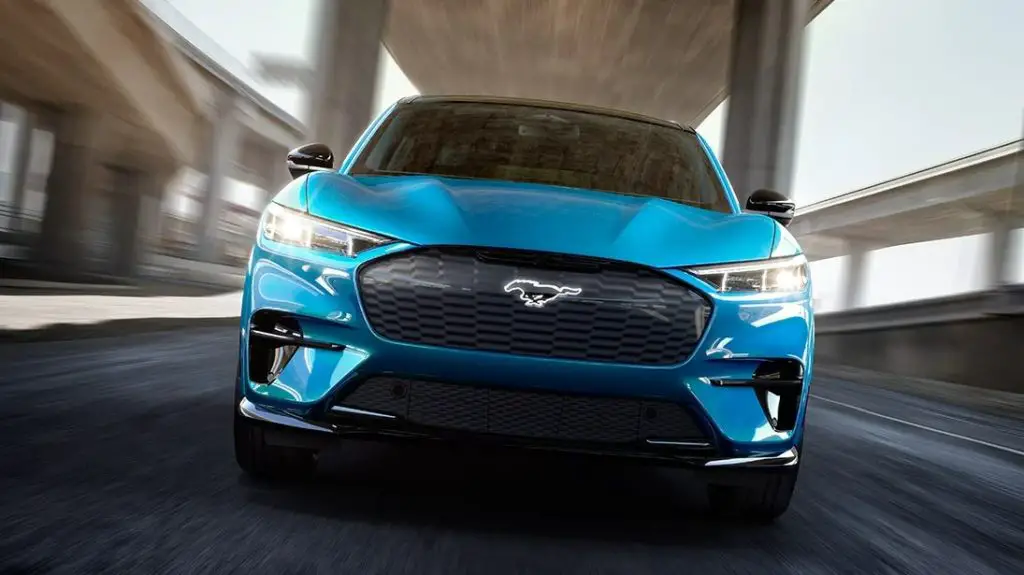 While Biden is set to reveal a $3 trillion dollar infrastructure plan with expanded electric vehicle charging and manufacturing support, the UAW, Alliance for Automobile Innovation, and Motor & Equipment Manufacturers Association have written the president a letter urging him to back a more aggressive EV plan, which would include large government tax credits, subsidies for manufacturers, and other financial incentives.
"We need a comprehensive plan that takes the present market realities into consideration," the letter reads. "Neither the current trajectory of consumer adoption of EVs nor existing levels of federal support for supply-and demand-side policies is sufficient to meet our goal of a net-zero carbon transportation future. To fully transition is going to require an enormous effort across the economy in every sector."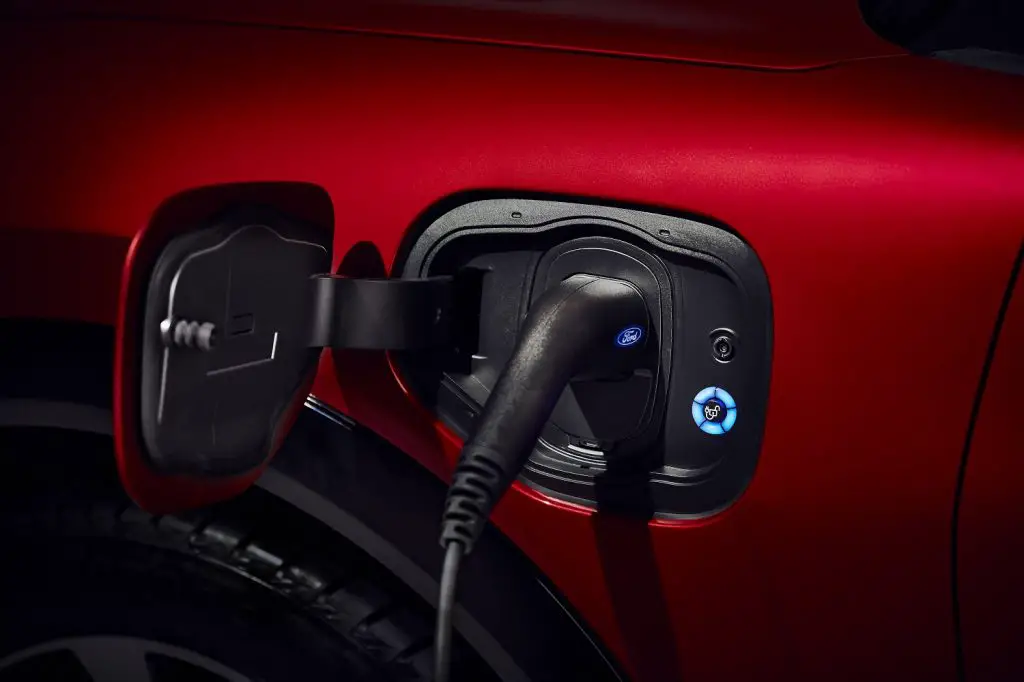 To accomplish this, the EV plan calls for government grants to "reequip, expand, and establish facilities" for electric vehicle production, as well as "accelerate the domestic manufacture of batteries, power electronics, and electric motors," in addition to "U.S.-based supplies of critical minerals, battery, and fuel cell manufacturing."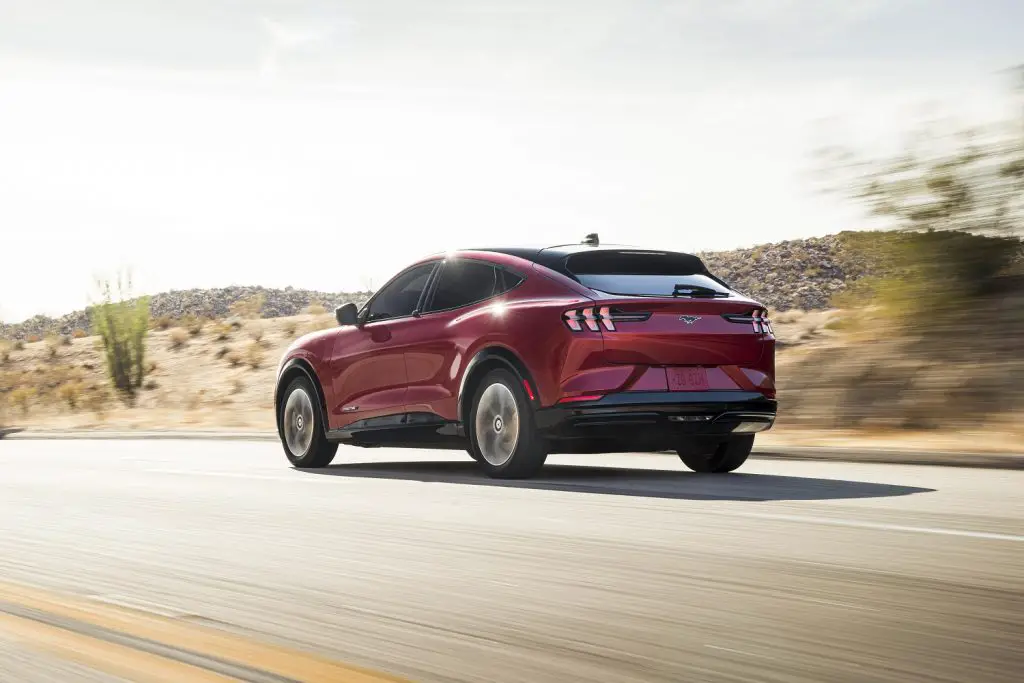 Biden previously pledged that part of his infrastructure plan involved promoting fuel-efficient vehicle manufacturing and the installation of 500,000 EV charging stations across the U.S. As of this writing, the White House has not yet commented on the letter.
We'll have more on this as soon as it's available, so be sure and subscribe to Ford Authority for non-stop Ford news coverage.