As was the case in January, automotive sales proved rather bleak in February. Ford Motor Company sales have outperformed the industry as a whole through the first two months of the year but were still down 14.1 percent year-over-year in February. Regardless, there are reasons for optimism, and now, automotive consulting firm AutoPacific is forecasting an automotive sales rebound in 2021.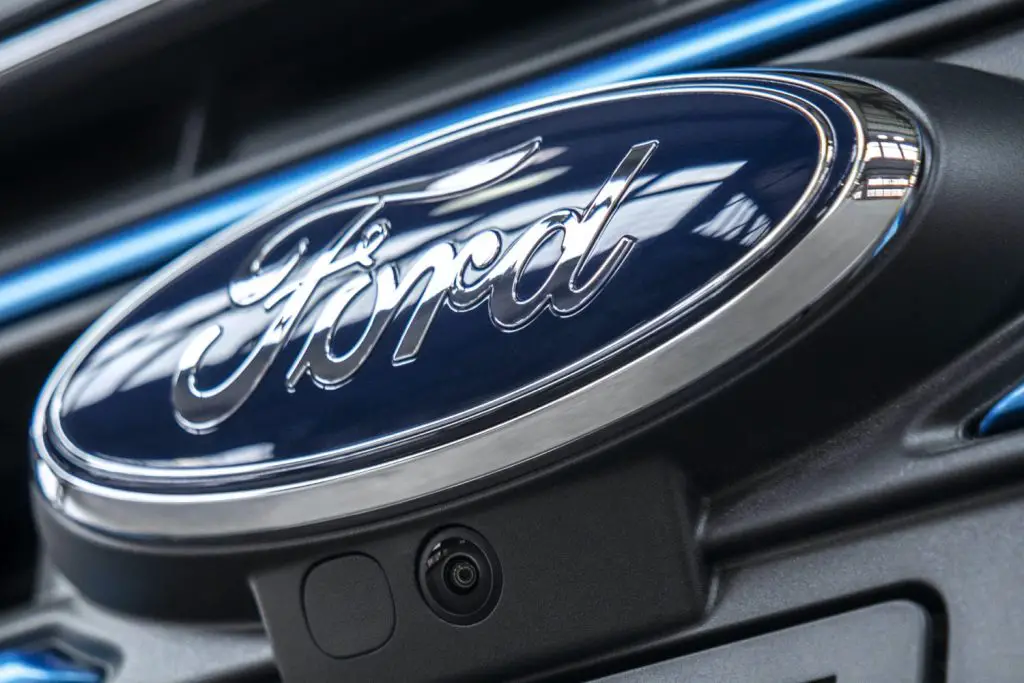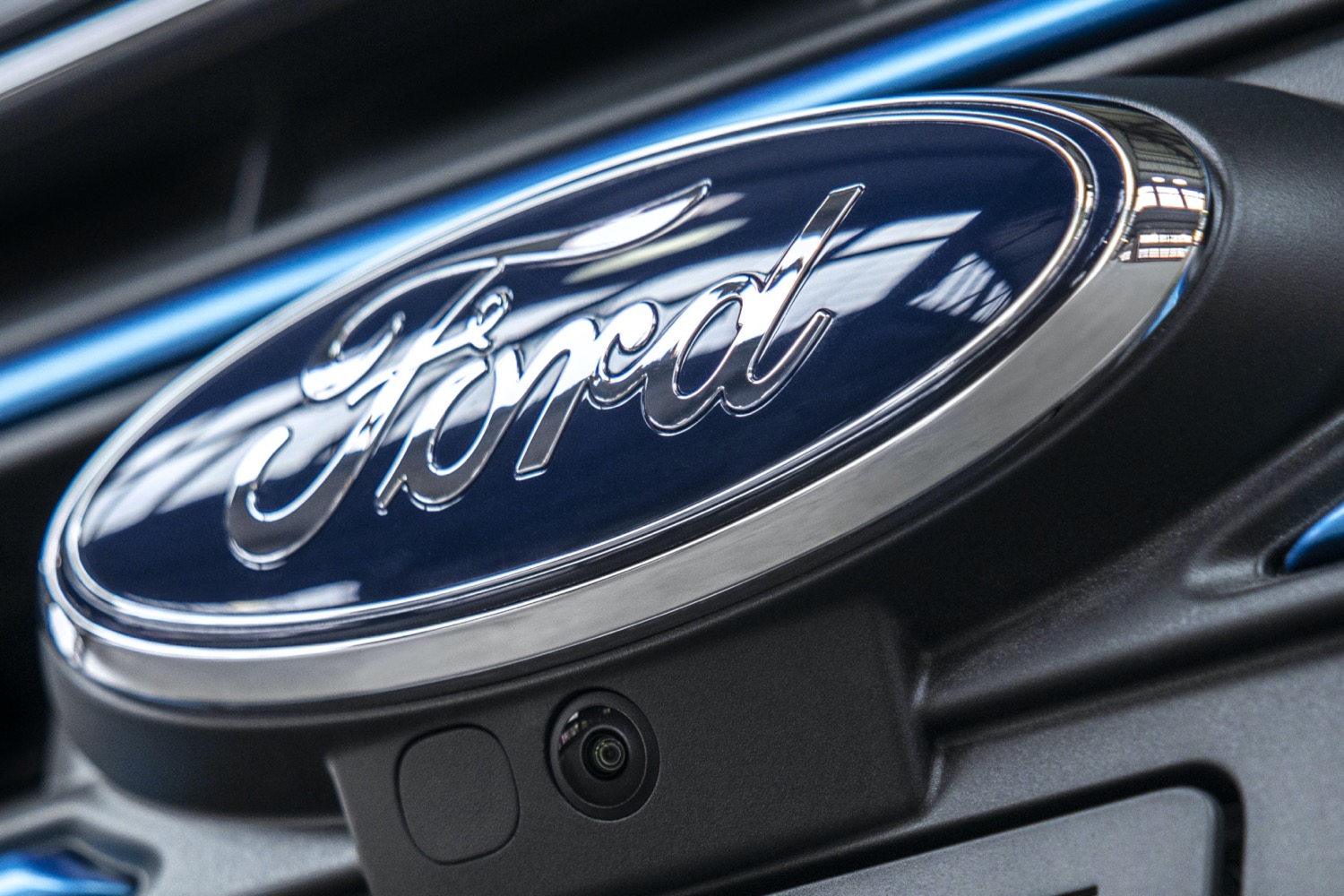 AutoPacific just released its latest forecast of U.S. light-vehicle sales, which predicts automakers will sell a total of 15.7 million vehicles in 2021, up from 14.6 million units sold in 2020. This one million-plus improvement is attributed to an expected sharp decrease in COVID-19 cases as the year progresses, along with an associate economic recovery.
The consulting firm believes that this economic recovery will fuel automotive sales, not only among consumers but with fleet customers as well. "As Americans begin to travel by air again, both for business and pleasure, demand for rental cars will return," said AutoPacific Vice President, Ed Kim.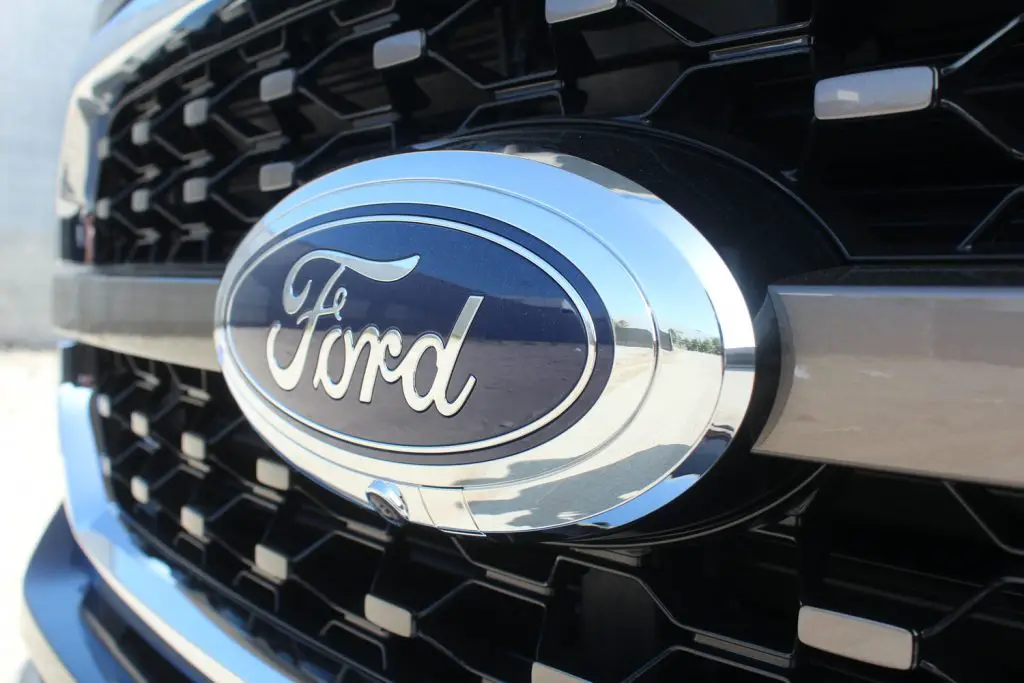 Trucks will also play a big role in the bounceback, as AutoPacific expects them to comprise 77.6 percent of total light-vehicle sales in 2021, compared to 76.4 percent in 2020. Additionally, the firm forecasts approximately 375,000 EV sales in 2021, up from 262,000 in 2020.
Regardless, of this optimistic outlook, there are reasons to temper expectations for automotive sales over the next several months. As we've reported extensively in recent weeks, a global semiconductor chip shortage is having a major impact on production, forcing temporary shutdowns at a number of Ford's North American and European plants.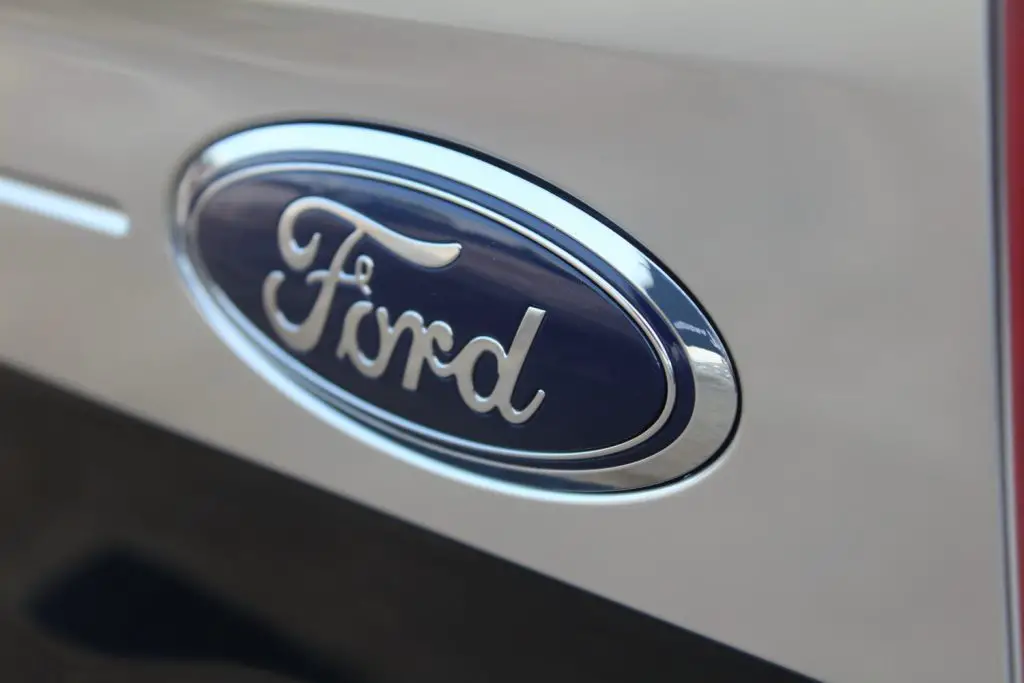 However, Ford CEO Jim Farley has recently stated that he believes the chip shortage will end by the start of Q3. Farley is also a proponent of domestic semiconductor chip and EV battery production, which would help prevent shortages of these critical components in the future. President Joe Biden also recently signed an executive order that compels the production of these components in the U.S., measures that aim to keep vehicle production on track moving forward.
We'll have more automotive industry insights to share soon, so be sure and subscribe to Ford Authority for 24/7 Ford news coverage.