Buying a pre-owned vehicle is generally cheaper than going new, but according to a new report, even they are getting more expensive, which in turn is pushing up used car payments. In fact, recent used car purchasers are now paying more than they ever have, with monthly loan balances pushing past $400 per month for the first time ever in the fourth quarter of 2020.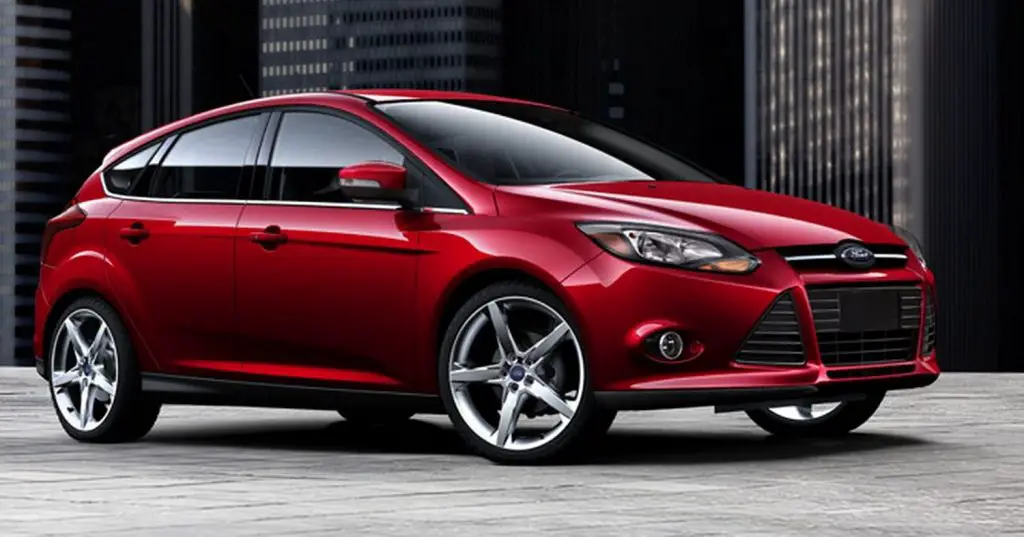 That figure was part of a recent report released by Experian, one of the world's top credit reporting agencies, about the state of the American automotive finance market at the tail end of last year. Used car payments averaged a stout $413 per month during the last three months of 2020, up from $395 in 2019 and $381 in 2018. The average terms of those loans increased as well, to just under 66 months, which itself was a record high.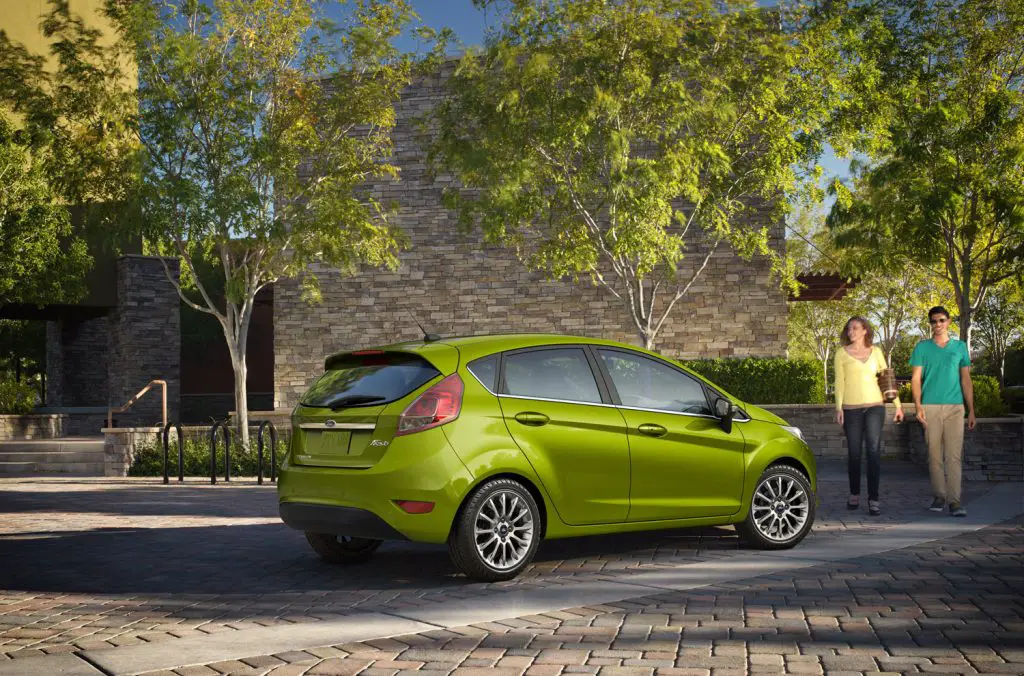 Why are used car payments rising to previously unforeseen levels? Blame COVID-19, which disrupted nearly every facet of the automotive industry last year. As Ford Authority previously reported, prices increased for new and used cars throughout 2020, as production shutdowns brought on by the pandemic pushed buyers into the pre-owned market, which in turn caused the prices of those vehicles to jump.
Unfortunately, the factors responsible for those trends don't seem to be letting up in 2021, as the ongoing semiconductor chip shortage has stymied Ford and other automakers for months now, a crisis that might end later this year, according to CEO Jim Farley.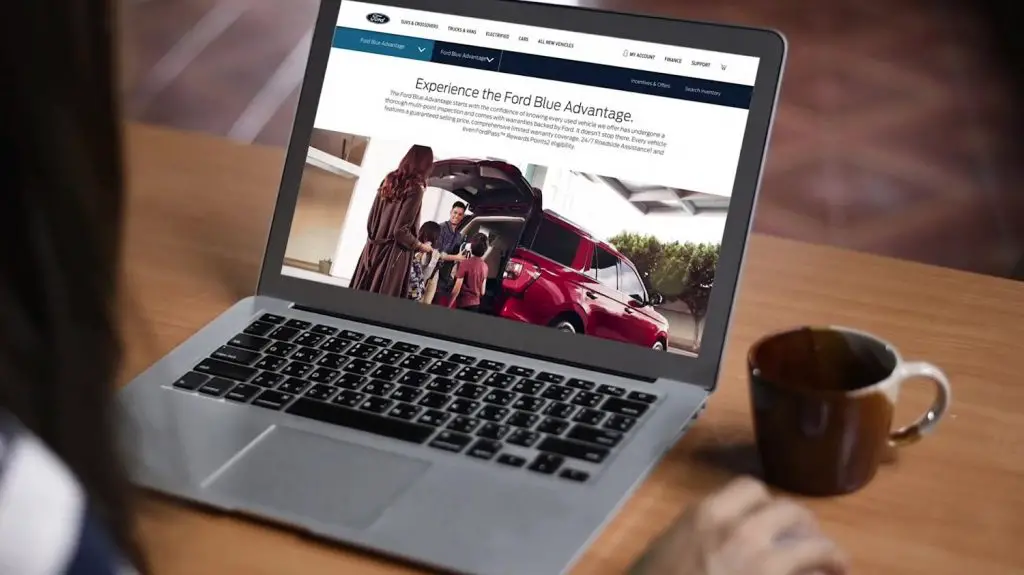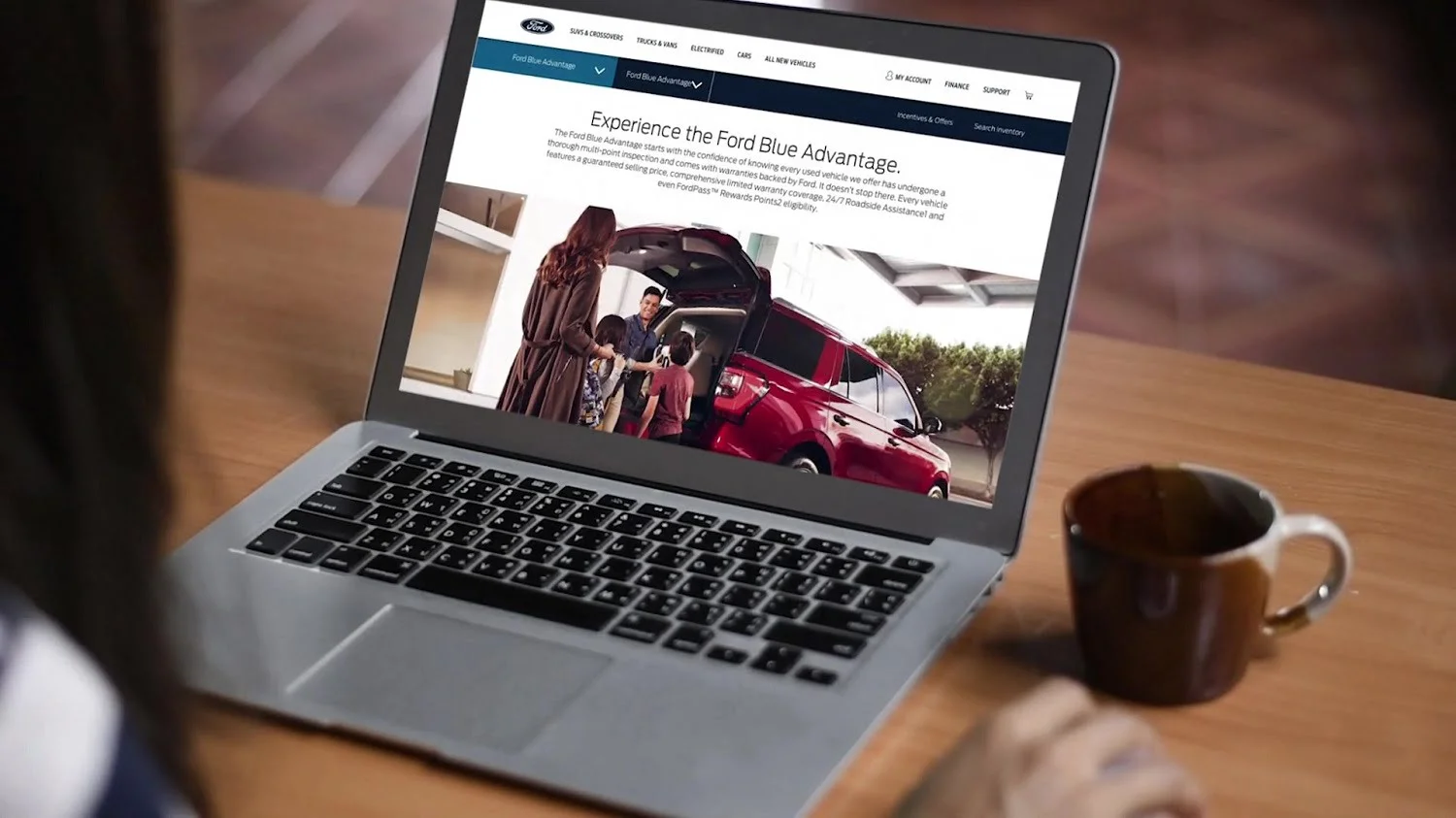 The good news for Ford enthusiasts looking to take on a fresh round of used car payments is Ford Blue Advantage, the all-new used car platform that Ford launched earlier this year. The sales tool comes with several built-in perks designed to make shopping for a used car more painless than before, with at-home test drives, home delivery, and a four-day 200 mile return policy. Additionally, every vehicle on the platform comes with a warranty.
We'll have more on the state of the new and used car markets soon, so subscribe to Ford Authority for the latest Ford business news and continuous Ford news coverage.