Long before the Ford Bronco became famous for a certain police chase and makes its return after a quarter-century absence this summer when the 2021 Ford Bronco launches, the rugged SUV was making history at the iconic Baja 1000 off-road race. It was there that this very 1969 Ford Bronco – dubbed "Big Oly" – went on to record wins in 1971 and 1972, took home victories at a host of other races, and is now hitting the auction block at Mecum's upcoming Indy sale in May.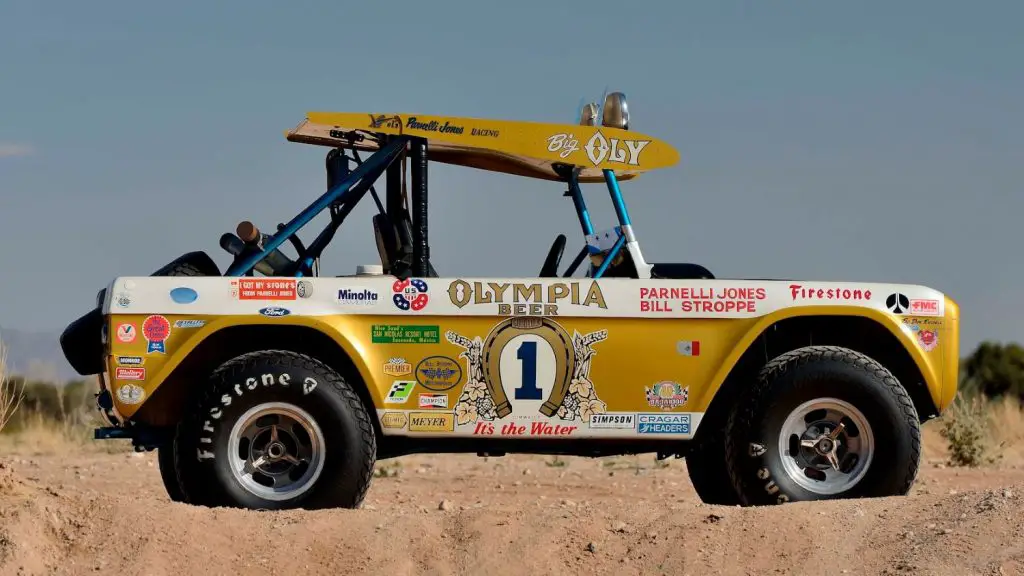 Big Oly earned its nickname thanks to its Olympia Brewing Company sponsorship and was driven by the legendary Parnelli Jones. Jones eventually hooked up with Bronco legend Bill Stroppe to create a faster, lighter, and stronger rig capable of not only surviving, but winning Baja, and Big Oly was the product of that brainstorming session.
The result was a tube-framed, aluminum, and fiberglass-bodied machine that would forever change the landscape of off-road racing. Big Oly the 1969 Ford Bronco was powered by a 390 horsepower 351 Windsor V8 mated to a modified Ford C6 B&M hydro transmission, which only had to move a mere 2,620 pounds.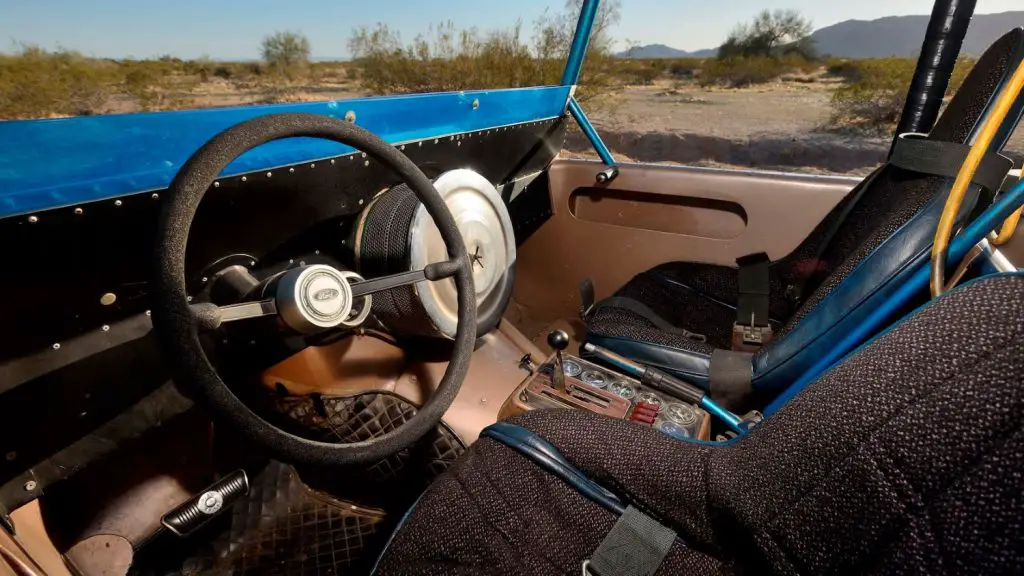 Stroppe and Jones had to have a roof on their special Bronco, so they decided to just throw a giant wing on there, which became the vehicle's signature styling element. However, success didn't come overnight for this innovative build. Jones pushed Big Oly a bit too hard at its Baja 1000 debut in 1970 and broke an axle, but one year later, it began its dominant run.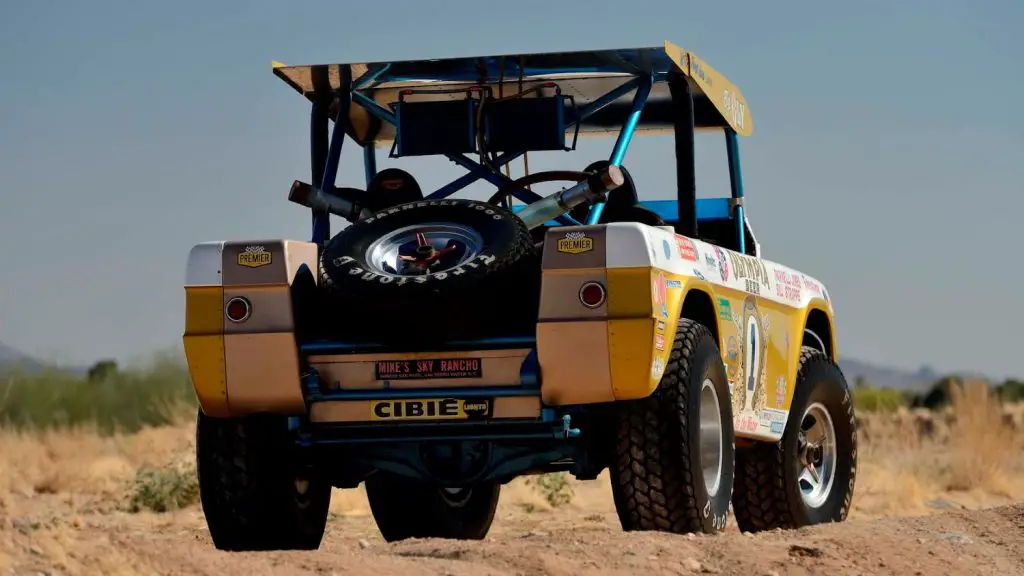 Following its retirement, Big Oly has been on display for a number of years at several prominent places, including Ford's hometown of Dearborn and the Amelia Island Concours d'Elegance. Now, this important piece of off-road racing and Blue Oval history is looking for a new owner, one that can continue to keep its legend alive for future generations.
We'll have more cool auction finds like this to share soon, so be sure and subscribe to Ford Authority for more Ford Bronco news and around-the-clock Ford news coverage.