President Joe Biden is set to introduce a $3-$4 trillion-dollar infrastructure plan that includes manufacturing support for the production of electric vehicles, along with the addition of upwards of 500,000 EV chargers across the U.S. But two things the Biden infrastructure plan will not include, it seems, is an increase in gasoline taxes or a fee for the number of miles vehicle owners drive in a given year.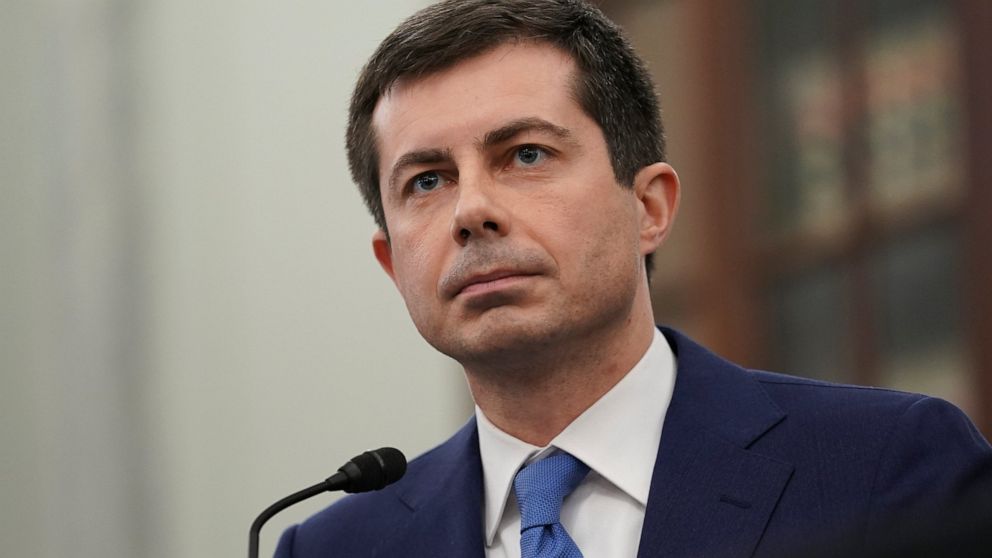 This news comes to us from newly-appointed Transportation Secretary Pete Buttigieg, who made waves this week when he suggested that a "vehicle-miles-traveled tax or mileage tax" was on the table for the Biden infrastructure plan. However, Buttigieg walked back those comments this week by saying that such a fee "is not part of the conversation about this infrastructure bill." He also said that a gas tax hike is not under consideration, either.
"I want to reiterate the president's central commitment here," Buttigieg said. "If you're making less than $400,000 a year, this proposal will not involve a tax increase for you."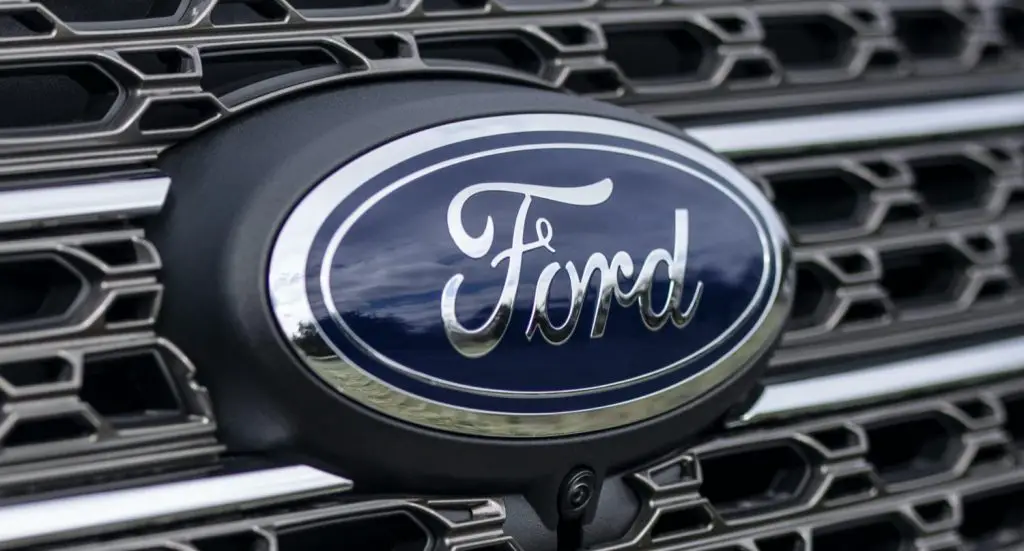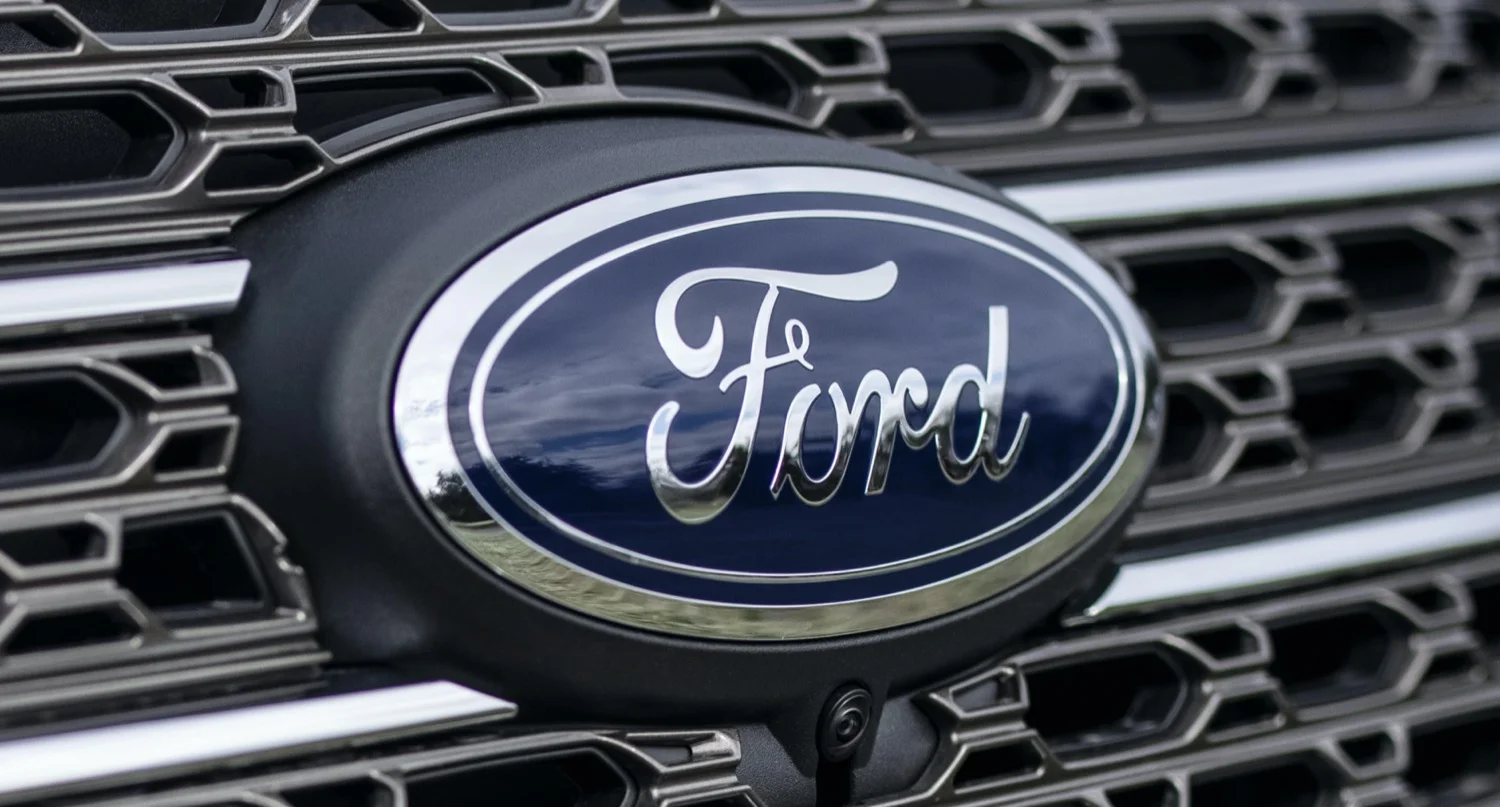 President Biden previously said that he would outline his infrastructure proposal on Wednesday, including the details on how it will be paid for. The federal government has not increased the federal gas tax of 18.4 cents-per-gallon since 1993, though some lawmakers have argued that a mileage tax makes sense in light of the fact that electric vehicle owners are not currently paying federal gas taxes.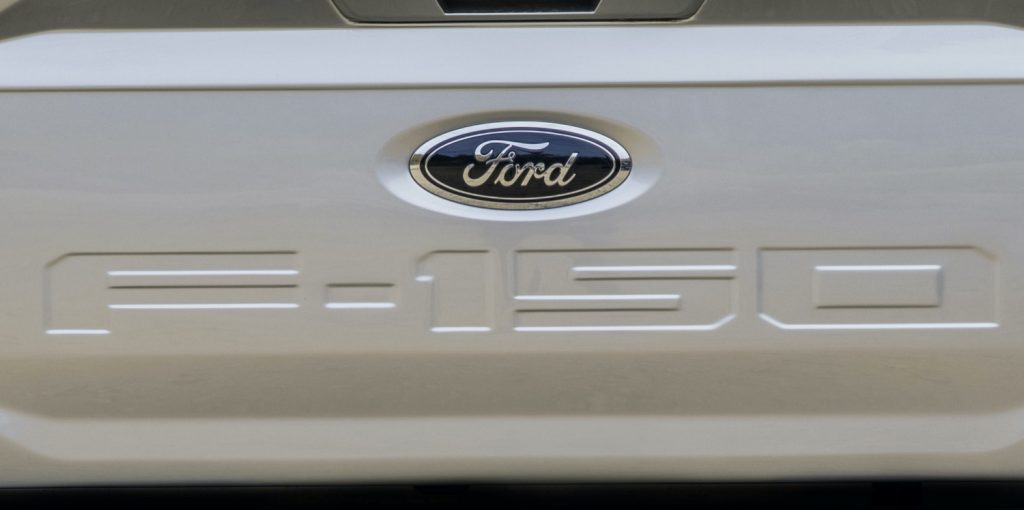 Since taking office earlier this year, Biden has focused on speeding up EV adoption and the transition to clean energy, directing the entire federal fleet to convert to electric power, discussing the reduction of greenhouse gases with automakers, and rejoining the Paris Climate Agreement. But some feel like more is needed from the White House. As we recently reported, lawmakers are asking Biden to ban new ICE-powered vehicle sales by 2035, while automakers are also stepping in and urging the president to support a comprehensive EV plan to entice consumers to make the switch.
We'll have more on Biden's infrastructure plan soon, so be sure and subscribe to Ford Authority for ongoing Ford news coverage.