Generally, when enthusiasts consider brake upgrades, they're looking at the same ones no matter what their vehicles are being built to do. That's certainly not ideal when we consider the fact that daily-driven street machines, weekend track warriors, and full-blown competition cars do very different things on a daily basis. And that's also precisely why Brembo has created its new Aftermarket Upgrade Program.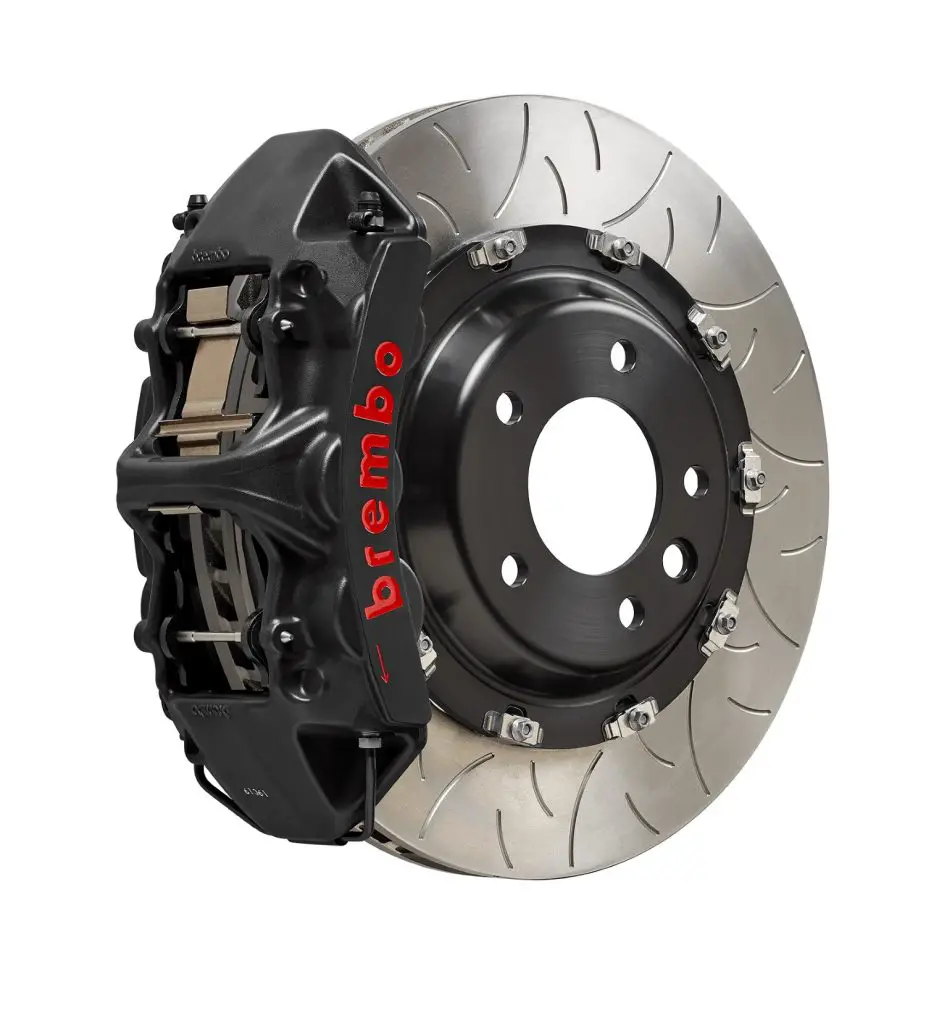 The Brembo Aftermarket Upgrade Program is designed to help enthusiasts choose the right brake components for their vehicles, as well as directly replace their vehicles' OEM brake components and improve braking performance. The Upgrade product line consists of three different choices – Sport, GT, and Pista.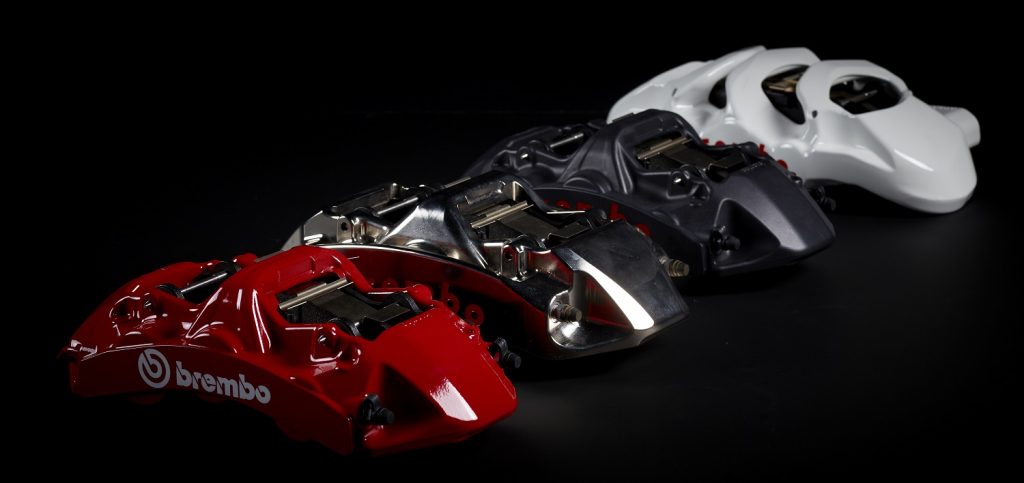 Brembo's Sport upgrade is the entry-level kit in the program and is designed to be both reliable on the road and improve performance on the track. The products in the Brembo Sport range are ideal for enthusiasts who use their vehicles both for normal road use as well as high-performance driving. The kit also contains the latest version of Brembo's T3 disc, which resembles the design of the discs used in motorsports championships including the 24 Hours of Le Mans and the WTCR World Championship.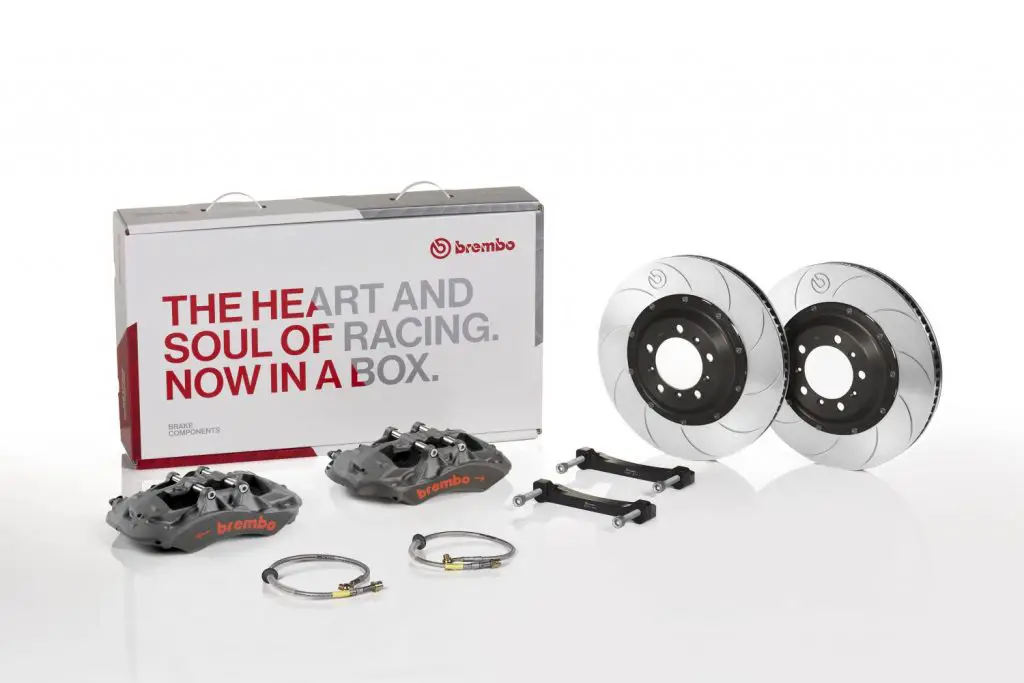 The Brembo Gran Turismo (GT) system offers excellent braking power in day-to-day driving as well as track days, along with a unique design with a choice of caliper color. They are designed and tested specifically for track day enthusiasts and drivers who want maximum performance from their cars.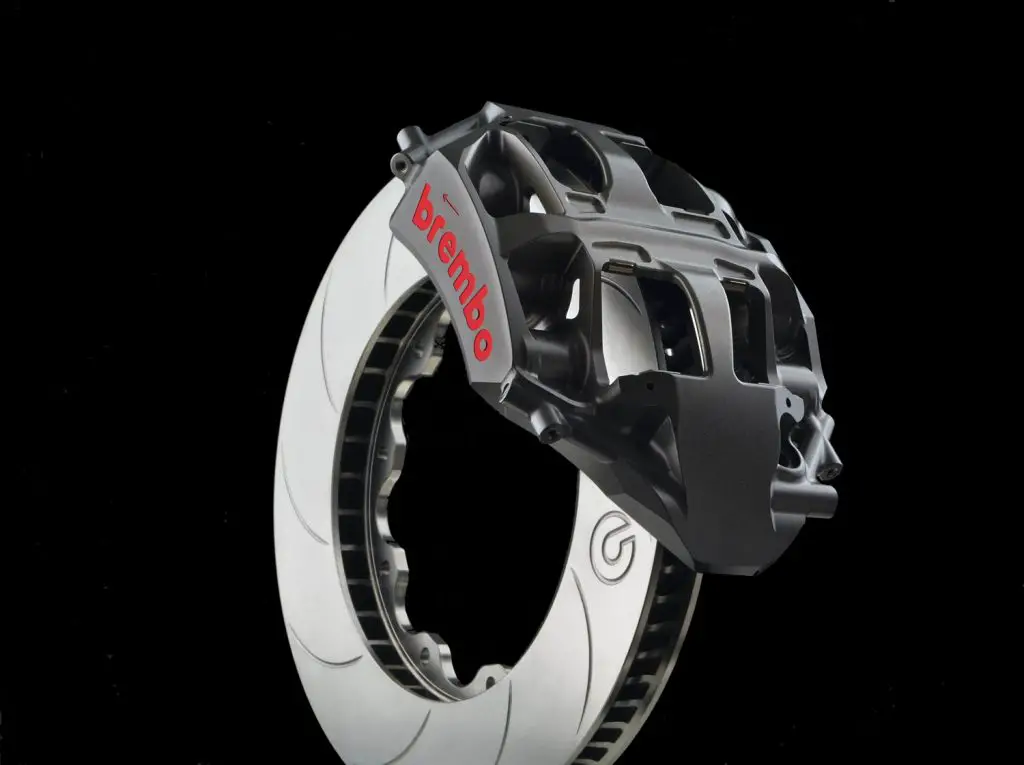 Finally, we have the Pista system, which is designed for competition use. The Pista kit comes with a 6-piston caliper called the FF6 and a 4-piston caliper named the FF4. This new line of brake calipers is ideal for use on the track under extreme conditions and features internal brake fluid ducts and a rapid-release system for replacing the brake pads.
All three of these brake upgrade kits would be a perfect fit for Ford Mustang owners, regardless of their intended use of the vehicle. Those that simply daily drive a stock or mildly modified EcoBoost or GT, or occasionally hit the track for a spirited session, would benefit from the Sport package. Those that own one of those models, or a Shelby GT350 or GT500, but want a more dedicated kit for the track could benefit from upgrading to the GT package, or even the Pista system if the car's usage leans closer to 100 percent track use.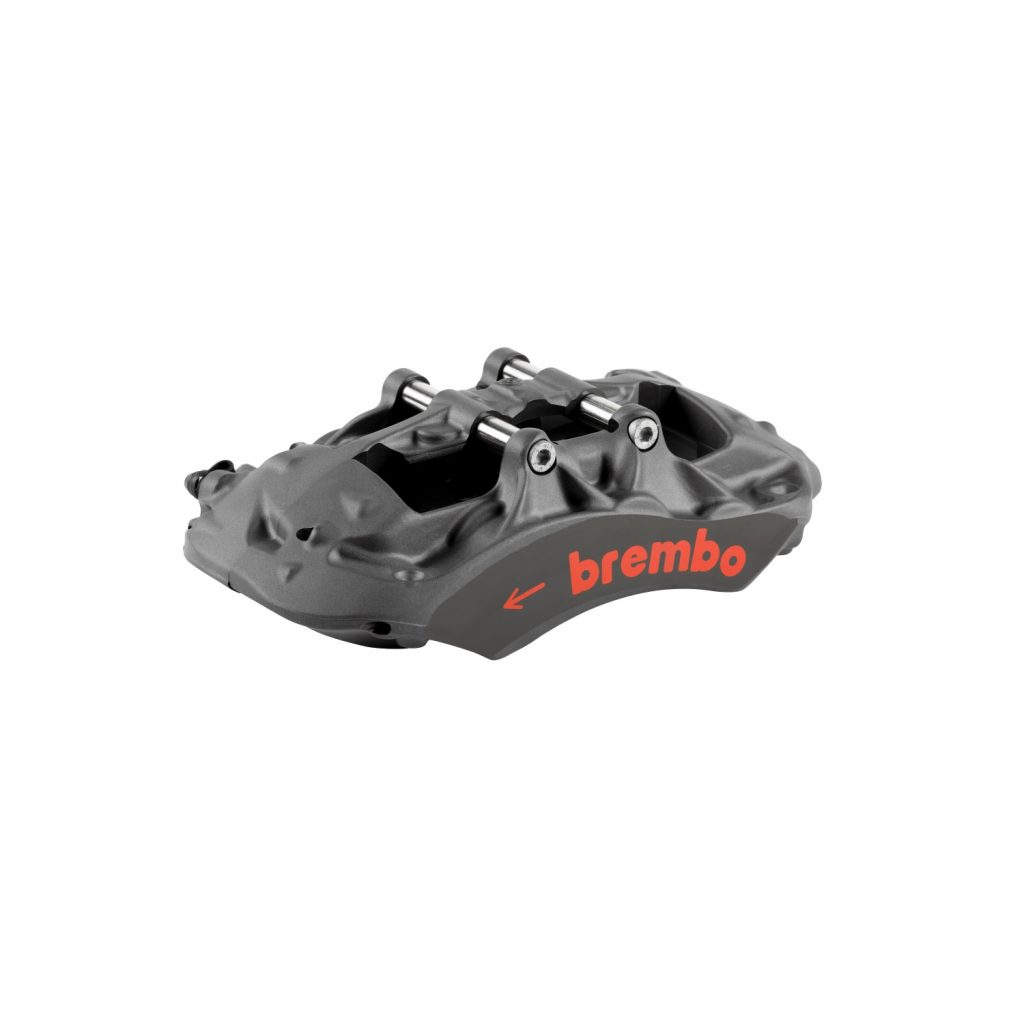 All three of the new Brembo Aftermarket Upgrade Program brake kits are available now from Race Technologies.
We'll have more cool parts like this to share soon, so be sure and subscribe to Ford Authority for non-stop Ford news coverage.