While the Ford Fusion has been discontinued in North America, the sedan lives on as the Ford Mondeo in other parts of the world. And now, the Chinese Ford Mondeo has also received a couple of significant interior updates – a large, 12.8-inch infotainment screen running Ford's SYNC+ operating system, which is also in use in the Ford Mustang Mach-E that will be sold in China.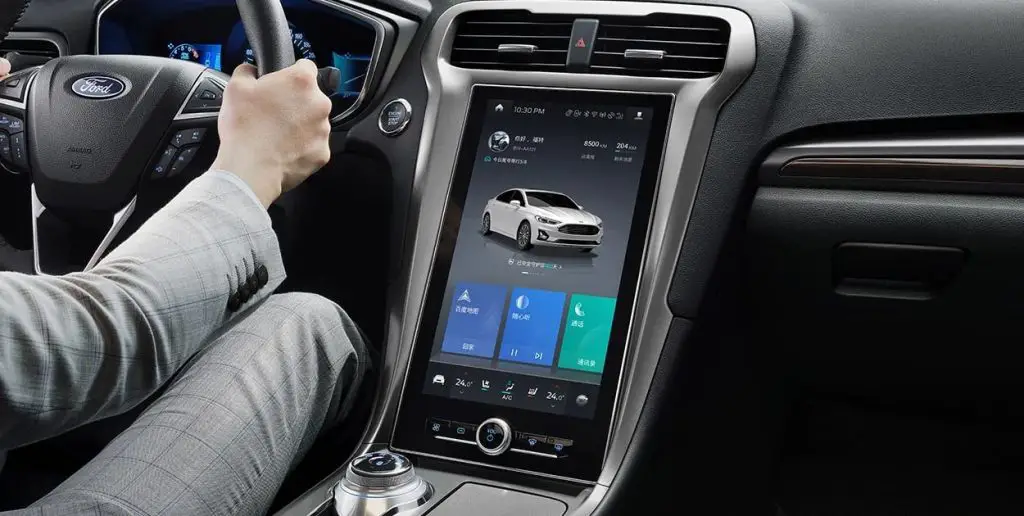 It's a pretty big upgrade on the 8-inch touchscreen and SYNC 3 that the last Fusion came equipped with, that's for certain. Aside from the large, vertically-oriented, Tesla-like screen, the Chinese Ford Mondeo is running SYNC+, a new in-vehicle infotainment system built specifically for Chinese consumers, powered by Baidu's artificial intelligence (AI) technology.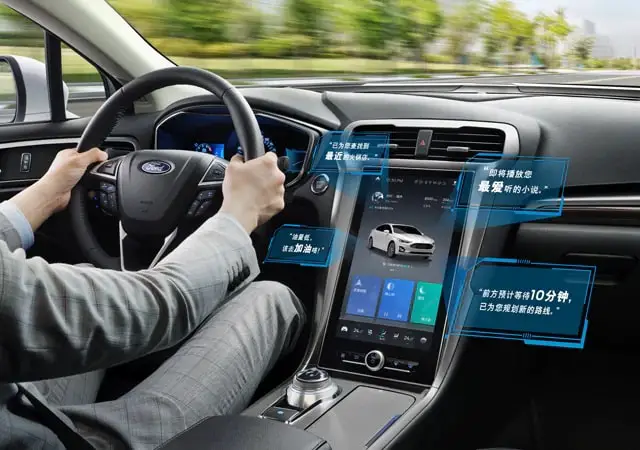 SYNC+ contains a host of interesting features, including a seamless mobility experience with the FordPass app by simply scanning a QR code, an intelligent voice assistant with natural Mandarin language recognition, smart navigation with real-time 3D mapping, a rich entertainment ecosystem with personalized recommendations based on customer preferences and demands, the ability to book hotels, purchase movie tickets, order food, search for parking, and check flight and train information, as well as connect with smart home appliances to let owner control the devices from the vehicle.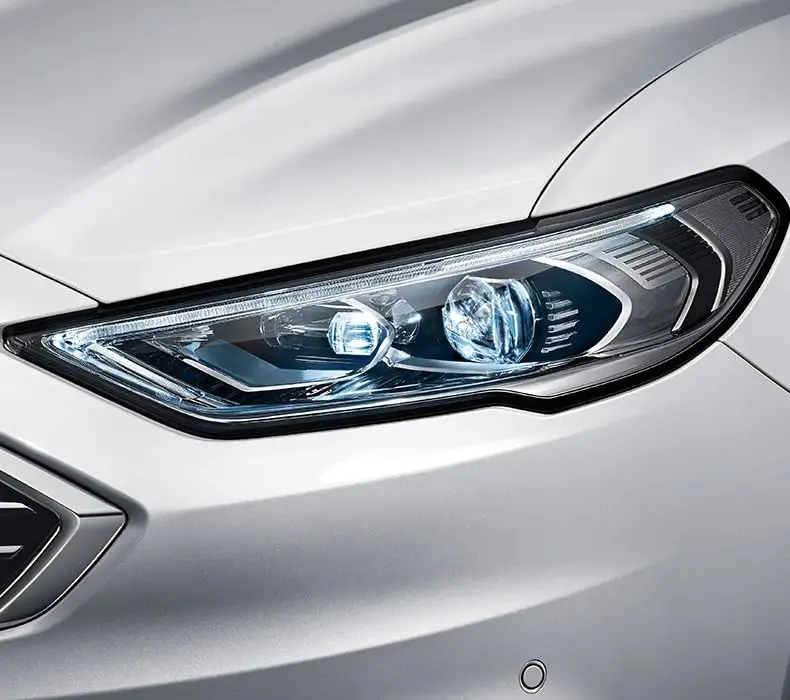 Meanwhile, the European Mondeo is no longer available with a gasoline engine option – only diesel and full hybrid versions, as we reported last fall. On the other side of the pond, some sort of Fusion crossover is set to debut in the U.S. in the coming years, but as of now, no one really knows what it will look like. We spied a cobbled-together Fusion Active prototype testing a couple of years ago, and more recently, what was purported to be a next-gen, 2023 Ford Fusion Active or Mondeo Active prototype leaked online.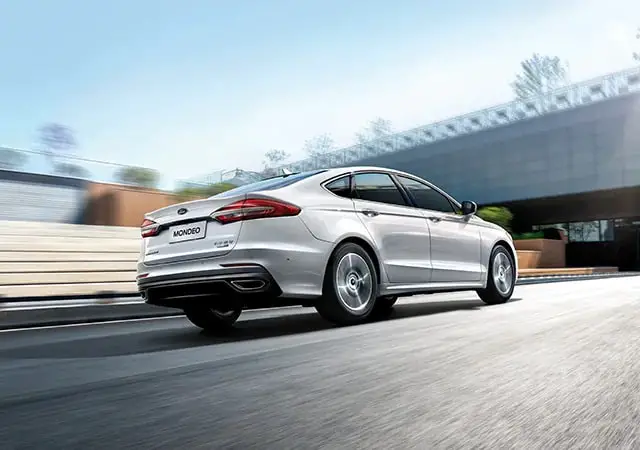 For now, Americans seeking a vehicle riding on the Ford CD4 platform still have the Ford Edge to choose from if they're looking for something similar to the Fusion/Mondeo, but it may soon be discontinued as well.
We'll have more on the Fusion and Mondeo soon, so be sure and subscribe to Ford Authority for more Ford Fusion/Mondeo news, and around-the-clock Ford news coverage.