Since President Joe Biden took office in January, he's been working to speed up America's conversion to electric vehicles by signing various executive orders that aim to replace the entire government fleet with EVs and incentivize clean energy. Now, newly confirmed Energy Secretary Jennifer Granholm has confirmed that the Department of Energy is working to help speed up EV adoption by investing billions of dollars.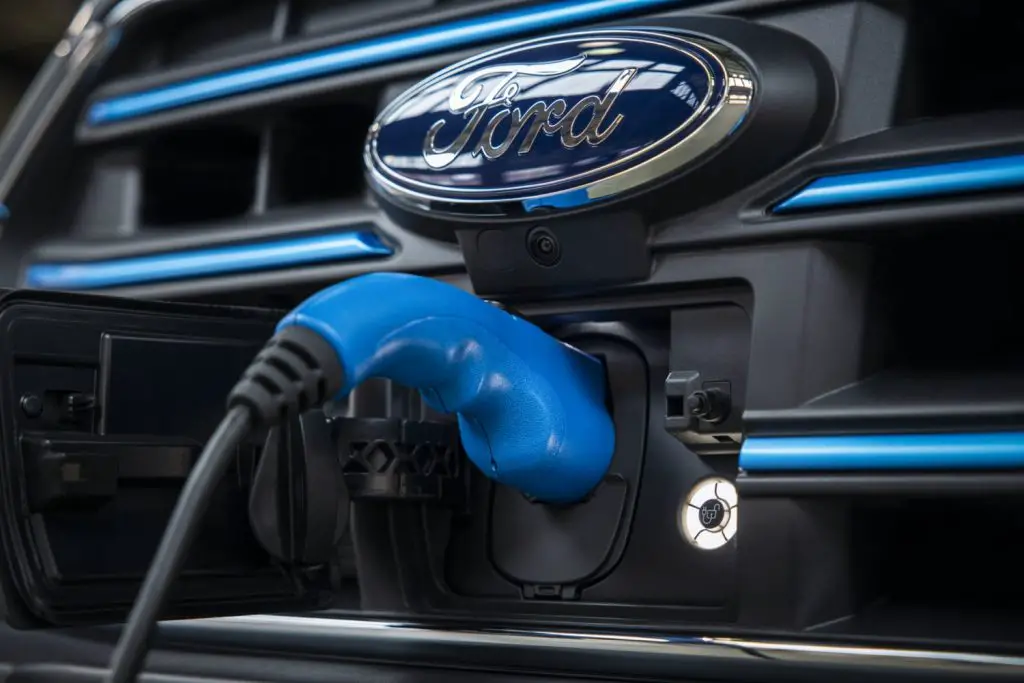 "President Biden is demanding that we get America to that net-zero [carbon emissions] by 2050, Granholm said during a virtual event held by Securing America's Future Energy. "The transportation sector is the largest source of those emissions. We need to jam on the accelerator here. We're going to double down on our R&D in the technologies that will make EVs easier to manufacture, easier to deploy, easier for the American people to access."
These efforts will include reducing the cost of lithium-ion battery packs, producing more EV-related items in the U.S., increasing the number of charging stations, and speeding up charging times. The Department of Energy is also aiming to add more than 100 battery cell manufacturing locations by the year 2035, an initiative that Ford CEO Jim Farley recently threw his support behind.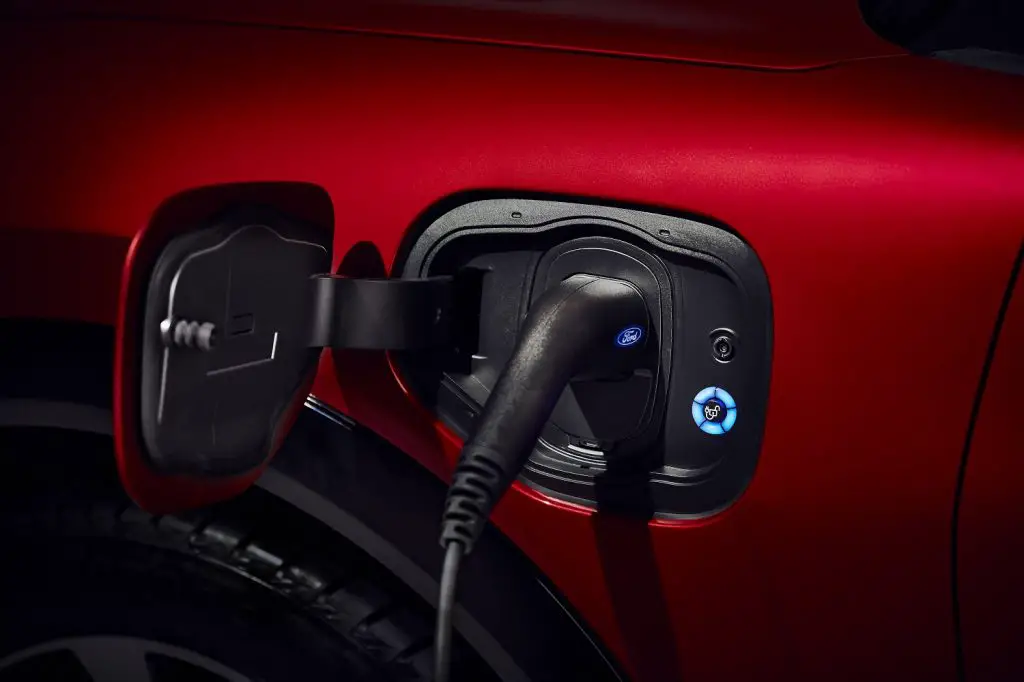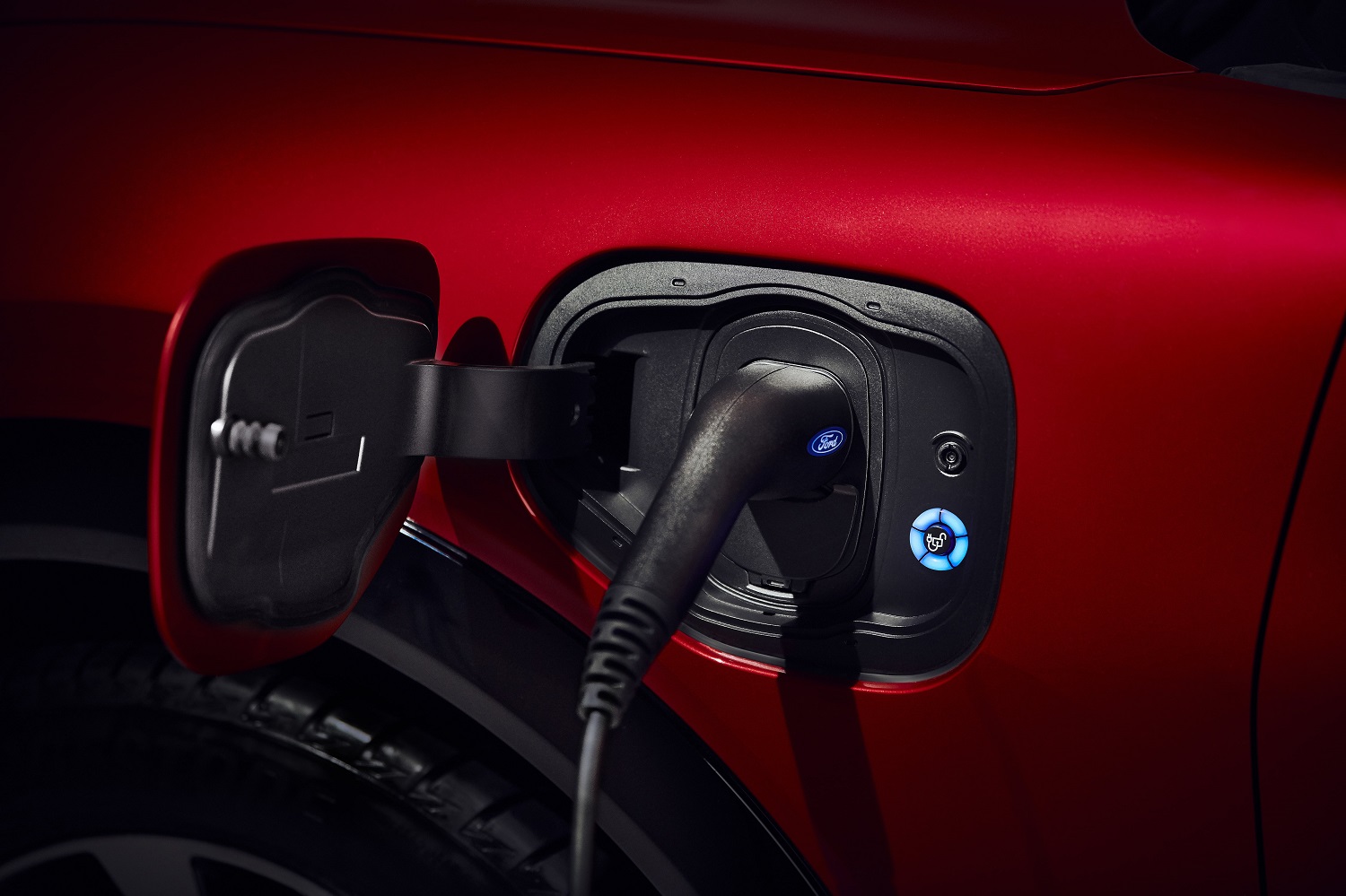 Securing America's Future Energy released a report last fall that details how the U.S. can catch up to China in terms of the manufacturing of components used in electric vehicles. Recommendations included the development of a U.S.-based critical minerals supply chain and autonomous vehicle technology using nine different policy proposals and regulatory reform that would reportedly create 647,000 jobs over the next five years.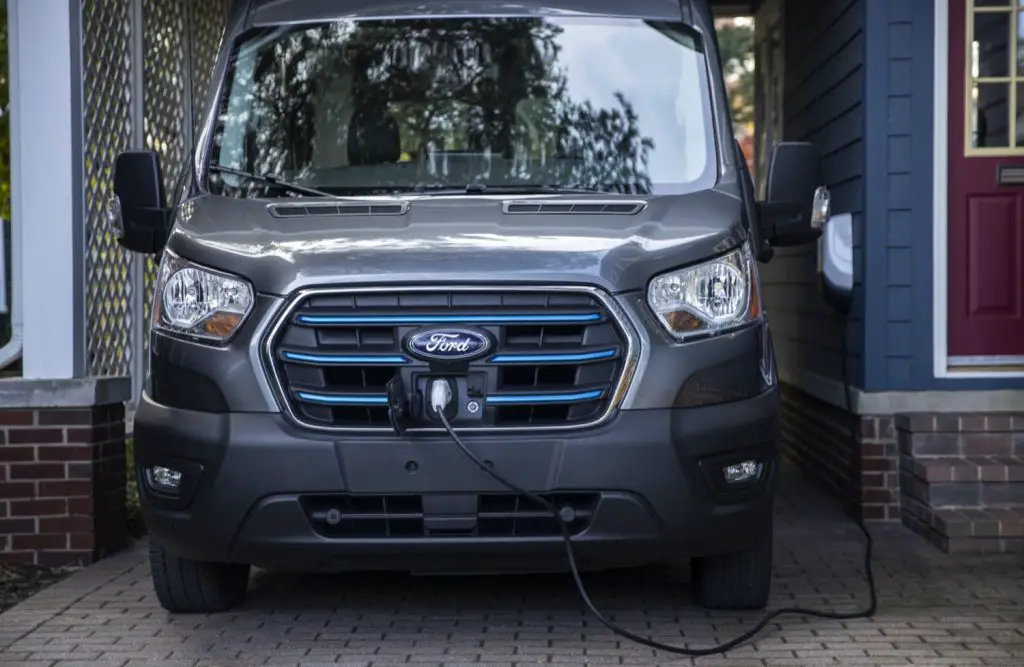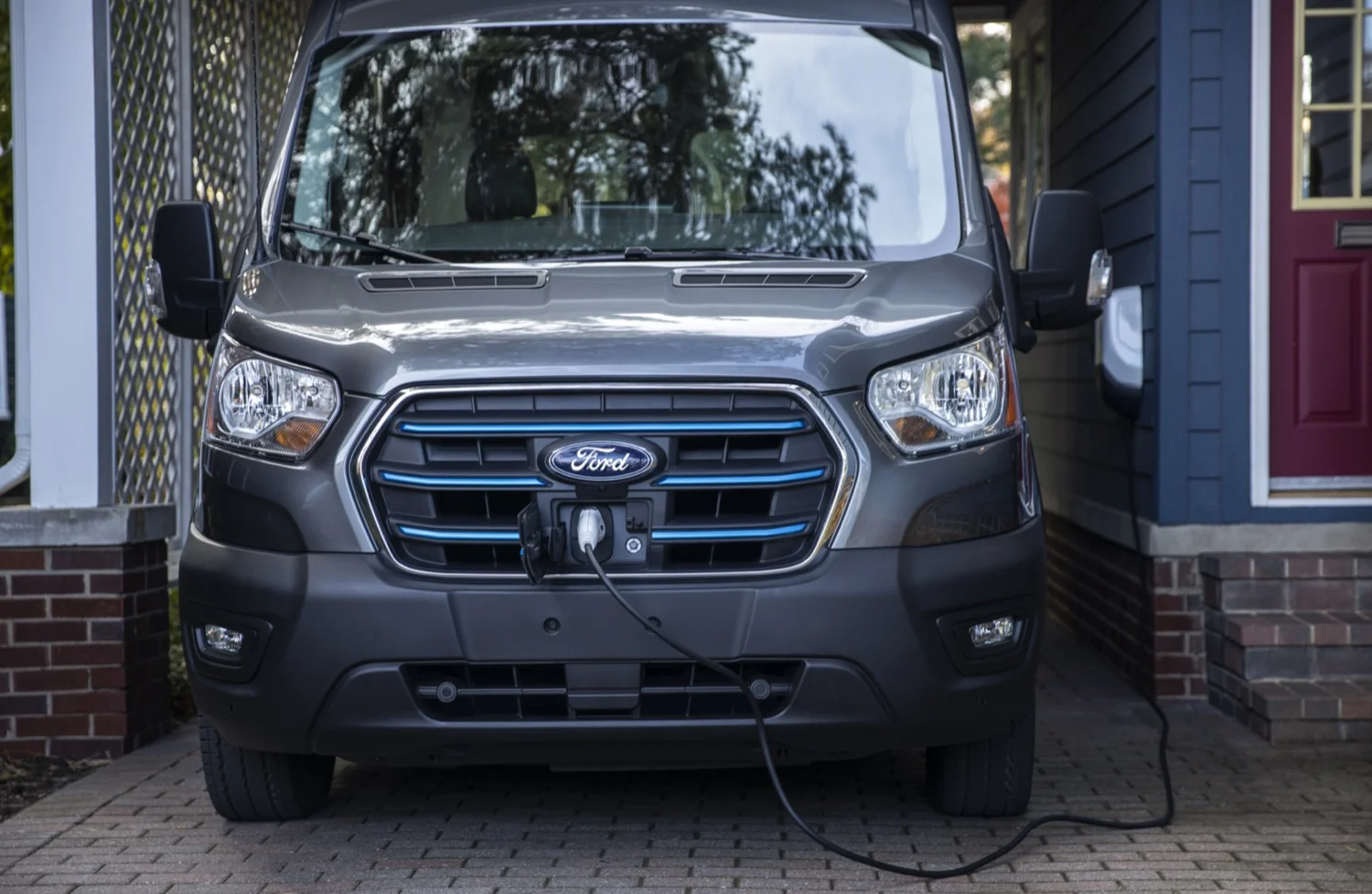 "China's intent – made clear by its Made in China 2025 plan and subsequent moves to control the supply chain for electric, connected vehicles – poses a grave threat to American leadership, jobs, and national security," said CEO, Robbie Diamond. "America's failure to compete aggressively risks our swapping oil dependence for reliance on Beijing for the transportation that will power our economy in the 21st century."
We'll have more on America's shift toward electric vehicles soon, so be sure and subscribe to Ford Authority for non-stop Ford news coverage.