Tesla CEO Elon Musk has developed a reputation for using Twitter as his public speaking platform for his 48 million-plus followers in recent years, routinely influencing the stock market, revealing new product information, and just generally speaking his mind about all sorts of topics. One of his most recent tweets just so happened to take a jab at General Motors and Stellantis, or more specifically Chrysler, both of which have filed for bankruptcy in the past.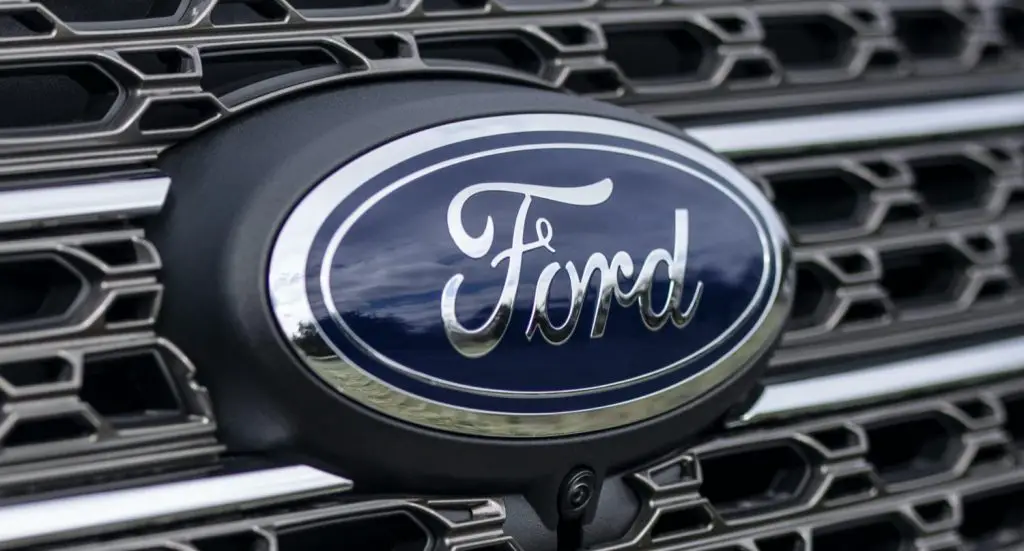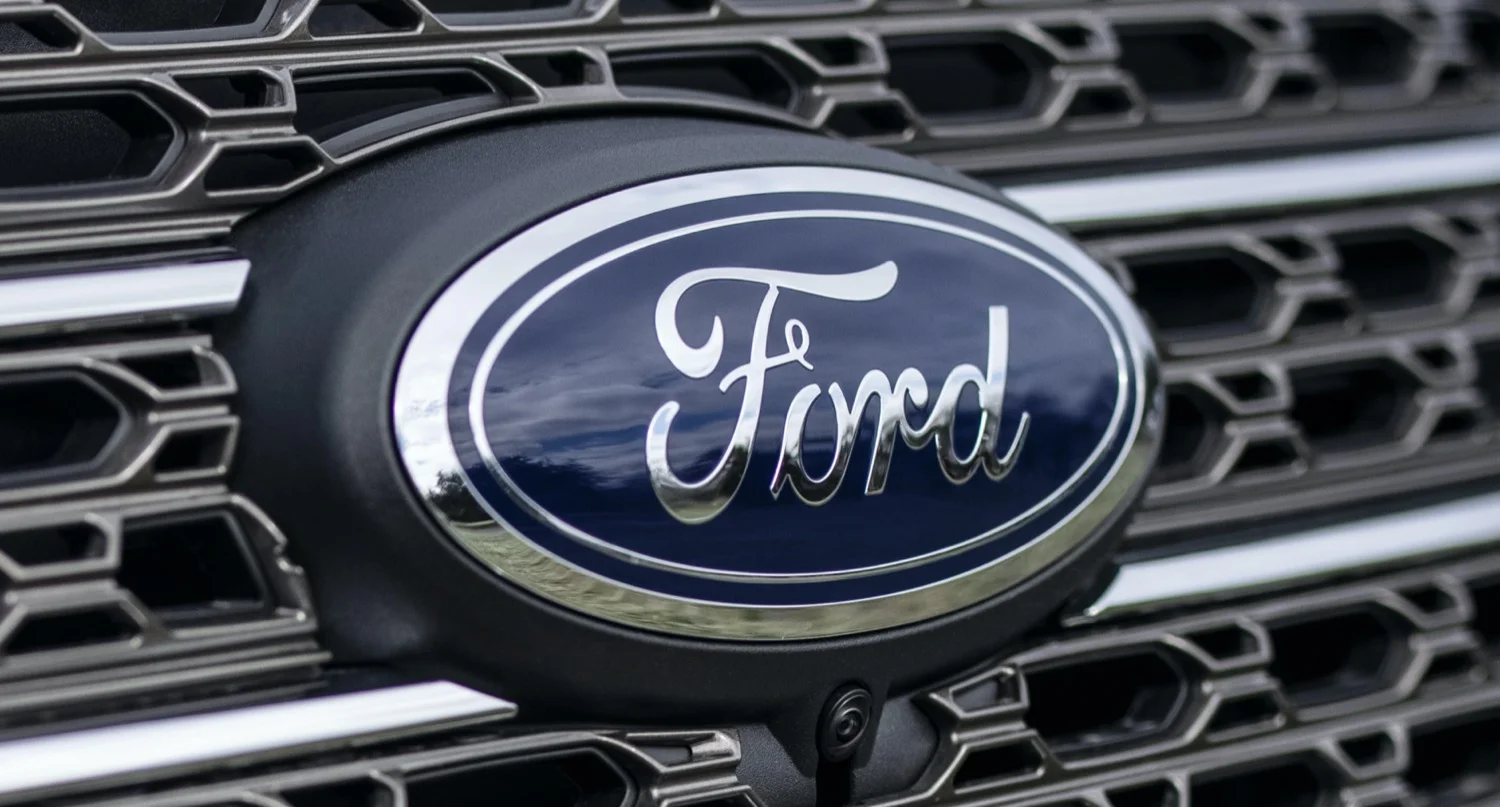 "Tesla & Ford are the only American carmakers not to have gone bankrupt out of 1000's of car startups," Musk's tweet reads. "Prototypes are easy, production is hard & being cash flow positive is excruciating." Interestingly enough, Ford CEO Jim Farley retweeted Musk's statement and replied with just one word – respect.
Respect…. https://t.co/jJDsCvf0AY

— Jim Farley (@jimfarley98) March 5, 2021
The whole exchange is a nice showing of respect between two titans of the automotive industry as Ford and Tesla are just beginning their battle for control of the EV market. As we reported earlier this week, the 2021 Ford Mustang Mach-E had a major impact on Tesla's market share in just its first full month on sale.
Ford sold 3,739 Mach-Es in February, 70 percent of which came from competitive brands and over 20 percent in the state of California alone, which has long been Tesla territory. Meanwhile, Tesla's EV market share plunged from 81 percent to 69 percent, and the Mach-E accounted for nearly 100 percent of that loss.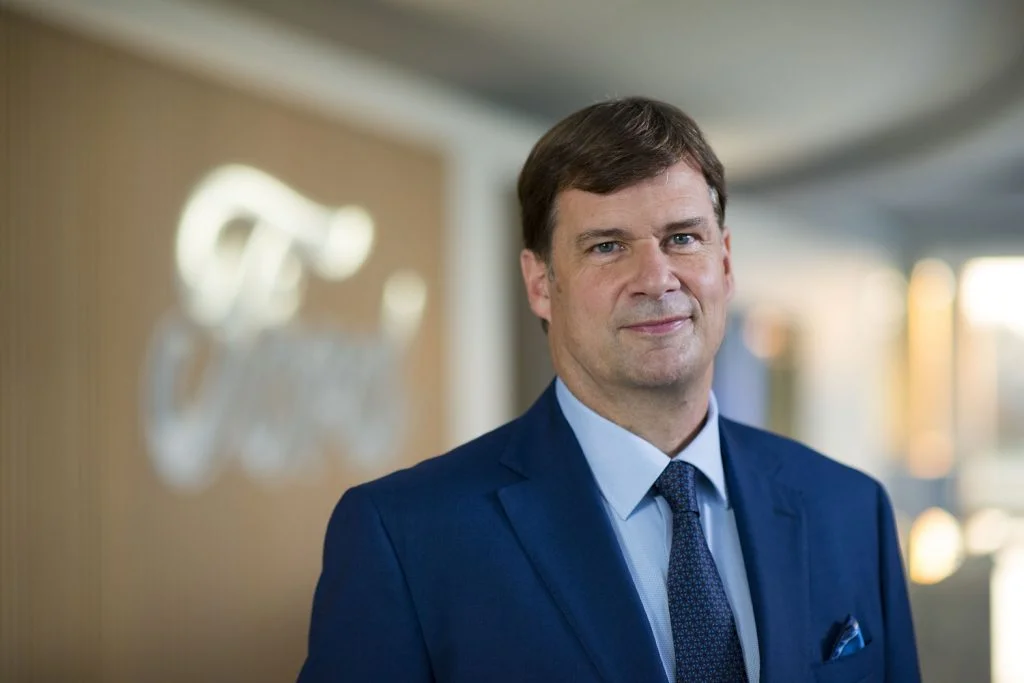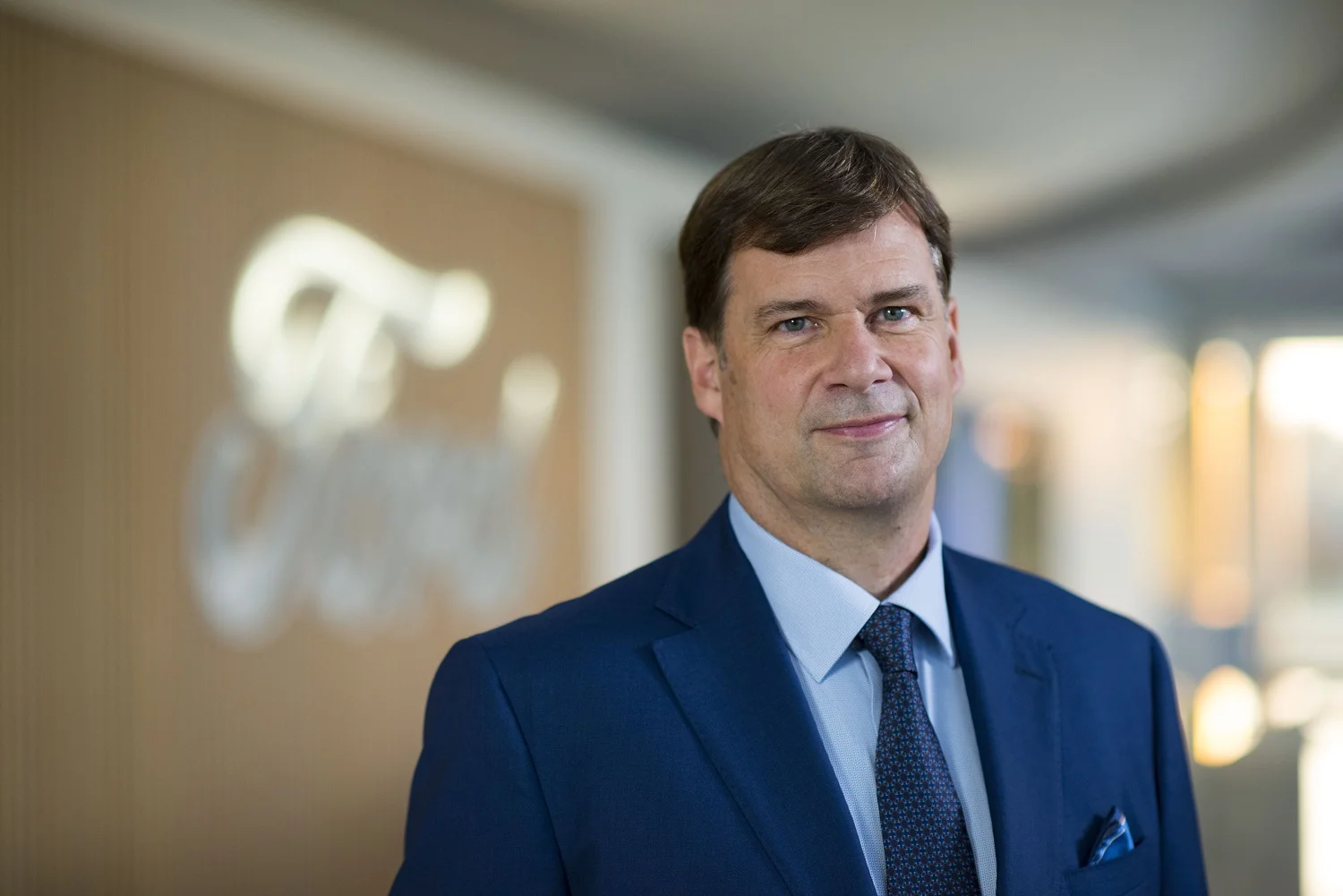 Regardless, Tesla still sold 21,550 units last month, compared to 9,527 from all other automakers combined. The battle for EV market share is just beginning, however, and early indications clearly demonstrate that Ford will be a major player. Now, it'll just be interesting to see if Elon Musk and Jim Farley's relationship continues its warm and fuzzy start as things really start heating up on the sales charts.
We'll have more on the burgeoning EV market very soon, so be sure and subscribe to Ford Authority for ongoing Ford news coverage.