The battle between rival South Korean electric vehicle battery manufacturers SK Innovation and LG Chem has escalated in recent weeks as the two attempt to reach a settlement that would nullify the U.S. International Trade Commission's (ITC) ruling against SK Innovation that it misappropriated trade secrets related to EV battery technology. SK, the planned battery supplier for the forthcoming 2023 Ford F-150 Electric pickup, is attempting to preserve its plans to open a manufacturing plant in Georgia.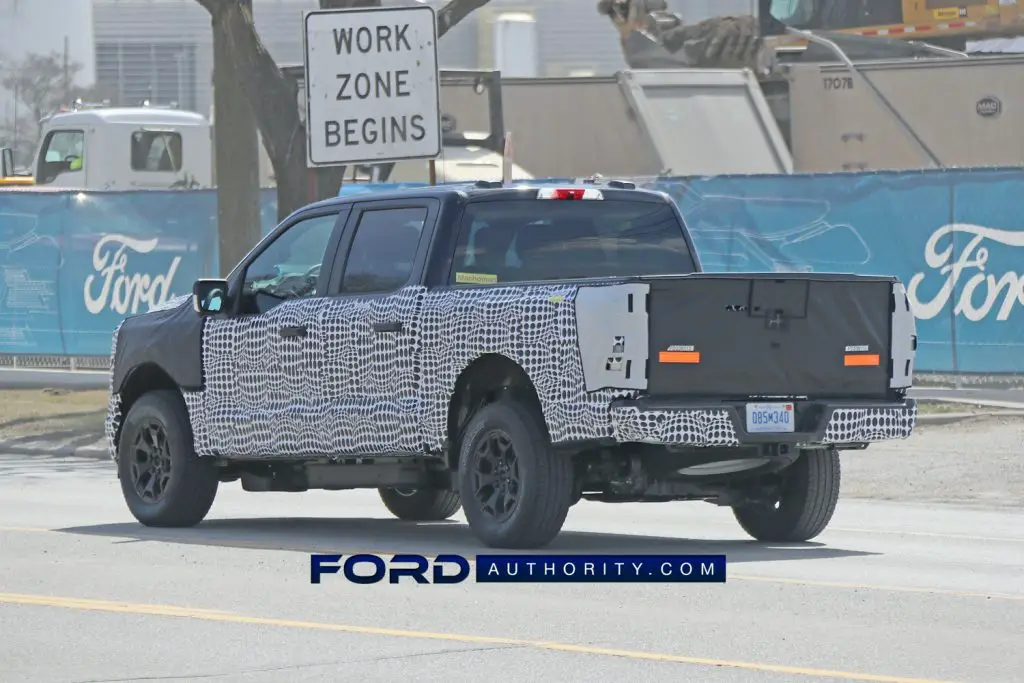 The ITC ruling allows SK to remain the Ford F-150 Electric battery supplier for four years, and until that time, the company can legally import lithium-ion batteries, battery cells, battery modules, and battery packs into America. After that, Ford would have to find a new battery supplier for the F-150 EV.
If SK and LG Chem were to reach a settlement, the ITC's decision would become invalid. However, SK has said that it is unwilling to accept any proposal from LG that would resolve its legal feud, which has reportedly involved financial reparations. In recent weeks, LG also suggested that it could take over SK's currently-under-construction, $2.6 billion dollar factory in Georgia, much to the chagrin of SK Innovation.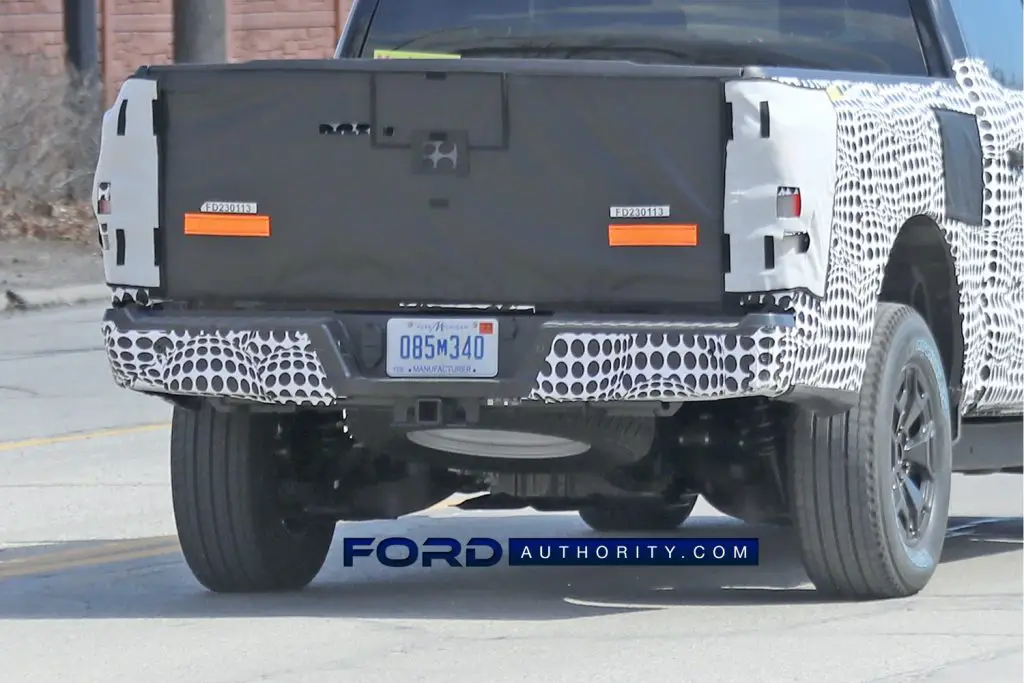 Since then, the two EV battery makers have been hard at work pleading their cases to various politicians including President Joe Biden, who has the authority to overturn the ITC's decision, but he must do so by April 10th before the 60-day deadline passes.
In the meantime, SK and LG remain far apart in settlement talks, with the former recently stating that it cannot accept the demands made by the latter. At its shareholder meeting, SK Innovation director Lee Myoung-young said that it was impossible to accept any demands that would get in the way of its planned U.S. operations or reduce its business competence.
Currently, LG Chem is demanding that SK Innovation pay penalties of up to 3 million won ($2.462 million USD), while SK is proposing a settlement of less than $1 million won ($880k USD). SK is still holding out hope that President Biden will overturn the ITC's decision, while 2,600 potential jobs hang in the balance.
We'll have more on this ongoing battle very soon, so be sure and subscribe to Ford Authority for 24/7 Ford news coverage.