Last November, we reported on a new study from the Environmental Protection Agency, which found that over a half-million modified diesel-powered trucks in the U.S. are emitting high levels of pollutants, many of which are directly linked to respiratory diseases. In recent years, the government has been working to crack down on companies that sell vehicle emissions defeat devices, and now, its latest target is EZ Lynk, a well-known diesel truck tuning company.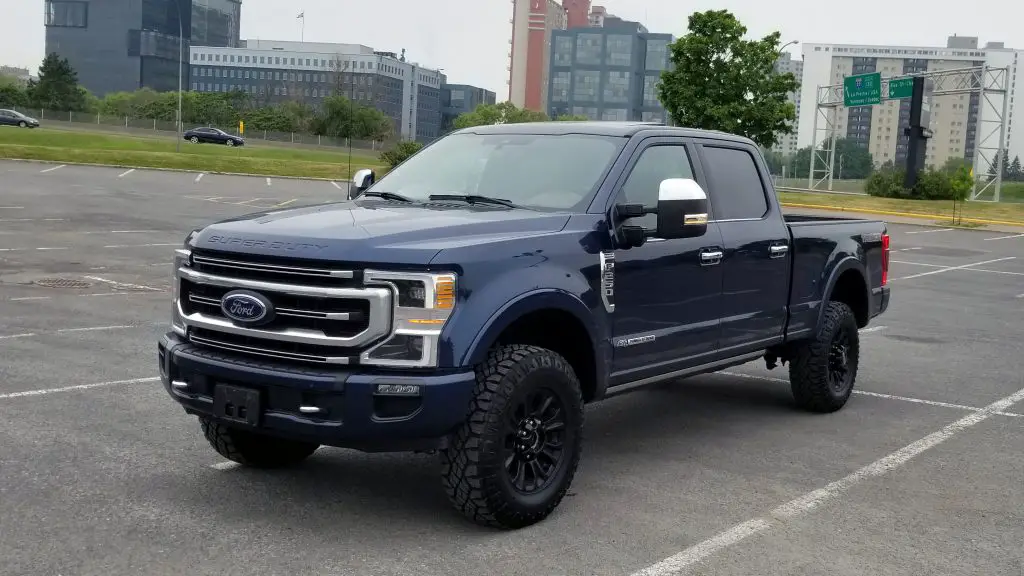 According to Reuters, the U.S. Department of Justice filed a complaint against EZ Lynk in the federal court in Manhattan, accusing the company of violating the federal Clean Air Act by selling vehicle emissions defeat devices since 2016. These devices allegedly allow pickups built by Ford, GM, and Ram to run without their emissions systems, which are designed to trap harmful pollutants.
EZ Lynk certainly isn't the first company to face the wrath of the government, as the EPA levied hefty fines against fellow diesel tuner H&S Performance back in 2013, which ultimately led to the company going out of business. Others have skirted the law for some time now by labeling their products for "off-road use only," but many who purchase the devices use them on vehicles that travel primarily on public roads.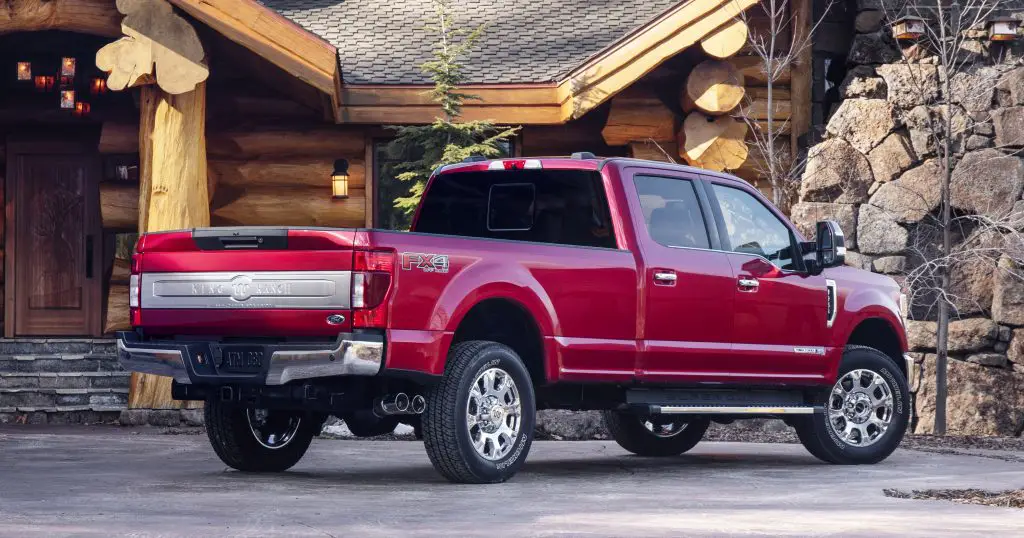 EZ Lynk's devices can be plugged into a vehicle's OBDII port, while the corresponding software is stored in the cloud. Users can buy and install software via their smartphones using an app. According to the court documents, the company "actively encourages" users to utilize their emissions defeating software, including via an official online forum.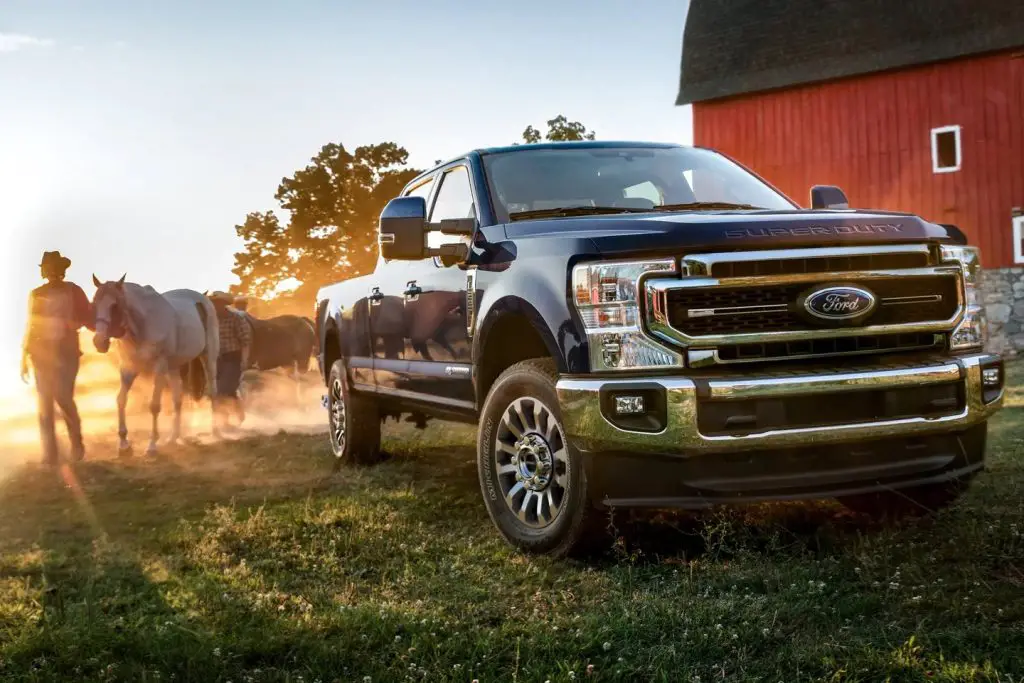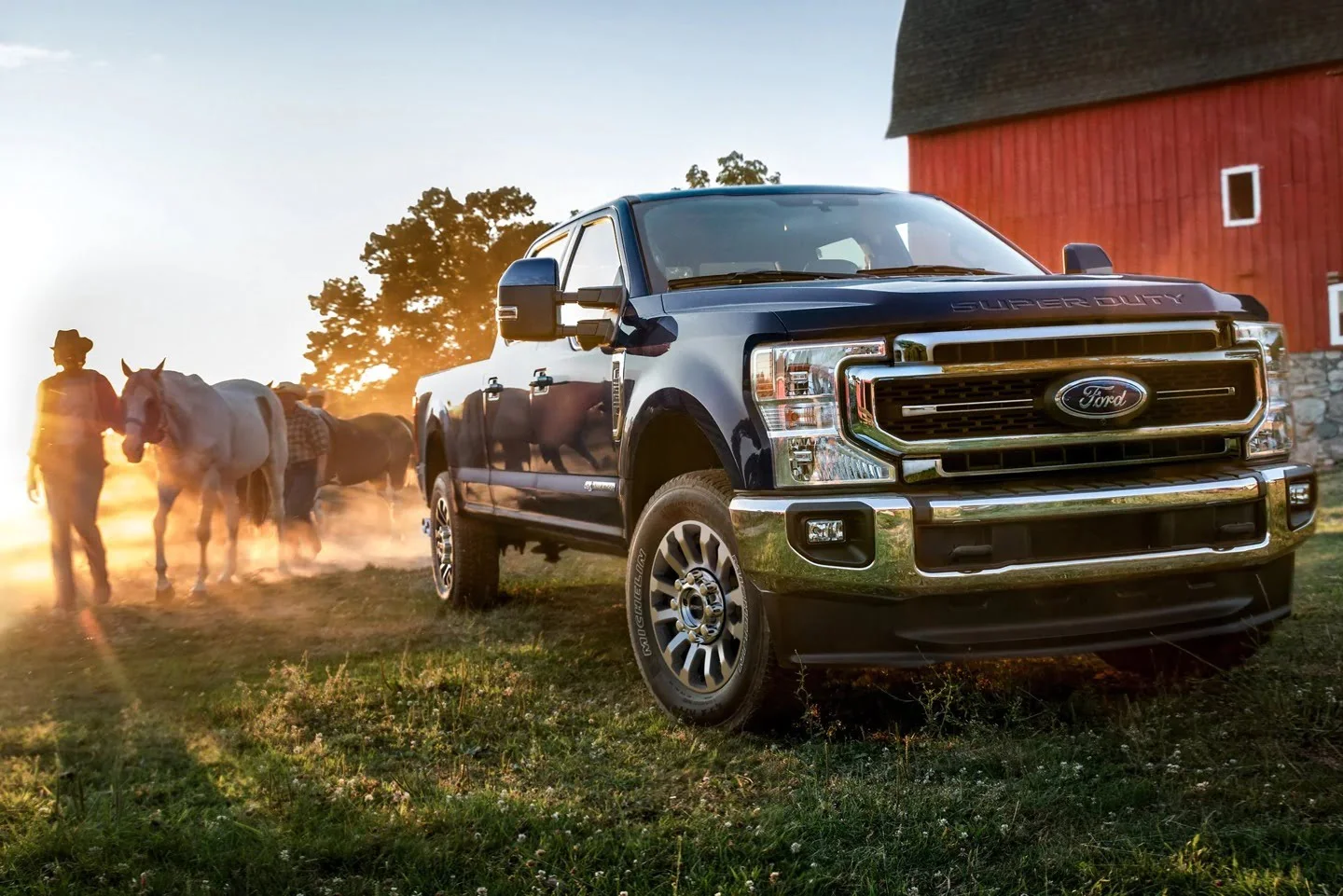 "Emissions controls on cars and trucks protect the public from harmful effects of air pollution," U.S. Attorney Audrey Strauss said in a statement. "EZ Lynk has put the public's health at risk by manufacturing and selling devices intended to disable those emissions controls."
We'll have more on this and the future of the diesel tuning market soon, so be sure and subscribe to Ford Authority for 24/7 Ford news coverage.