When the 2021 Ford F-150 and 2021 Ford Mustang Mach-E first launched, Ford was quick to point out that both vehicles would be capable of receiving over-the-air updates. This was significant because these updates allow the automaker to continuously improve and add new features to the vehicles over time, which in turn will help extend product life cycles. Now, Ford Authority has learned exactly when the first 2021 F-150 and Mach-E OTA updates will begin – March 18th.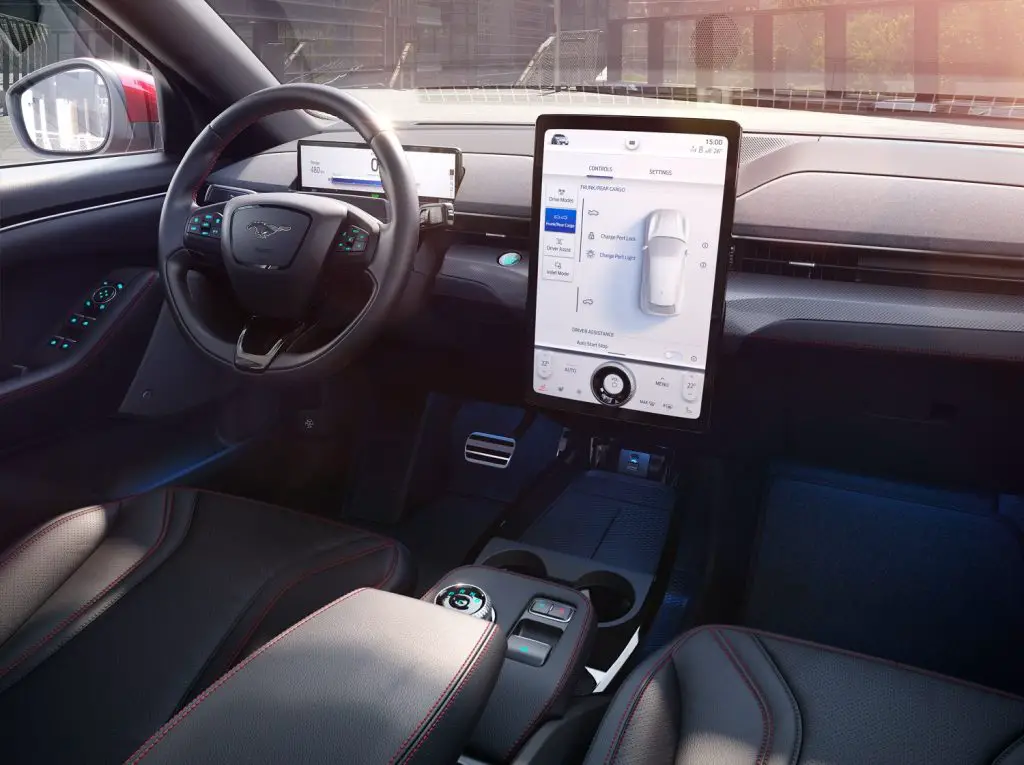 Ford actually began beta testing Mach-E OTA updates earlier this month, but now it's ready to roll them out to all owners. However, Ford is still taking a staged approach to the updates, and not all owners will receive them at the same time. Most customers can expect to receive updates within 3-4 weeks after the initial launch date.
Both 2021 Ford F-150 and Ford Mustang Mach-E owners will receive two different software packages, spaced out one week from each other. Delivery of both packages is expected to be completed by the end of April.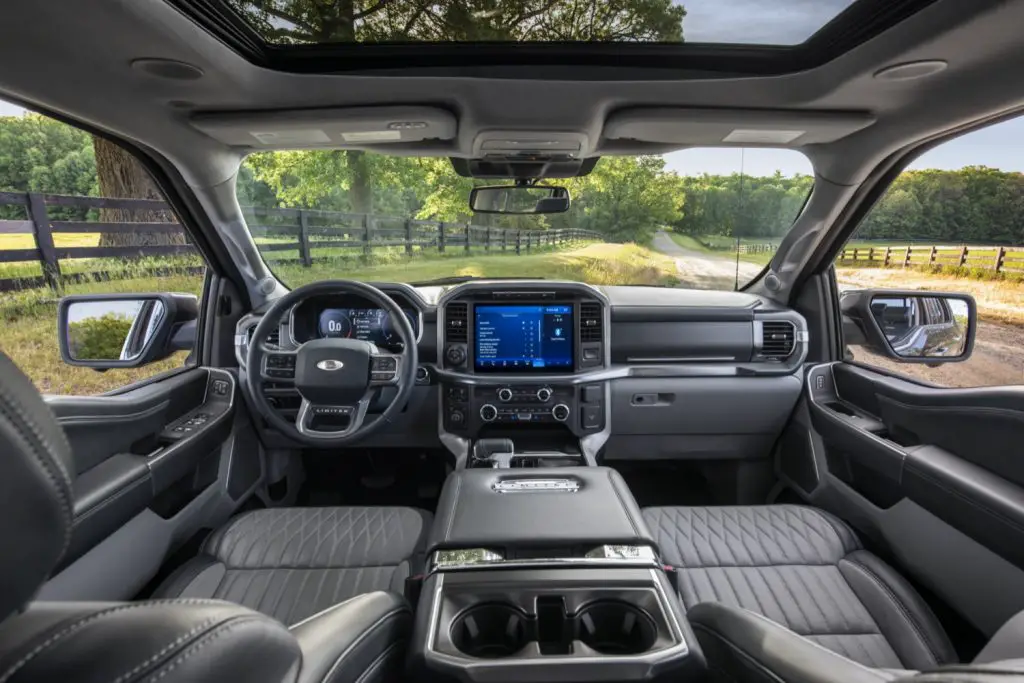 This software update includes bug fixes and minor refinements, as well as an update to correct the F-150 Zone Lighting battery concern. Customers can expect to see in-vehicle icon notifications which include update details for these two software packages. Customers using FordPass will also receive alerts on their home screen upon successful completion. Additionally, the Ford Owner website will have updated status information when customers log in.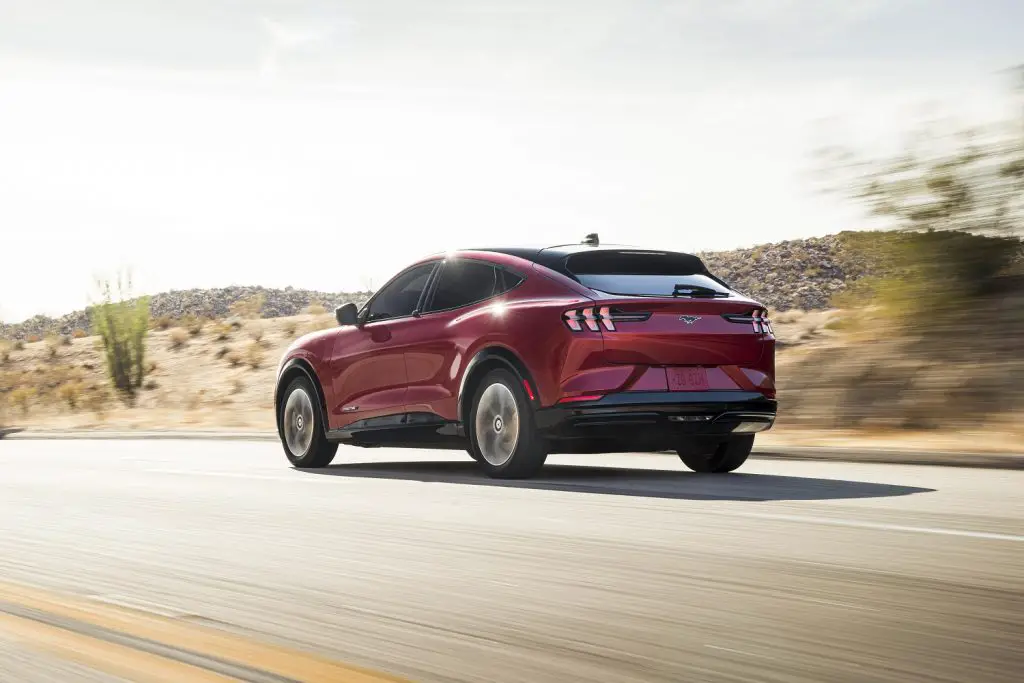 This update will not require the vehicle to be parked with the ignition off. As long as automatic updates are set to on, which is the standard factory setting, the process will take place in the background, without any action needed. Notification icons on the vehicle's screen will inform owners of the status of the update and what is included. We previously covered how this process works in the 2021 F-150, with a helpful video that walks owners through the update installation process.
We'll have more on Ford's OTA updates soon, so be sure and subscribe to Ford Authority for the latest Ford F-Series news, Ford F-150 news, Mustang Mach-E news, and continuous Ford news coverage.