Since its inception, automotive manufacturing has stood out for significantly influencing the evolution of the industry in general. Ford has historically played a large role in this, ever since Henry Ford created the very first assembly line. Since then, however, a number of technological advances have had a profound impact on improving the efficiency of Ford's production.
Over time, technology has become a key ally for the entire automotive industry, allowing it to evolve in a market that faces new changes and trends every day. In addition to increasing efficiency in its production processes and using meaningful data in real-time via the internet, several innovations have allowed Ford to maintain an interconnected production chain, facilitating product management and tracking.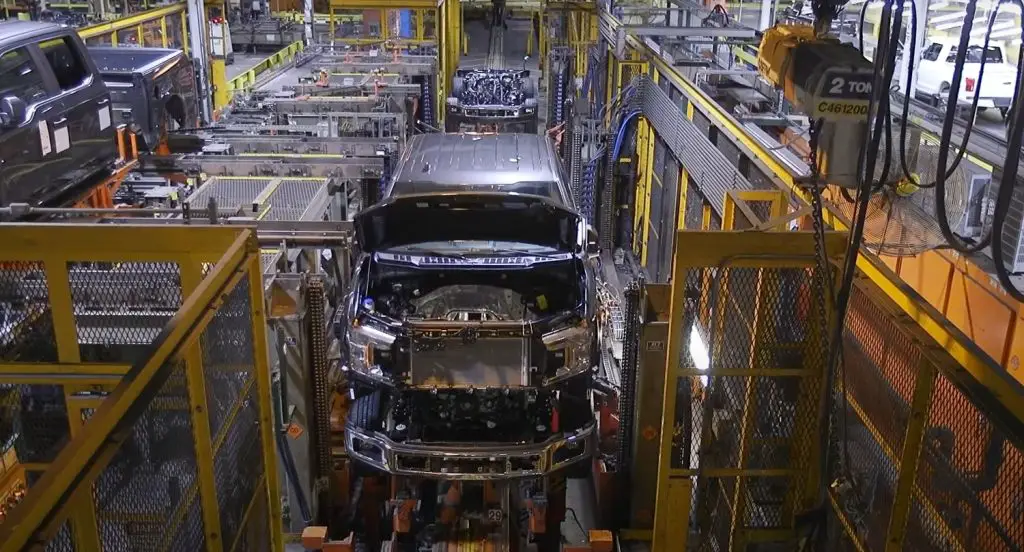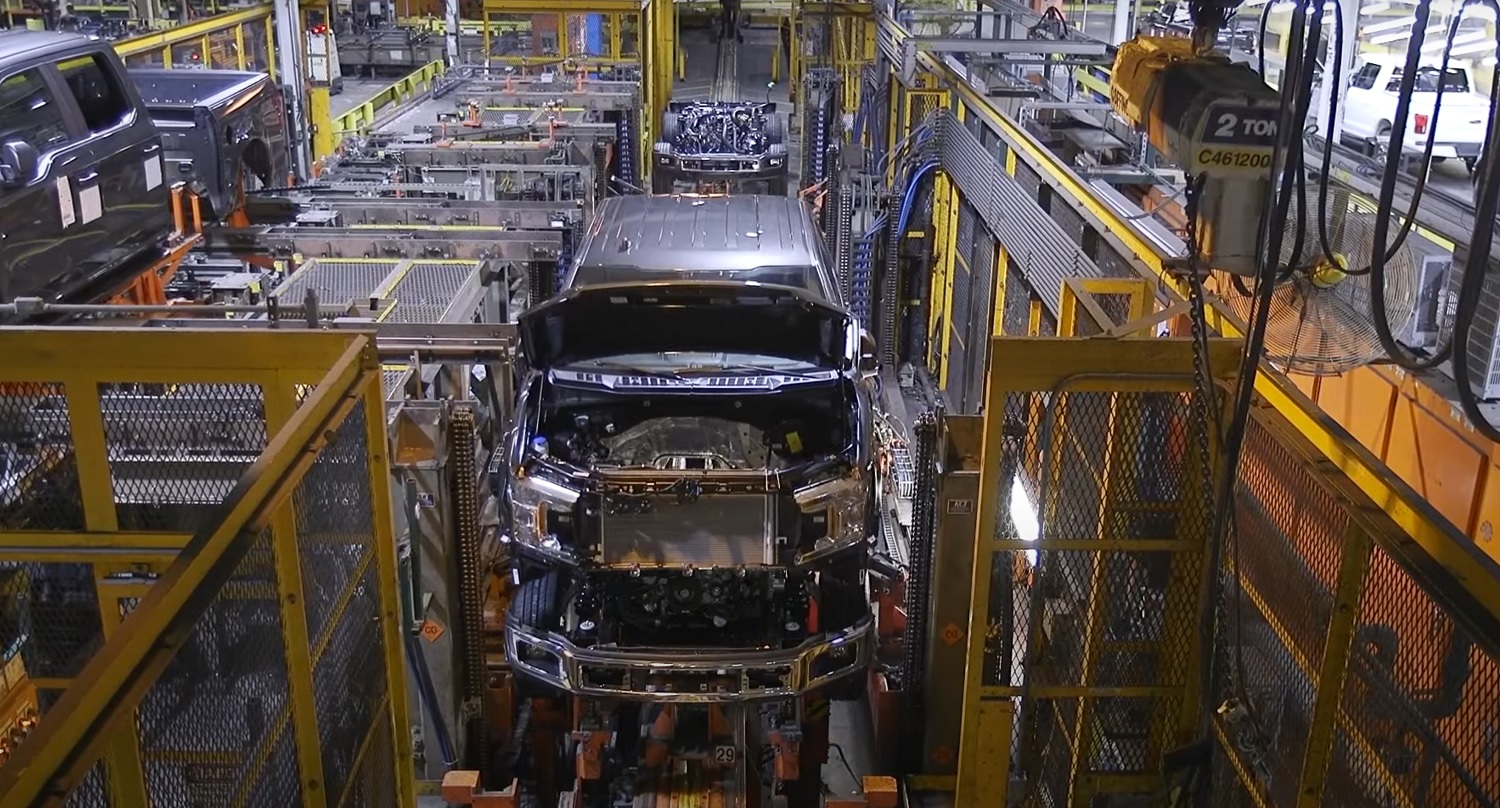 "At Ford, we have remained at the forefront with the latest technology, both in the production of our vehicles and in the processes," said Enrique Araiza, Director of Manufacturing at Ford Motor Company Mexico. "It should be noted that Mexico is paramount. The outstanding use of virtual design tools, production quality, and validation by Mexican engineers have kept us on the investor's radar."
Here are five technologies that have been implemented at Ford plants, allowing them to maintain the goal of bringing the "plant of the future" to the present.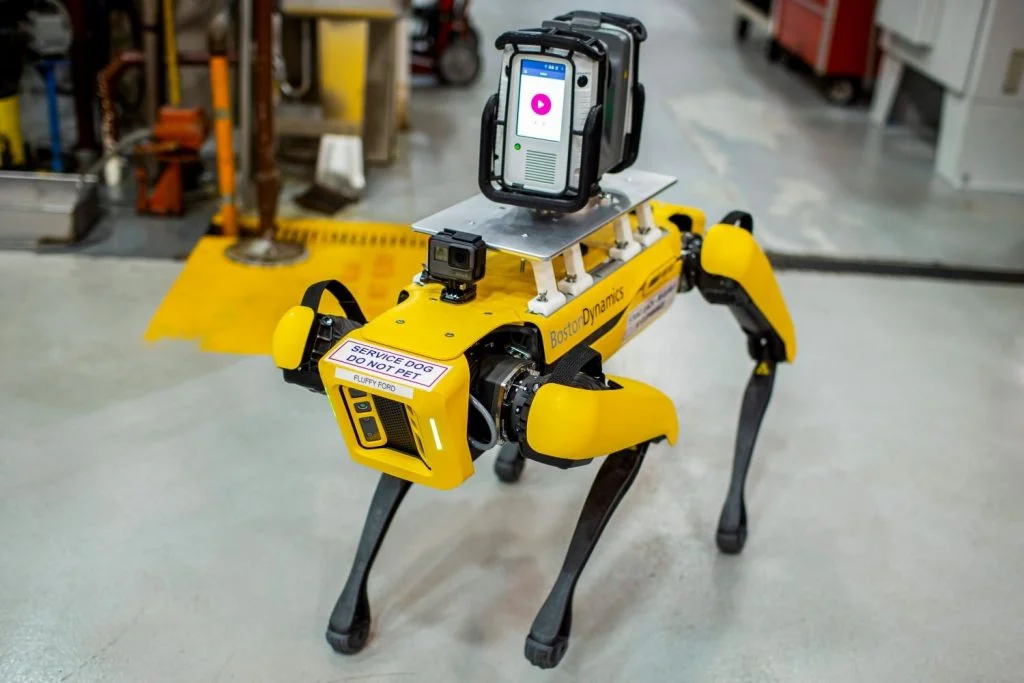 Collaborative Robots
Ford's "dog-like" robots on loan from Boston Dynamics are used as part of a manufacturing pilot program designed to save time, reduce costs, and increase efficiency in the retooling process. Appropriately named Fluffy and Spot, the little machines are equipped with five cameras and have been tasked with scanning the plant floor and assisting engineers in updating the original Computer-Aided Design, which is utilized when Ford is getting ready to retool its plants.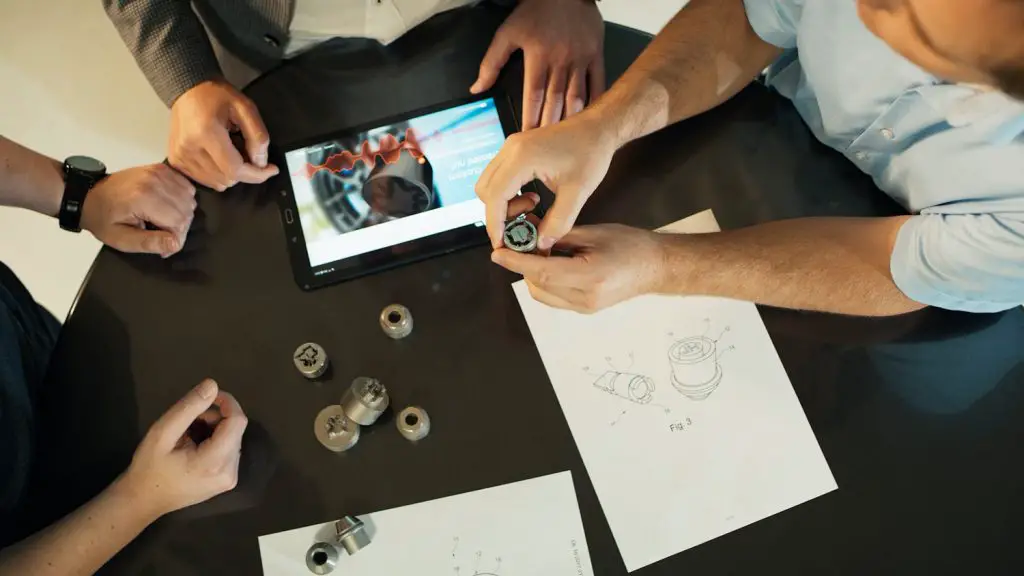 Additive Printers (3D)
Thanks to 3D printing, the specifications of a part can be transferred from a design program to a  printer's computer, which delivers a prototype part in mere hours, whereas the creation process previously took several days or even weeks.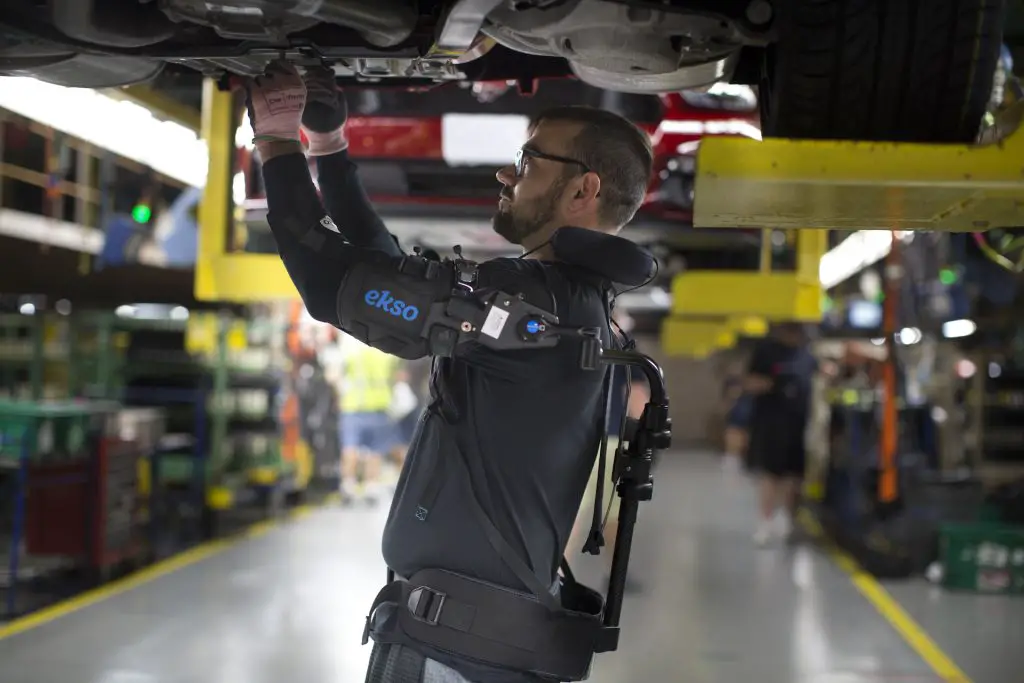 Exoskeletons
Exoskeletons are used primarily to improve ergonomics at workstations and reduce fatigue and injuries that could occur on the production line. This technology, in addition to ensuring the well-being of workers, allows Ford to achieve greater efficiency as well.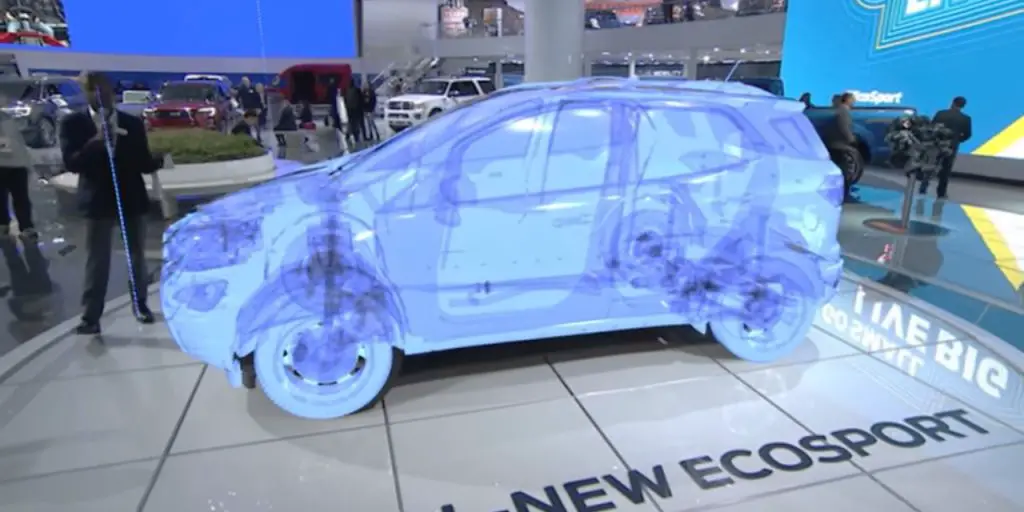 Augmented Reality
Augmented Reality has helped reduce the time it takes to make changes within the work and assembly areas of plants by 25 percent. In addition, this technology also helps to identify potentially dangerous processes to adjust them before the start of production and thus, protect both employees and production.
QR Codes
The use of QR codes is just beginning to expand in the industry. The codes are used to view all the information and data of a workstation from a cell phone. They are also used for operator training, as codes can contain reference materials such as videos or multimedia pieces.
We'll have more on the technologies helping shape the future of Ford's production, so be sure and subscribe to Ford Authority for ongoing Ford news coverage.