Every time we begin to think that the whole Florida Man persona isn't real, another example comes along that blows our theory out of the water. Unfortunately, this latest incident also involves a Ford Fusion, which was used to carry a ladder in a rather dangerous fashion while tooling down the highway.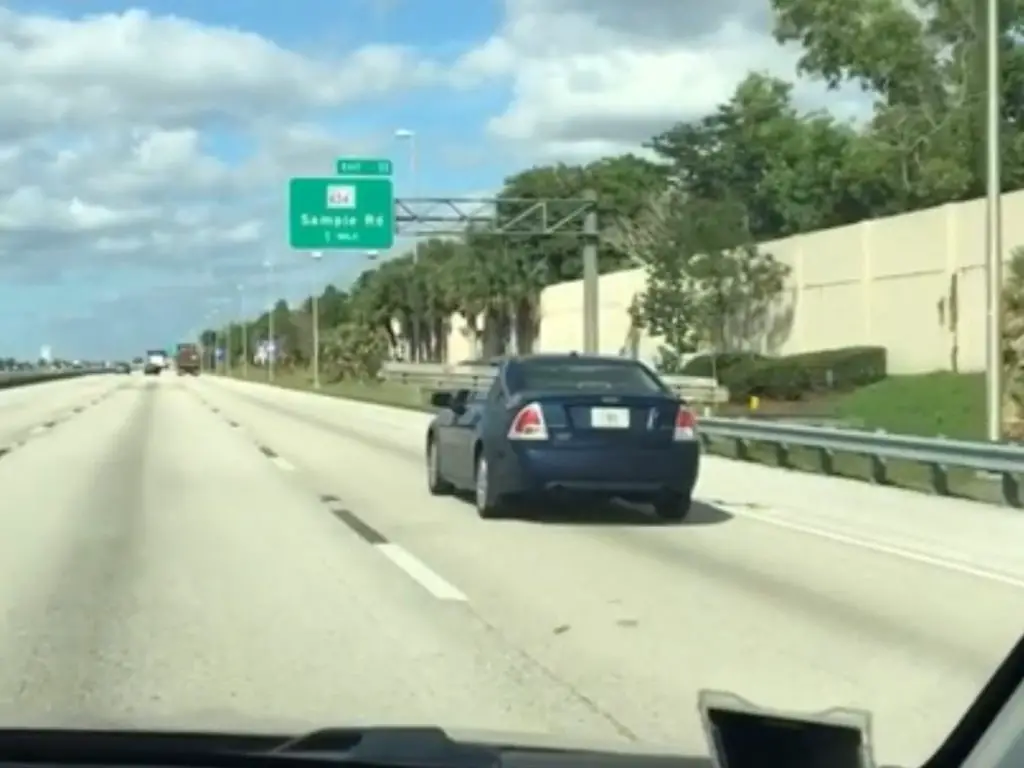 We fully understand that not owning a truck isn't terribly convenient, and generally prevents people from completing tasks like transporting things like a ladder from point A to point B. But that's what friends that own trucks (or rental trucks) are for, no?
Regardless, today's example of Florida Man doesn't need to bother with such things. No, he's figured out an ingenious way around the limitations of the Fusion's cargo capacity by simply rolling down the rear windows and letting the ladder hang out of both ends of the car. Problem is, this creates a bit of a dangerous situation, as the car is now wider than the lane it's driving in.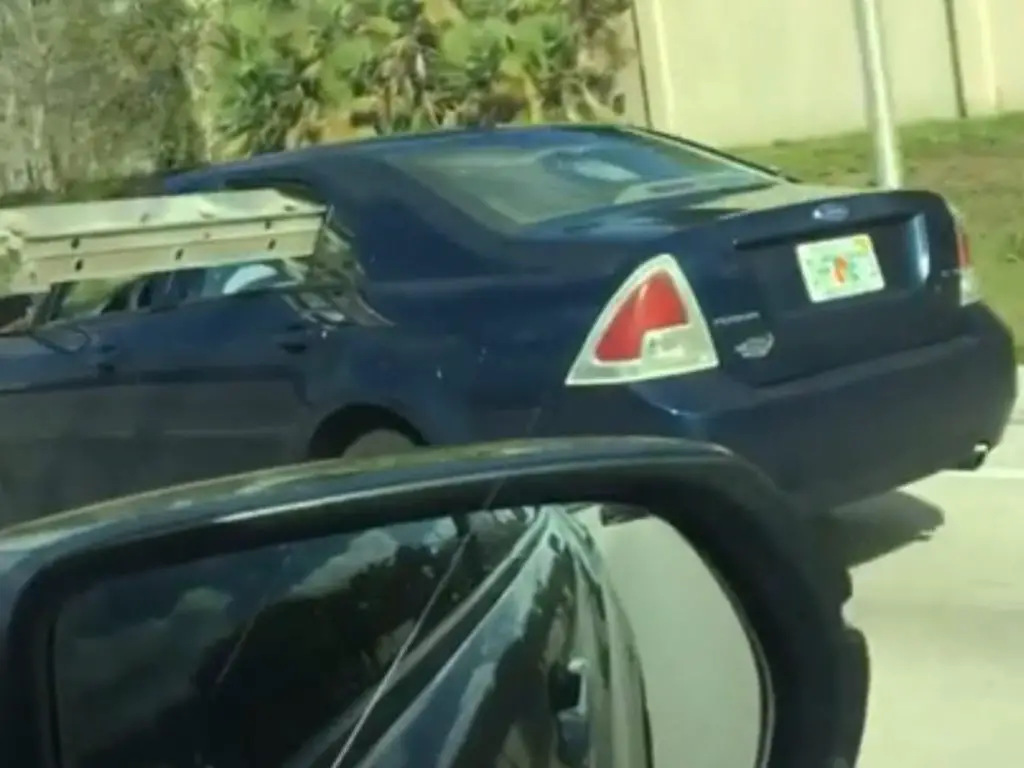 The whole thing was captured on film, of course, by a person approaching the Fusion in another vehicle. Humorously enough, when he passes the offending Ford driver, he looks quite relaxed behind the wheel. Clearly, he's not concerned with the potential dangers of his decision, and almost appears smug at his "smart" decision.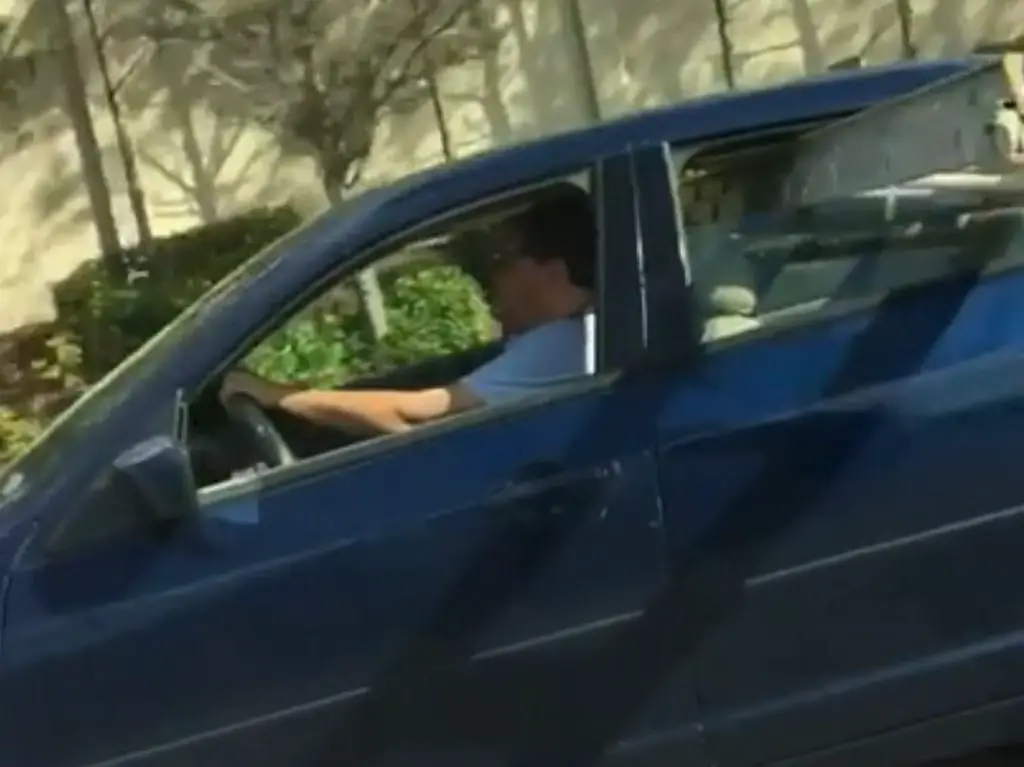 Making matters worse, it doesn't even appear that the ladder is secured or tied down in any fashion. That means that it could very well just slide on out of the car if the driver takes a corner too fast or hits a large pothole. But the driver obviously hasn't considered the potential outcomes of his decision, only that it's "good enough."
Thus, we're just going to have to admit that Florida Man really is a thing, as much as it pains us and shames all of the smart people that live in the Sunshine State. But then again, this also isn't the first crazy Fusion driver we've come across, either.
We'll have more crazy videos like this to share soon, so be sure and subscribe to Ford Authority for more Ford Fusion news and around-the-clock Ford news coverage.