Tesla has recently found itself in the news again, but not for a particularly good reason. Like many vehicles, the Tesla Model 3 and Model Y come equipped with a driver monitoring system designed to ensure drivers are paying attention to the road, even when the vehicle's Autopilot or self-driving feature is enabled. However, unlike similar systems like Ford Active Drive Assist, Tesla vehicles record and transmit video footage of both drivers and passengers via an onboard camera.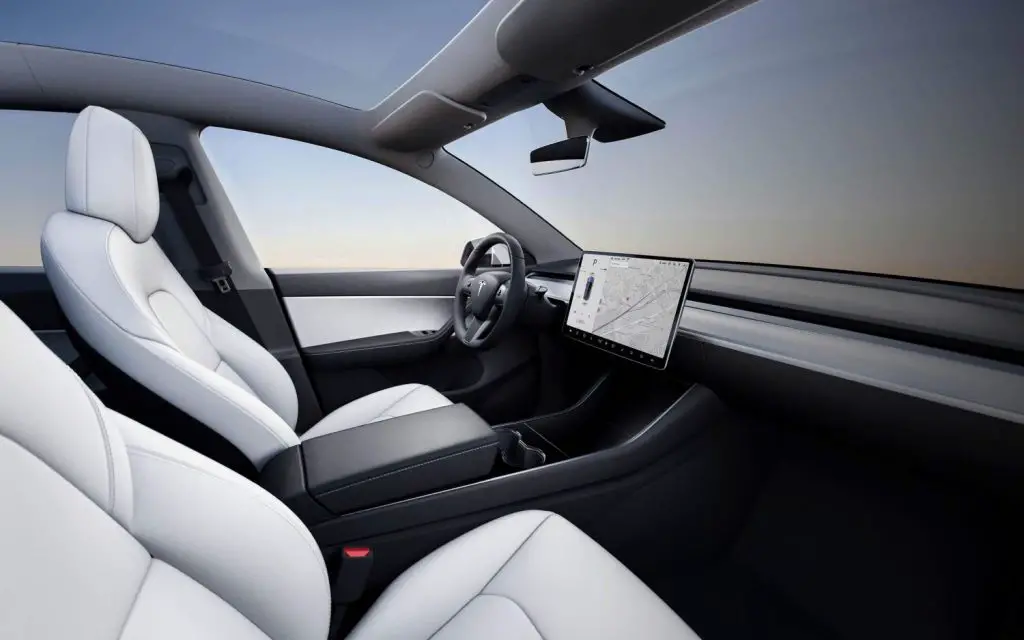 Tesla says that it studies some of this footage as it continues to research and develop its self-driving technology. But as one might imagine, the news hasn't settled well with a lot of people, who understandably feel that this creates a major privacy concern for owners of Tesla vehicles.
It's worth noting, however, that the Tesla onboard camera, or "cabin camera" – located above the rearview mirror – is turned off by default. Owners can enable it, which allows the camera to capture and share video clips of the moments before a crash or when automatic emergency braking is activated.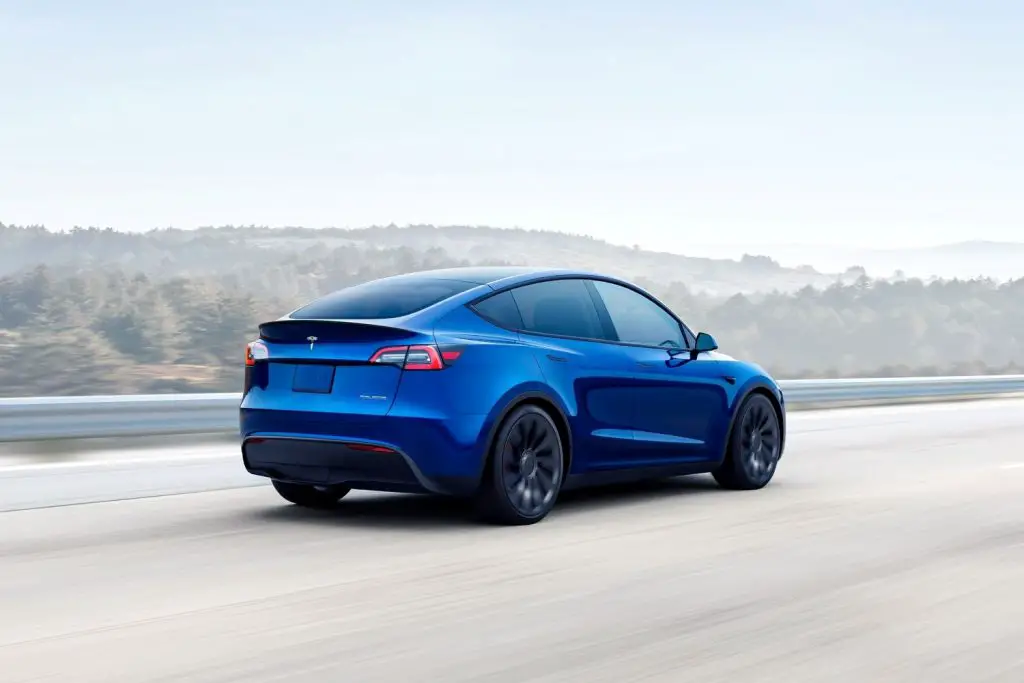 According to Tesla, it uses this footage to help it develop future safety features and software enhancements. Tesla CEO Elon Musk also recently stated via Twitter that the automaker uses its in-car monitoring to ban drivers from participating in Full Self-Driving (FSD) beta testing if it determines that they are not paying attention to the road.
On the flipside, "closed-loop" driver monitoring systems like Ford Active Drive Assist and General Motors Super Cruise do not record, save, or transmit data or video. In place of cameras, these systems use infrared technology to monitor the driver's eye movements and head position.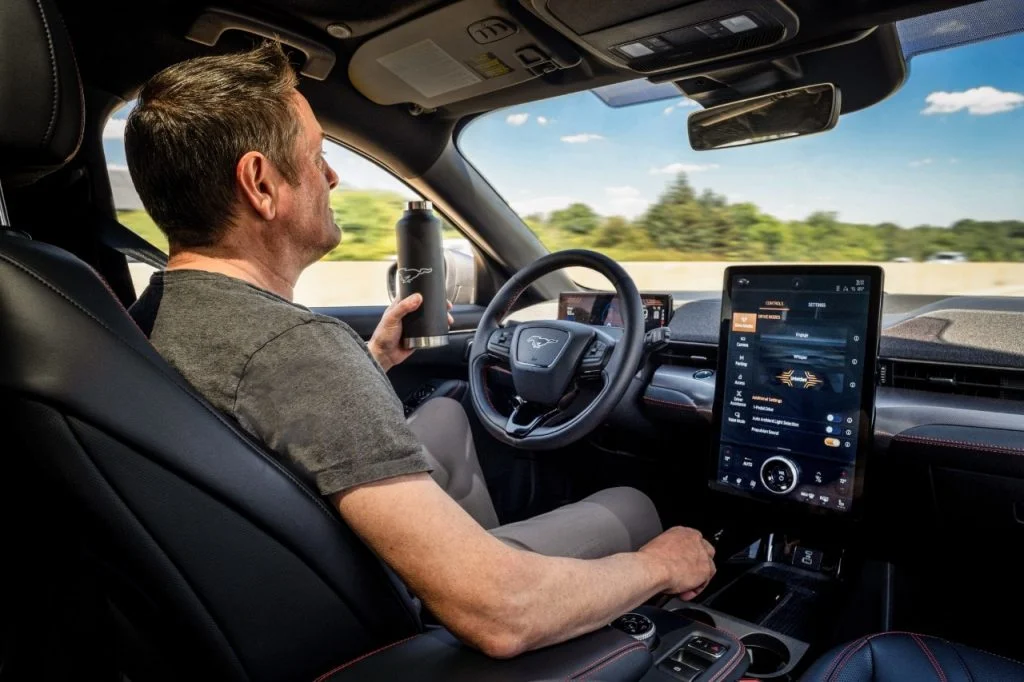 Ford's system, currently used in the 2021 Ford F-150 and Ford Mustang Mach-E, a driver-facing infrared camera monitors the driver's head gaze and eyes. If the system detects that the driver is not paying attention, it will prompt the driver with video and audio signals, and will eventually slow the vehicle down if the driver doesn't respond, much the same way as GM's Super Cruise system operates.
We'll have more on the future of driver monitoring technology soon, so be sure and subscribe to Ford Authority for 24/7 Ford news coverage.