Three years ago, Ford chose Miami as the first place it would test and commercialize its self-driving vehicles. Since then, its autonomous vehicle testing efforts have expanded to a number of cities around the globe, and the automaker says that soon, Miami residents will be able to hail a ride or receive a delivery in an efficient, safe, and consistent manner.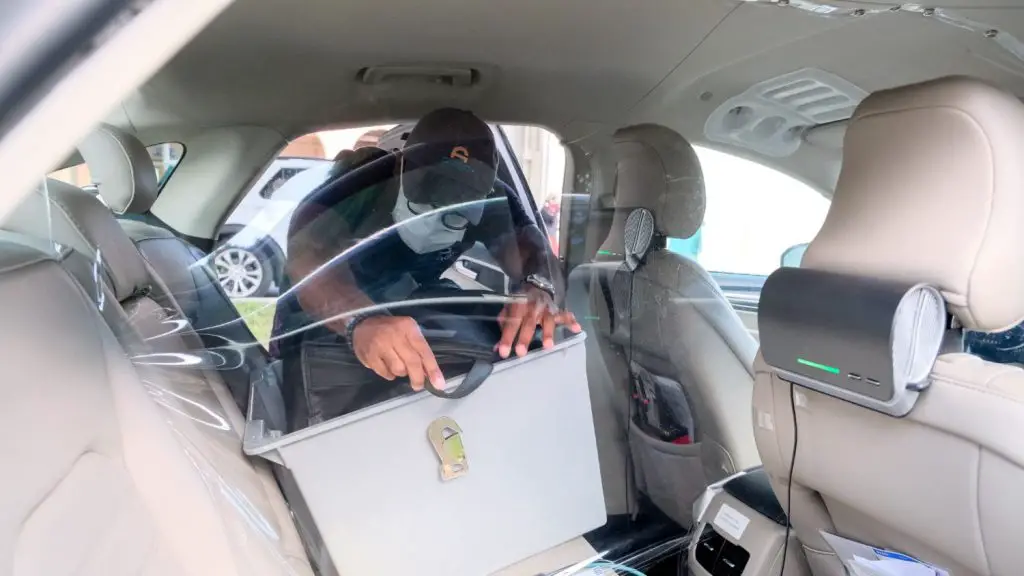 Argo AI has spent the last three years of autonomous vehicle testing in Miami developing the software needed to provide a natural ride experience. Meanwhile, Ford has been busy developing the components needed to turn this effort into a viable business, including Transportation-as-a-Service software (TaaS), fleet operations, the user experience, the vehicle, and the business collaborations with the brands that will be able to leverage the automaker's fleets and services.
Over the last three years, Ford has been running pilot programs that do everything from delivering food to groceries and even local non-profits like The Education Fund. The project began with manually-driven, simulated self-driving vehicles that were used to deliver food, groceries, retail goods, dry cleaning, and flowers in partnership with major companies.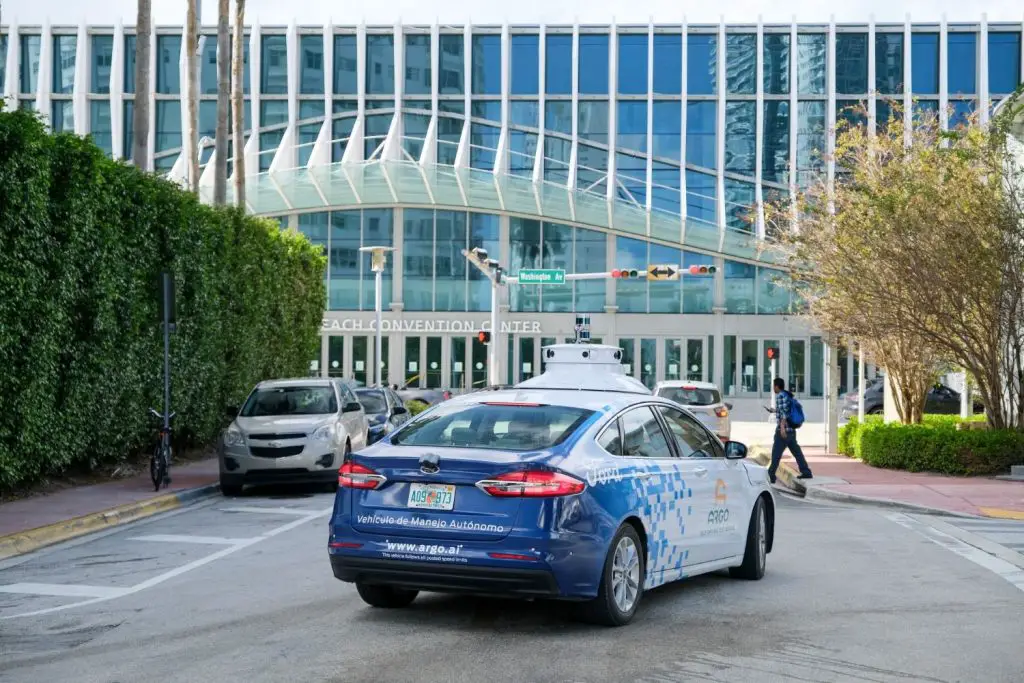 These endeavors have given Ford and Argo AI the data needed to integrate those business pilot programs with Argo AI's self-driving test vehicles to conduct delivery pilots in autonomous mode and build software integration and fleet management capabilities with ride-hail and delivery service pilots. Ford has also obtained the space it needs to manage its fleet of vehicles after acquiring a terminal in Winwood and a new "command center" near Miami International Airport.
In the coming months, FoMoCo will be rolling out its fourth-generation Ford Escape Hybrid self-driving vehicles in Miami and will continue to grow its team and collaborate with local authorities as it works toward launching its autonomous commercial services in the city in 2022.
We'll have more on Ford's self-driving push soon, so be sure and subscribe to Ford Authority for around-the-clock Ford news coverage.