The Ford Bronco Sport hasn't been on sale for too terribly long just yet, but by all accounts, it's already a massive hit with consumers. The rugged crossover has proven so popular, in fact, that Ford has changed its rules regarding the sale of demo models. According to a letter sent to dealers recently, Ford is allowing the early sale of Bronco Sport demo models that are part of its "Mannequin Program."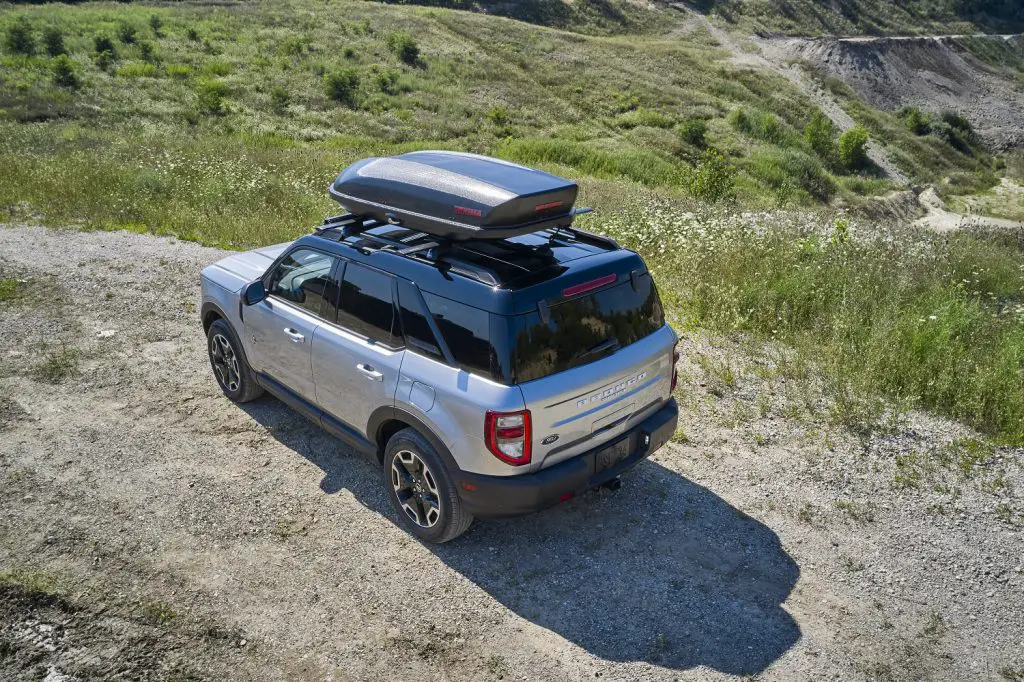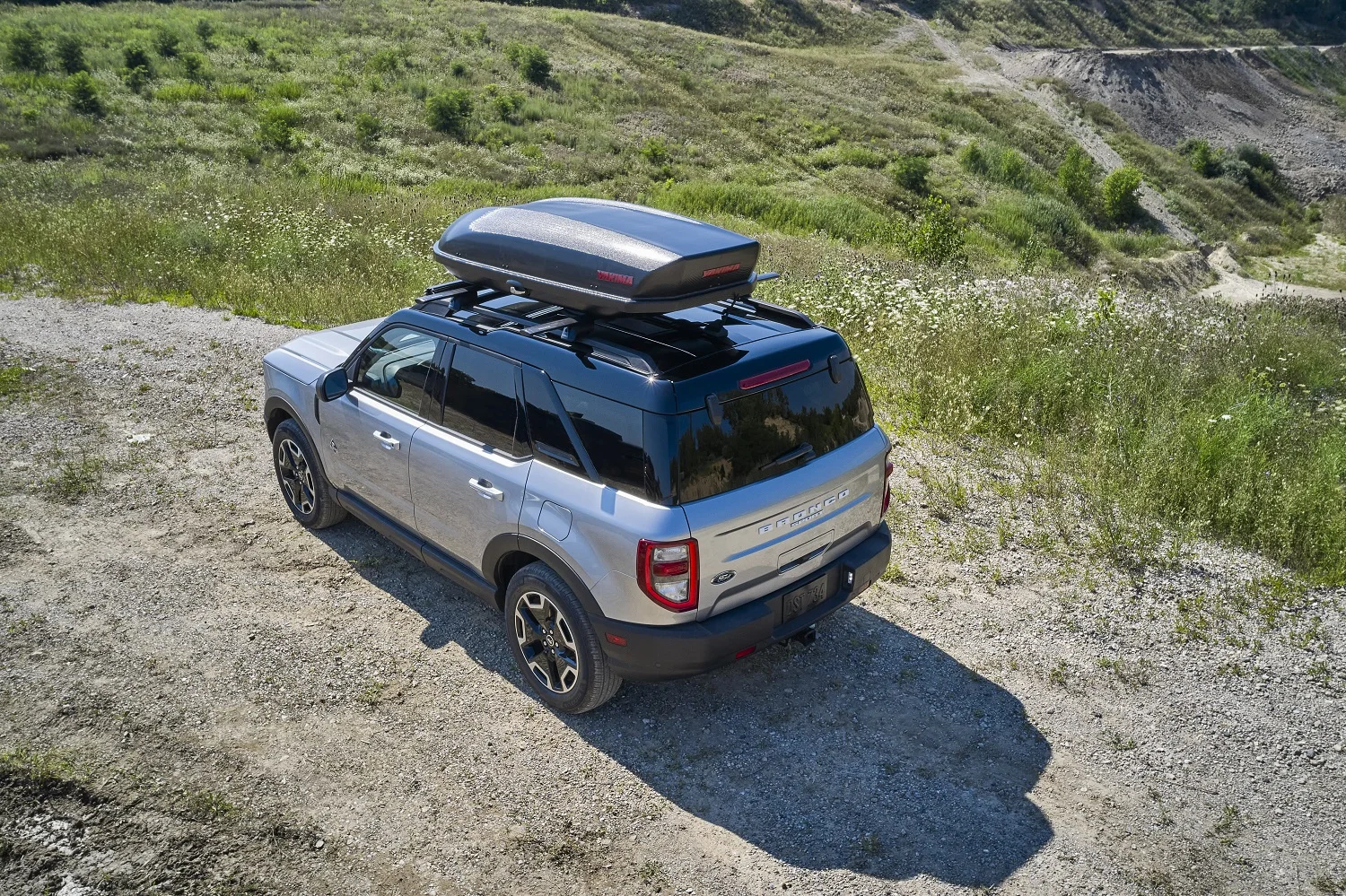 The Mannequin Program for the Bronco Sport launched last June and consisted of up to two pre-configured vehicles per dealer. Previously, Bronco Sport demo models that are part of this program were required to be in service for four months or 4,000 miles before they could be sold. However, Ford decided to change this requirement following both dealer and customer feedback and allow dealers to sell the units immediately.
Dealers aren't required to sell their Bronco Sport demo models if they don't want to, of course. But increasing the number of units available to customers could help prevent dealer markups, which have reached as high as $10,000 in some areas. It would also have prevented a sticky situation we reported on back in January when a man in Florida was accidentally sold one of these Mannequin Models.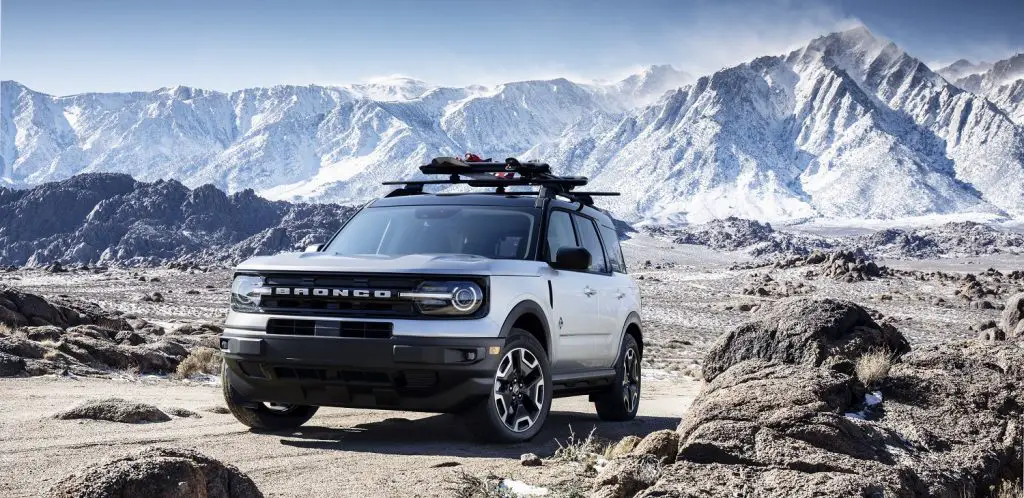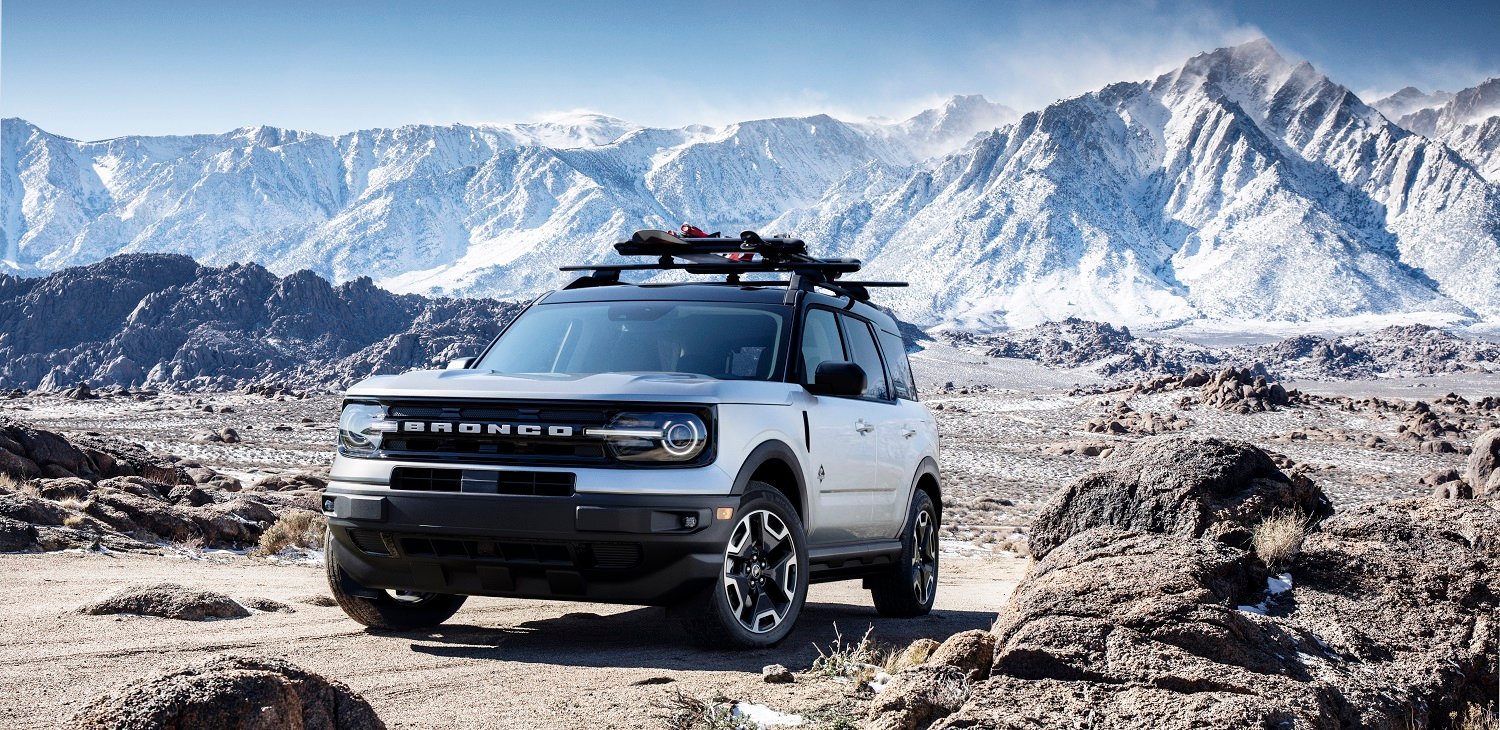 In that instance, the dealership called the customer the day after he purchased his Bronco Sport and told him he had to return it because they weren't allowed to sell it. But after the customer contacted the local news and word got back to Ford, the automaker stepped in and contacted the dealership to ensure he got to keep his new crossover.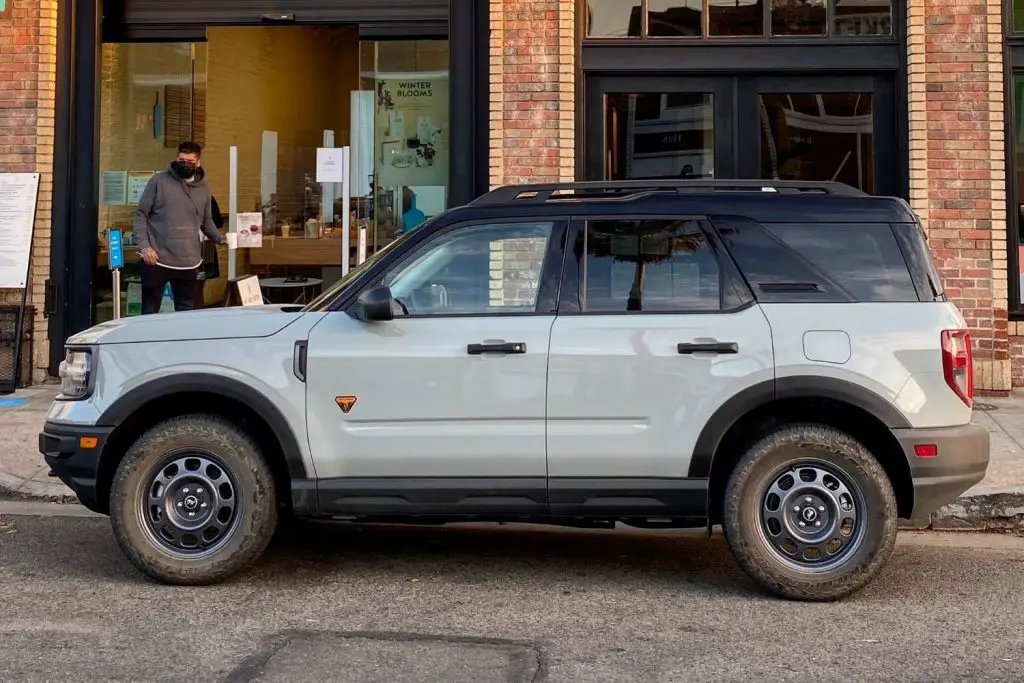 Thus, selling these demo units is truly a win-win for both Ford and consumers, increasing the inventory of a red-hot product while also helping to avoid the kinds of situations that shed a negative light on the automaker and its brand.
We'll have more on the Bronco Sport soon, so be sure and subscribe to Ford Authority for more Bronco Sport news and continuous Ford news coverage.