J.D. Power released its 2021 Customer Service Index Study today, and the results were a bit mixed for Ford Motor Company. As we reported earlier today, Lincoln dealers fared rather well, finishing in fifth place among all premium brands and above the industry average. However, things didn't go quite as well for Ford dealers, which ranked 14th among mass-market brands and below the industry average. It's a stark contrast to some solid recent performances by the automaker in J.D. Power studies, including a second-place finish in the 2020 Customer Satisfaction Study.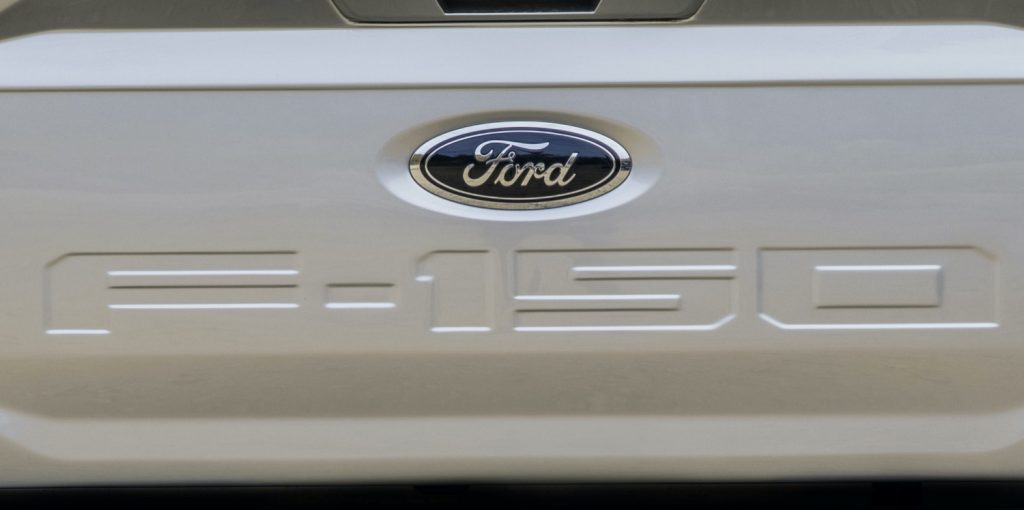 On J.D. Power's 1,000 point scale, Ford finished with a score of 833, which placed it below the industry average of 843, as well as behind rival automakers including Chevrolet, GMC, Honda, and Toyota, to name a few. On the bright side, Ford did manage to beat out every domestic Stellantic brand, including Jeep, Ram, Dodge, and Chrysler.
Despite facing some COVID-19 related challenges over the last year, automotive dealership service visits were only down 6 percent from 2019. J.D. Power's 2021 Customer Service Index Study found that overall customer satisfaction rose from a year ago, finishing with a score of 847 versus 837 in 2019.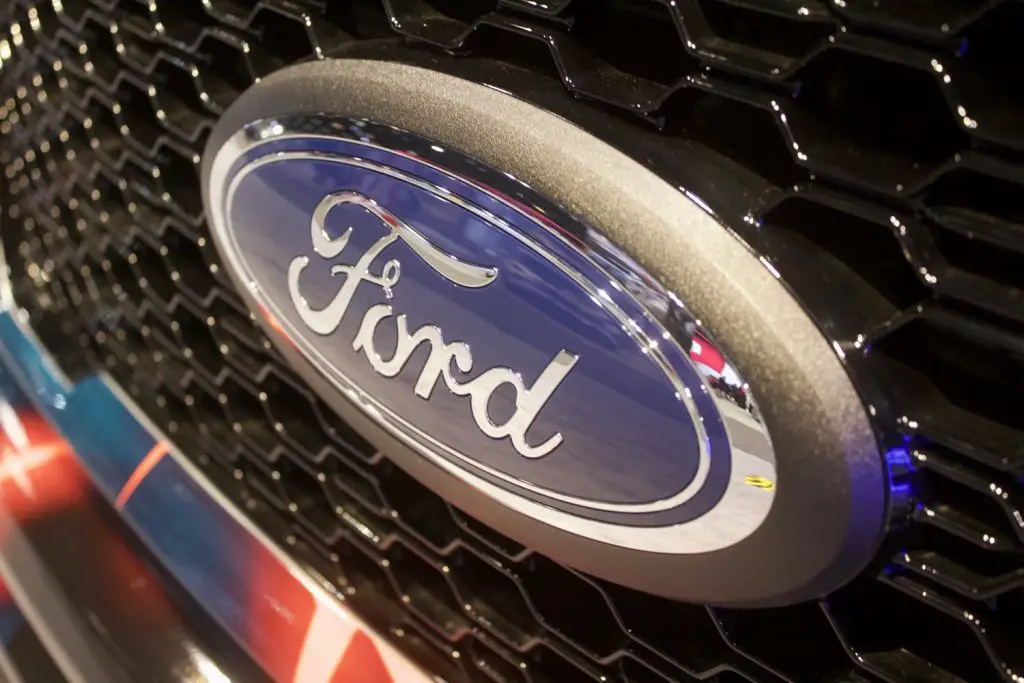 The Customer Service Index Study measures customer satisfaction with service at a franchised dealer or independent service facility for maintenance or repair work among owners and lessees of one- to three-year-old vehicles. It also provides a numerical index ranking, which is based on the combined scores of five different measures that comprise the vehicle owner service experience – service quality, service facility, service initiation, service advisor, and vehicle pick-up.
The 2021 U.S. Customer Service Index Study is based on responses from 62,519 verified registered owners and lessees of 2018 to 2020 model-year vehicles. The study was conducted from July through December of 2020.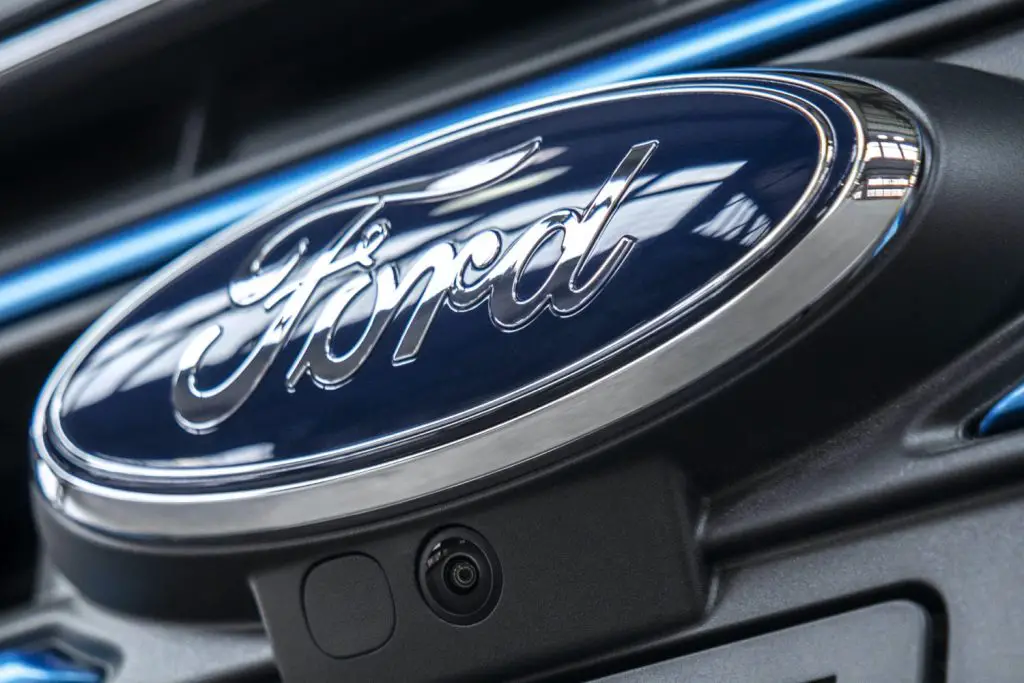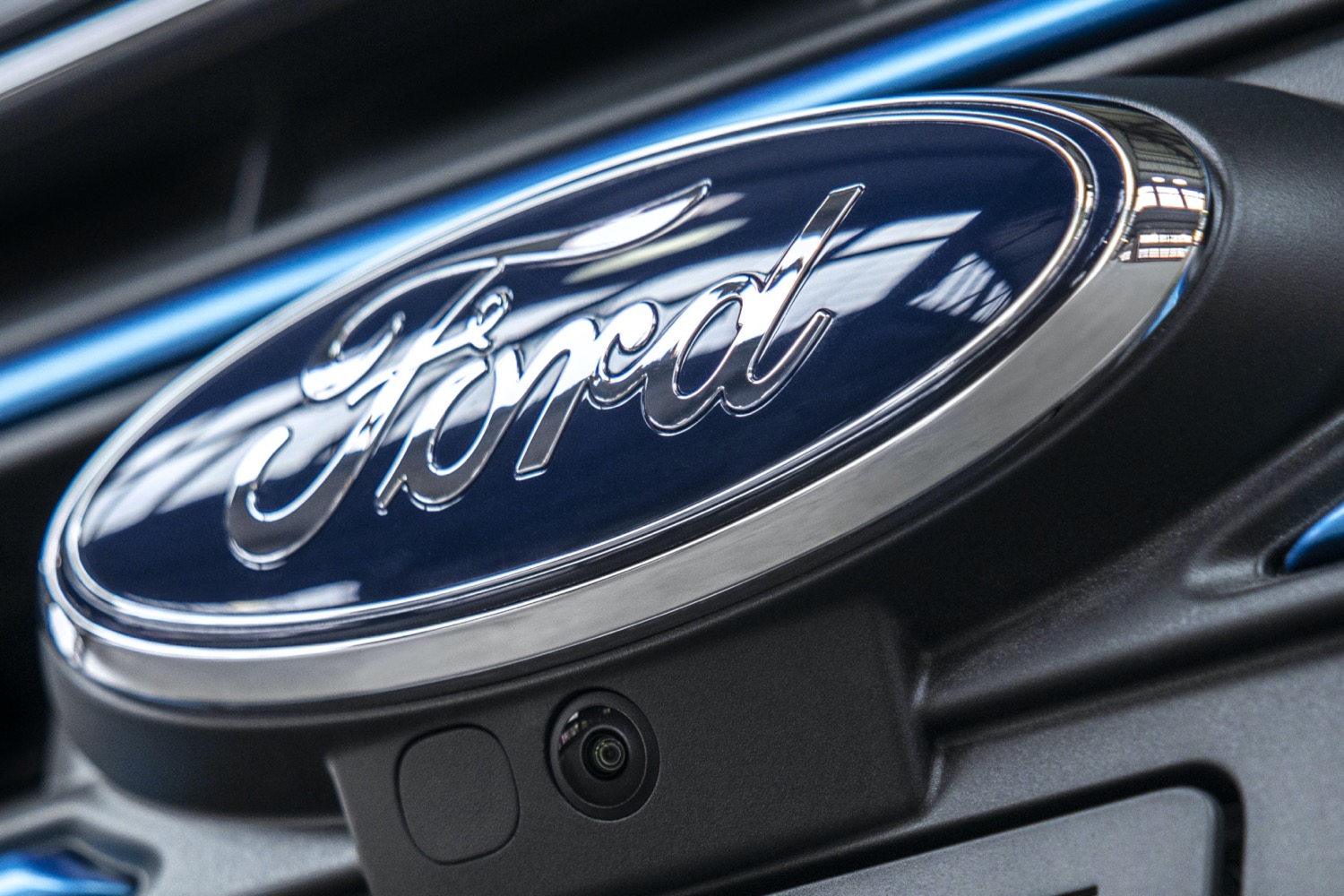 This year's CSI study found that remote and online payment methods had a significant impact on customer satisfaction, though only one percent of mass-market brand customers took advantage of contactless payments. It also uncovered that electric vehicle owners were less satisfied with their service than ICE-powered vehicle owners, with maintenance service representing a larger thorn in their sides than repairs.
We'll have more industry insights like this to share soon, so be sure and subscribe to Ford Authority for non-stop Ford news coverage.