In recent months, Ford has been giving customers more ways to purchase vehicles online. Most recently, that included the launch of Ford Blue Advantage, an online, certified marketplace for used Blue Oval vehicles. Now, the automaker is taking the next step in Mexico with the newly announced Ford Digital Store, which enables customers to purchase a vehicle 100 percent online, save for the process of actually picking up the vehicle from the dealership.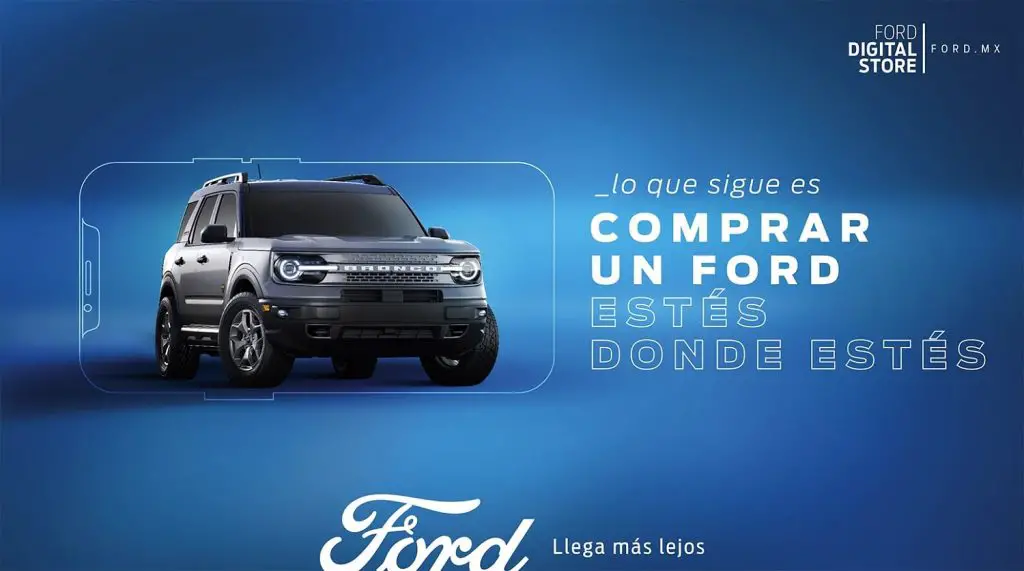 "Online sales grew 81 percent compared to 2019 and according to the Mexican Association of Online Sales, 25 percent of the people surveyed would buy a vehicle online," said Lucien Pinto, director of marketing and sales for Ford of Mexico. "Therefore, for us, it is not a surprise that just last year our percentage of digital sales has doubled and although it represents a small percentage compared to the sales floor, we decided to promote the process to do it 100 percent online and that be available to customers at all times so that they only have to pick up their Ford at a dealership."
Ford of Mexico is the first automotive company in the country to offer a 100 percent digital sales platform with which customers can carry out the entire purchase process, get assistance, and even see a visualization of their completed vehicle on the Ford Digital Store page without having to leave the house.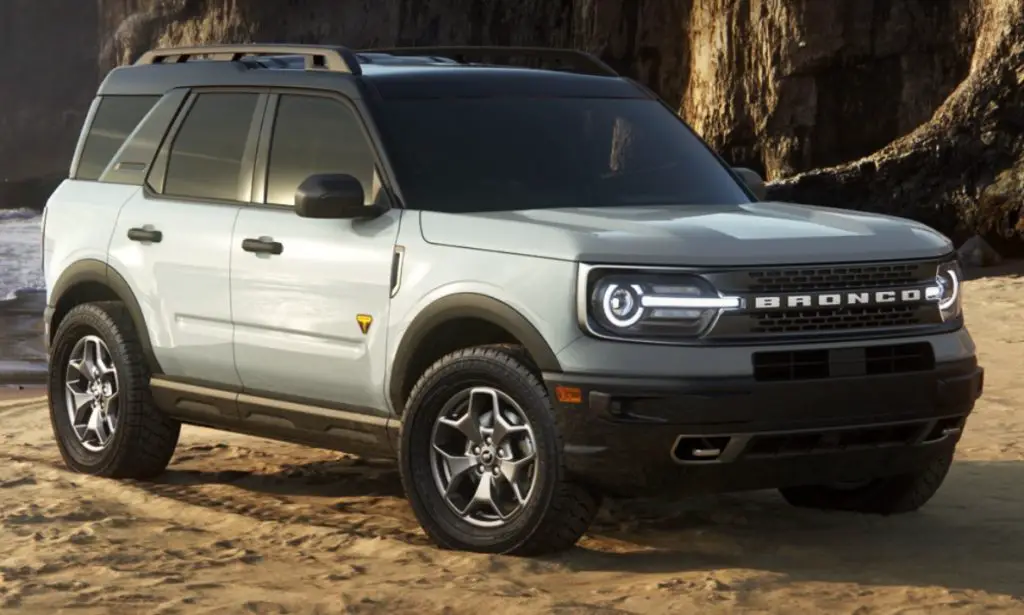 To take advantage of this new service, customers simply have to navigate to Ford.mx, choose their preferred vehicle, preferred dealer, and payment method. Afterward, an advisor will contact the customer to confirm availability, as well as collect the downpayment and financing information.
At the time of purchase, whether it's financed or paid for in cash, necessary documents are confirmed via biometric processes such as facial recognition. Once a deposit is made, Ford schedules a delivery date for the vehicle.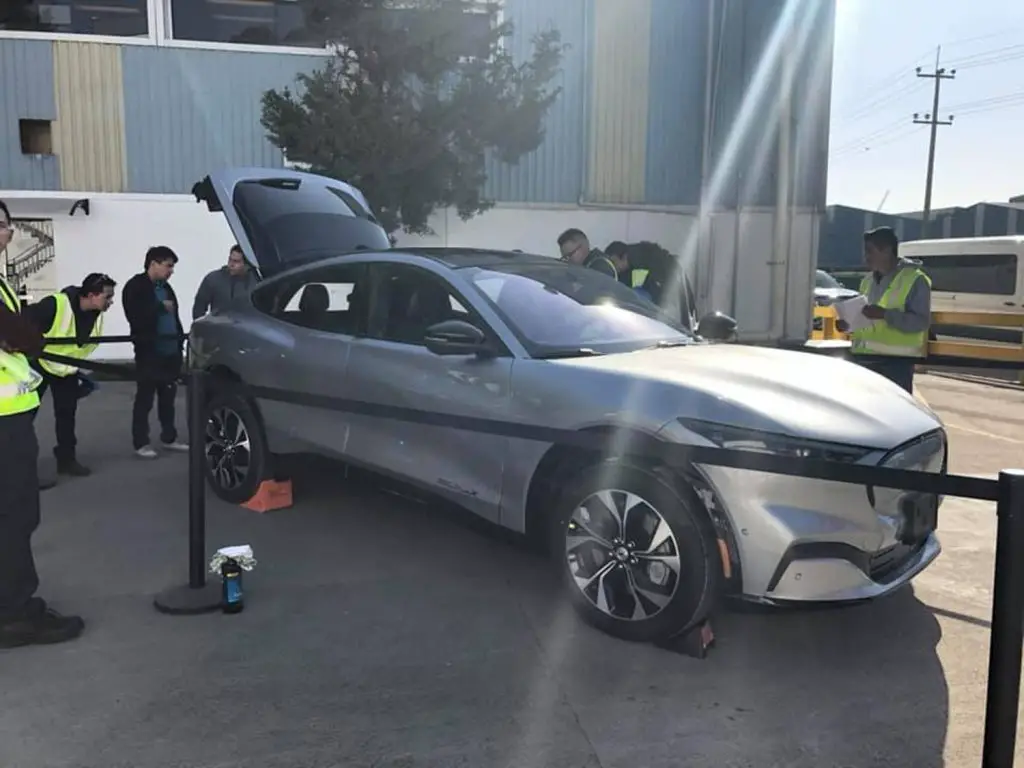 This sort of car buying experience is becoming increasingly popular, and we wouldn't be surprised to see it expand to other countries around the world in the coming months.
We'll have more on Ford's online car buying venture soon, so be sure and subscribe to Ford Authority for 24/7 Ford news coverage.