A long saga came to an end last month when the U.S. International Trade Commission (ITC) issued its ruling on the dispute between South Korean electric vehicle battery makers LG Chem and SK Innovation. The ITC concluded that SK Innovation misappropriated trade secrets related to EV battery technology, which means that in a few years, it will no longer be able to serve as a Ford EV battery supplier, most notably for the upcoming Ford F-150 BEV.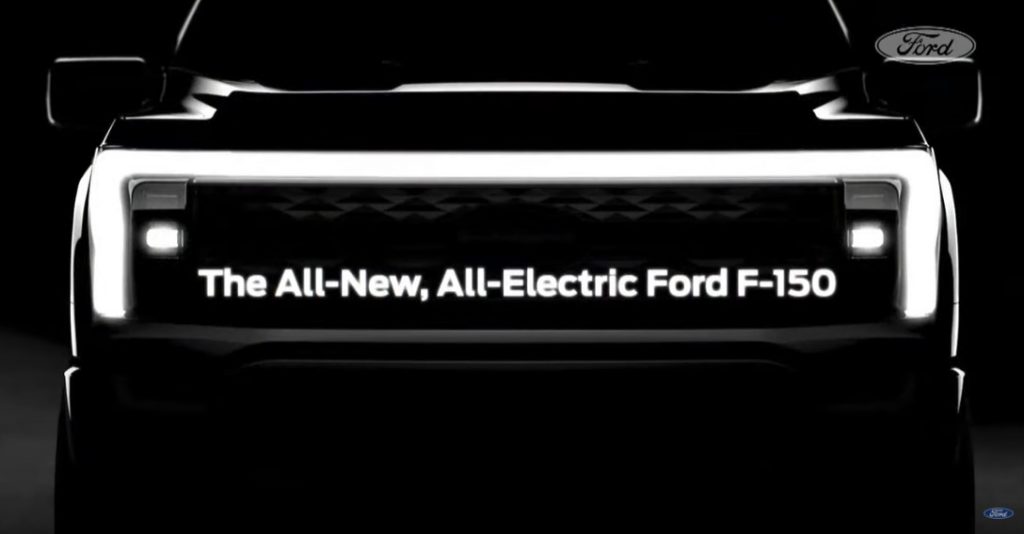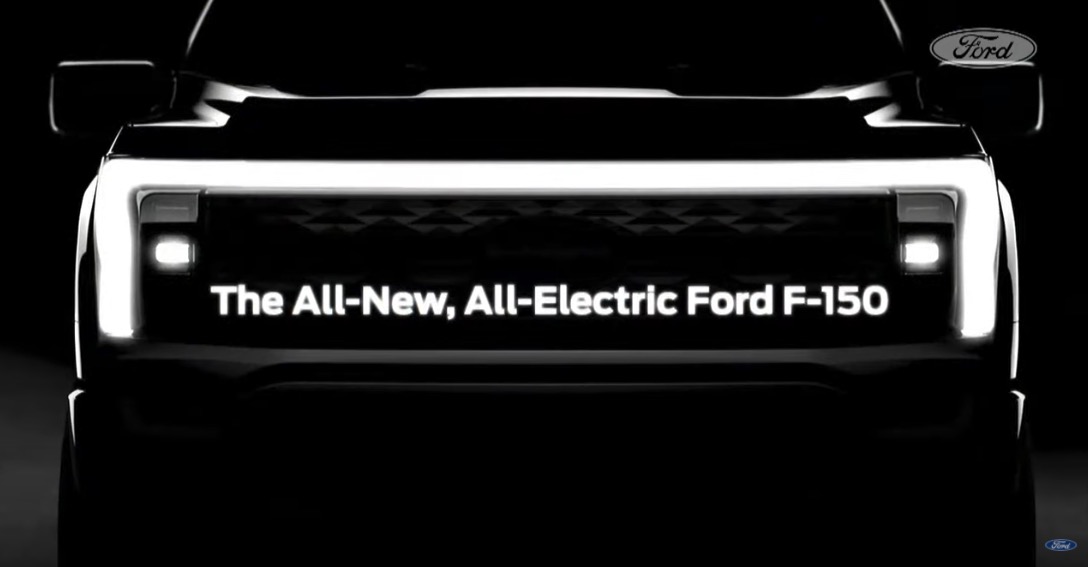 However, the ITC has also taken the time to criticize Ford for pursuing EV battery contracts with SK after evidence emerged that the company was engaged in illicit activity. This sharp criticism appeared in the ITC's redacted, 96-page opinion on the matter, which was just released.
"There is no explanation in the record why Ford would choose to ignore or excuse SK's egregious misconduct," the opinion reads. "The fault here belongs with SK, as well as with those, like Ford, who deliberately chose to continue to cultivate prospective business relationships predicated on SK's trade secret misappropriation."
"Ford's basis for extending the exemption is to take advantage of economies of scope by using similar SK batteries with misappropriated technologies across several unnamed vehicles," the ITC continued. "The commission finds the evidence concerning the public interest does not support Ford's request."
The ITC also said that SK Innovation was roughly a decade behind LG Chem in terms of battery technology, but that it closed that gap using "the very large volume of stolen trade secret documentation, and the expertise improperly acquired from the former LG Chem employees it hired away."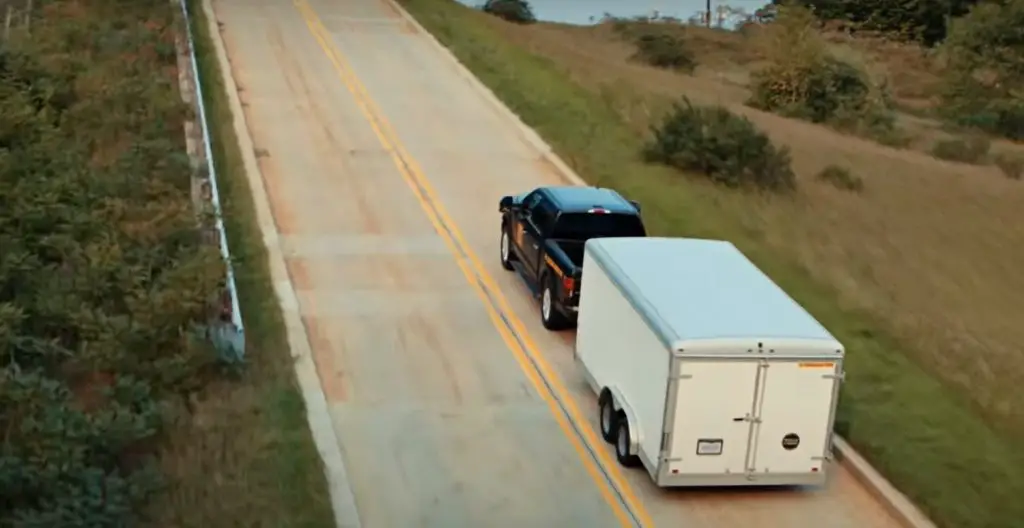 Ford previously threw its support behind SK Innovation and noted in a written opinion submitted to the ITC that said the ruling against the Ford EV battery supplier could cause significant production setbacks and loss of employment. LG Chem has offered to take SK's place and provide Ford with EV batteries, however, though The Blue Oval believes that it has no room to add another customer since it already supplies GM, Nissan, and Tesla.
Meanwhile, SK is holding out hope that President Joe Biden will overturn the ITC's decision, which would keep it from opening its planned production facility in Georgia, while both Biden and Ford CEO Jim Farley have publically called for more domestic EV battery production moving forward.
We'll have more on this ruling soon, so be sure and subscribe to Ford Authority for 24/7 Ford news coverage.