For most of its history, Ford has maintained operations in other countries and built assembly plants in regions where they are feasible, but American made vehicles still play a major role in keeping the company competitive in other markets. In fact, Ford exported more U.S. assembled vehicles outside of the country than other other automaker in 2020, to the tune of more than 280,000 vehicles.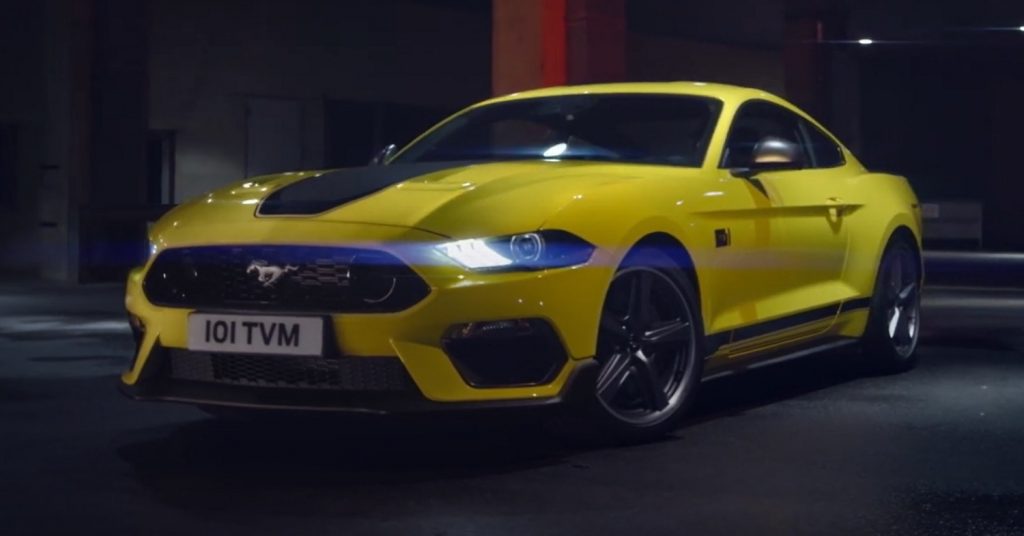 One in every six American made vehicles Ford assembled in 2020 was exported abroad, and no other automaker matched that figure during the same time period. The 280,000 figure represents a diverse array of vehicles too, like the Ford Explorer Plug-in Hybrid and 2021 Ford Mustang, which are exported to Europe, a region that seems enamored with both vehicles. But trucks play a major part in boosting that number too, as the Ford F-150 is sold in regions like the Middle East and China too.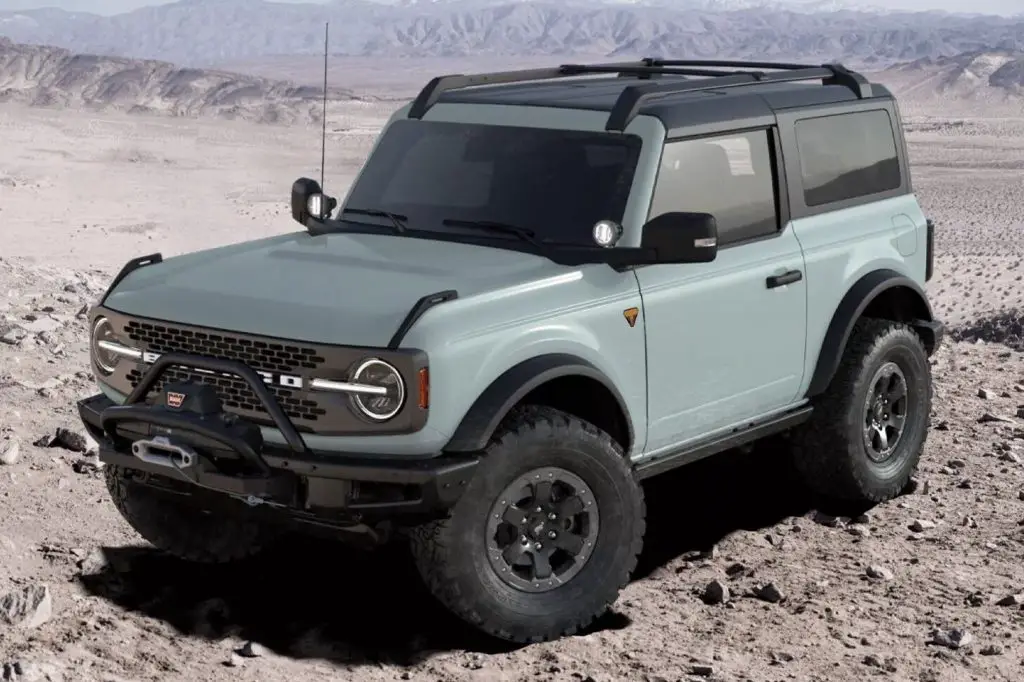 Ford is set to send even more American made vehicles abroad this year, once production for the 2021 Ford Bronco gets underway at the Ford Michigan Assembly plant, as that model is destined for the Middle East this summer. Ford recently invested $750 million into the plant for the all-new model and continued production of the Ford Ranger. Additionally, the Blue Oval is building a modification center at the plant where customer vehicles will be personalized, no matter where the buyers hail from.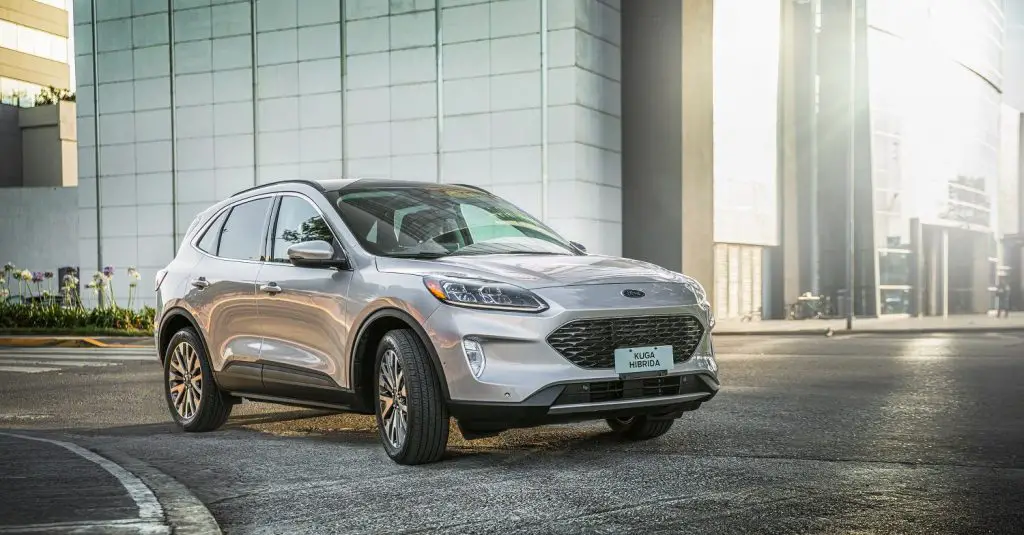 Exports of American made vehicles are practically guaranteed to rise through the back half of 2021, as demand is expected to rebound once vaccination rates increase. Unfortunately, Ford is still experiencing some setbacks from COVID-19 related production issues springing from the ongoing semiconductor shortage. That forced Ford to hold back incomplete examples of the 2021 Ford F-150 at the Ford Dearborn Truck plant and the Kansas City Assembly plant. The disruption is expected to last for several weeks.
We'll have more interesting information about Ford's American operations in the near future, so subscribe to Ford Authority for the most comprehensive Ford business news on the internet, plus continuous Ford news coverage.