In recent weeks, things have gotten ugly between the Ford F-150 Electric battery supplier, SK Innovation, and its South Korean rival, LG Chem. After the International Trade Commission ruled in LG's favor after it alleged that SK misappropriated trade secrets, SK is barred from selling components to U.S. automakers after four years. However, this battle is far from over.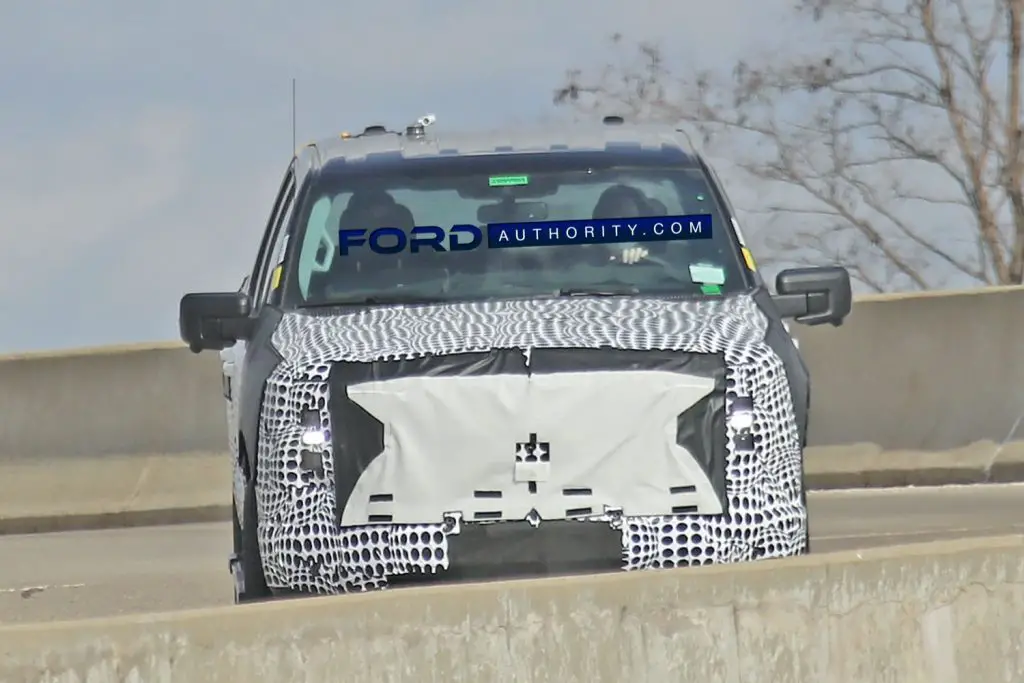 Earlier this week, news got out that LG had proposed at least one financial settlement that would nullify the ruling, but SK has thus far refused to accept any terms that would harm its planned U.S. battery business, including giving up its under-construction Georgia EV battery production plant. Currently, the onus lies directly on President Joe Biden, who has the authority to overturn the ITC's decision, but he must do so by April 10th before the 60-day deadline passes.
Meanwhile, both SK and LG are pleading their cases via an ongoing PR battle and using their political connections in this critical battle, which will play a big role in determining who gets the biggest slice of the burgeoning U.S. electric vehicle battery supplier market. Unless Biden intervenes, the construction of SK's $2.6 billion dollar plant will come to a halt, which would cost the state 2,600 jobs.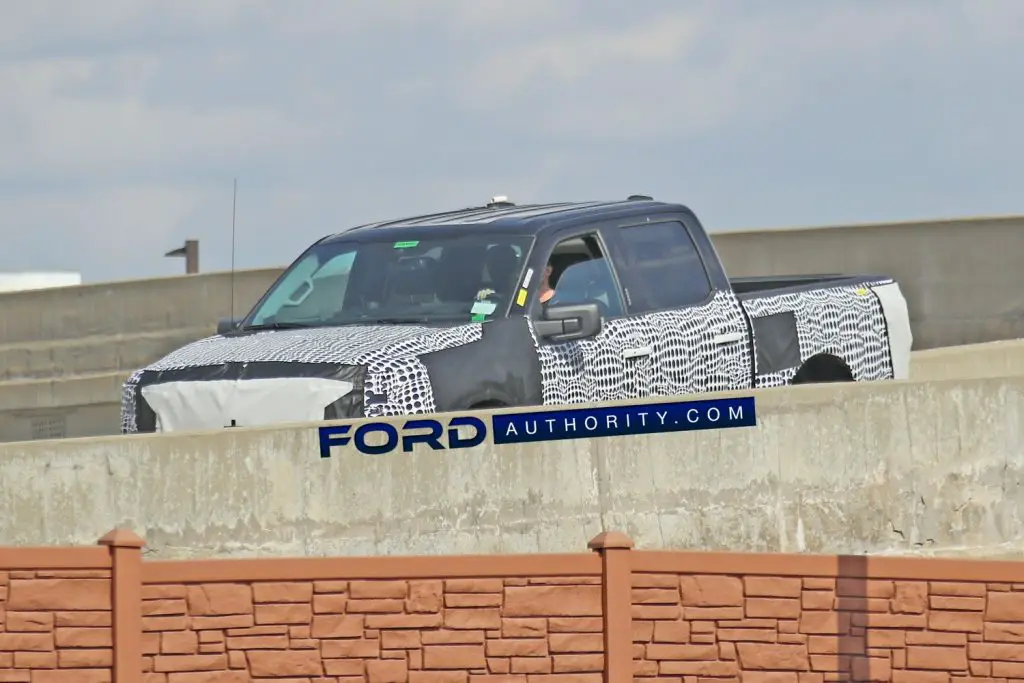 This dilemma has politicians from both sides of the aisle coming together to try and influence Biden to nullify the ruling in favor of SK, including Democratic Georgia Senator Raphael Warnock and Republican Governor Brian Kemp.
Meanwhile, the fate of the Ford F-150 Electric battery supplier remains in limbo, though the company can legally import lithium-ion batteries, battery cells, battery modules, and battery packs into America for a period of four years as part of the ITC ruling. As such, Ford has said that the launch of its first-ever all-electric F-150 remains on track for 2022.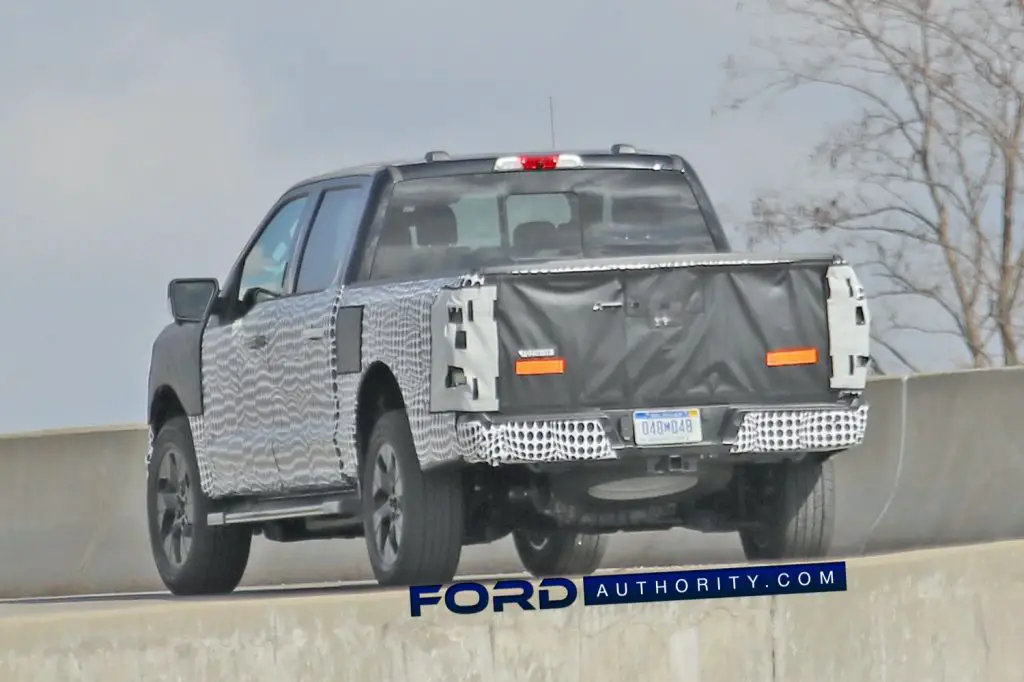 Biden's decision will also have a major impact on his administration's electrification push, including his plans to increase electric vehicle adoption, convert the entire U.S. federal fleet to EVs, and reduce greenhouse gas emissions, as EV battery production remains a critical component in all of these initiatives.
We'll have more on this ongoing battle very soon, so be sure and subscribe to Ford Authority for 24/7 Ford news coverage.