Just last week, we reported on the ongoing saga between South Korean EV battery suppliers SK Innovation and LG Chem, noting that there is still time for the two companies to reach a settlement following the International Trade Commission's ruling against SK that would bar it from selling components to U.S. automakers after four years, which would be good news considering it is set to serve as the Ford F-150 Electric battery supplier. Regardless, the situation just continues to get uglier by the day.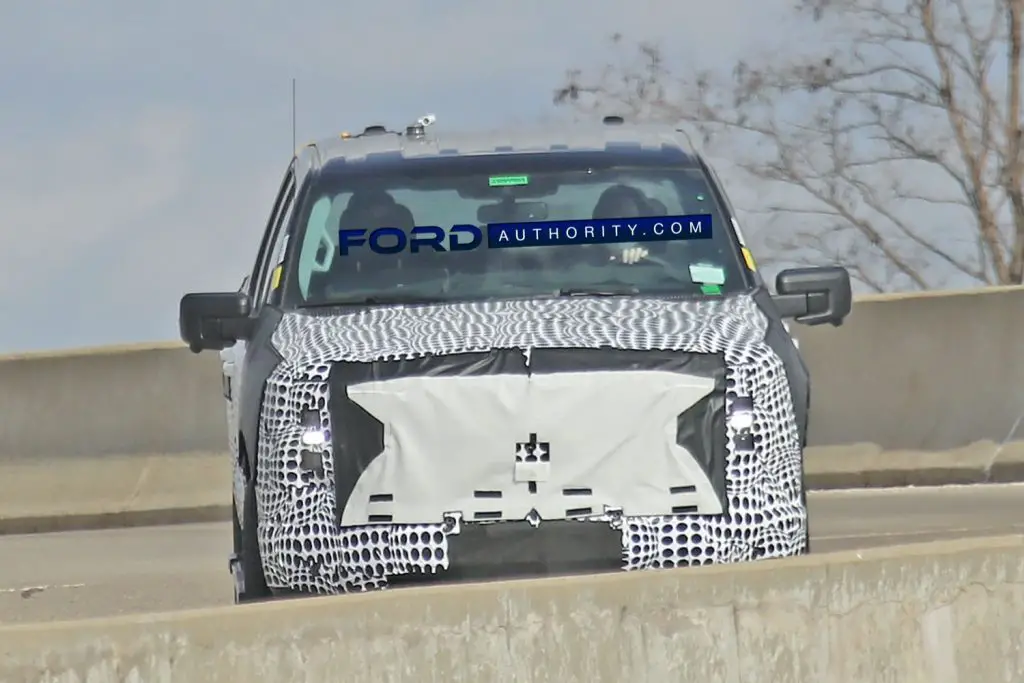 LG has proposed at least one settlement that involves financial reparations for SK's misappropriated trade secrets related to EV battery technology, but SK has said that "those terms will not be accepted if they lead us to think there is no point in continuing our battery business in the United States or reduce our business competitiveness."
As if this feud wasn't heated enough, now it appears that LG is adding gasoline to the fire, as it has suggested that it could take over SK's currently-under-construction, $2.6 billion dollar factory in Georgia. "The company is prepared to do whatever we can help the people and workers of Georgia," LG Energy Solution CEO Kim Jong-hyun told U.S. Senator Raphael Warnock in a letter.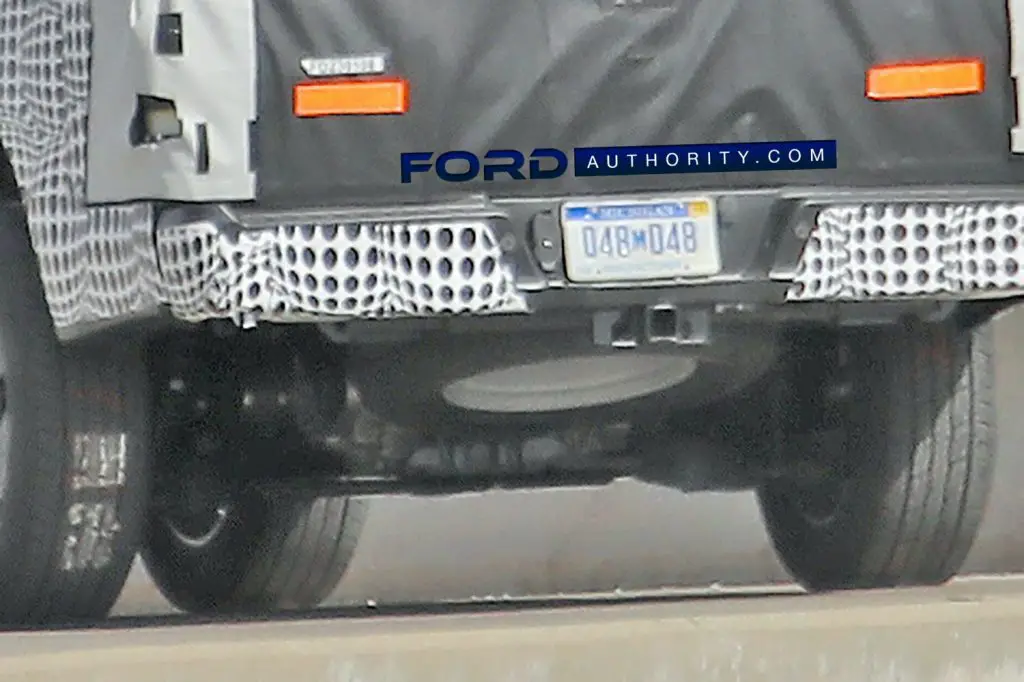 SK has been quite clear that it intends to fight to save its U.S.-based plant, remaining hopeful that President Joe Biden will step in and render the ITC's ruling invalid, which he has 60 days to do. The U.S. Transportation Department has said that it will look into the ruling and its impact on Biden's plans to increase electric vehicle adoption, convert the entire U.S. federal fleet to EVs, and reduce greenhouse gas emissions. Georgia Governor Brian Kemp has also repeatedly asked Biden to overturn the ruling.
Meanwhile, an official at SK Innovation noted that LG can't reasonably take over the Georgia plant, anyway. "LG's statement regarding acquiring the plant does not make any sense as automakers do not allow contract and suppliers to change in a separate manner. With that being said, it's unreasonable for LG to say it could take over the plant and replace us," the official told Reuters.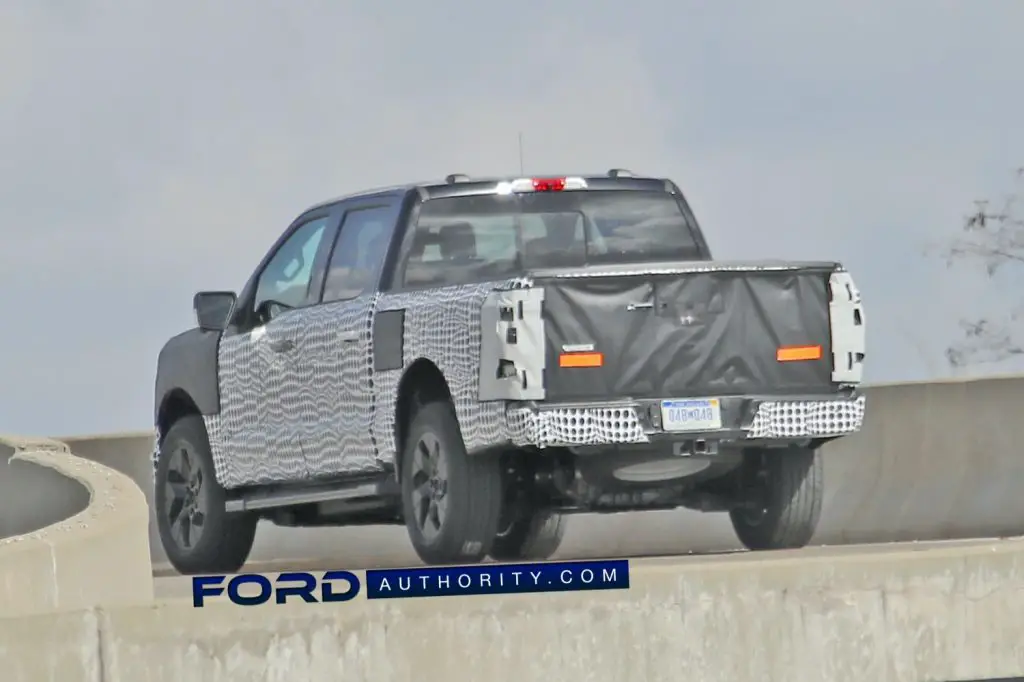 Meanwhile, the fate of the Ford F-150 Electric battery supplier remains in limbo, though the company can legally import lithium-ion batteries, battery cells, battery modules, and battery packs into America for a period of four years as part of the ITC ruling.
We'll have more on this developing situation as soon as it's available, so be sure and subscribe to Ford Authority for the latest Ford F-Series news, Ford F-150 news, and continuous Ford news coverage.